Photo Posts of August, 2011
It's always refreshing and an absolute joy to work with happy couples in love. Our typical engagement session lasts about two hours and during that time we have a chance to be an artist, creating original pieces of photographic art and memories. It's like having a blank canvas when you start out with two people, whom which are not paid models, and end up with many little masterpieces.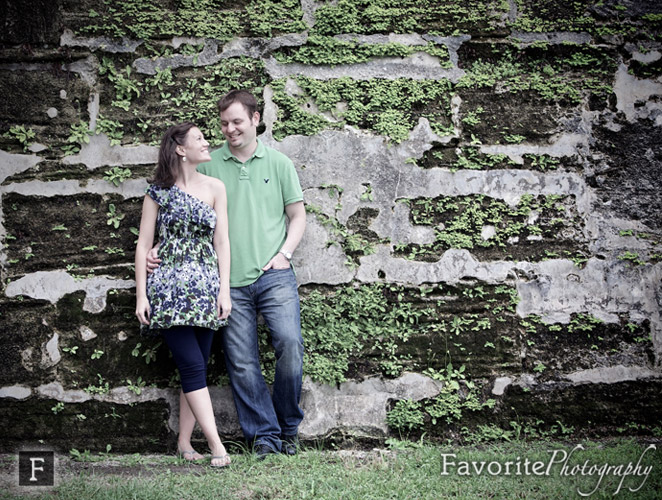 Jordan and Brian are a great example of how wonderful an engagement
photo shoot can be when you're with someone you adore. Even though it
was super windy that day in Saint Augustine, their devotion and deep
affection for each other shine.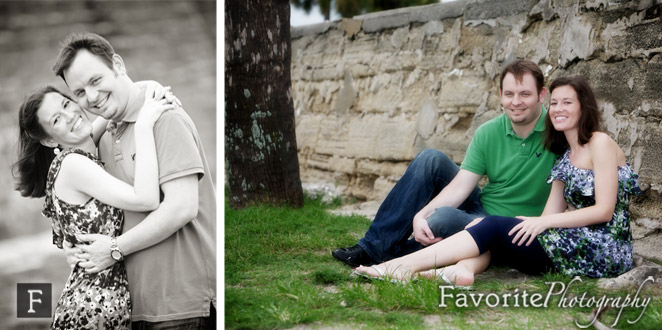 Castillo de San Marcos makes a fantastic backdrop for photos with scarred masonry walls and bright green lawn.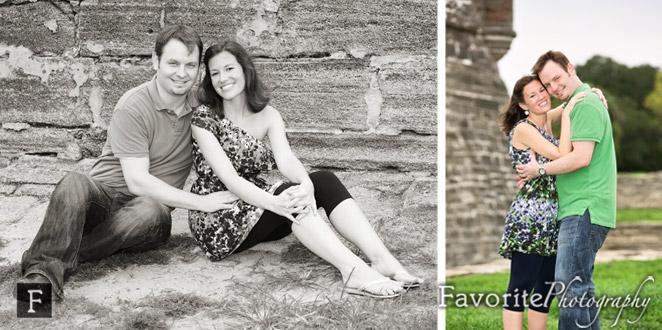 Historic downtown St Augustine has an endless supply of picture perfect scenery and textures.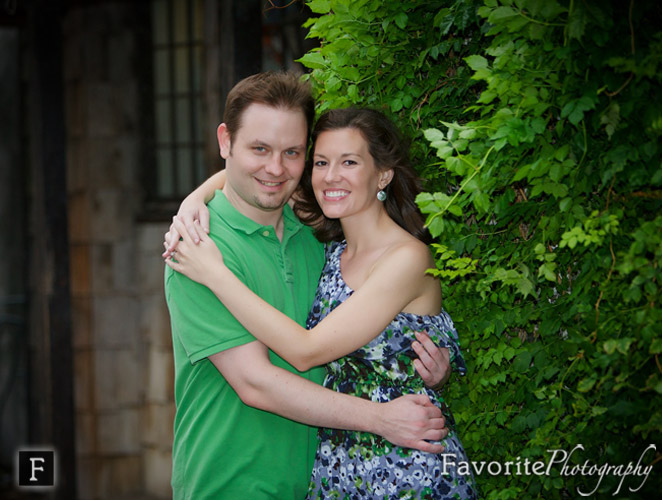 These are just a select few from Jordan and Brian's engagement session in our old city.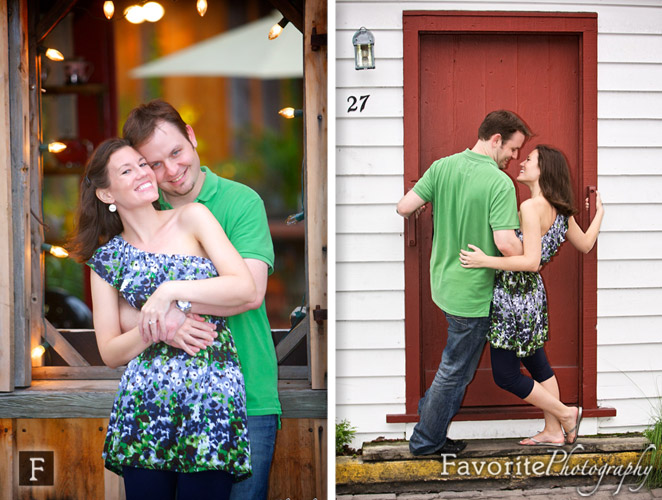 Vilano Beach is a lovely, nearby spot for a total change up in locations with an outfit change and all in time to catch the sun as it begins to set.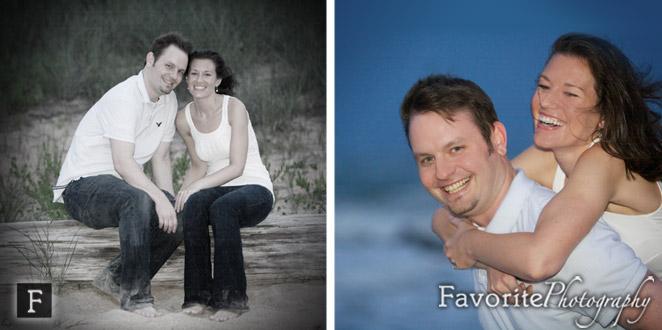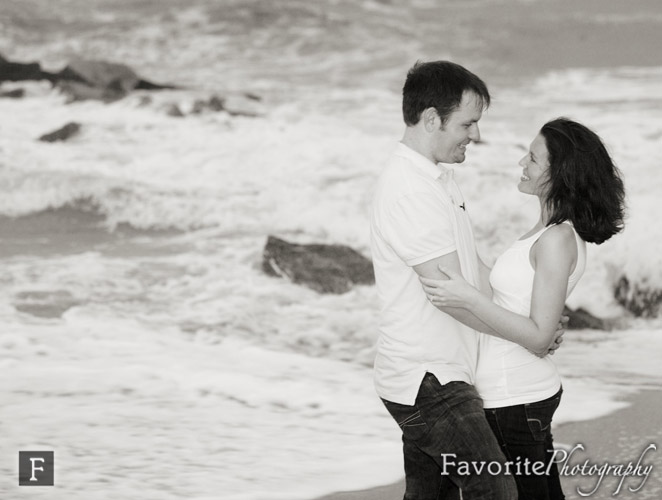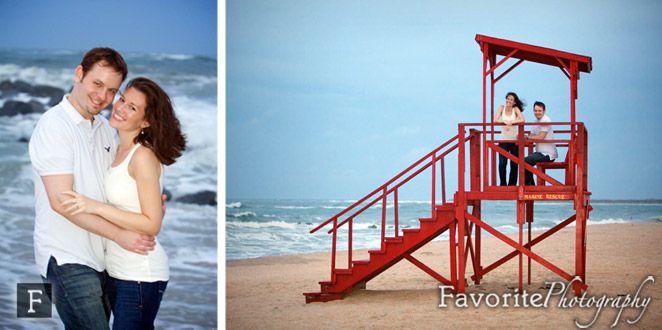 Photographer, Jerry Favorite
Favorite Photography