Photo Posts of November, 2011
Family is such an important part of our lives and there's nothing better than capturing the essence of parents and their children, both together in a group and as unique individuals.  Favorite Photographygraphy.com/ portrait sessions are a fun experience and we shoot a variety of creative and traditional photos, including more candid lifestyle images. Our goal is to produce photographs a family will cherish.
Here is a sampling from a recent family photo session Jerry photographed at St. Augustine Beach. These are from our new, one-hour location portrait session which includes a digital download of all unadjusted images. This concept was created so everyone can enjoy amazing photographs at an affordable price. With all of our photo shoots, we include a free personal gallery online for sharing with family and friends.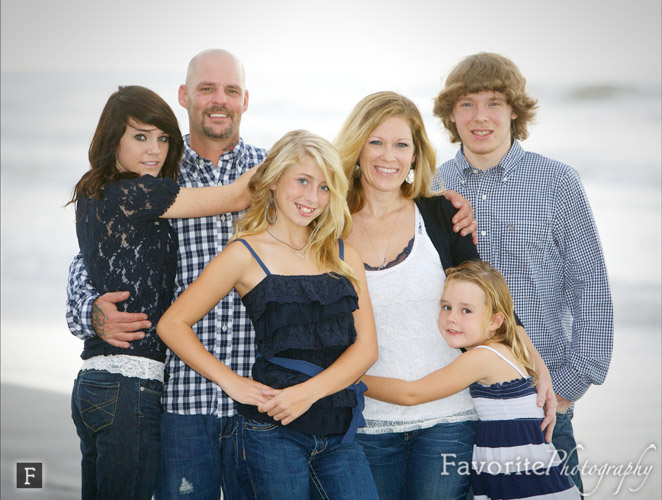 We create beautiful photographs that are of the highest quality and require very little adjusting, with a timeless style that is not stuffy and will never be passé.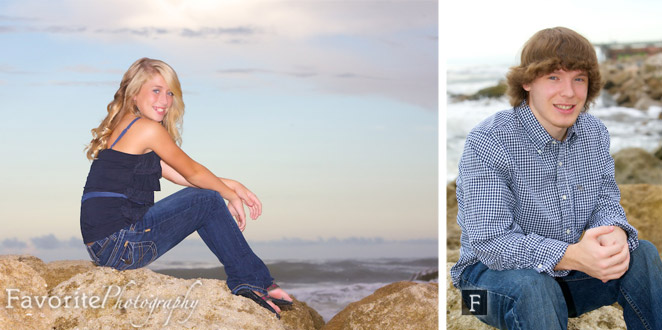 These photographs of the lovely Toon Family are highlights from their one-hour session.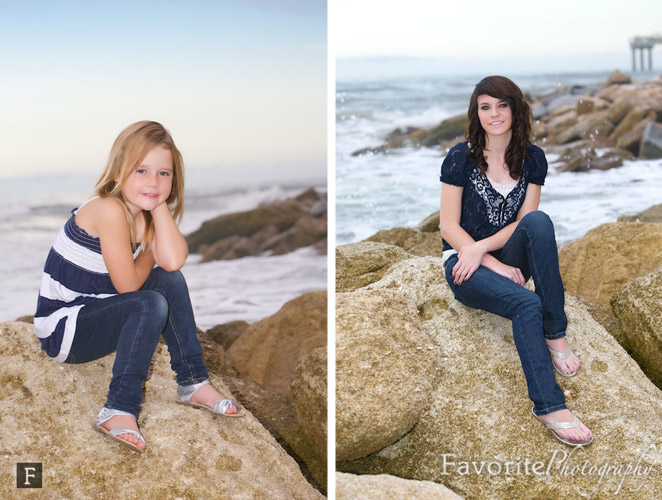 We always photograph a variety of poses and include separate pictures of the children, just the mom and dad, and an assortment of the whole family group.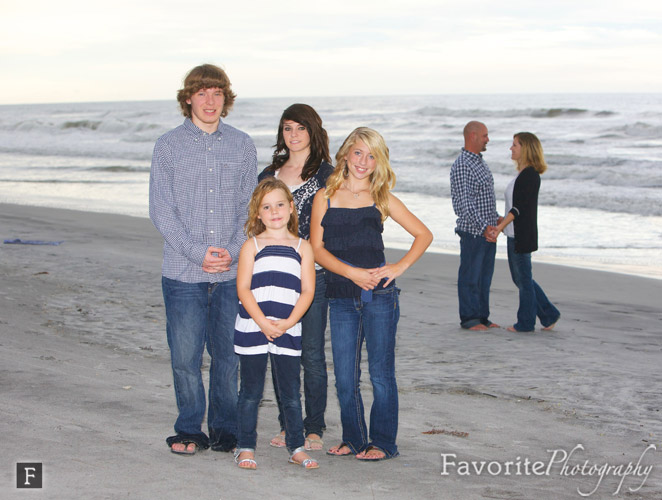 Jerry and Karen are both very experienced in setting up wonderful posed shots as well as knowing when to let families interact and respond naturally for capturing real expressions and more photo-journalistic images.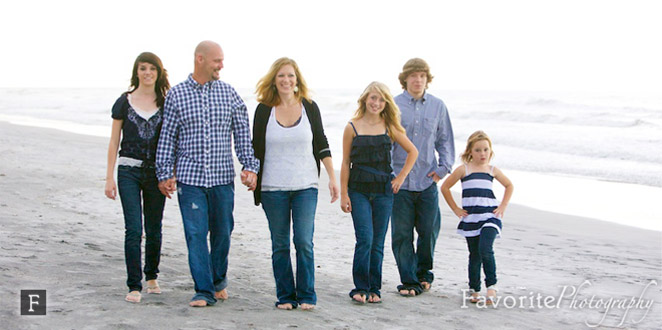 While we love color, stunning black and white photographs say so much and will never go out of style.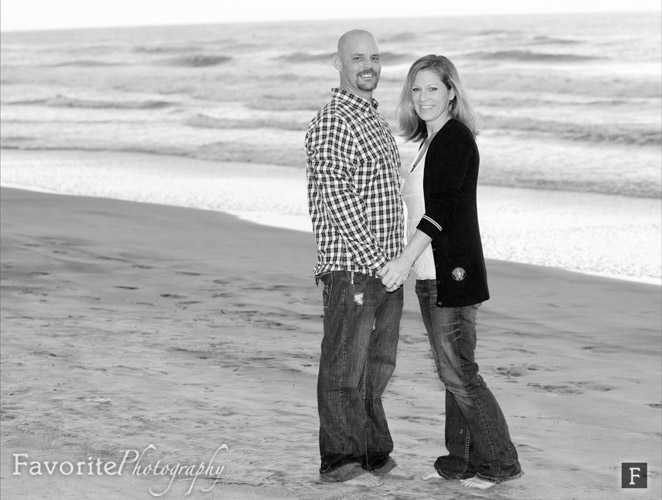 Some images are simply meant to be in black and white.


Creating a series in B&W in simple frames or canvas wraps add that personal touch to any home and can be added to year after year.


Though we tend to lean on the traditional side of portrait photography, we enjoy a variety of looks and special techniques.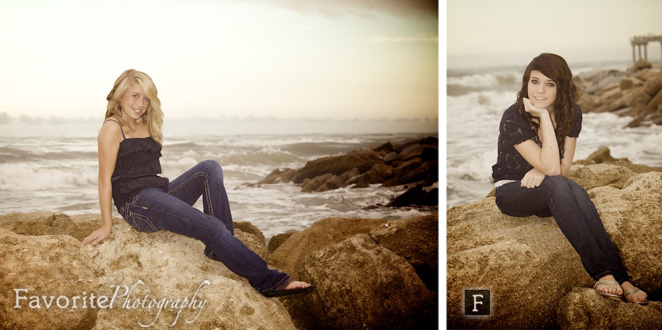 Trendy vintage images provide an enchanting portrait. Since we start with a technically correct photograph, we can create any look from all of our images.


Special effects add a different feel to an already gorgeous picture.

Stylized color images offer an exquisite, modern feel.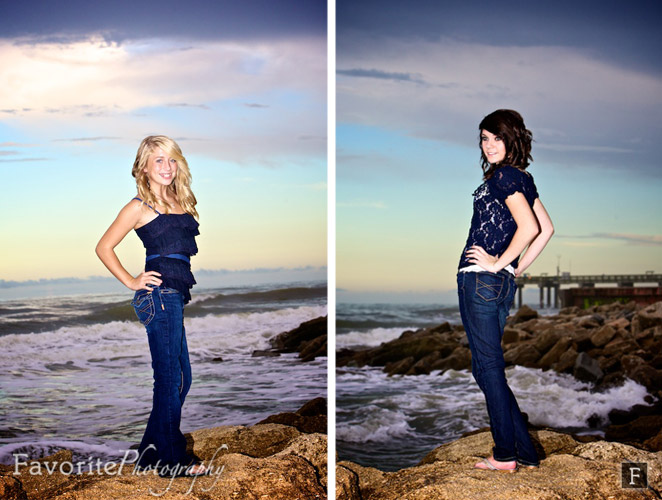 Check out more family portrait samples on Facebook/FavoritePhotography and on our photography website.