Photo Posts of July, 2012
There's nothing quite as patriotic as an Americana themed wedding! We loved photographing the 4th of July wedding of Nick and Barb – they had some of the cutest details for their special day.
They had delightful family and friends involved in the event – helping to plan the wedding, her grandfather married them at the church, and guests got into the theme by dressing in red, white and blue! It's such a joy to photograph marvelous people getting together for one of the most important days in the happy couple's life. Hope you enjoy some of our favorite images from the day!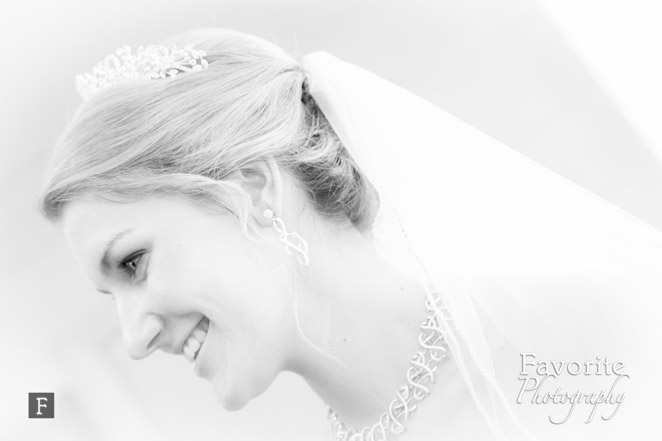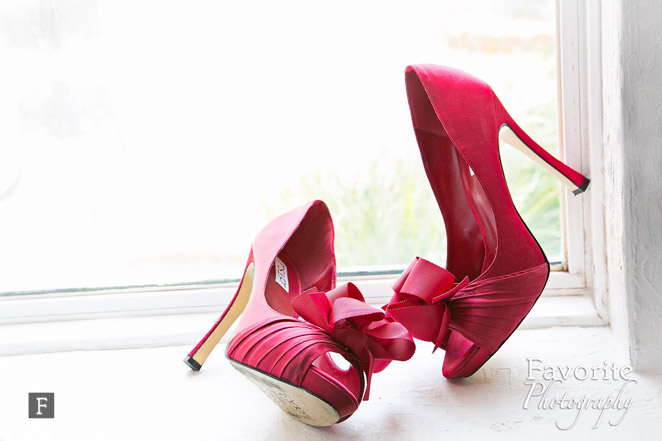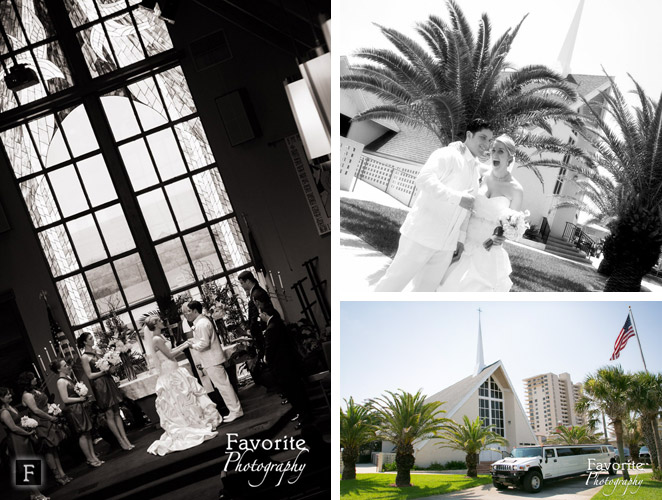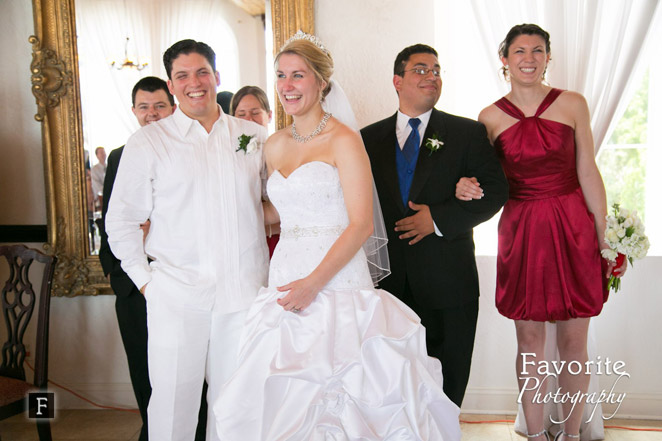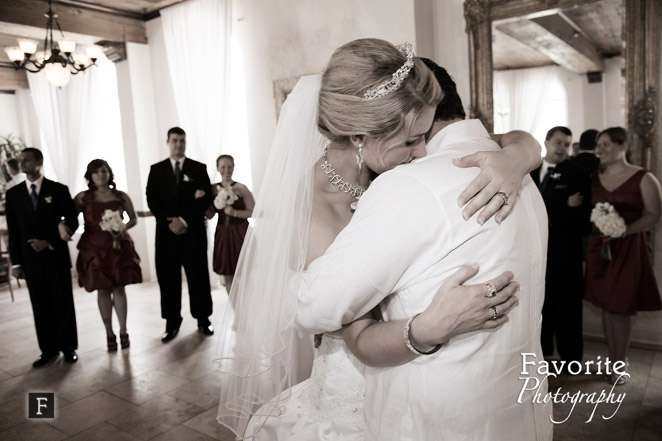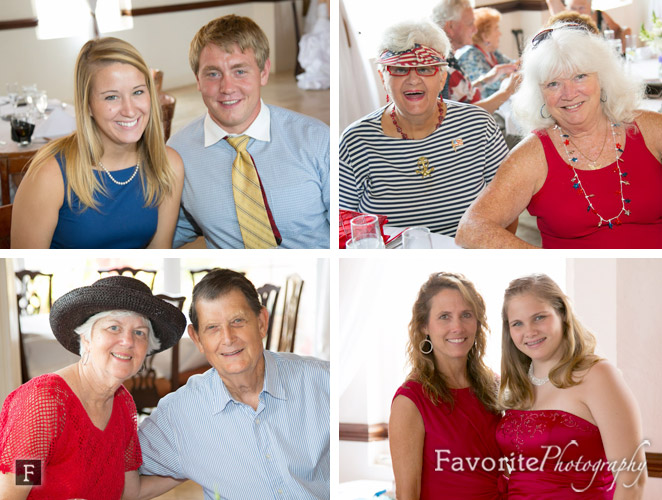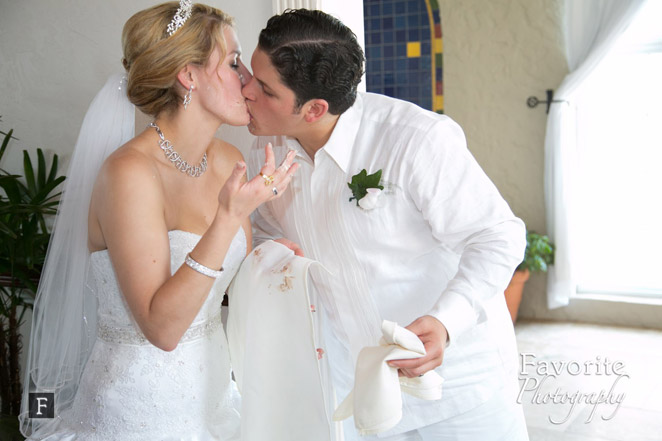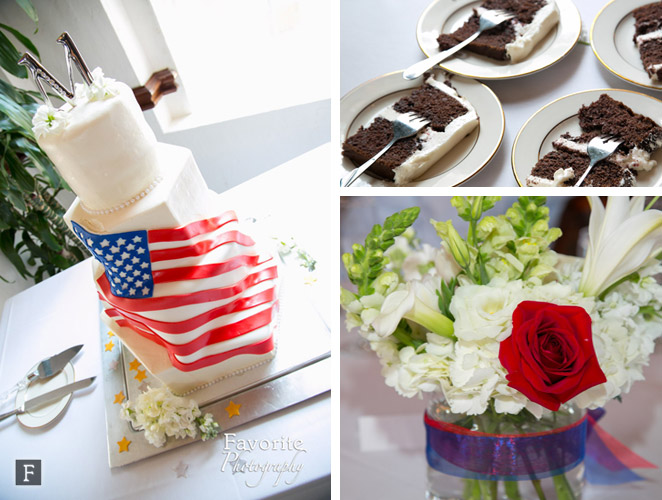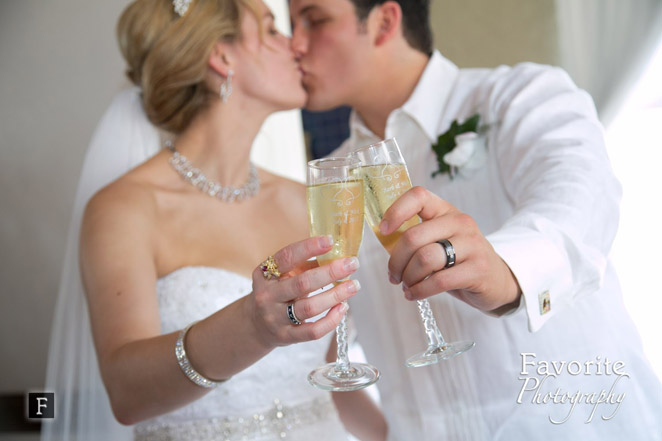 We wish Nick and Barb a wonderful future together! Thank you for letting us be a part of the beginning of the rest of your lives together.