Photo Posts of August, 2012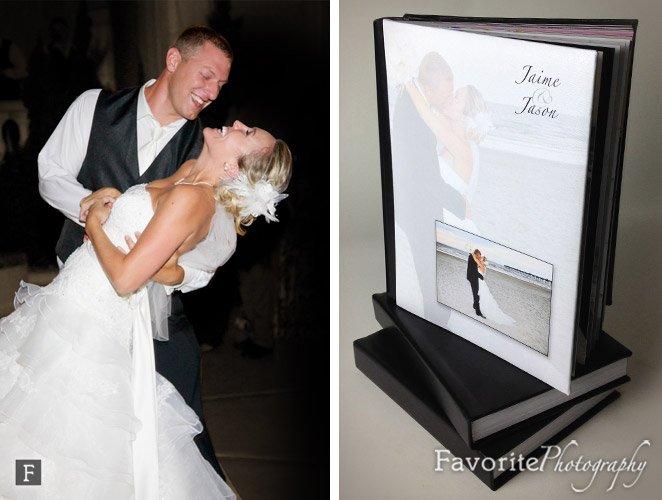 Jason and Jaime are such a fun couple and we're excited to share a sneak peek of their wedding album!
They wanted an elegant wedding keepsake that also had personality, and chose our gorgeous album with full canvas photo cover. This album has 40 pages of wonderful memories to cherish for generations. Jason and Jaime also ordered smaller versions to share their special day with parents and family.
Enjoy this selection of our favorite photos and designed pages from their wedding album!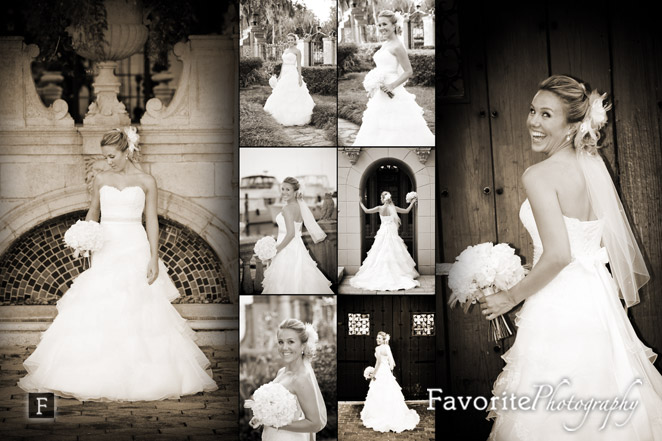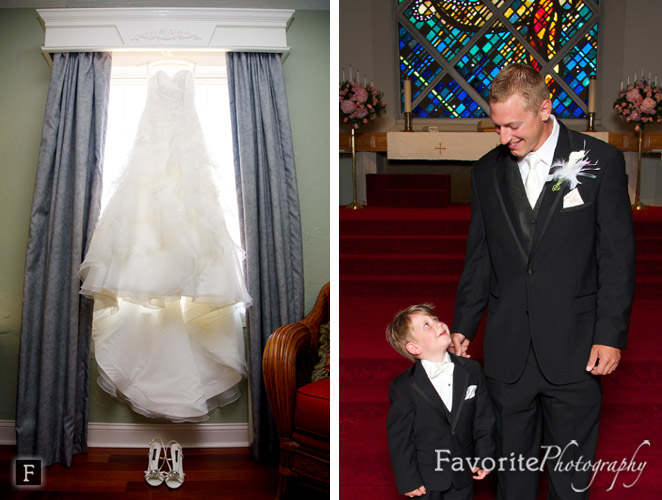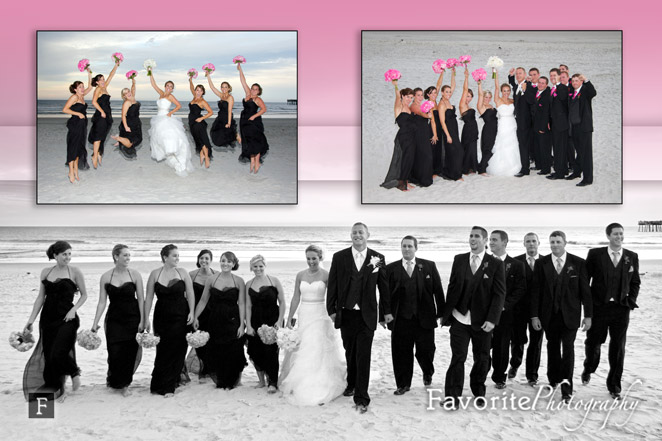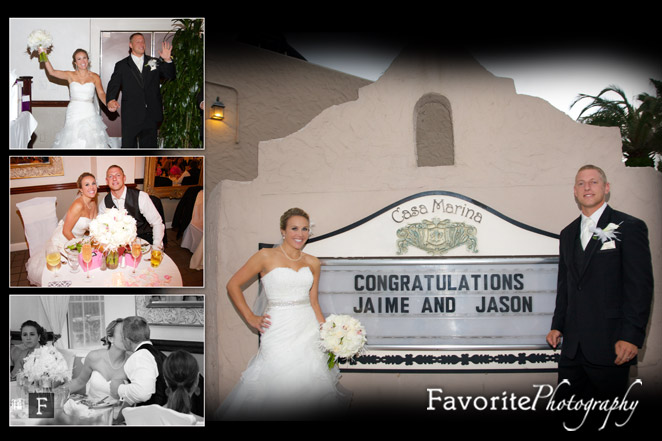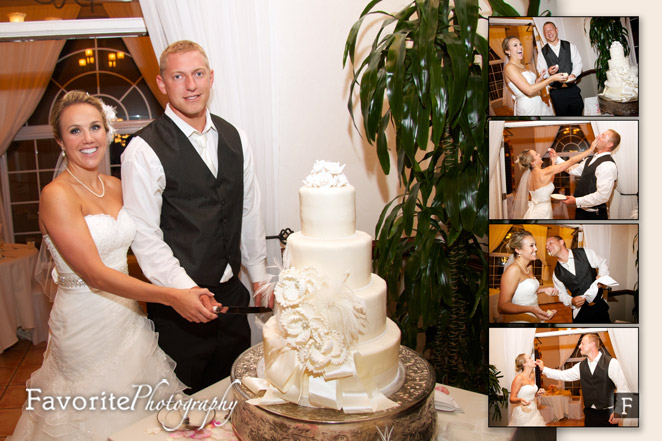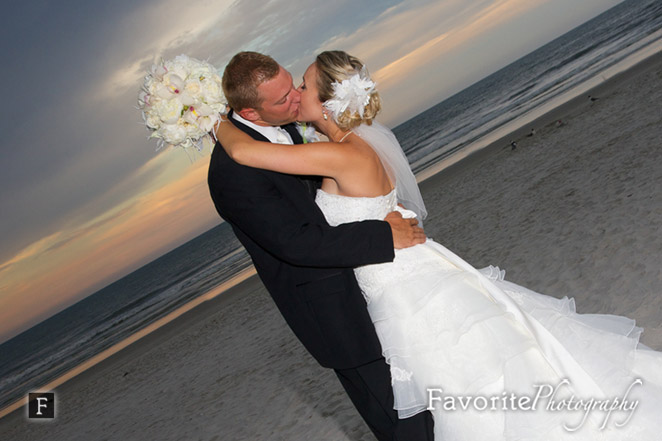 Reception photographed at:
Casa Marina
, Jacksonville Beach
In support of our Jacksonville art community and education, Favorite Photography recently participated in a fundraising event by donating a high school senior portrait session. An amazing mom bid on our gift certificate and won the auction for her daughter. Jessica, a talented and sweet graduate from Douglas Anderson School of the Arts, wanted a nice but also creative headshot for her resume as she heads off to college in Colorado. These are some of our favorites from the photo session!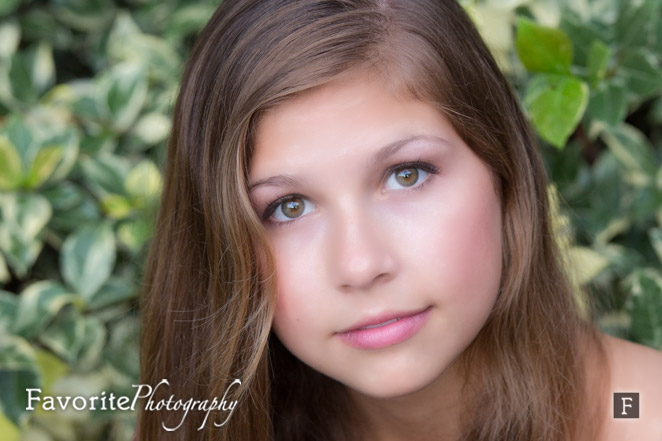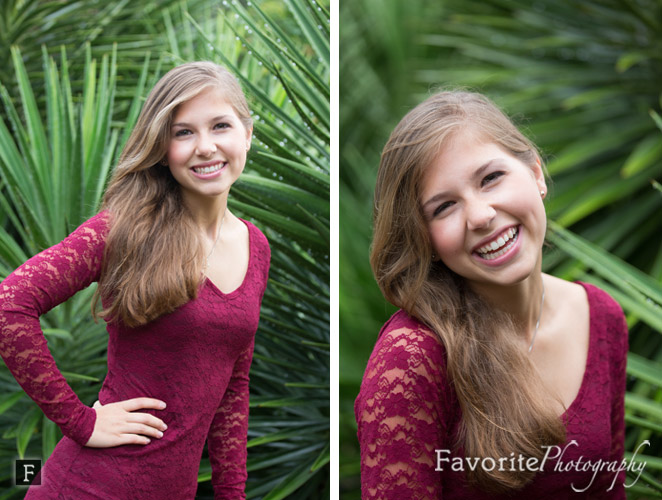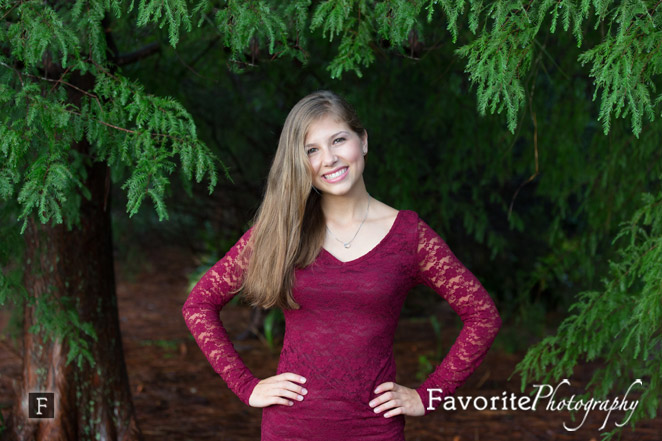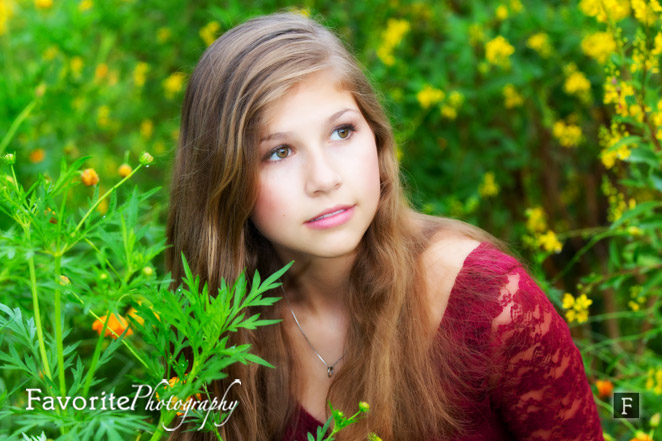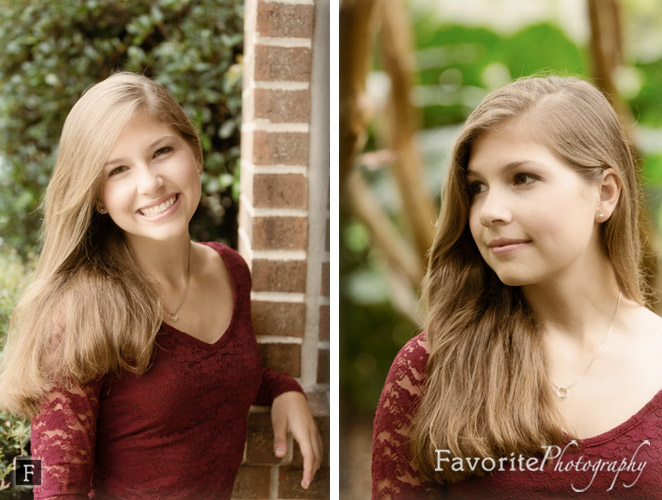 Jessica has an exciting future ahead of her, and we're so glad we got to capture her natural beauty!
Location: St. Johns County Agricultural Center
Jerry had so much fun with Angela and Todd at their engagement session at Washington Oaks Gardens State Park. They are a wonderful couple who love to have fun together!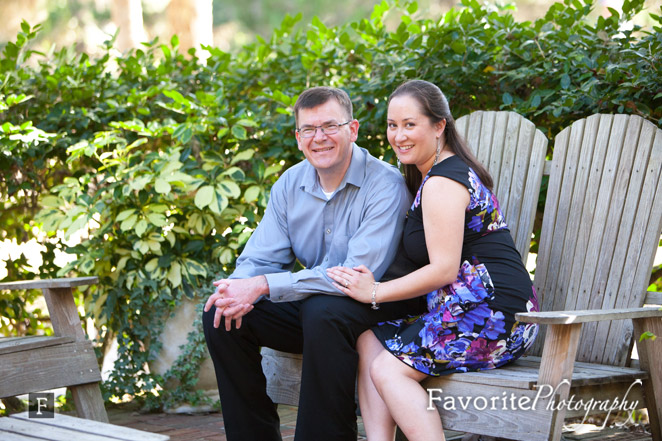 Just look at Angela's gorgeous smile! We loved how much they laughed together.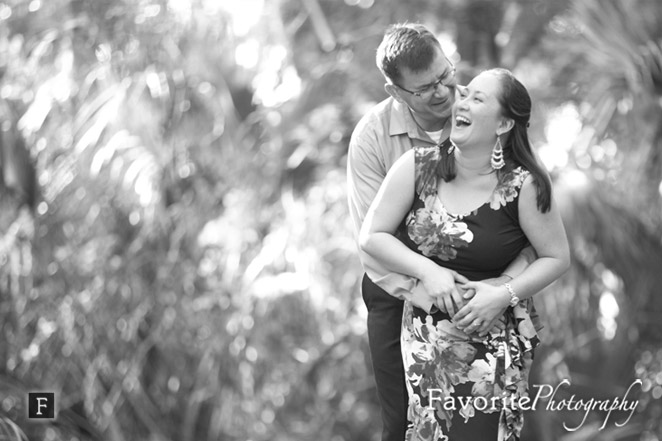 Nestled between the Atlantic Ocean and Matanzas River, Washington Oaks makes such a beautiful location for engagement pictures. The colors of nature are always amazing, especially within this coastal hammock filled with majestic live oak trees, flower gardens, exotic vegetation, and lovely footpaths!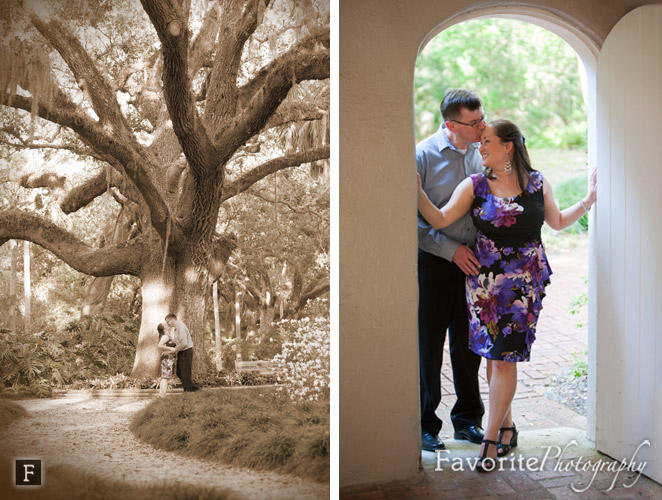 We then headed to the beach side of the park to wrap up the engagement session with a breathtaking background of coquina rocks and crashing waves. There's nothing like looking out on the ocean and thinking about the possibilities of your life together!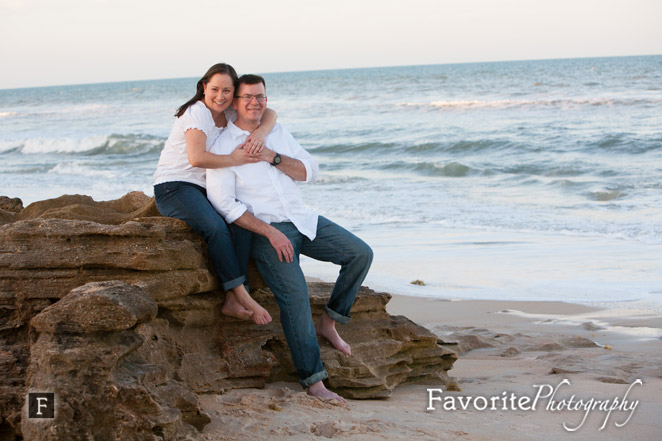 Location – Washington Oaks Gardens State Park, Palm Coast
Friends of Washington Oaks Gardens State Park