Photo Posts of June, 2013
Wow! We couldn't get it to fit all in only one post. So, here's the continuation of our favorite photos from Shannon and Matt's wedding. Read on below to hear more from Shannon about her special day…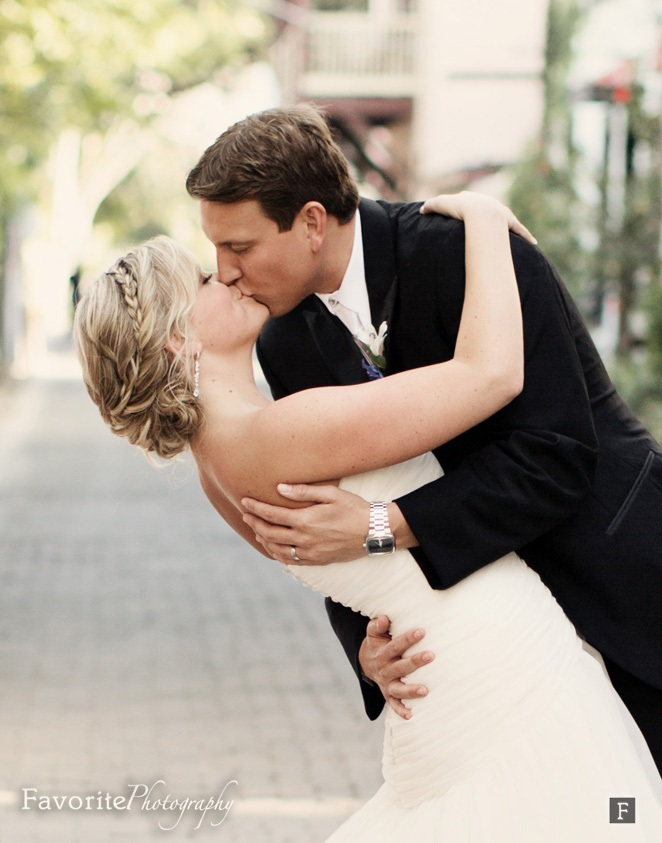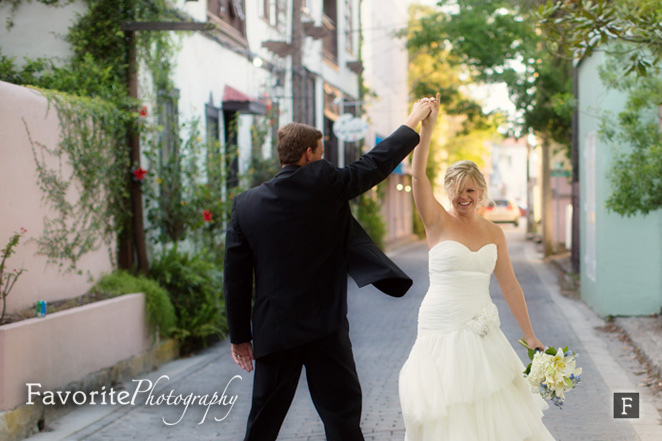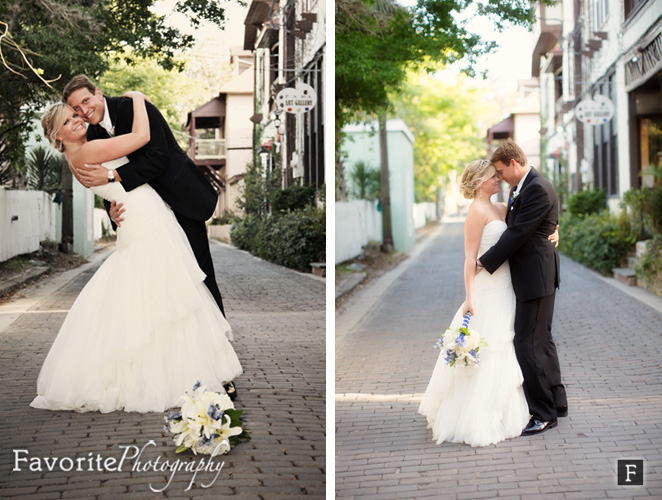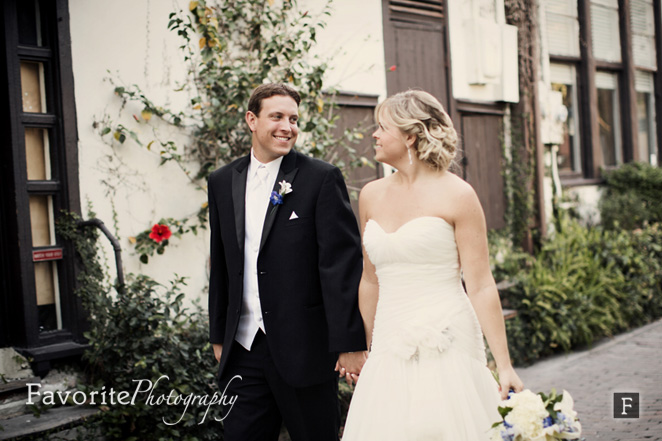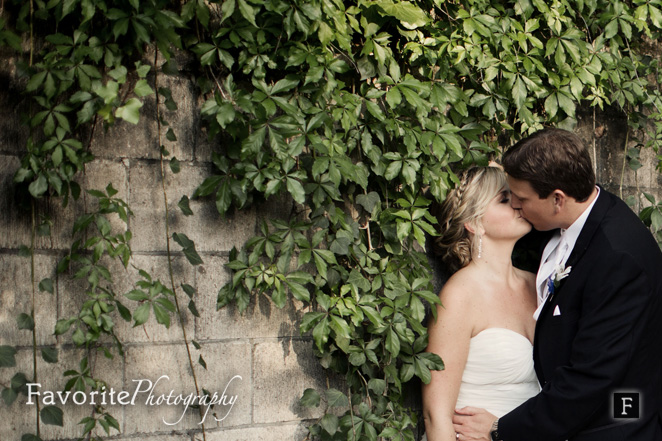 Shannon told us: The White Room was a venue that I had always imaged my reception being
held. It is one of the most beautiful receptions halls in St. Augustine
with so much character. The flowers where simple and elegant, provided
by FlowerWorks. The dessert bar had cupcakes by Sweet City Cupcakes and
the wedding cake was provided by Publix Bakery.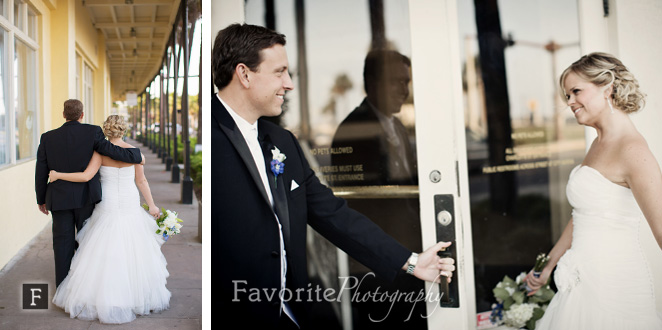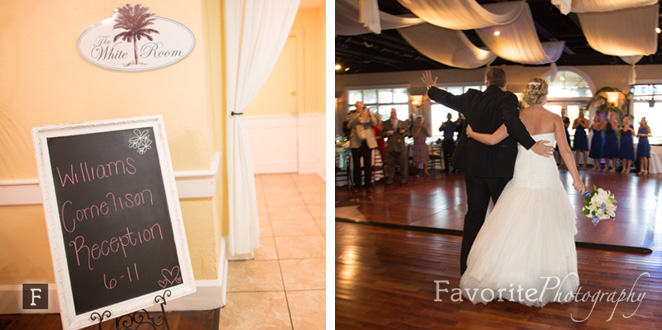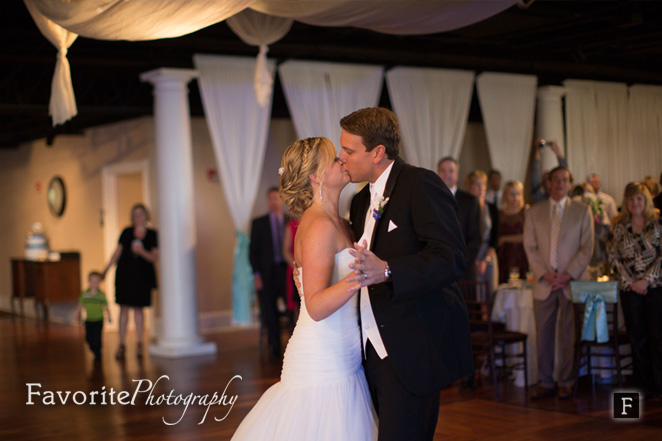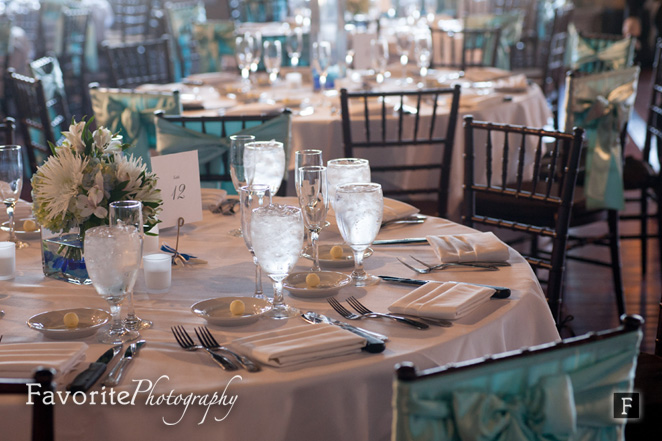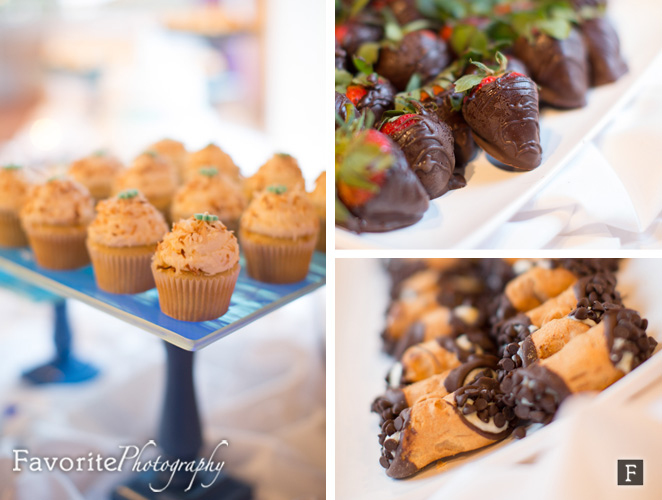 Looking back on
the wedding ceremony and reception, there where so many good moments.
But what sticks out in my mind is the bringing together of families and
friends and how much fun everyone had! It is such a rare occasion that
so many people you care about come together in one place to celebrate
one occasion, the love Matt and I felt that night is indescribable. Lets
do it again!  -Shannon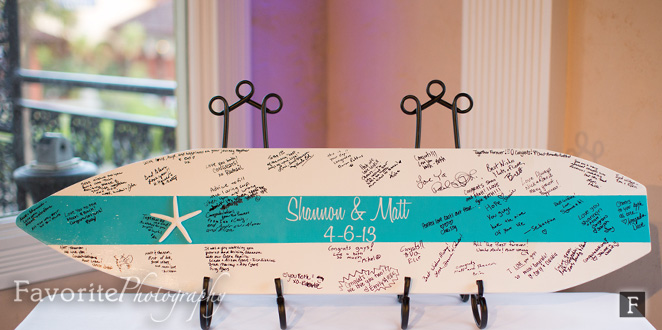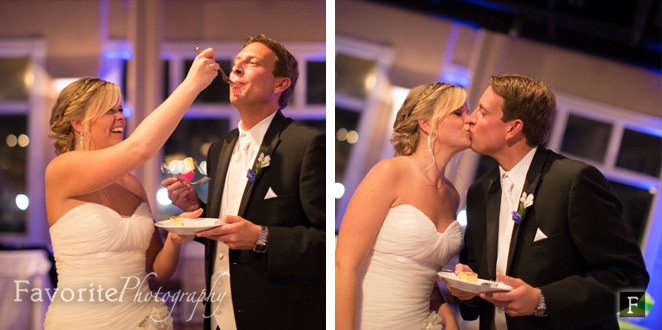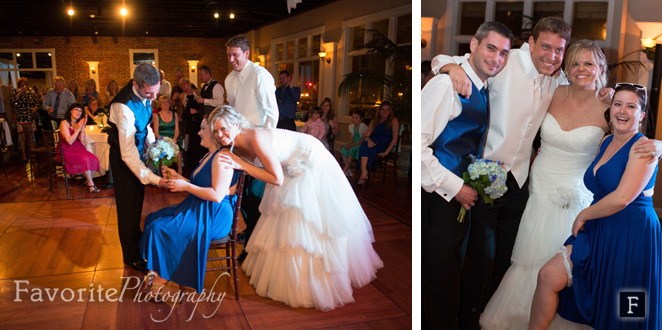 The notorious 'skinny' mirror. It's worth checking yourself out in for sure!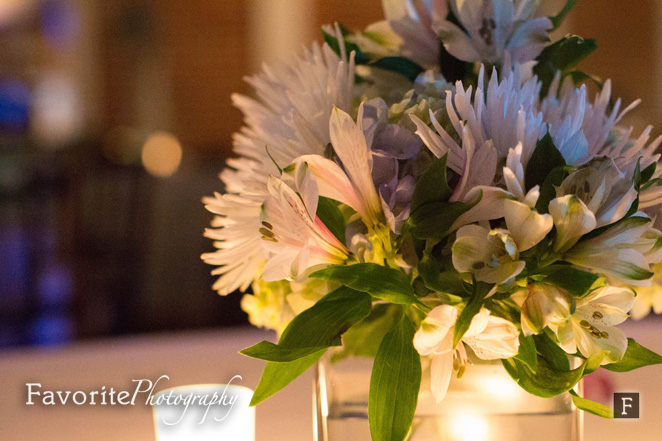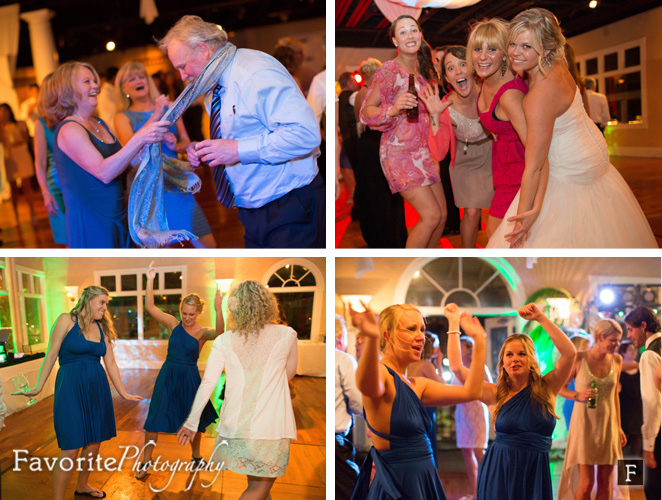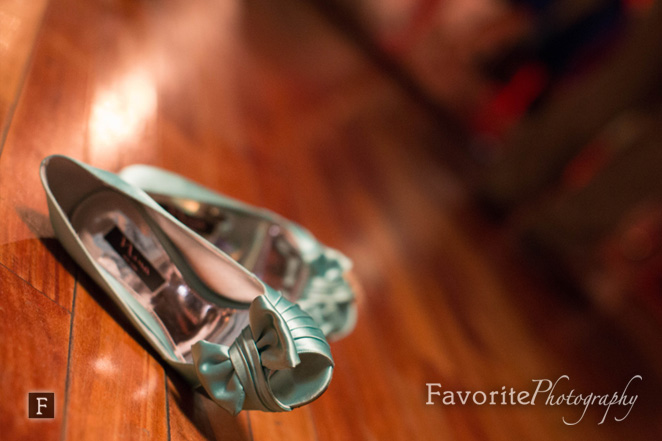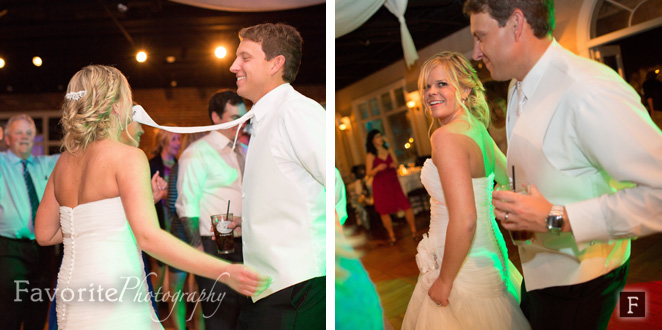 Check out their SmileStand photos: open style photo booth by Favorite Photography at their reception. Don't forget to look back at Part I: Shannon and Matt's ceremony at the Lightner Museum.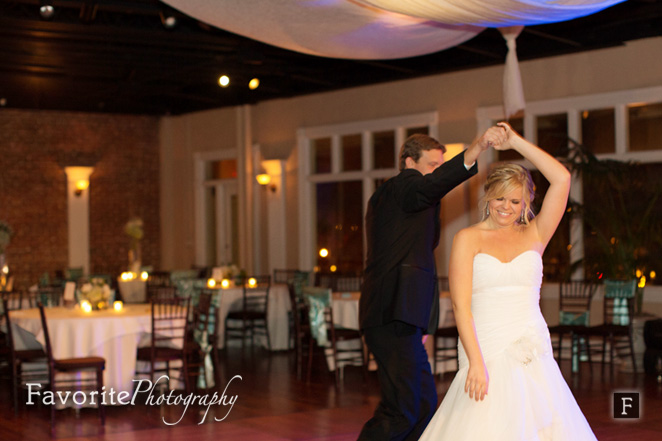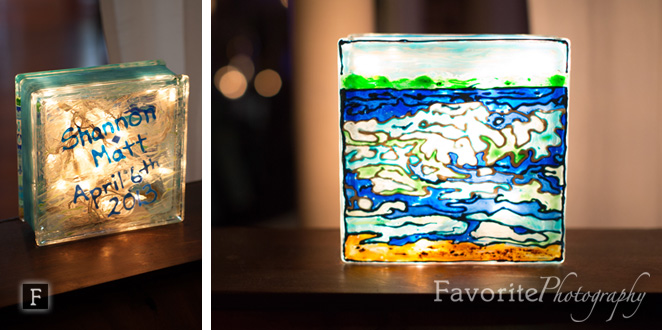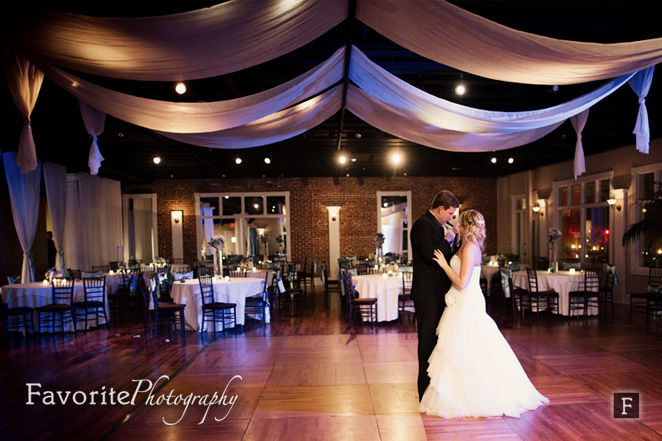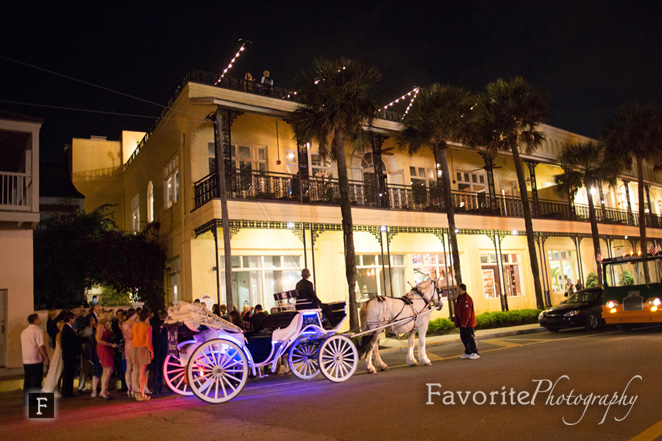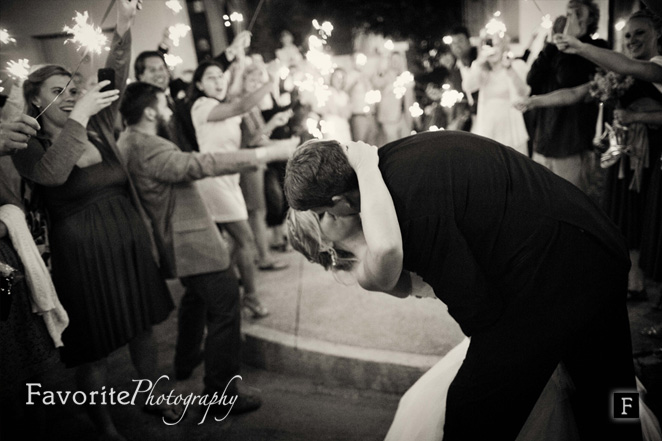 – We love catching beautiful moments
that will be cherished for a lifetime and we're honored to have had this
opportunity to photograph Shannon and Matt's wedding. Thank you!
Wedding Photography by: Jerry and Karen Favorite

We love that every wedding is unique and filled with precious, unforgettable moments and amazing details.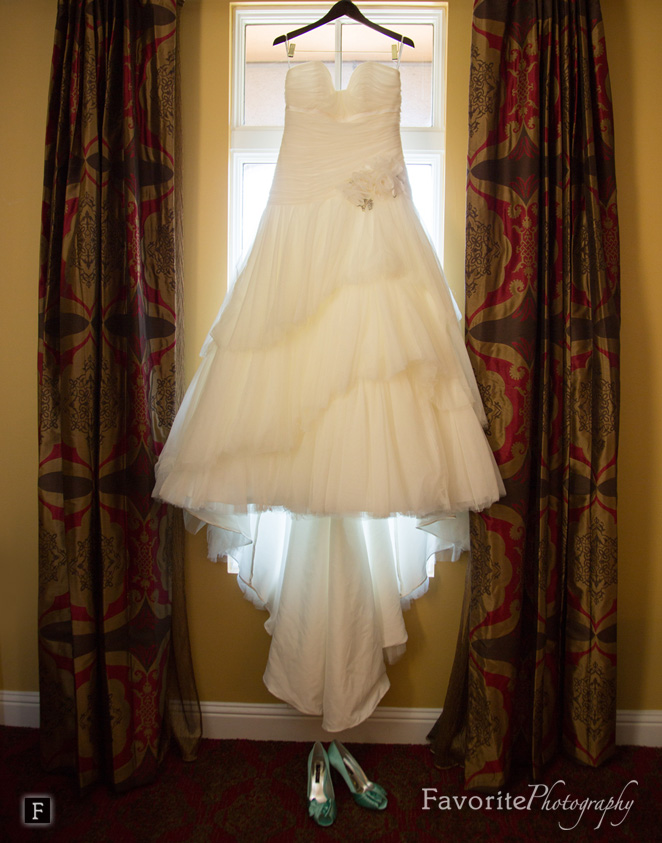 If you're in the planning stages or reminiscing about your own wedding, you'll enjoy reading Shannon's insight into their special day:
"Well, this wedding was a long time in the making! When Matt proposed to me we had already been dating 7 years! We then had a long year and a half engagement before finally 'tying the knot'! Needless to say, having a long engagement does not mean less stress, it just means having more time to think of things you 'need' at your wedding and I became quite the 'do-it yourself bride'! I made the card box, the cupcake stands, and more…"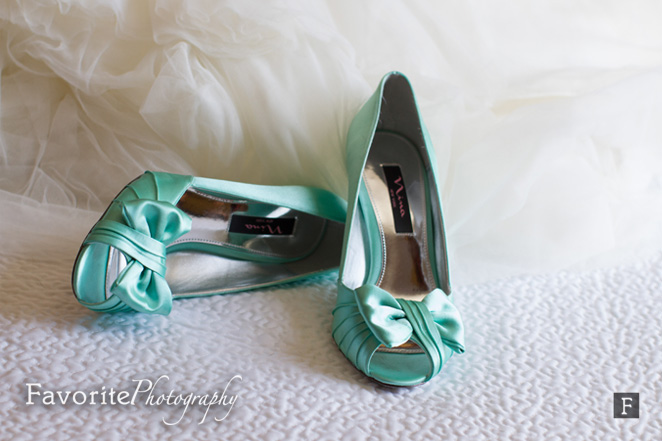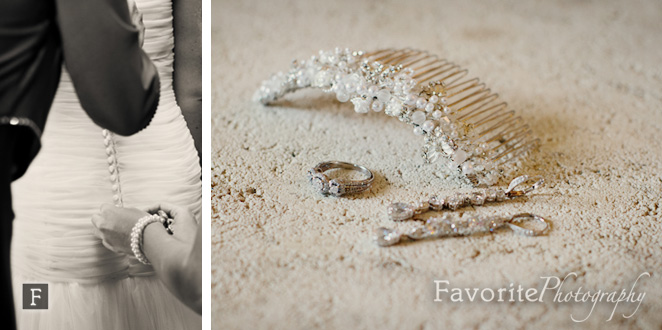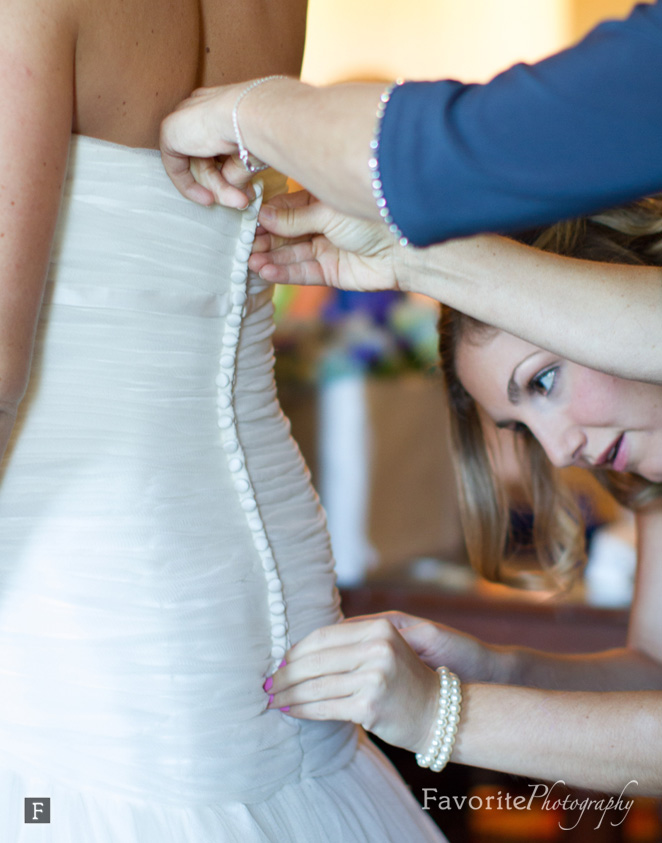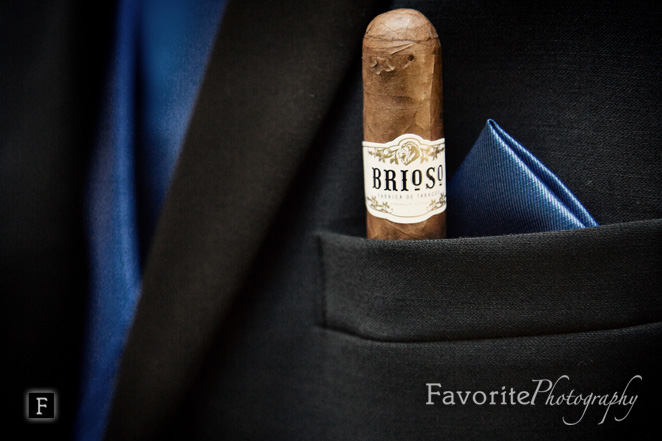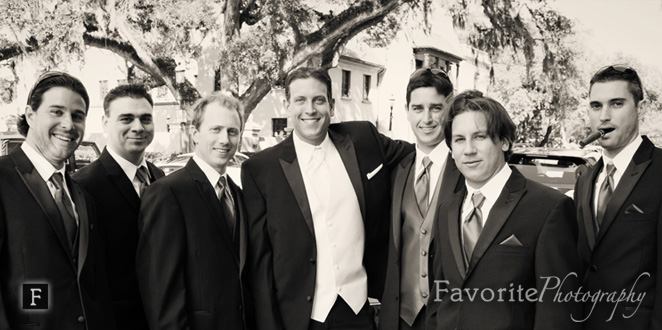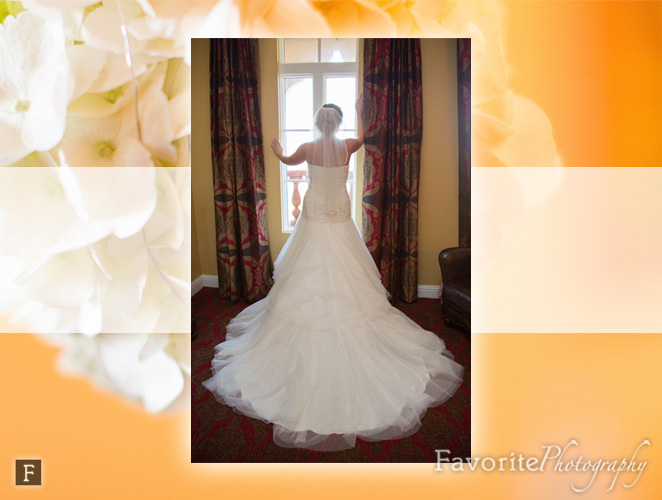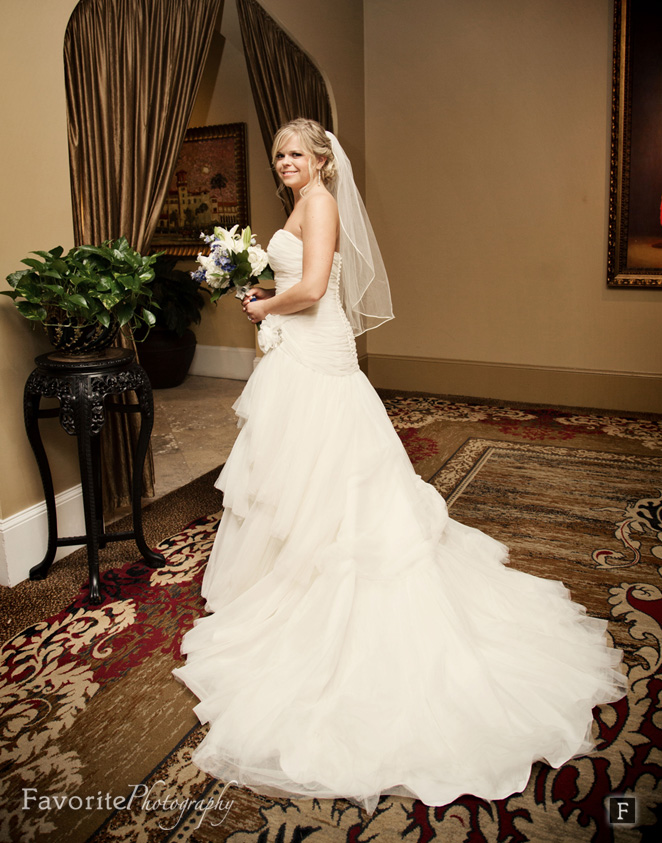 "When Matt arrived at the White Room to drop off all the 'homemade accents and accessories' ,  his car was packed to the brim! Poor guy! But, for all the work and stress the ceremony and reception where as beautiful as I had imaged!"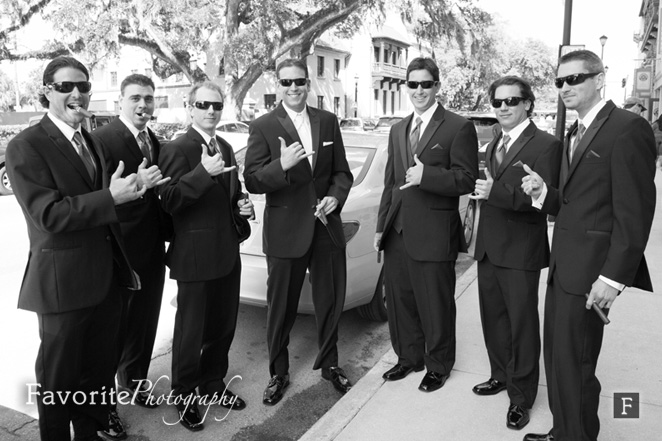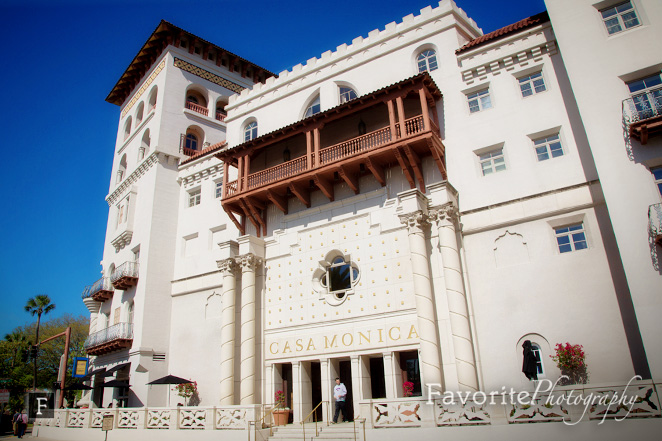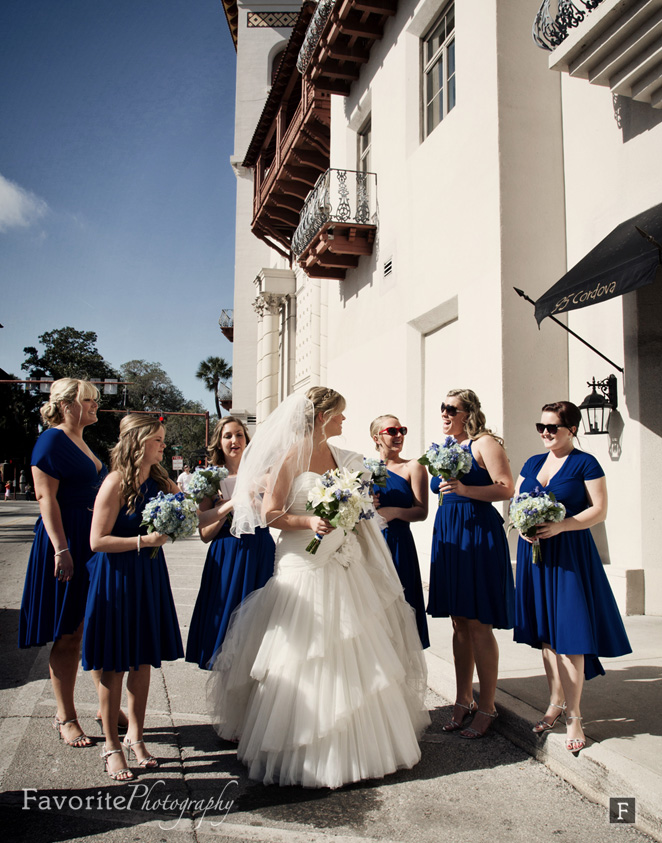 "The Lightner Museum Courtyard was romantic and intimate with the sun beaming down through the trees and the guitarist playing in the background. I was so nervous that the tulle in my dress would get stuck on the bridge but it turned out perfect!"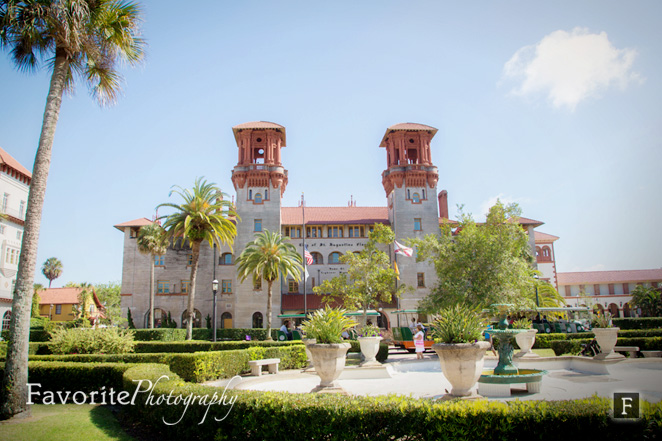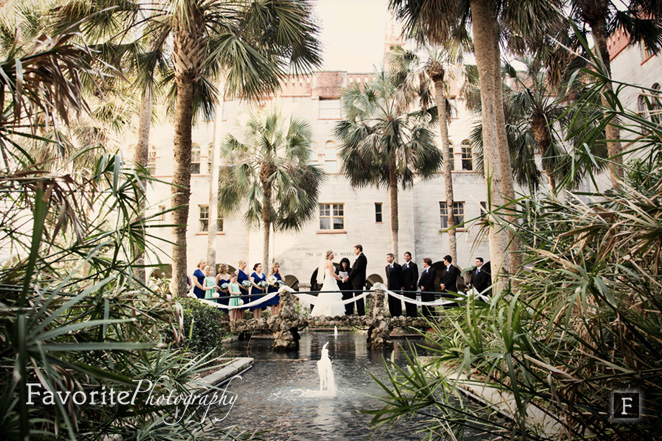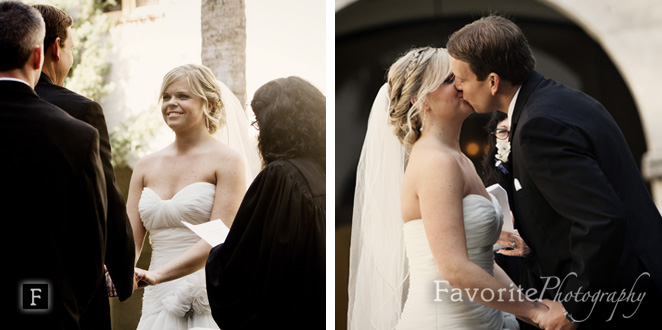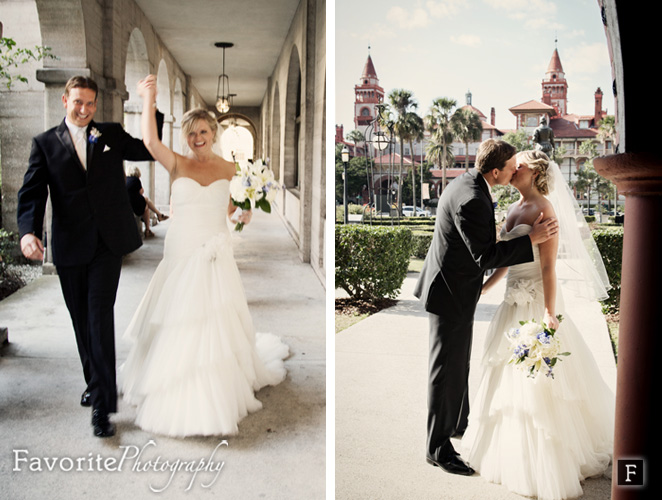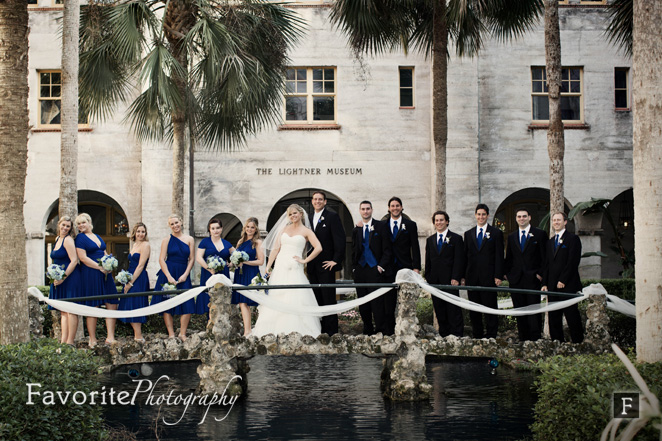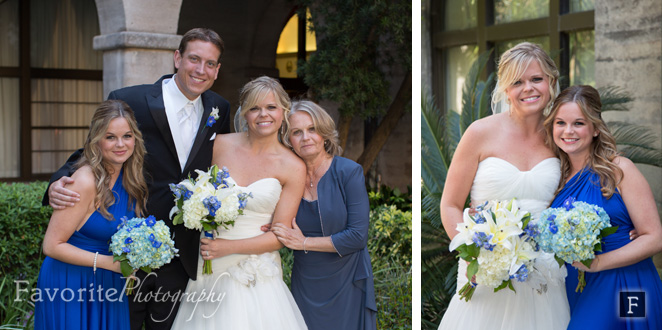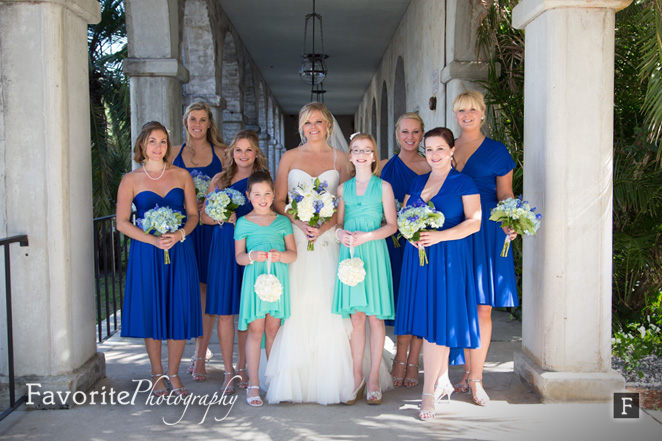 "After the ceremony was over, all the guest where taken to the reception hall on one of St Augustine's famous trolley's, really a cool addition!"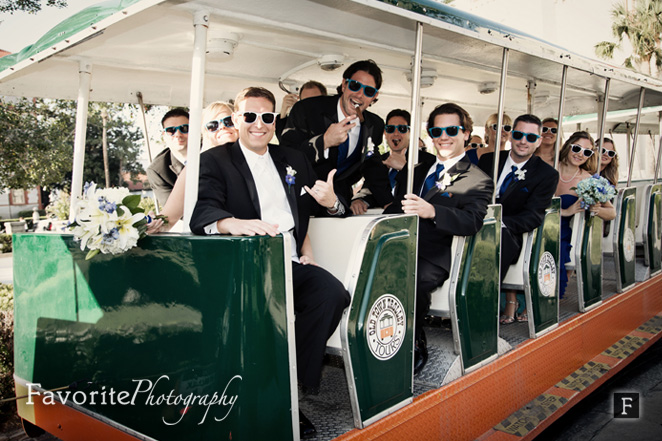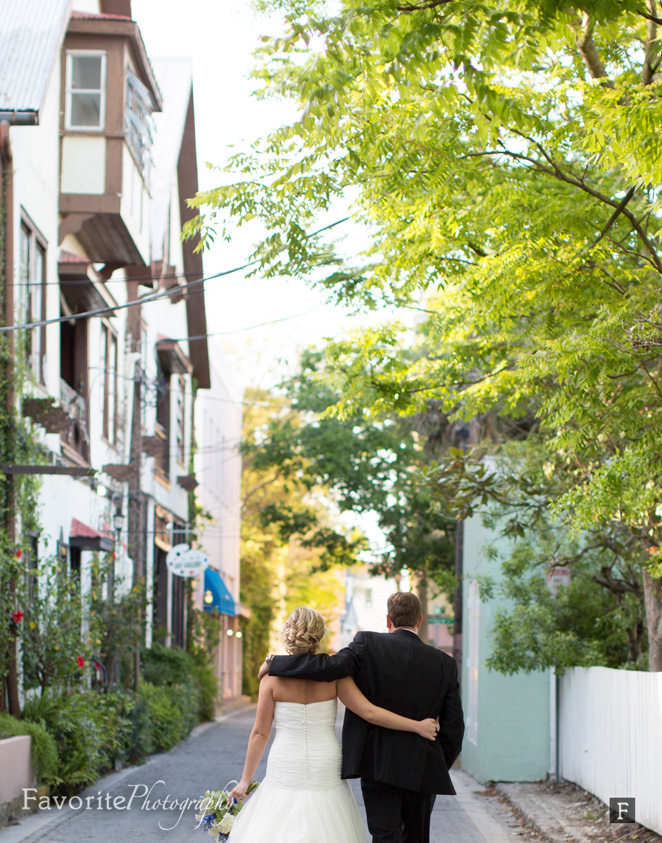 To be continued…
– Part II Coming Soon – Dancing in the street and lovely reception at the White Room!

Photography by: Jerry and Karen Favorite