Photo Posts of July, 2013
Welcome to baby Connor of proud parents, Charles and Tejal! This adorable boy arrived towards the end of winter and we got to meet him when he was still teeny-tiny.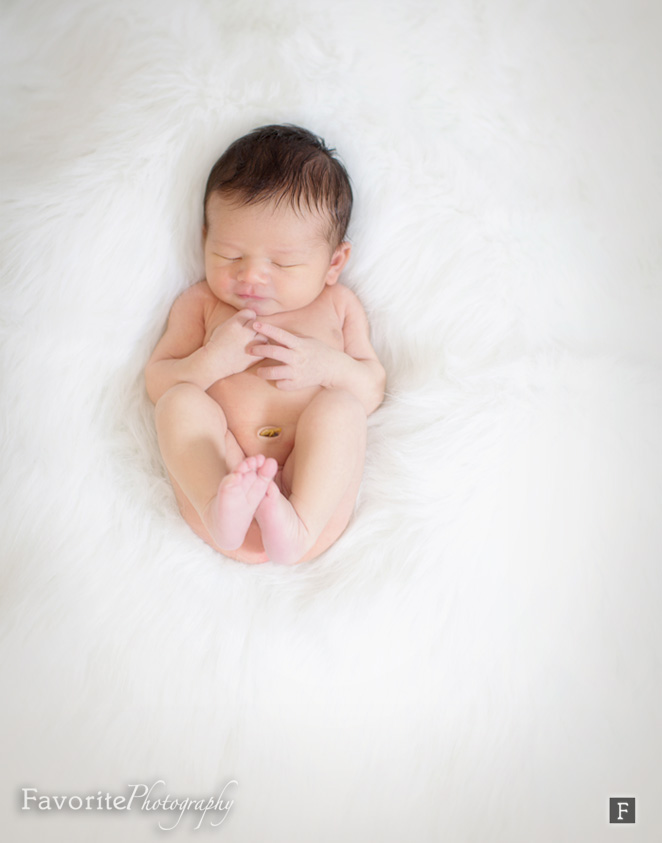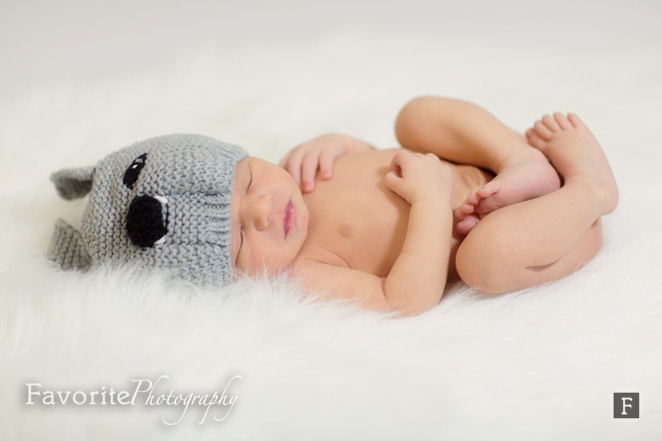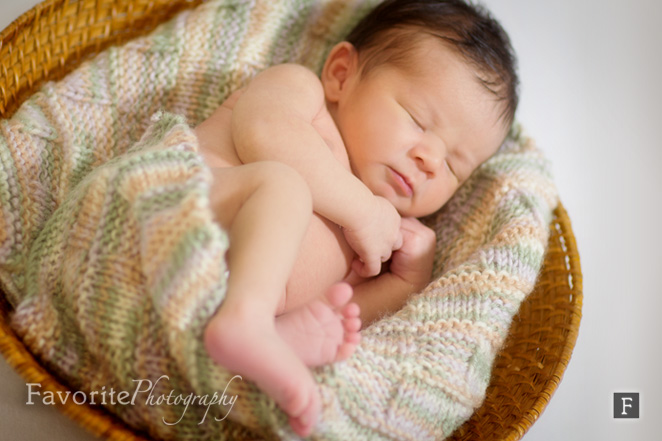 What an amazing blessing you are to your mom and dad. We know you are already growing bigger, changing and exploring more every day.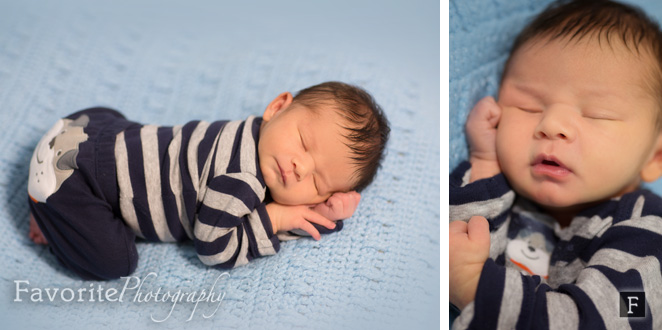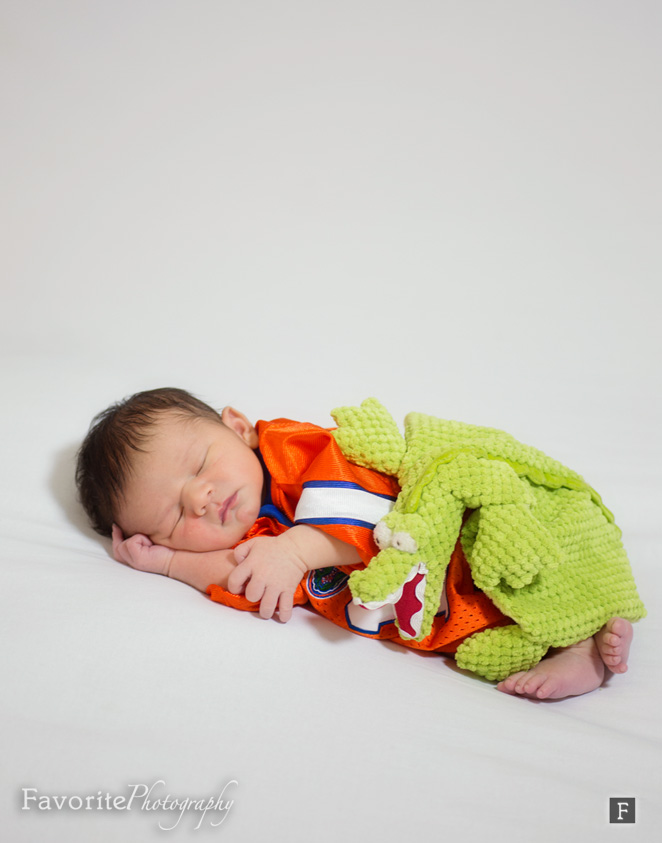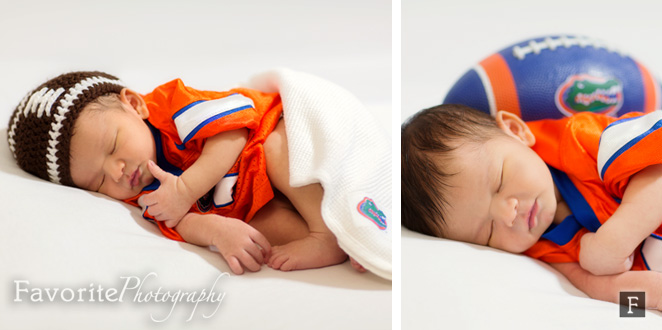 Soon you will be introduced to Florida life – playing in the sand,
riding waves, throwing a football and rooting for your favorite team
(thinking it'll be the "Gators" if your parents have anything to say
about that)!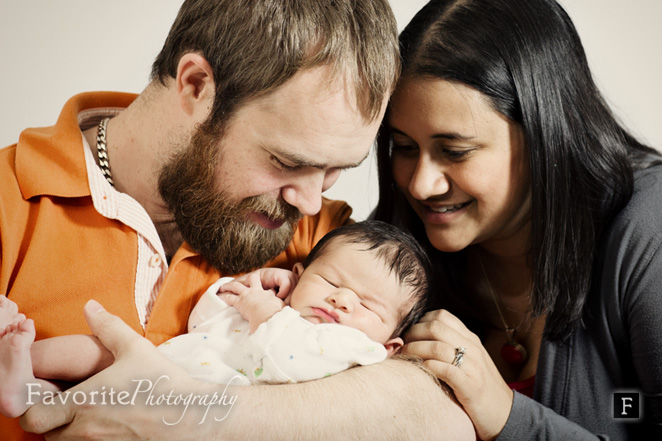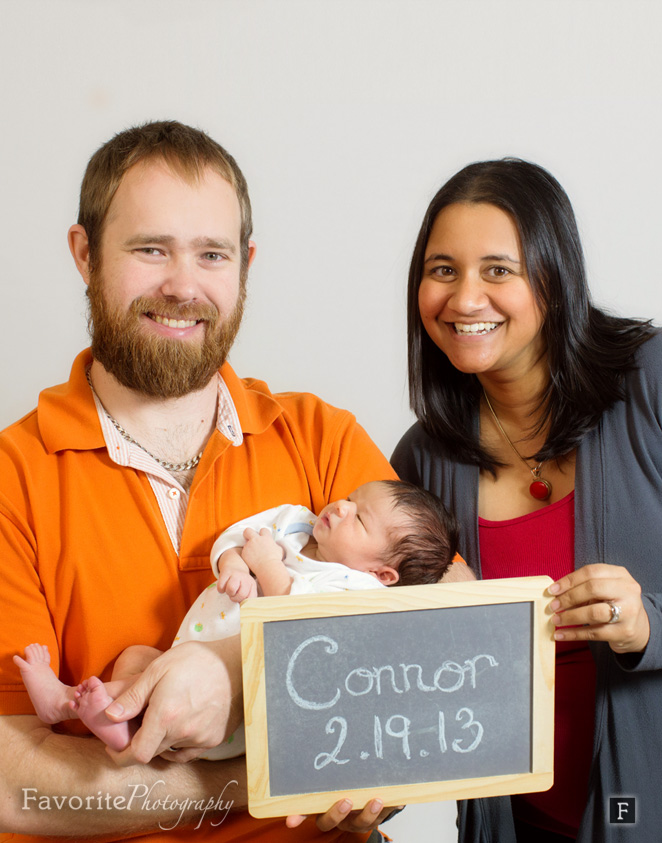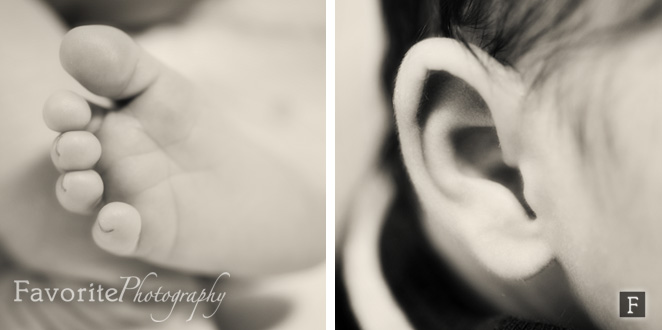 Congratulations to the the McLeod family and thank you for giving us the opportunity to photograph your precious baby.
– Jerry and Karen Favorite
Wow how time flies! We can't believe the first month of 2013 is already over with! This first month was wonderful and we can't wait to see what is in store for the rest of the year.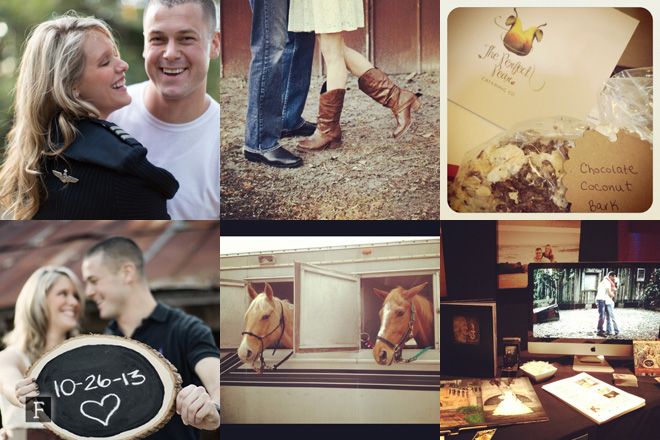 We loved the engagement sessions that filled our January calendar and we are looking forward to all the weddings 2013 has in store for us. We also had a great time at the Premier Bride show, meeting wonderful brides to be and socializing with other vendors.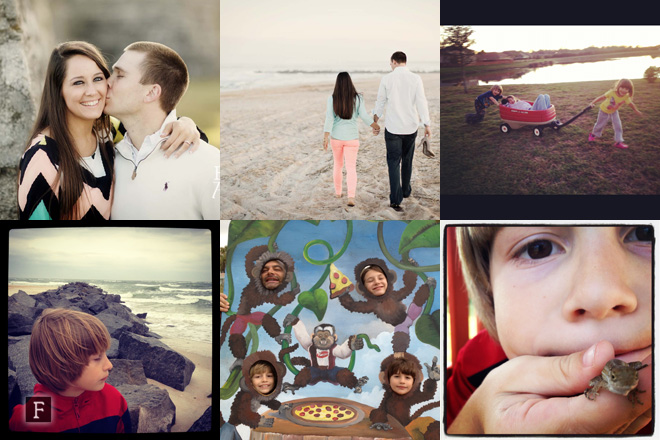 January was also filled with fun times for our family and we had a great month exploring with the kids.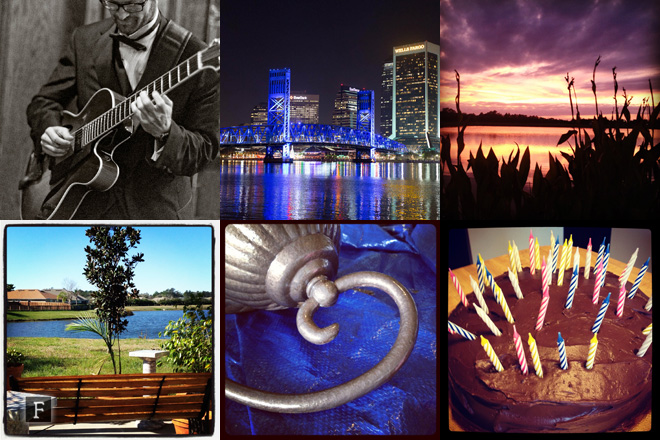 Home improvement projects, Karen's birthday, and a very special event shoot rounded out the rest of our month. We hope you had a wonderful January!