Photo Posts of August, 2013
Matt and Adri had a beautiful, intimate wedding this spring. Their lovely ceremony and reception was held at the spectacular Serenata Beach Club in Ponte Vedra Beach, Florida. Enjoy some of our favorite pictures Jerry photographed of their enchanting wedding day: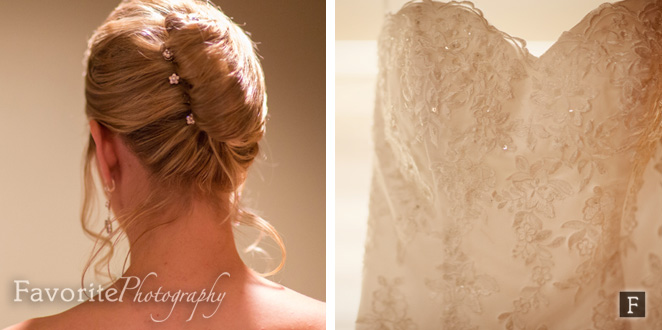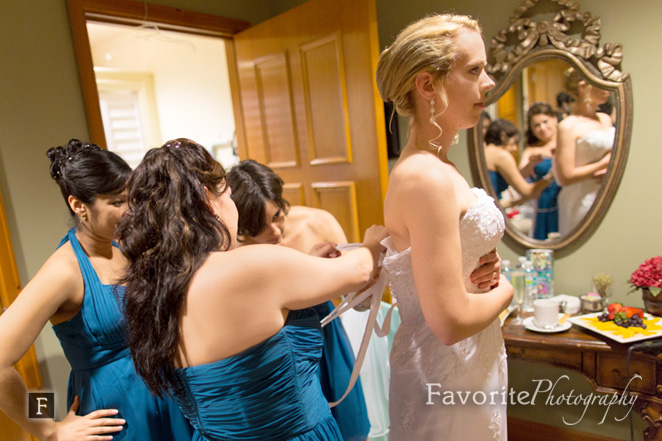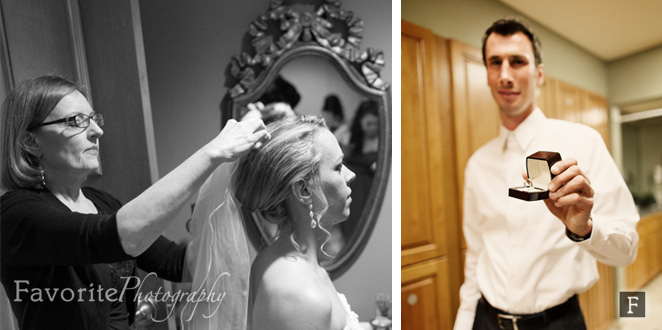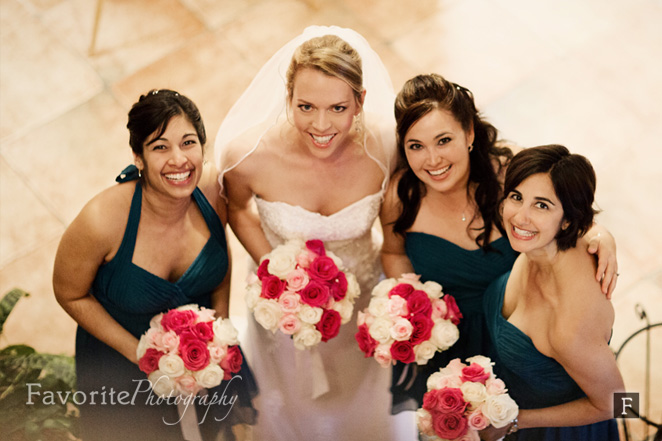 Though the unpredictable weather turned spring showers into major thunderstorms most of the day, it amazingly cleared up just long enough for Adri and Matt to have their dream of a delightful outdoor ceremony. The view from the deck overlooking the beach with lush green vegetation glistening from the morning rain was breathtaking.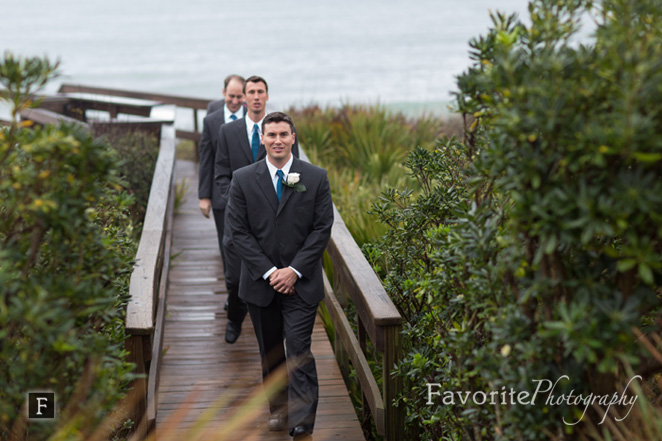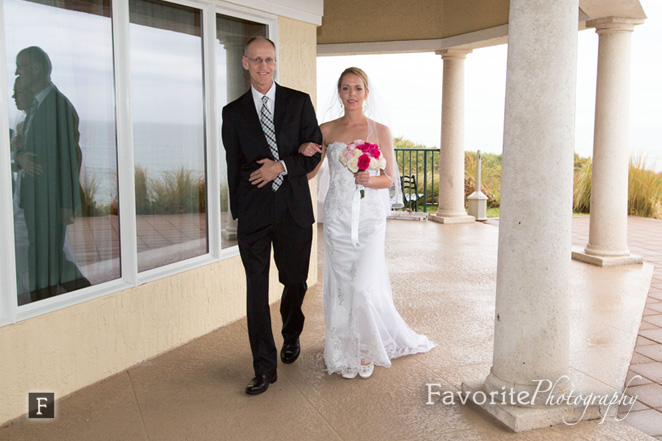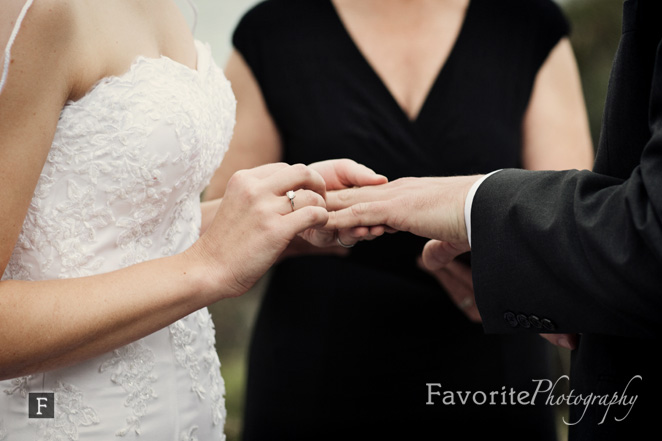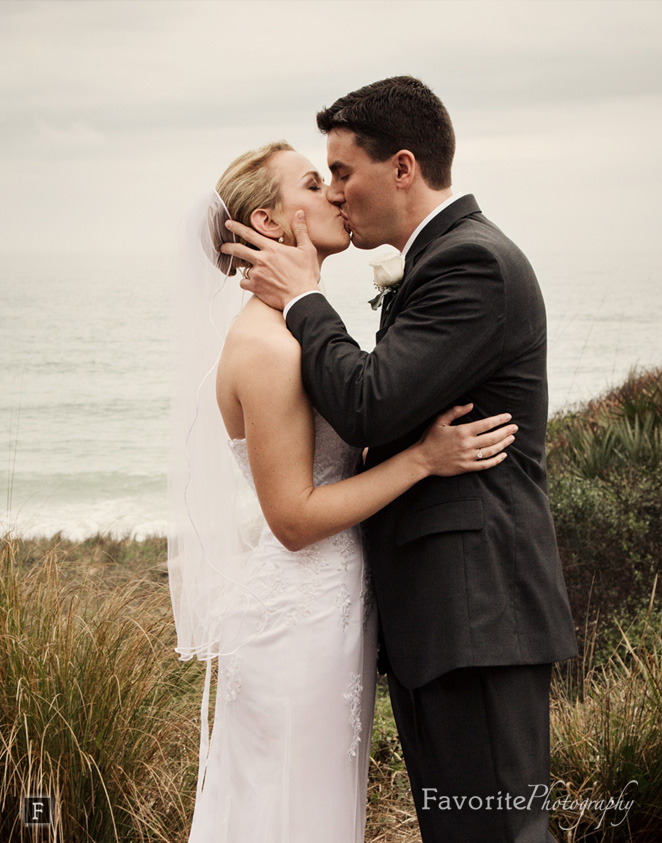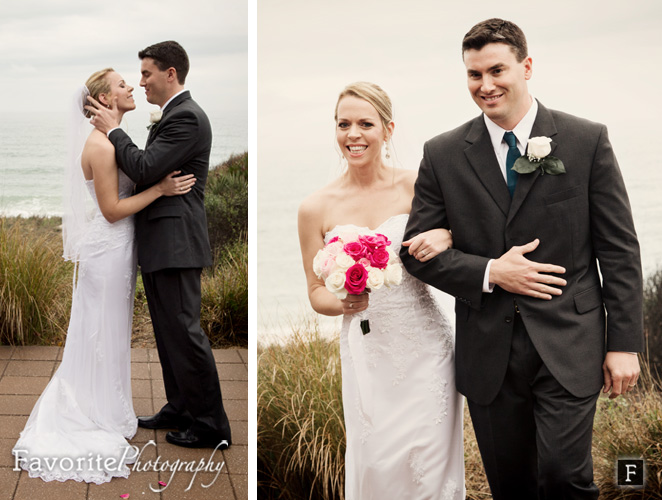 As soon as the ceremony was over the rain picked back up, but that didn't dampen the mood of this festive wedding party! The covered terrace at Serenata offered a perfect spot, protected from the storm with a pretty vista, to photograph the formal (and not so formal) pictures.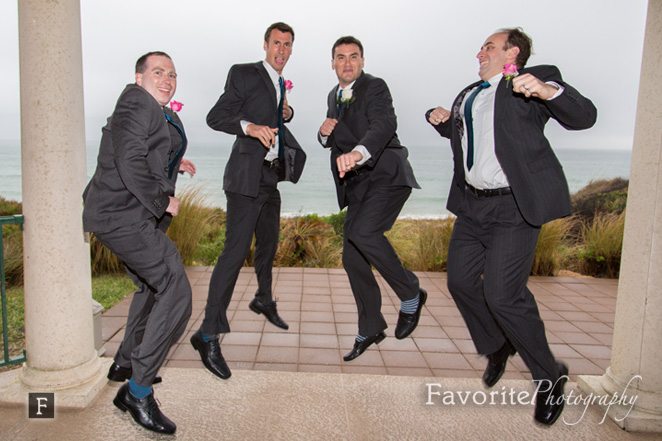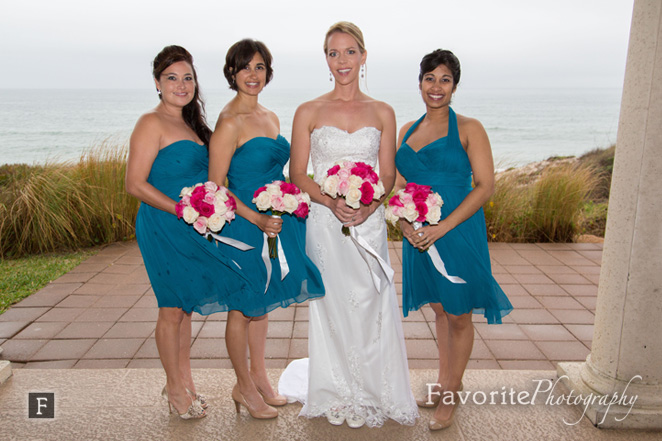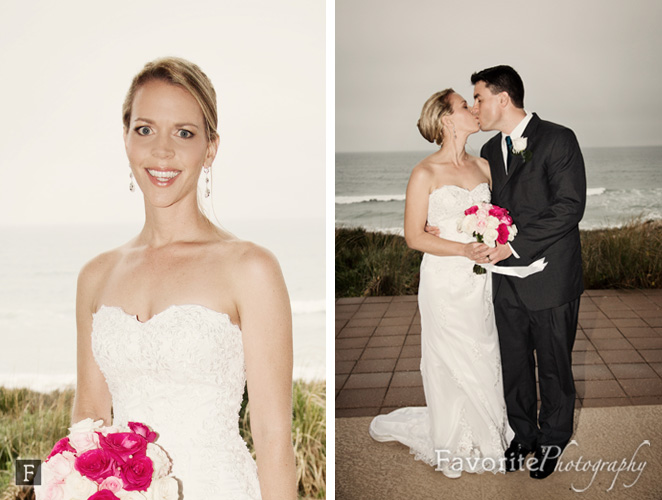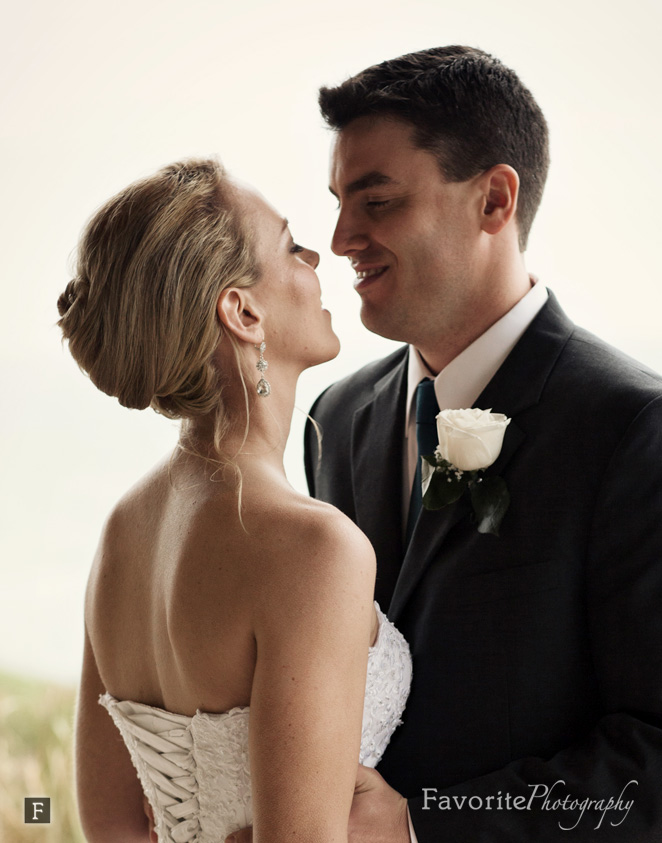 The reception was fun with little touches and decor accenting their beach themed wedding!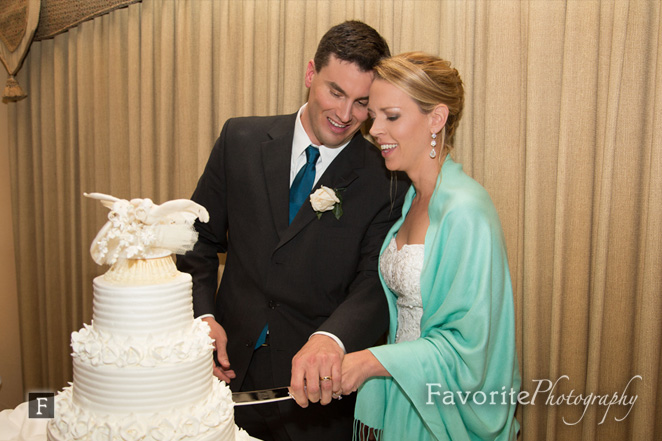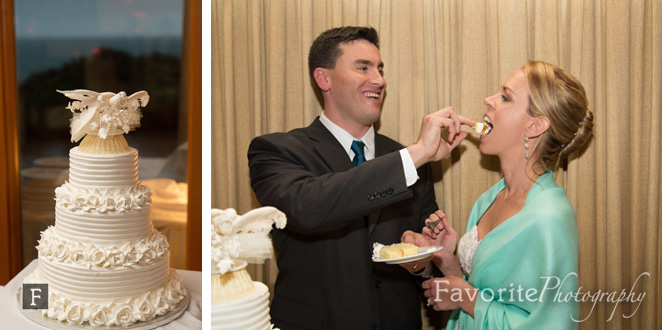 Best wishes to the new Mr. and Mrs. Senecal!
– Jerry and Karen, Favorite Photography
When Tracy and Greg moved back to Jacksonville they wanted to continue the tradition of having an annual photo session of their kids. We love the fact that they chose Favorite Photography to capture these treasured moments.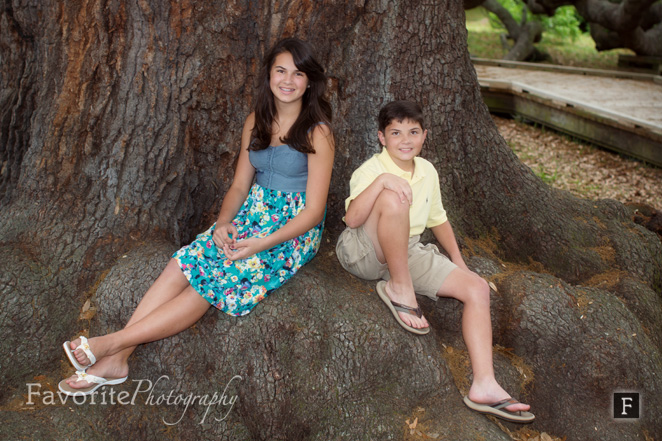 Jerry had a blast photographing Kobe and Griff around the historic Treaty Oak and infamous Friendship Fountain showcasing downtown Jacksonville's skyline. They had been looking for a special location that was unique to Jacksonville and really represented their new home. We think these two spots are perfect, offering a great variety of natural and modern backdrops.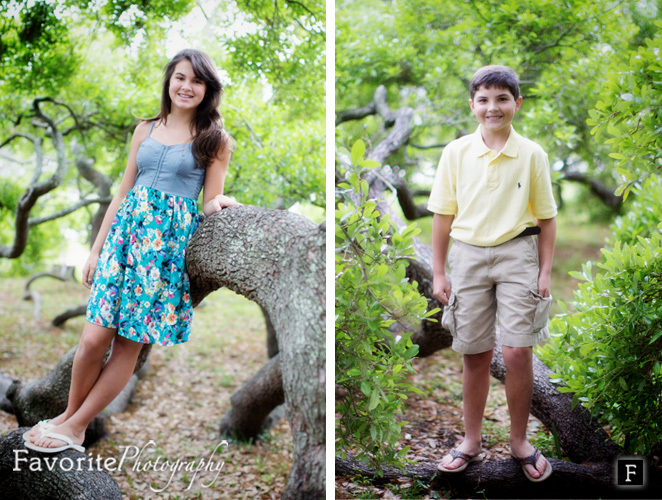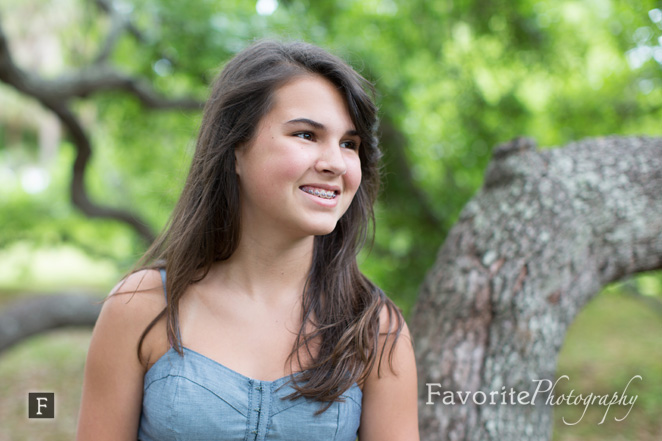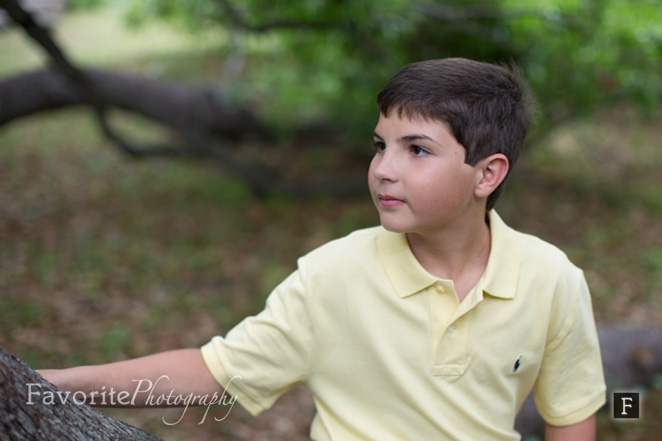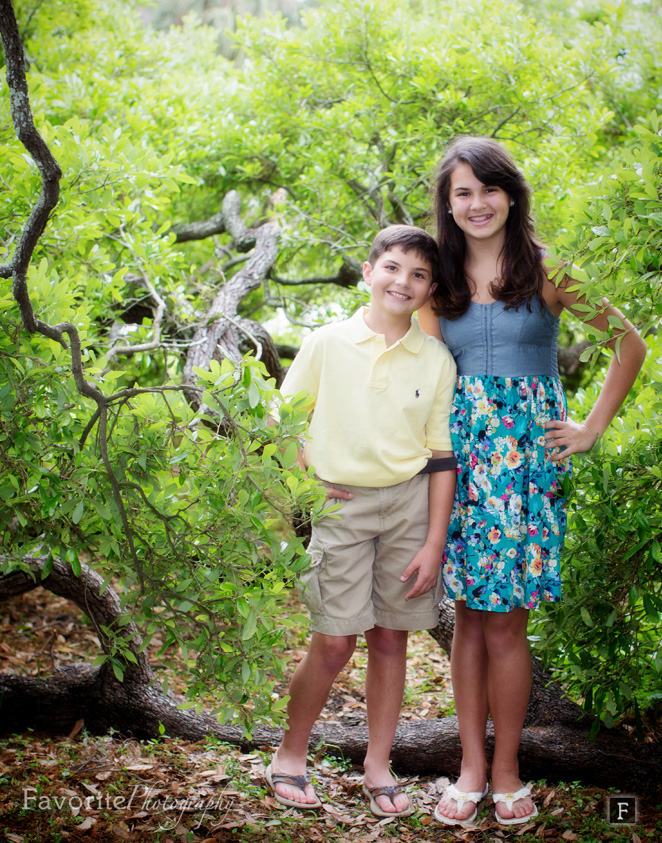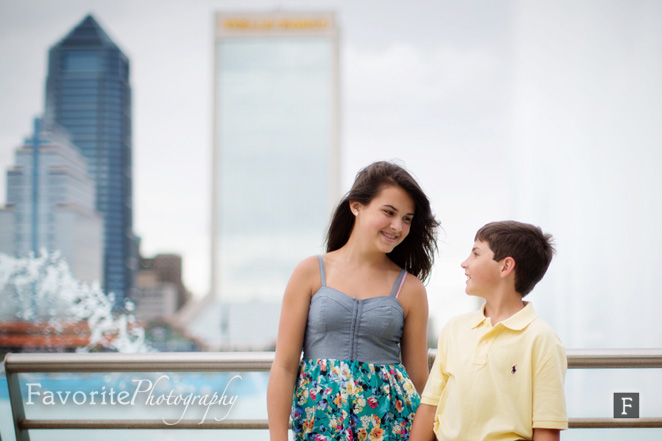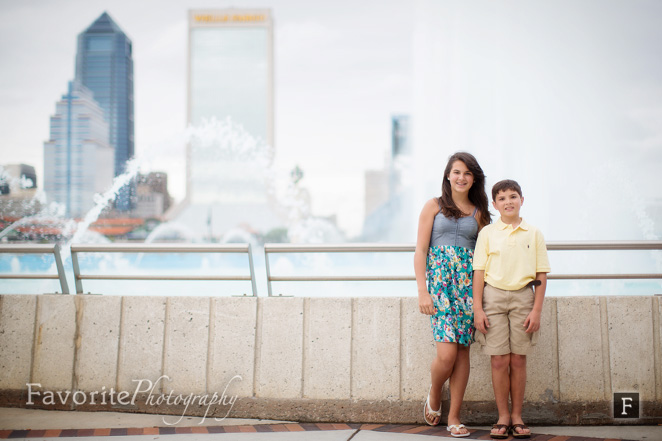 Looking forward to next year's Jones Family photos… and maybe heading to the beach!
– Jerry and Karen, Favorite Photography