Photo Posts of September, 2015
Thankfully we have such mild winters in Florida that getting awesome beach family pictures is possible pretty much year-round. And around the holidays is a wonderful time to get the family together to make memories. One of our previous wedding couples, Shannon and Matt, brought their adorable baby boy to the beach along with grandparents to capture these precious moments.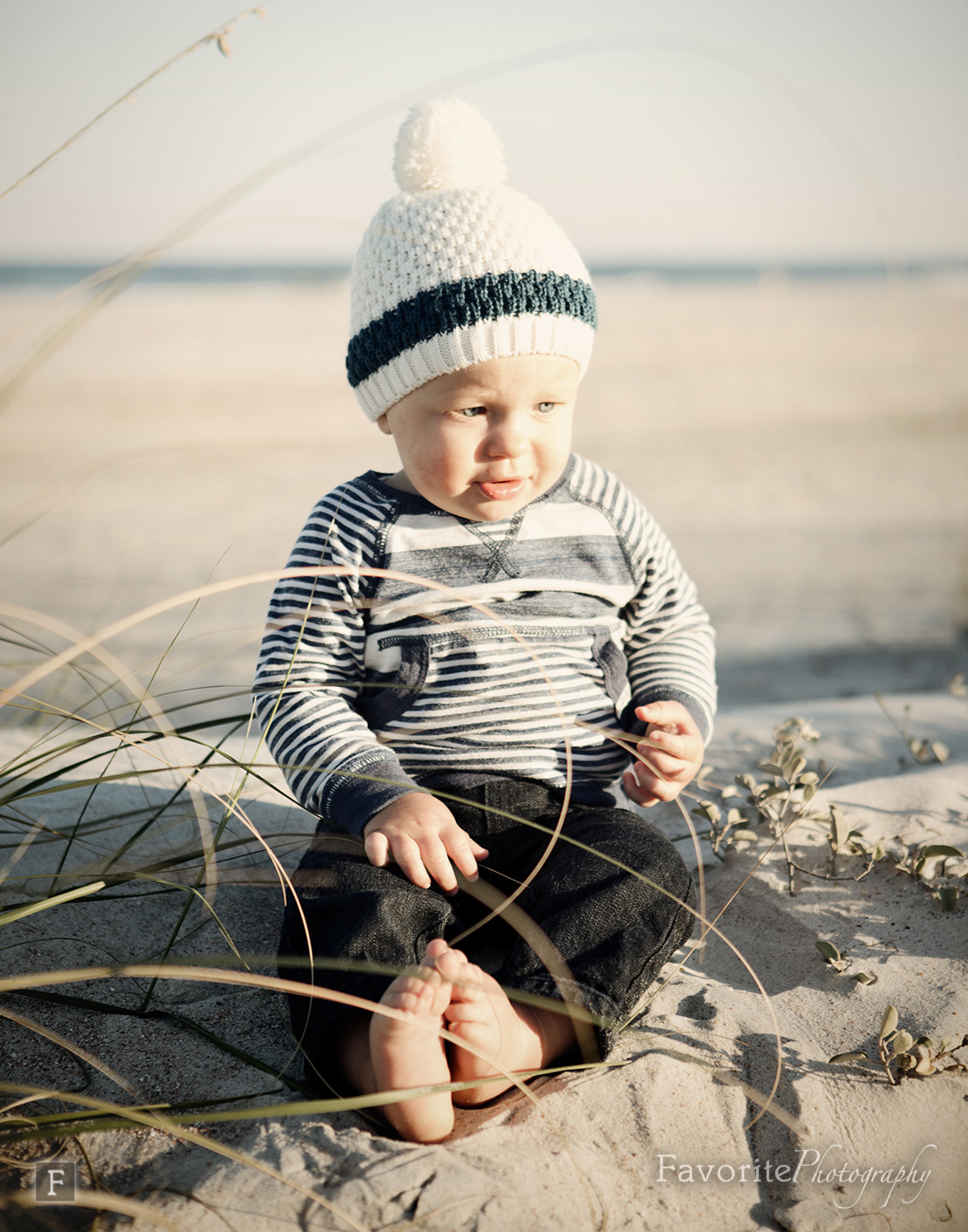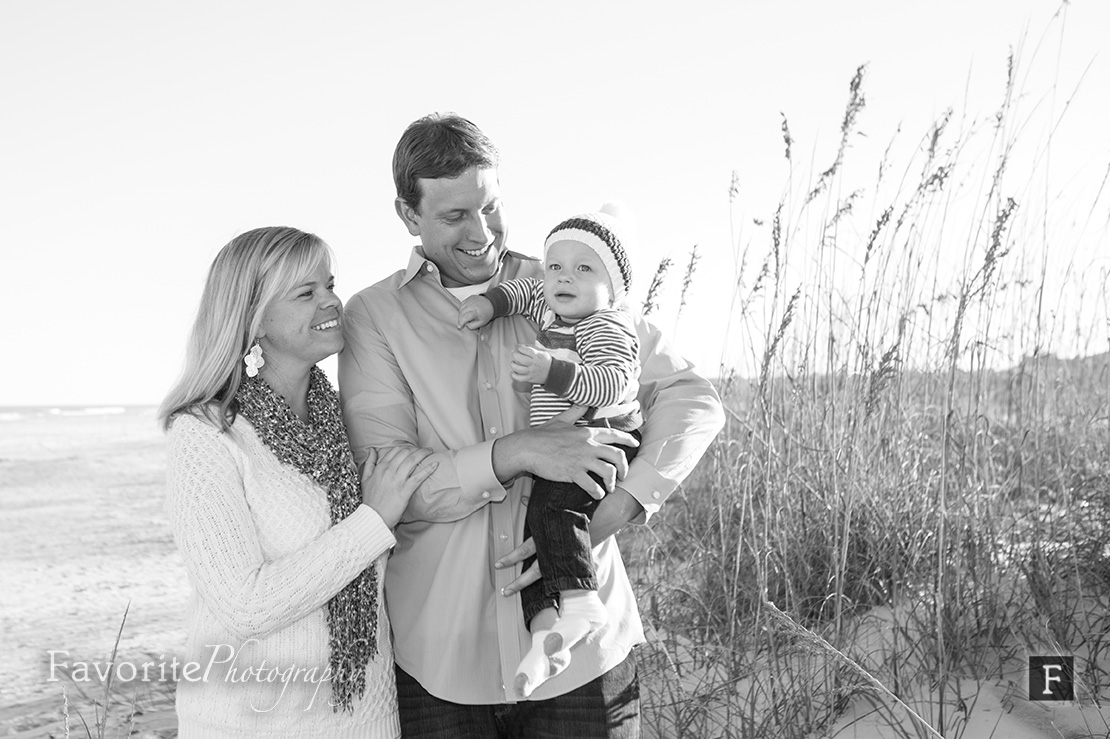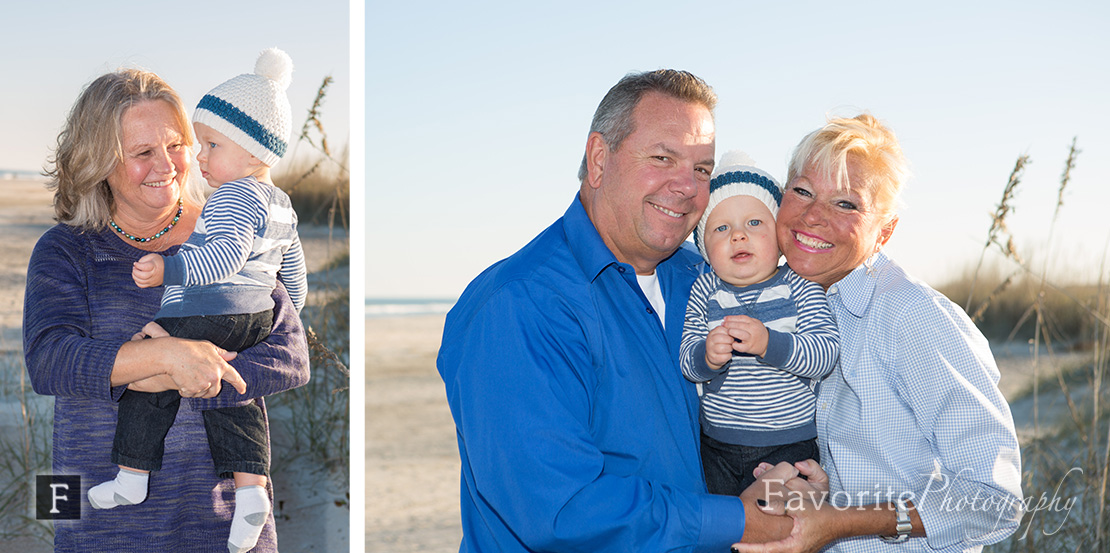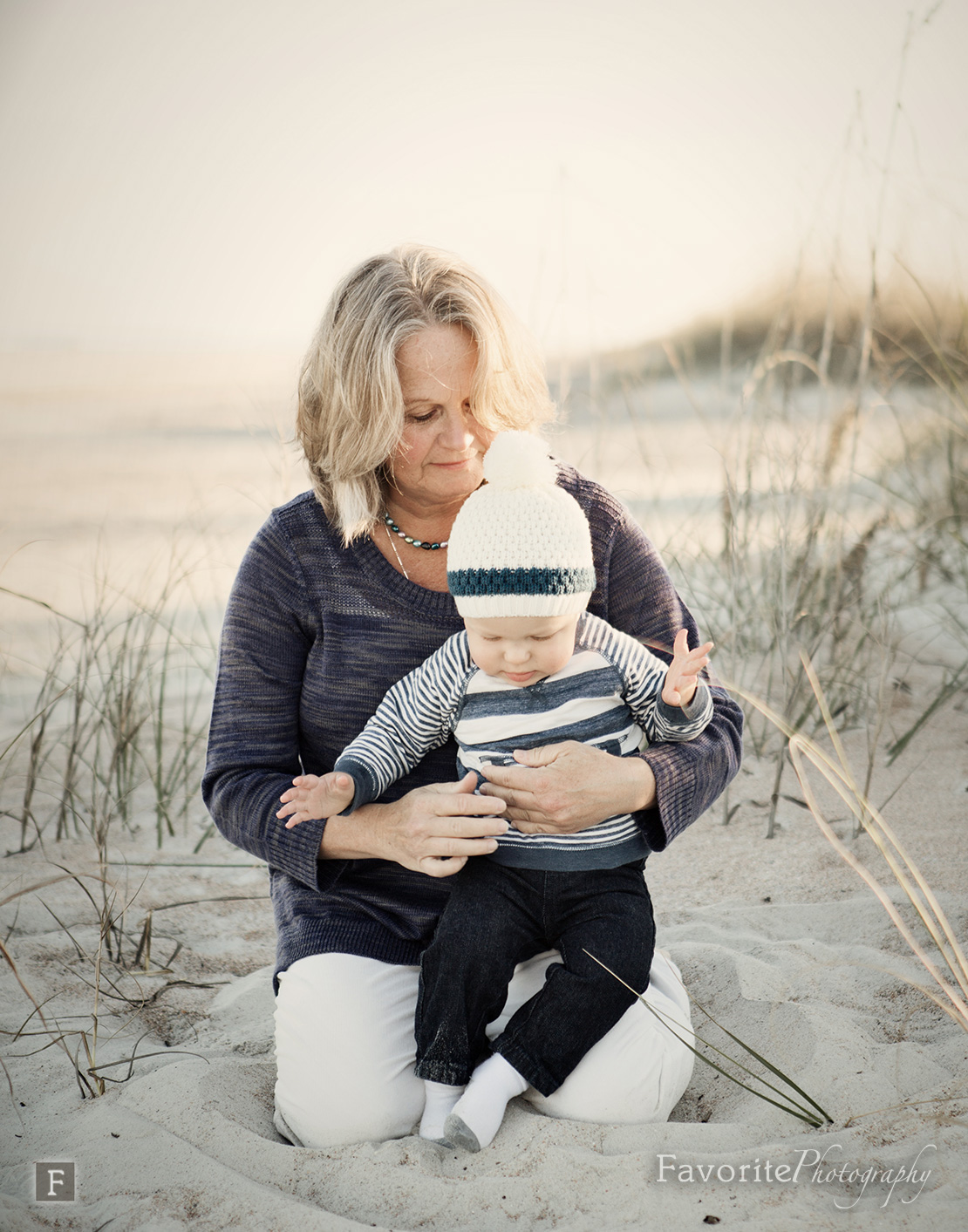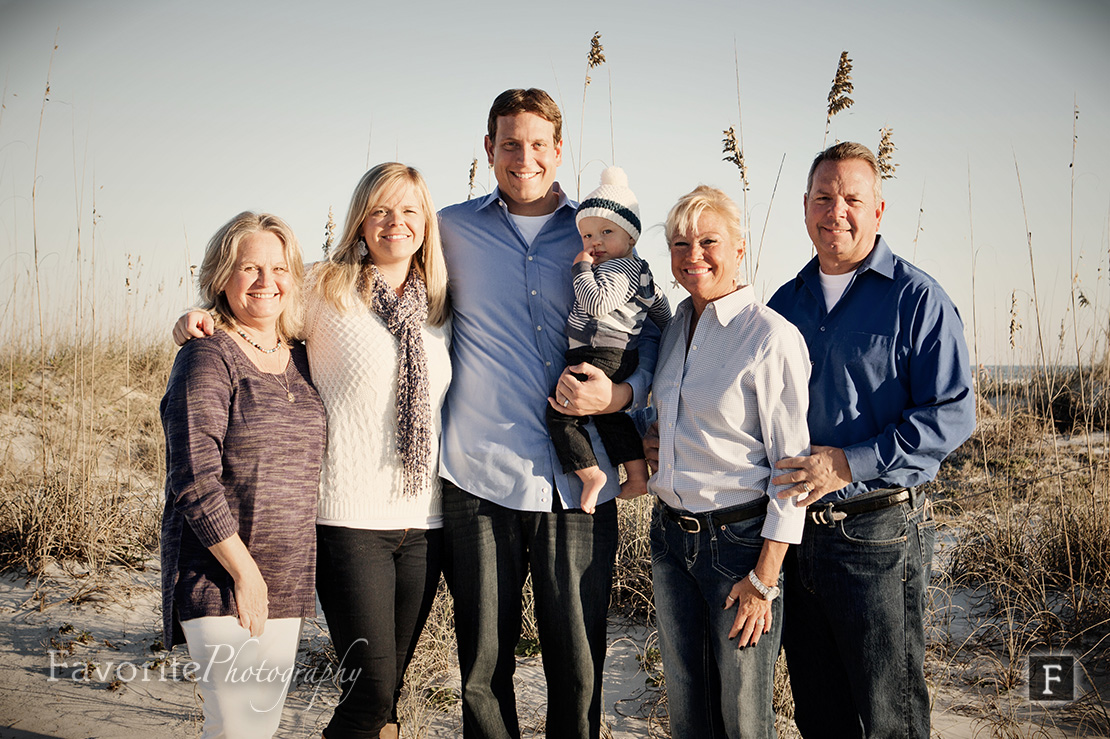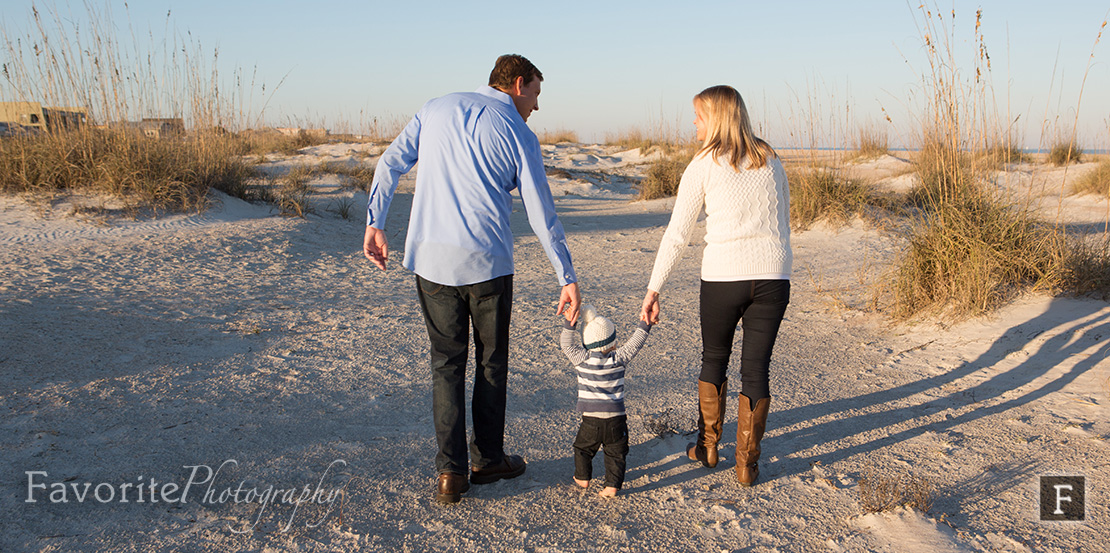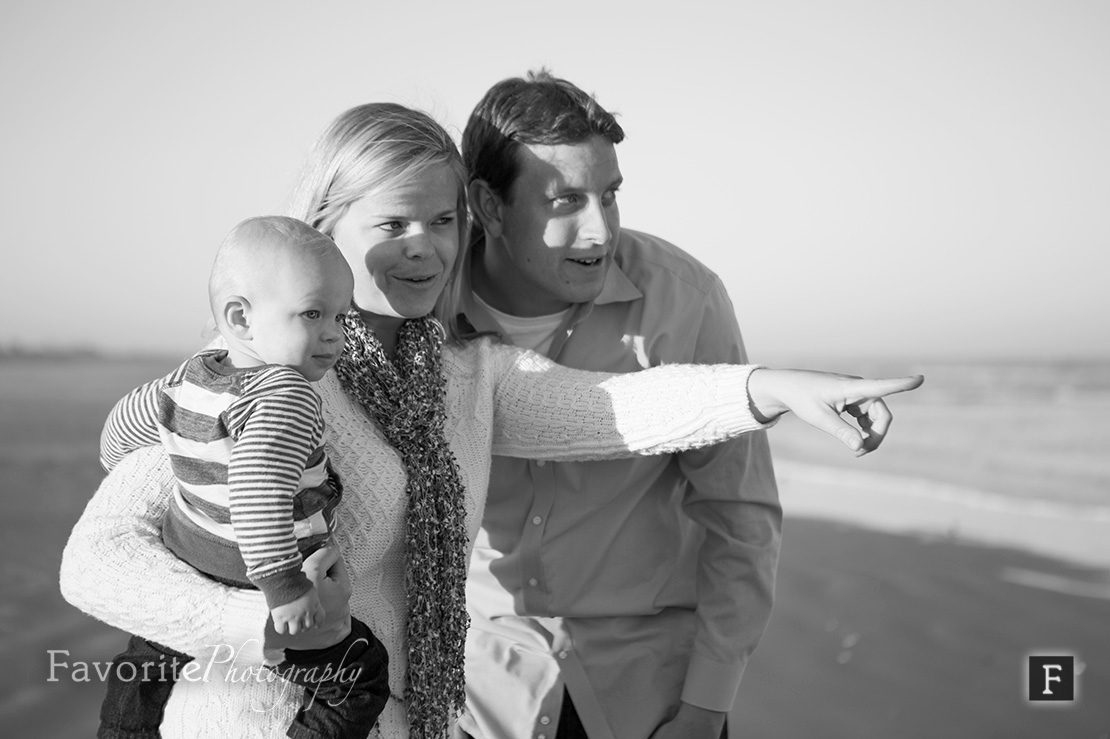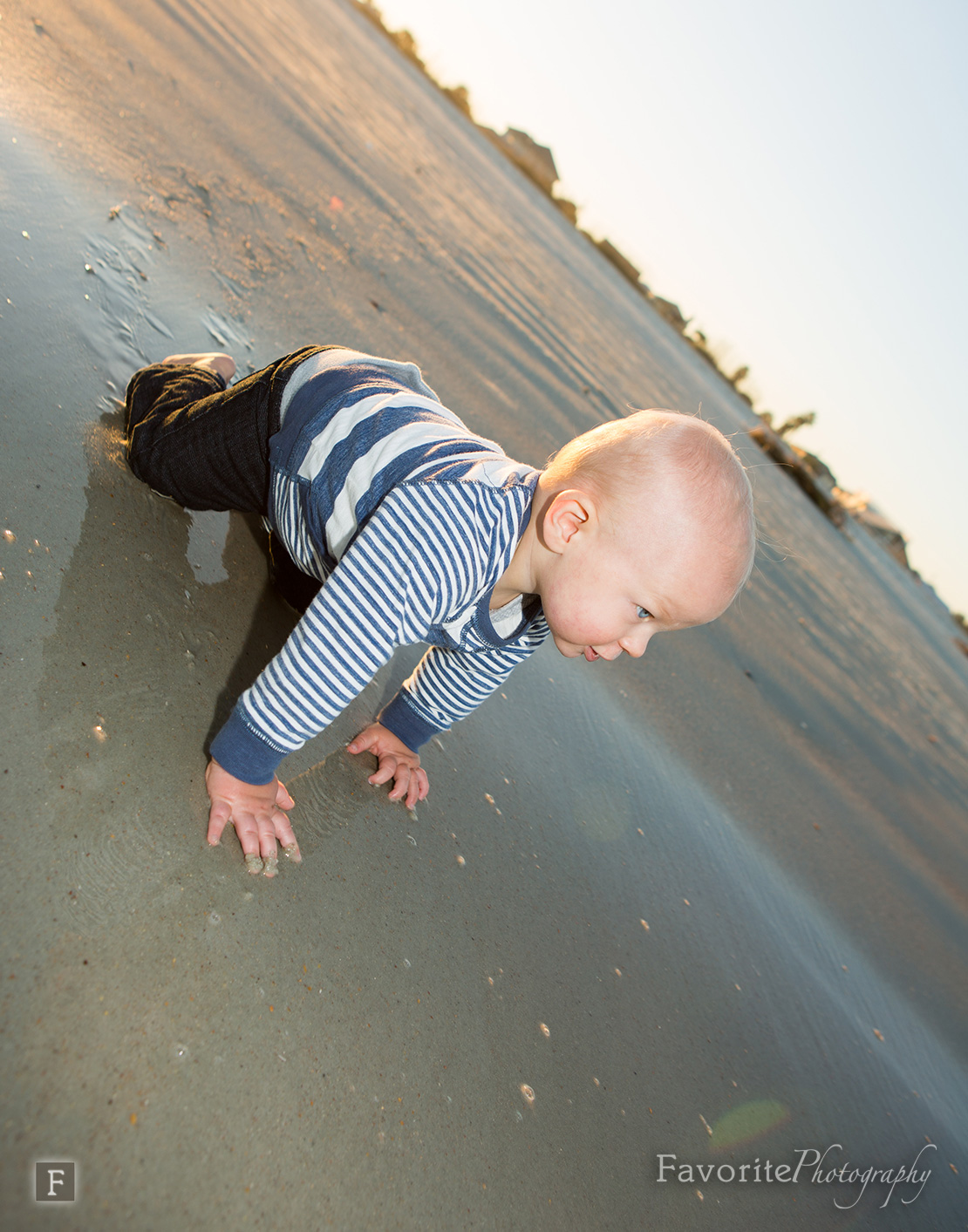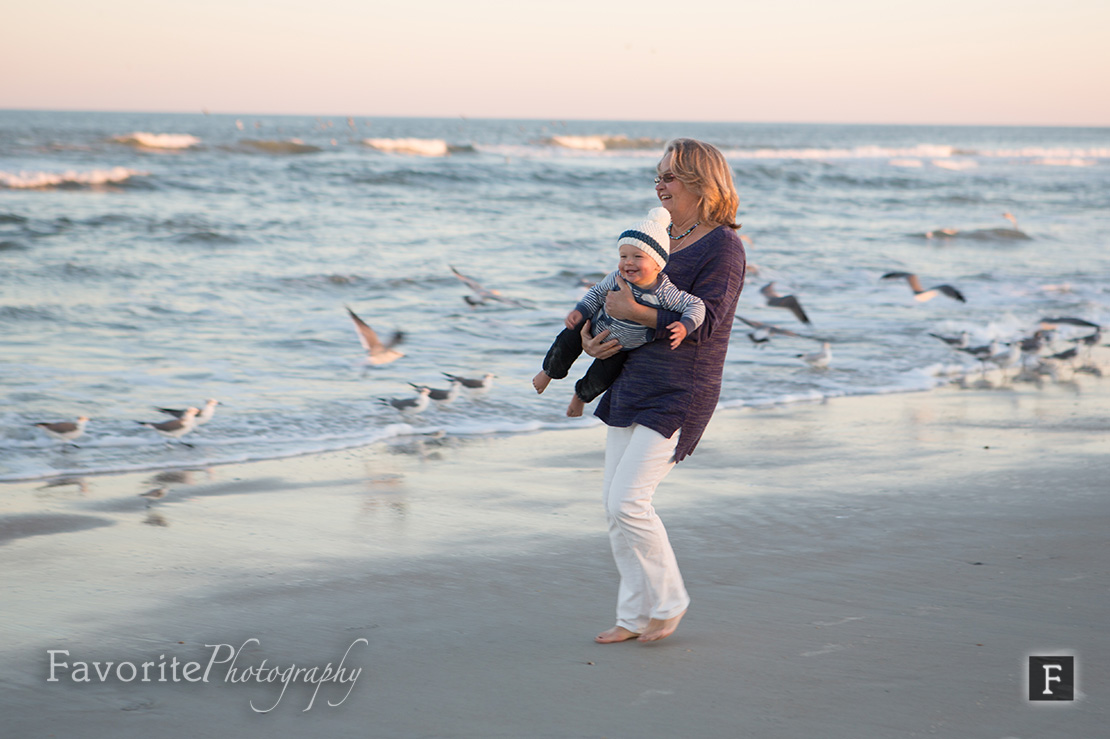 Photography by Karen Favorite | Family Photographer
©Favorite Studios, Inc | Favorite Photography
Robert + Karla | Serenata Beach Club Wedding Photography
Ponte Vedra Beach Wedding Photographer | Favorite Studios | Photography + Cinematography
We were honored to be chosen as Karla and Robert's photographers for their beautiful wedding day!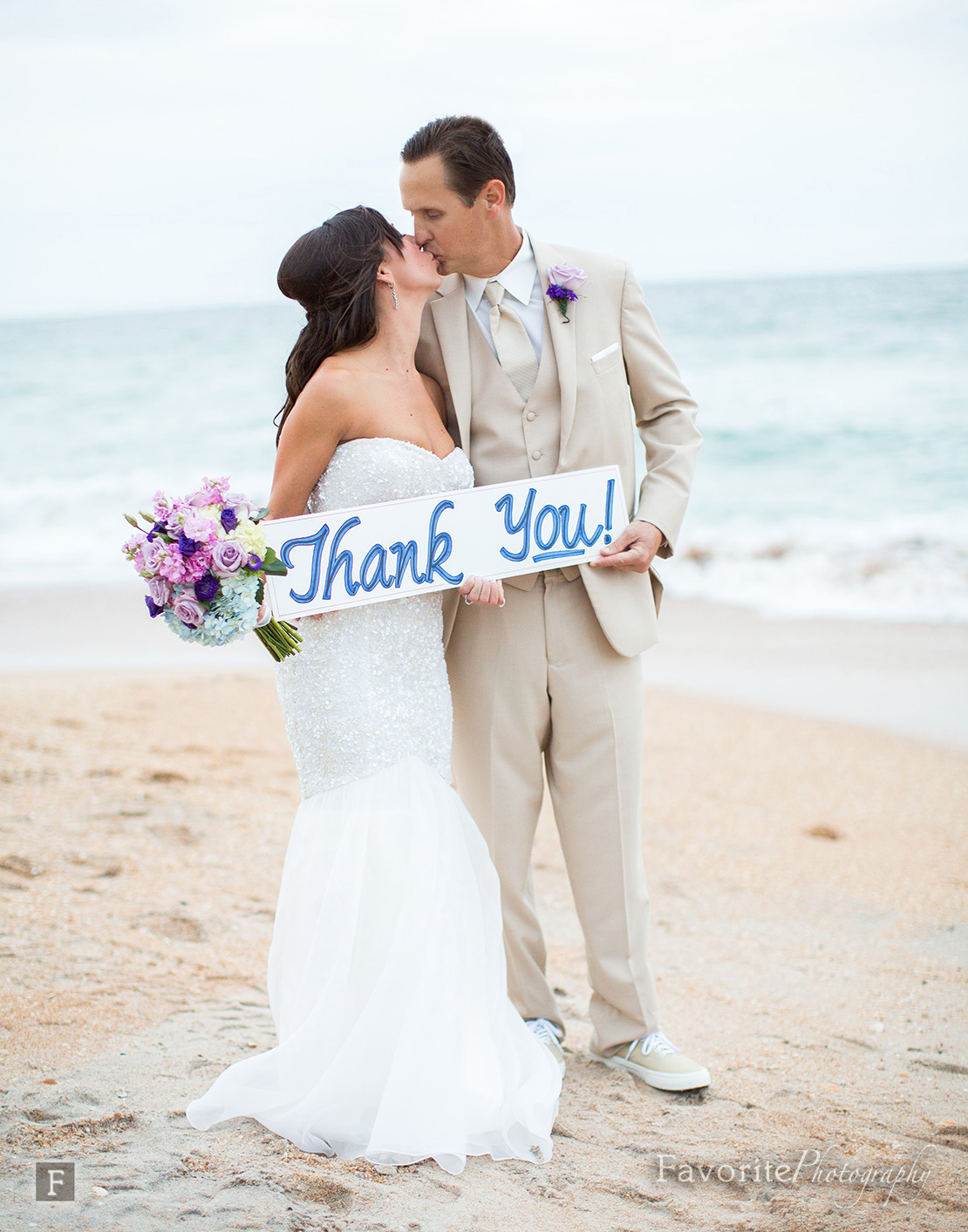 They had a perfect beach themed wedding that even a light rain showers could not dim. The clouds parted and the happy couple was able to have the beach ceremony they dreamed of out on the deck of Serenata Beach Club in Ponte Vedra Beach, Florida. Karla selected lovely colors of soft lavender, vibrant purple, sea green and sky blue that offset her gorgeous white, mermaid wedding gown and Robert's tan tux. Star fishes and sea shells were woven through the decorations and party favors to complete the beach motif.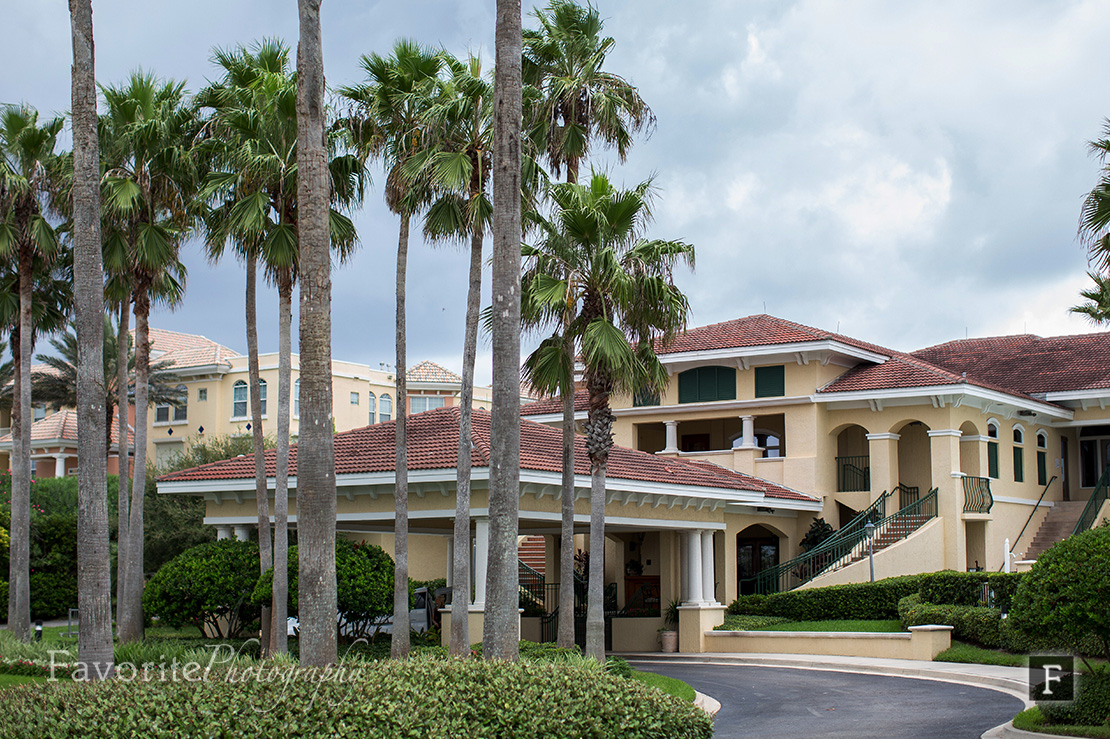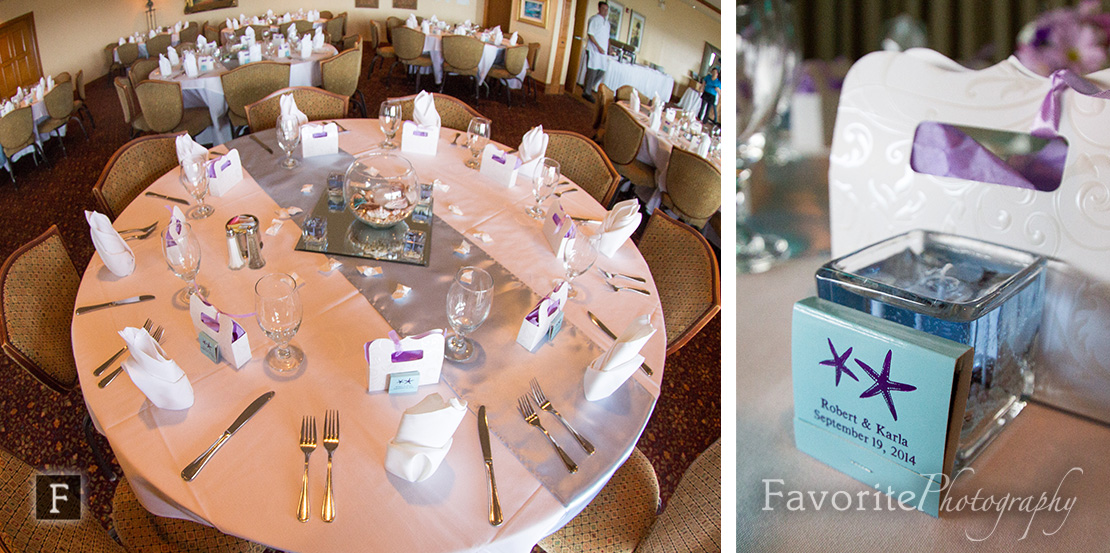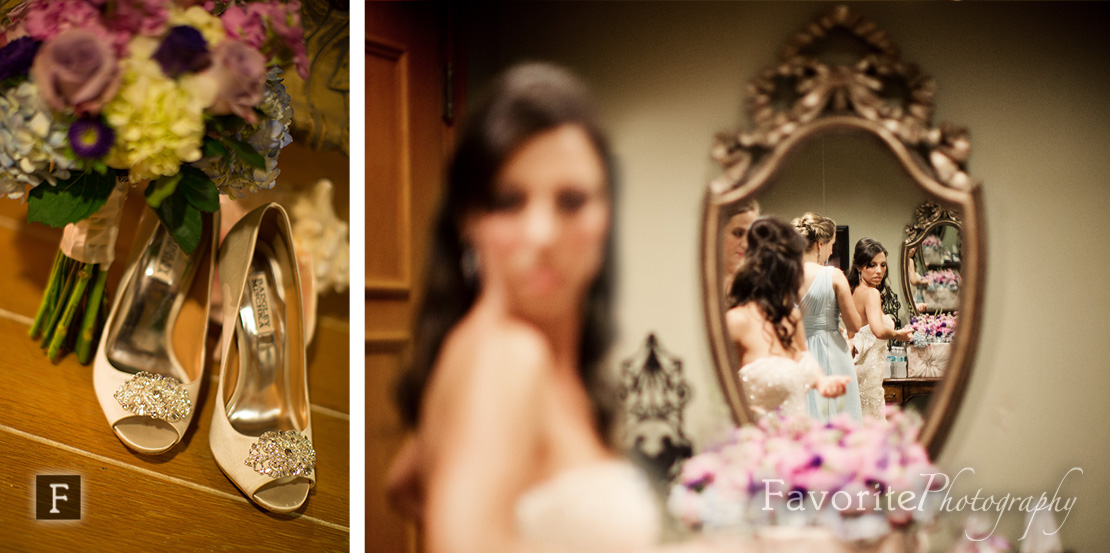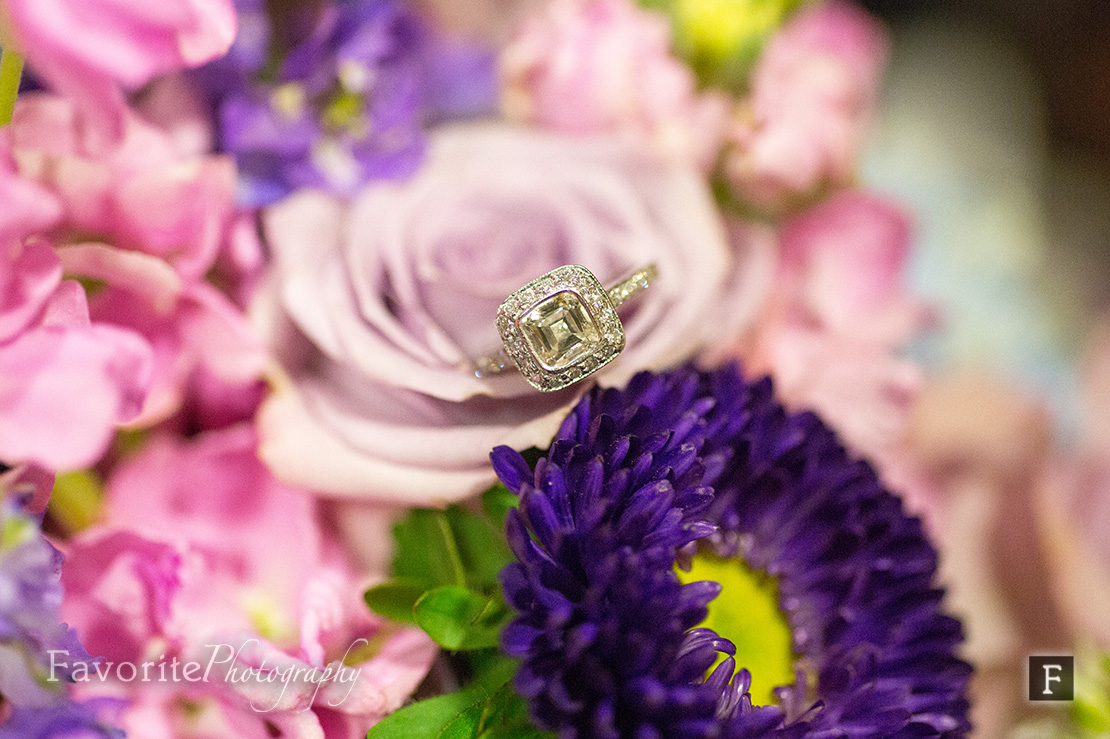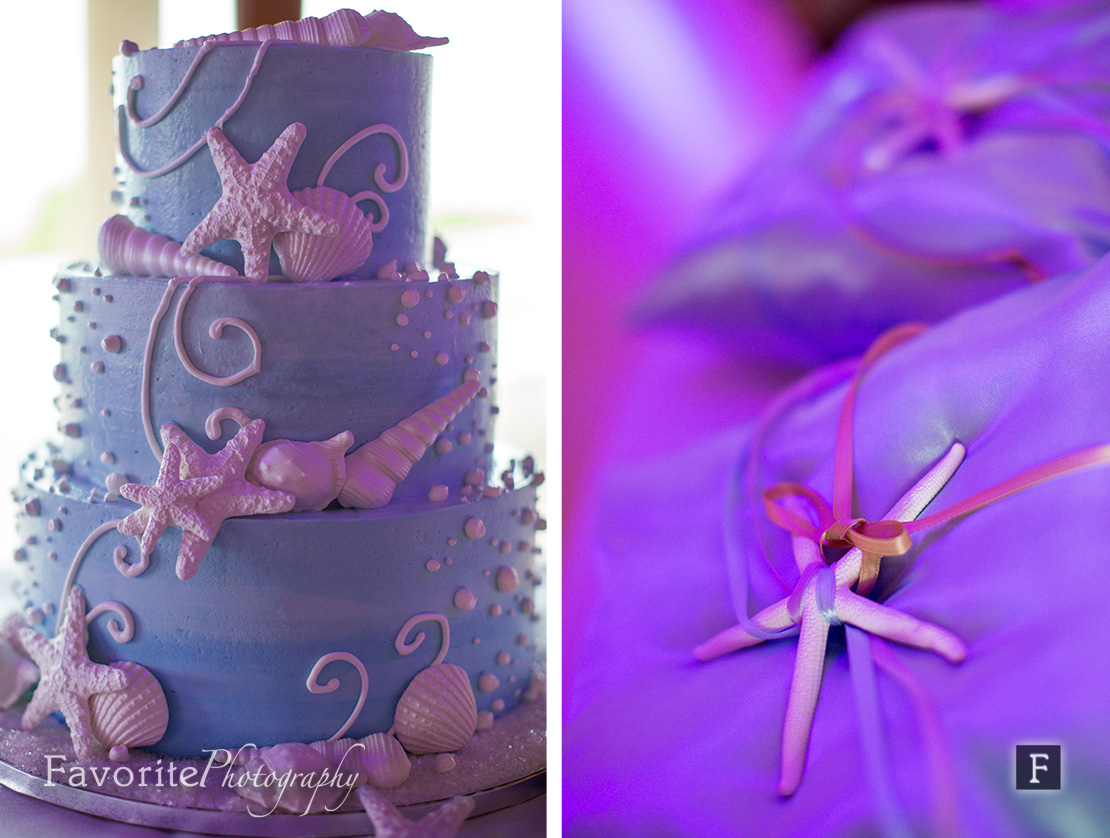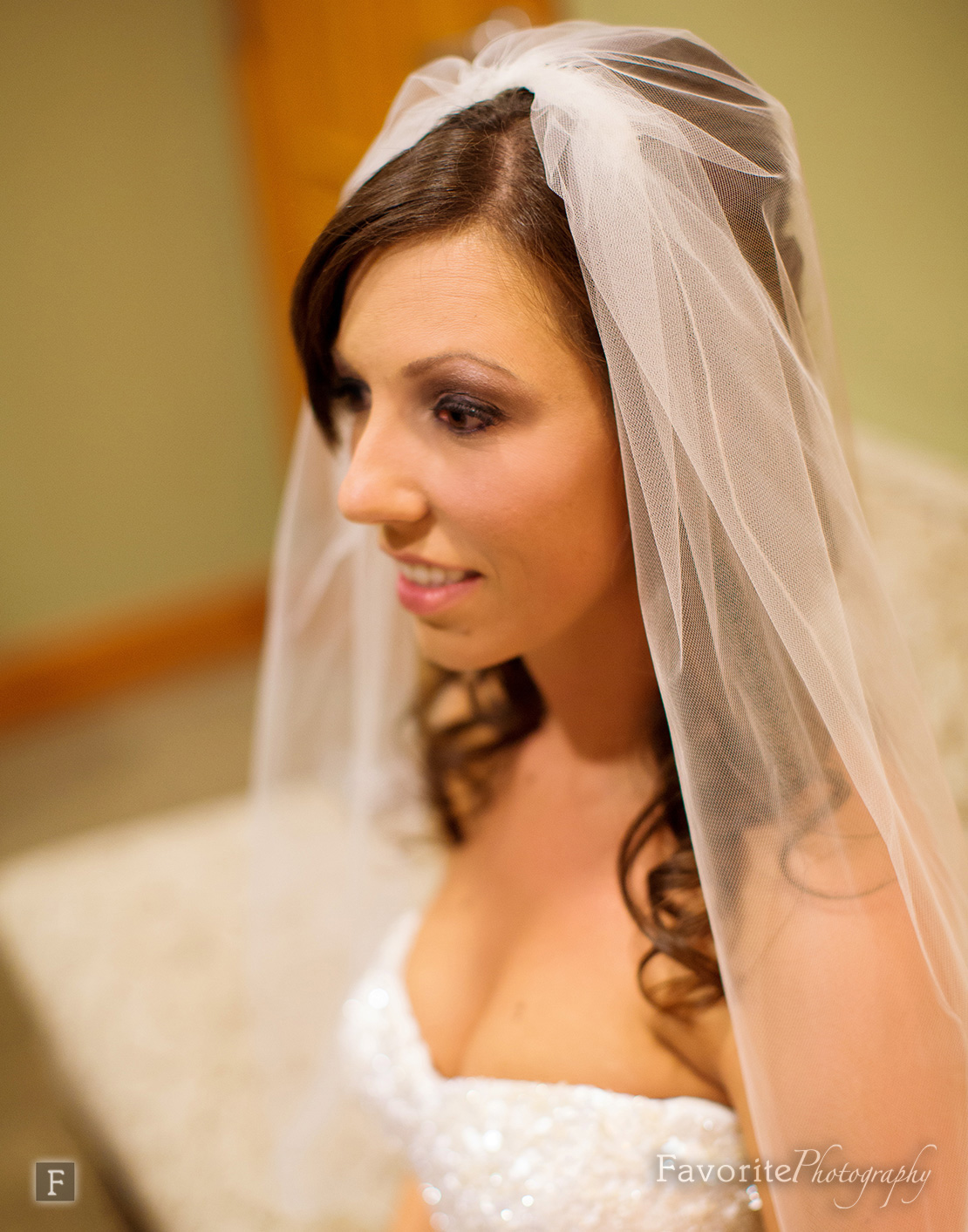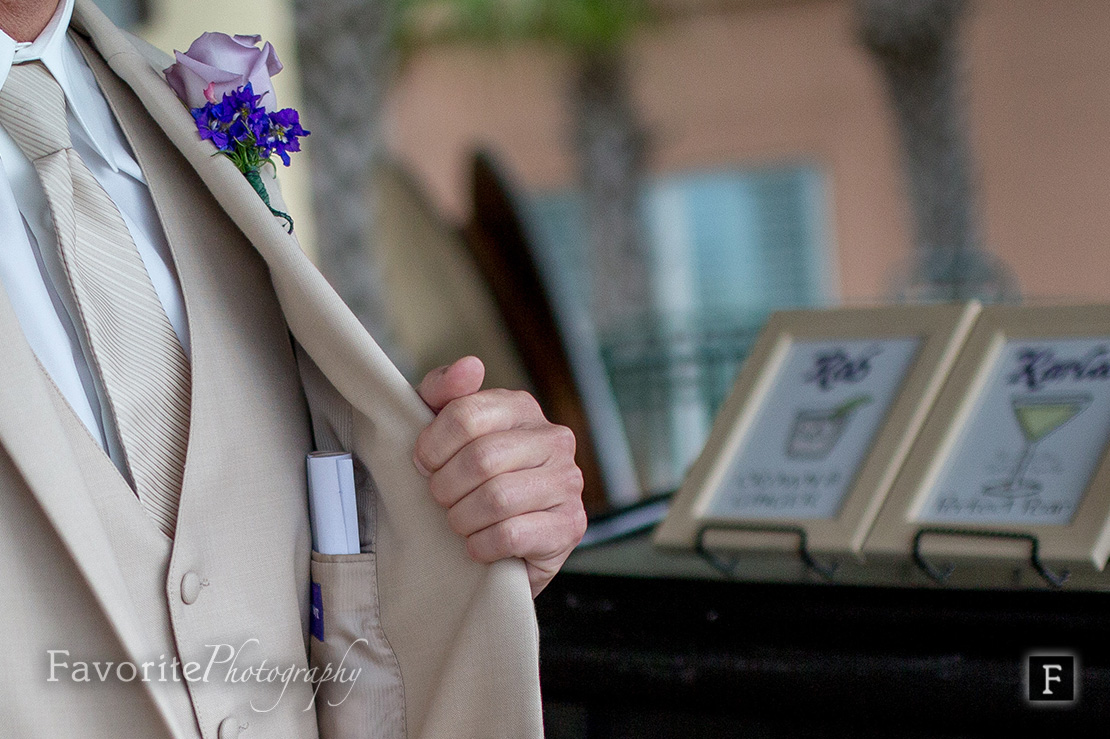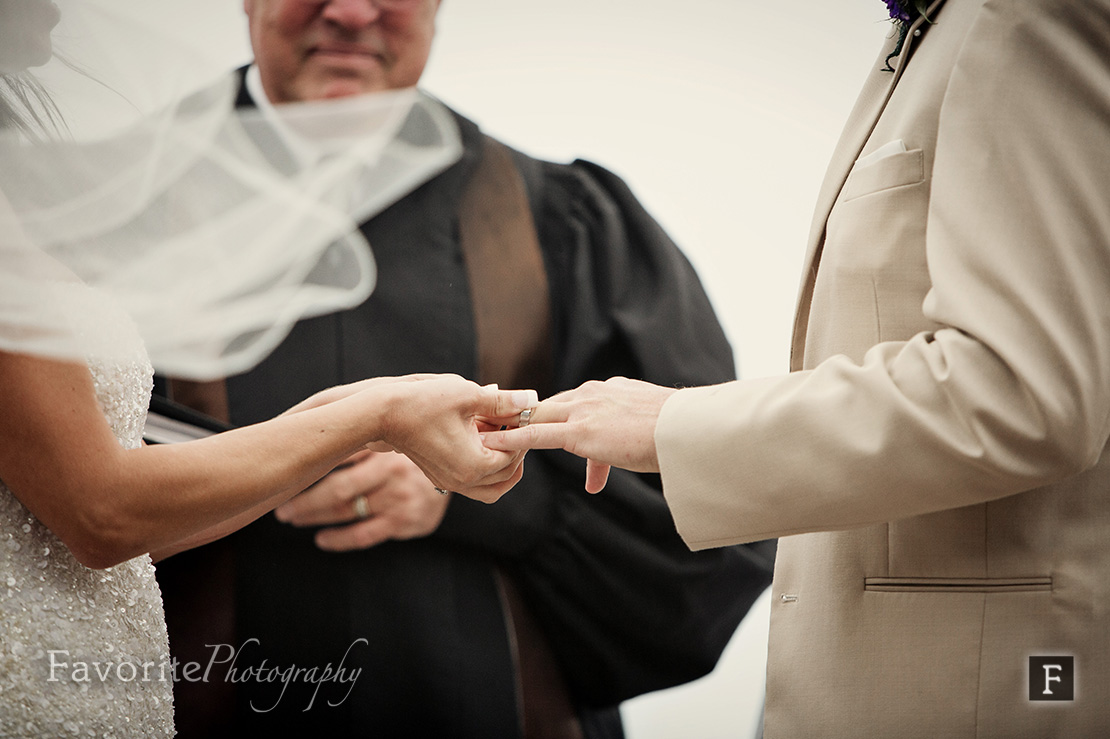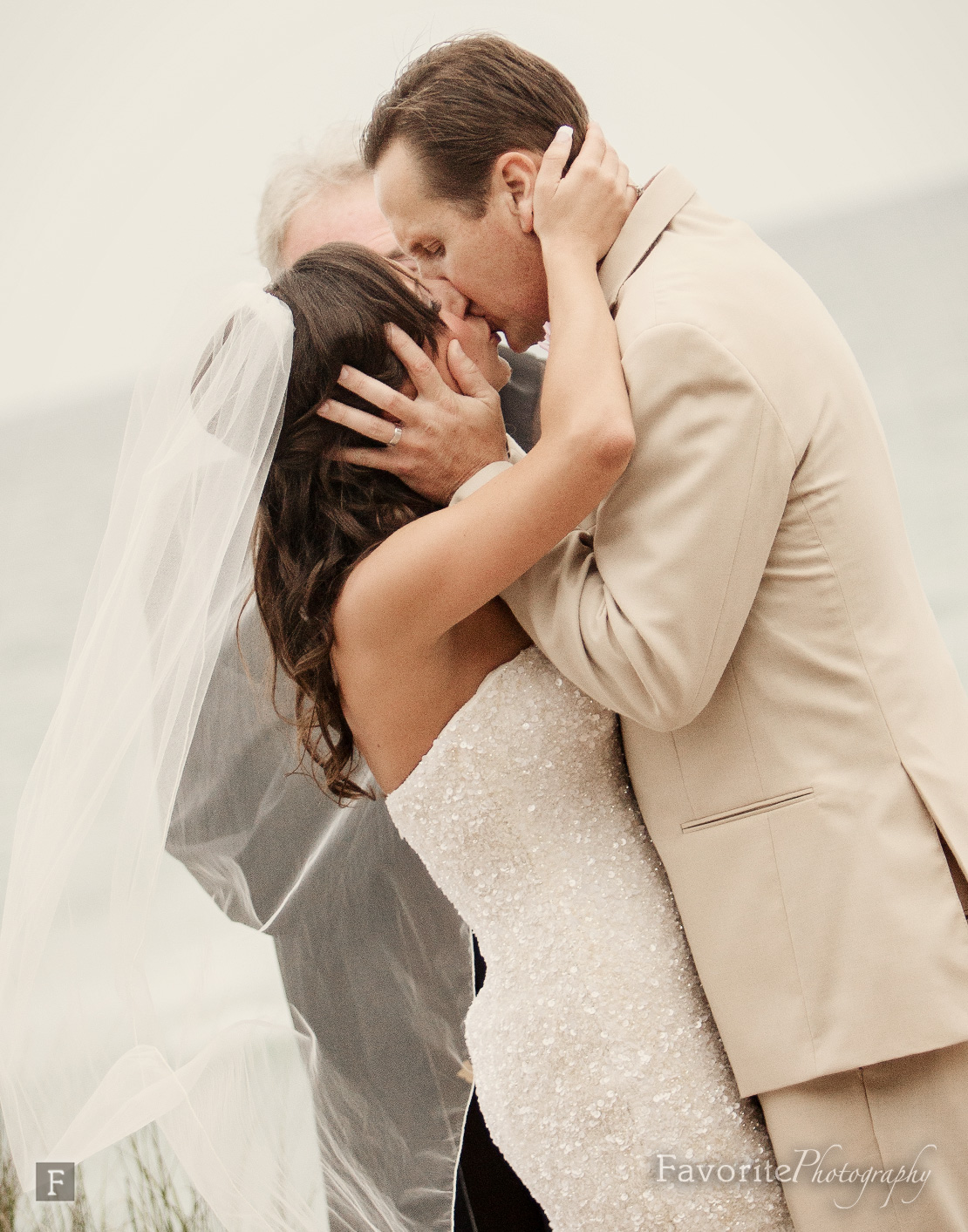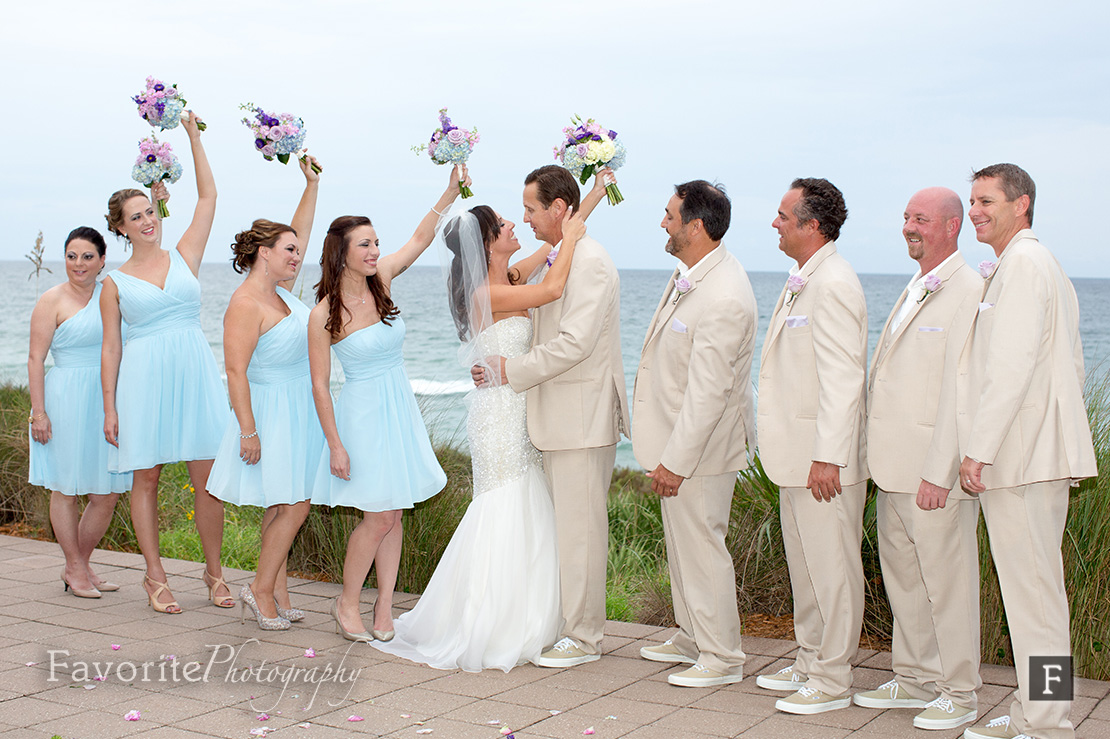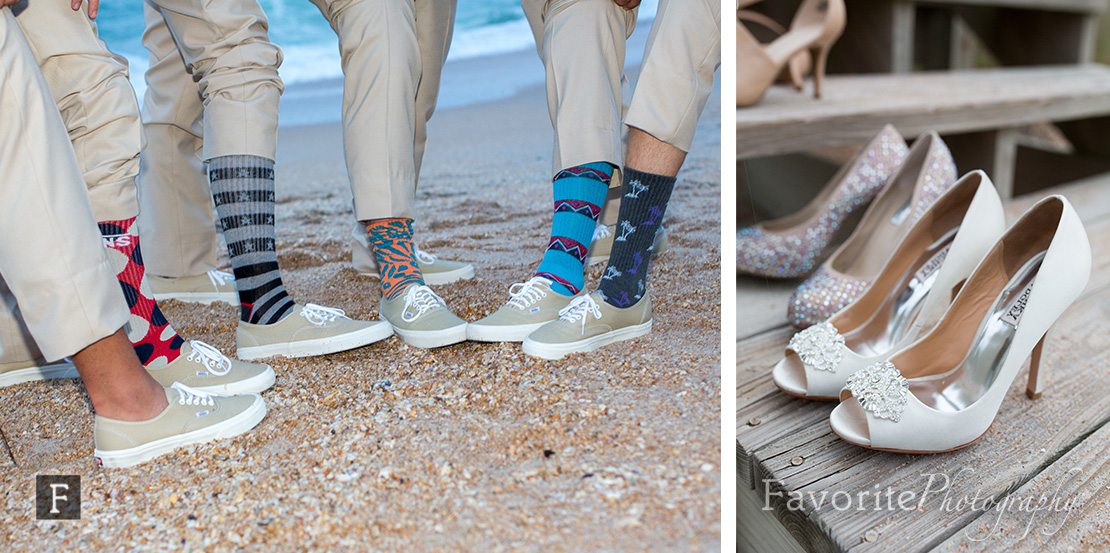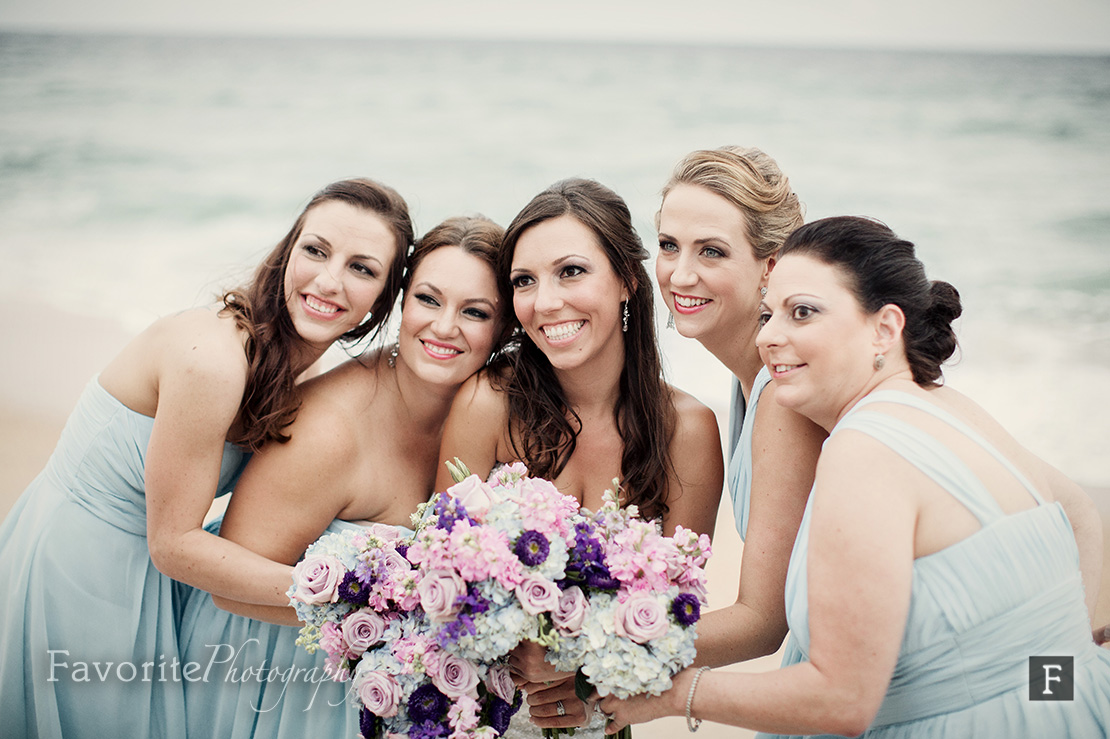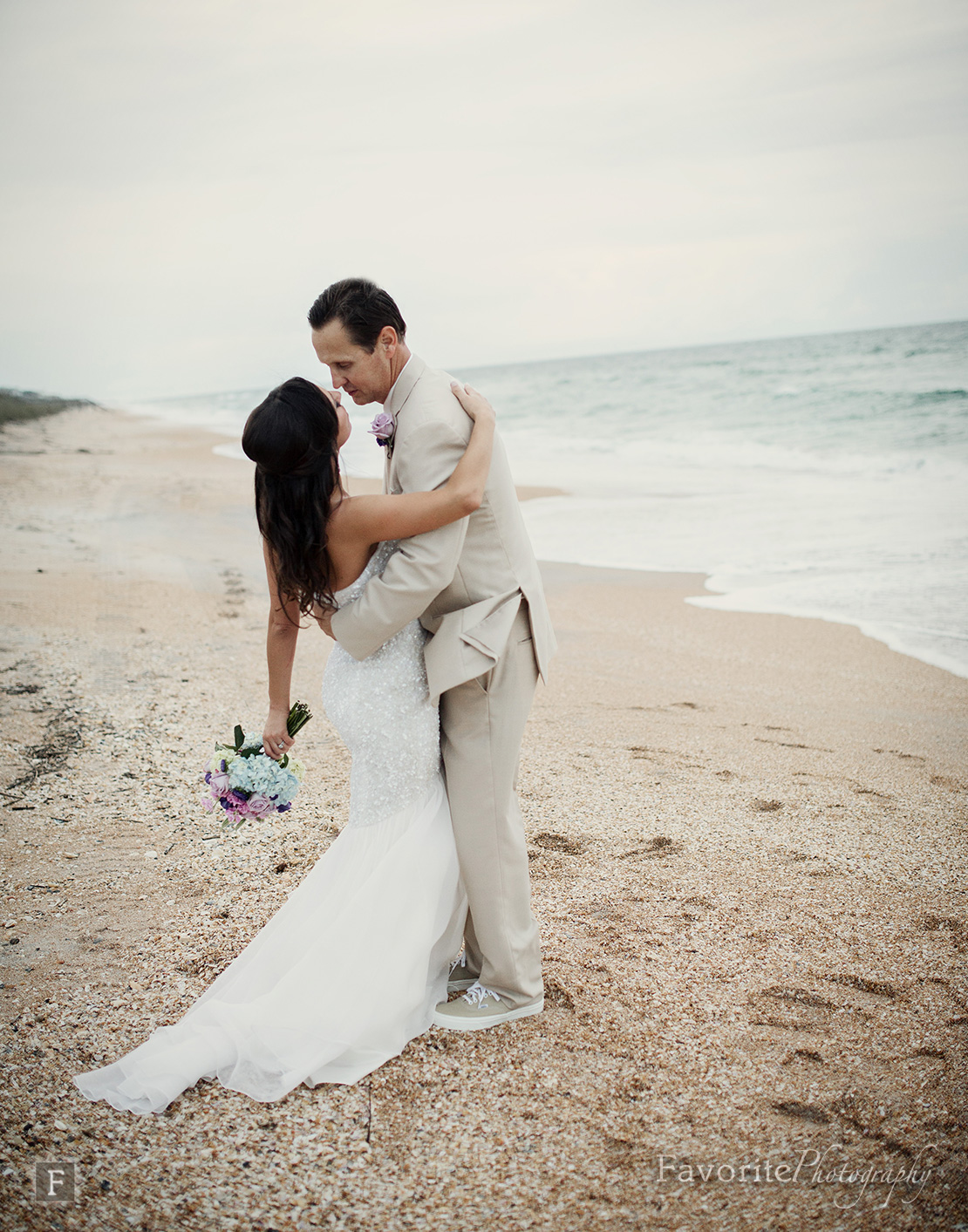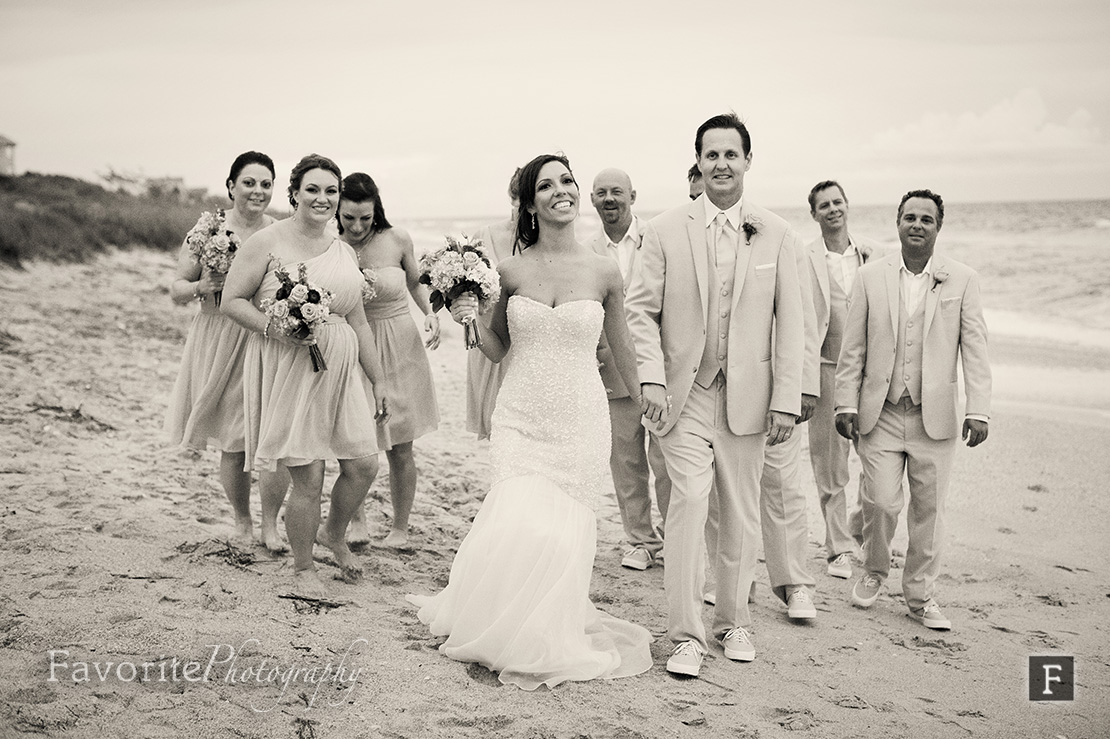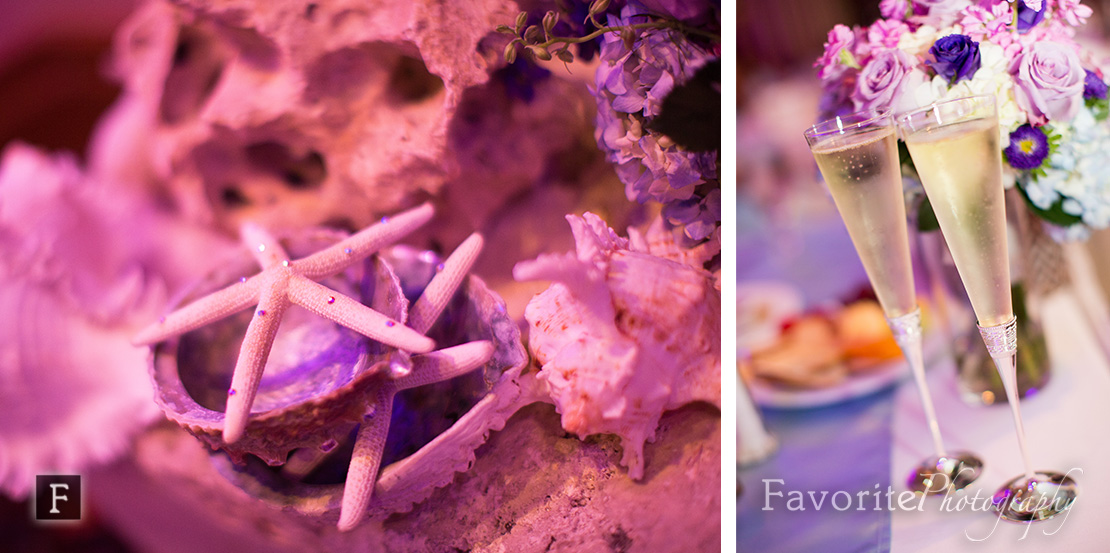 Ponte Vedra Beach Wedding Photographer, Karen + Jerry Favorite | Wedding Photography + Videography
©Favorite Studios, Inc | Favorite Photography
Save
Being a St Augustine family photographer is one of the most rewarding and fun jobs ever!!!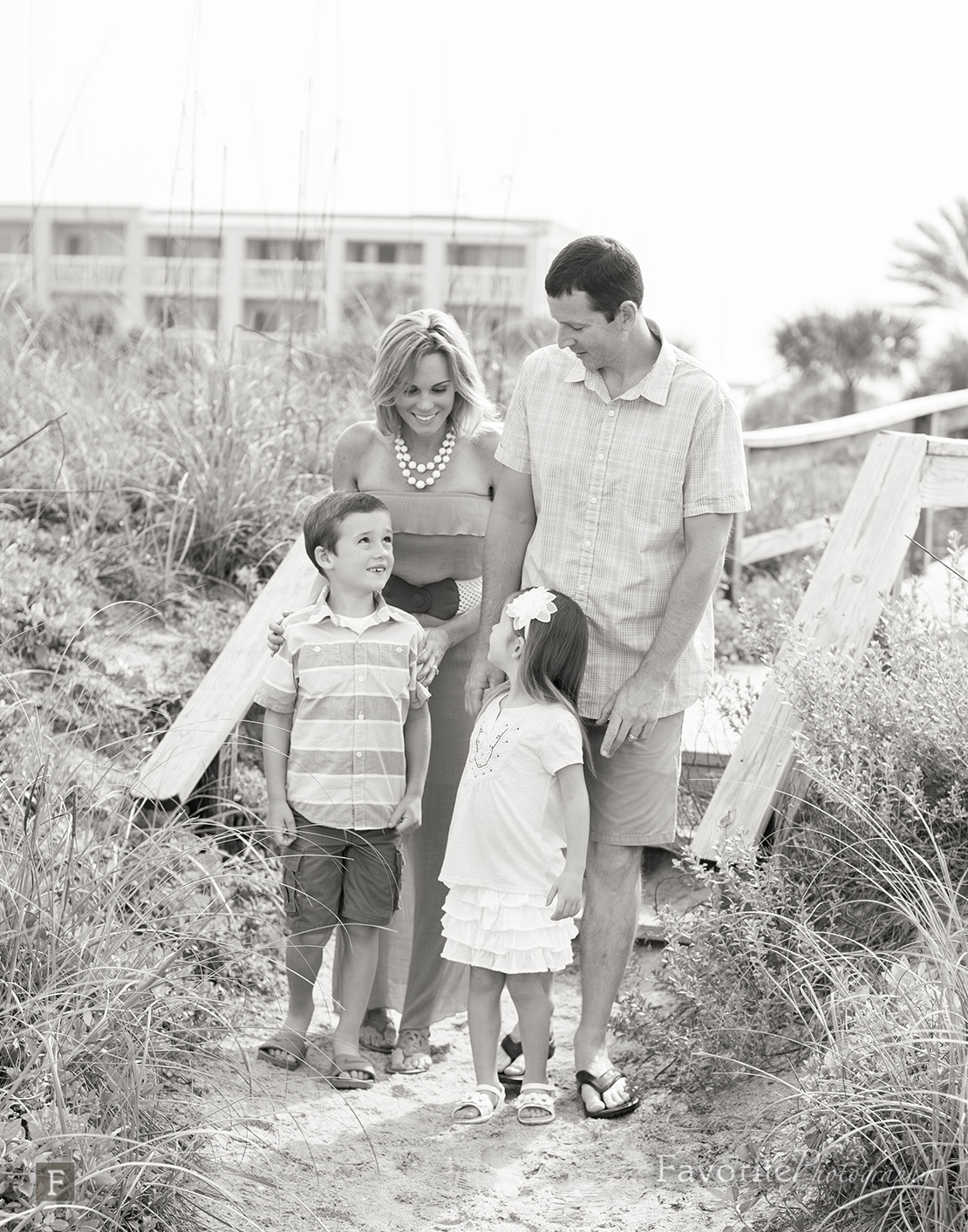 Karen enjoyed photographing the Hicks family at Vilano Beach when they visited Saint Augustine. And we thank them for letting us capture a little slice of their life!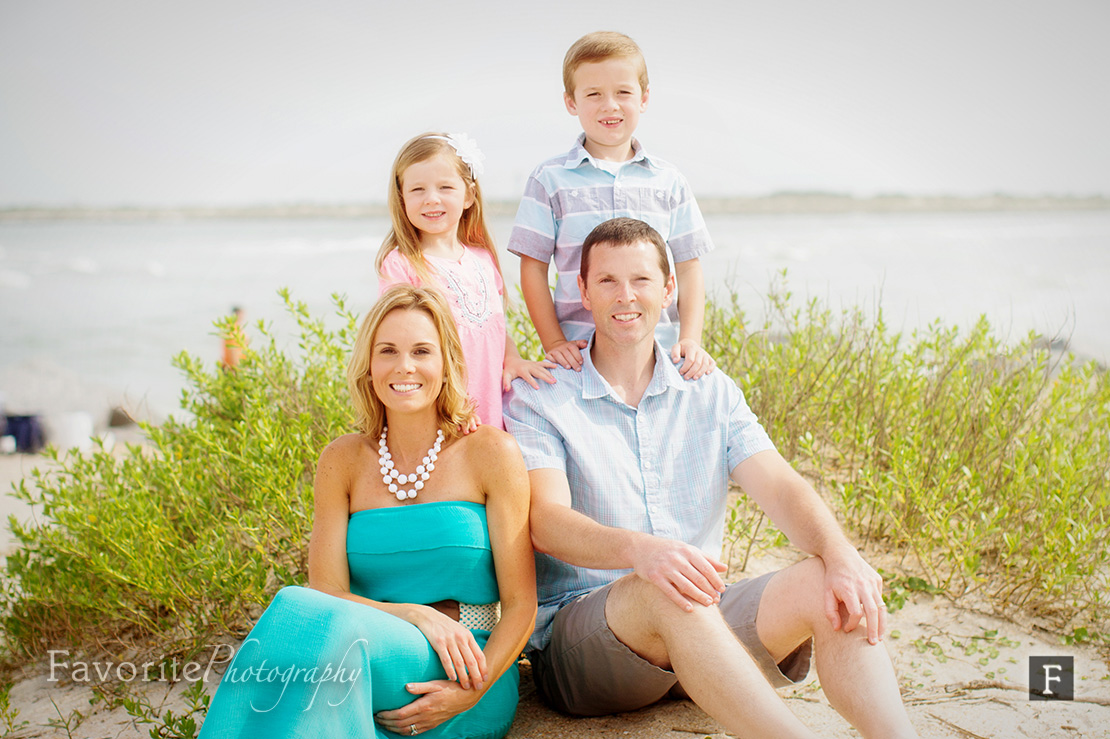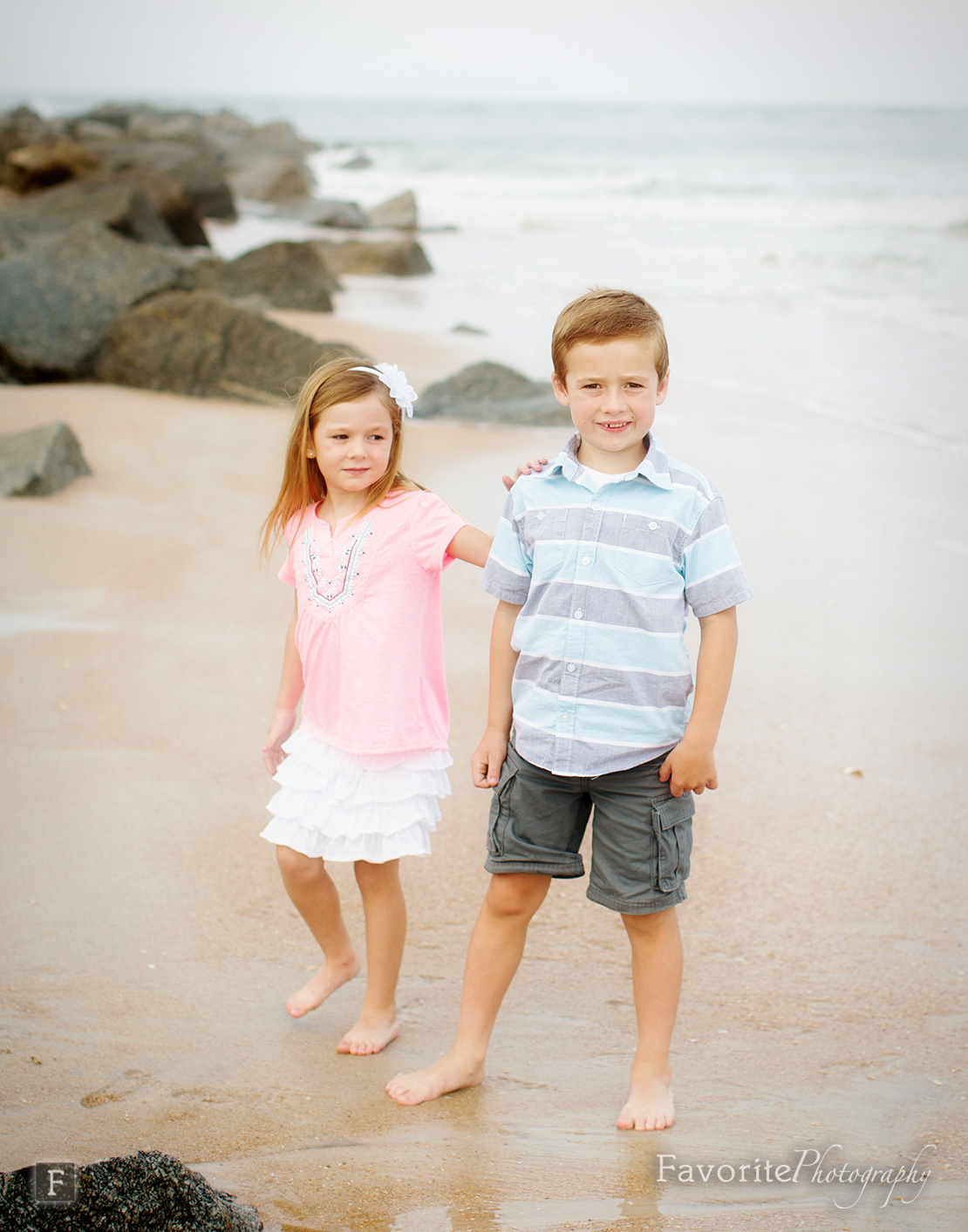 They don't call Florida the "sunshine state" for no reason! It is generally very bright out on the beach which is why recommend the "golden hour" before sunset for the most beautiful pictures. Morning time, during sunrise, is also an option, but that works well if your family are all "early birds". With young children, it's always best to work around their schedule as we want them to be happy and energetic. Trip plans and rainy weather (look out for sudden thunderstorms) can also affect the timing of a perfect family photo session. No matter the day, season or time, we will prevail.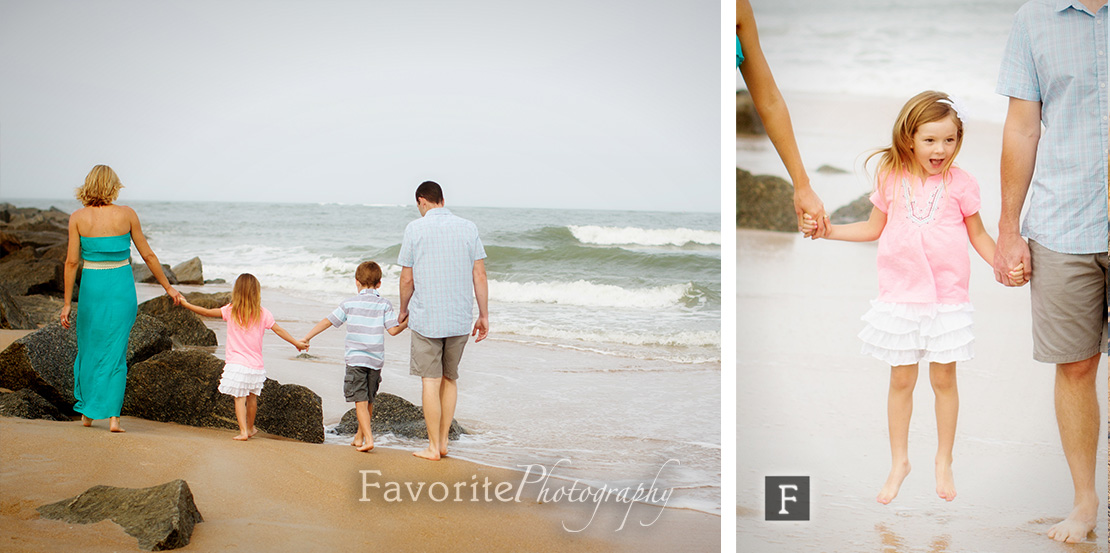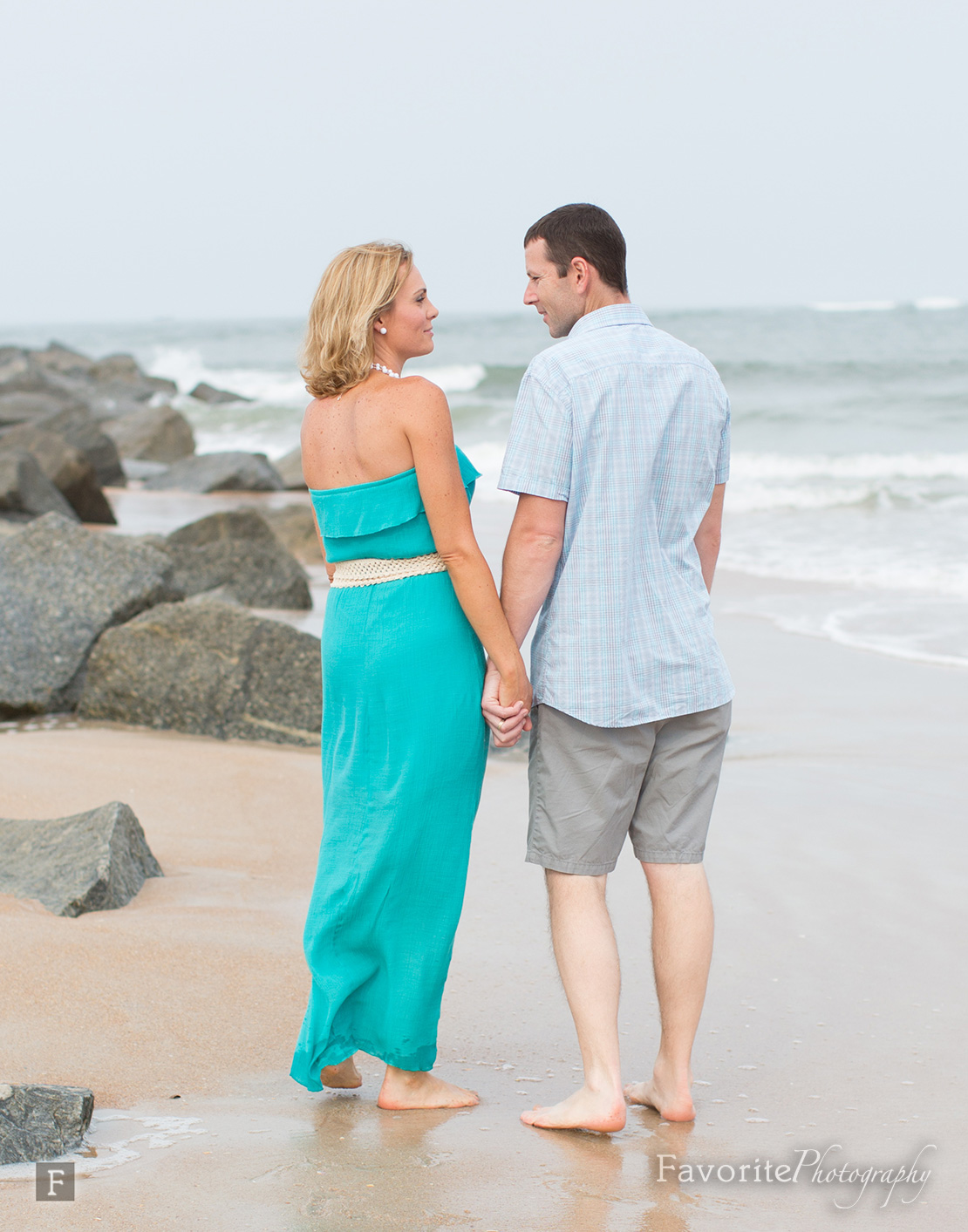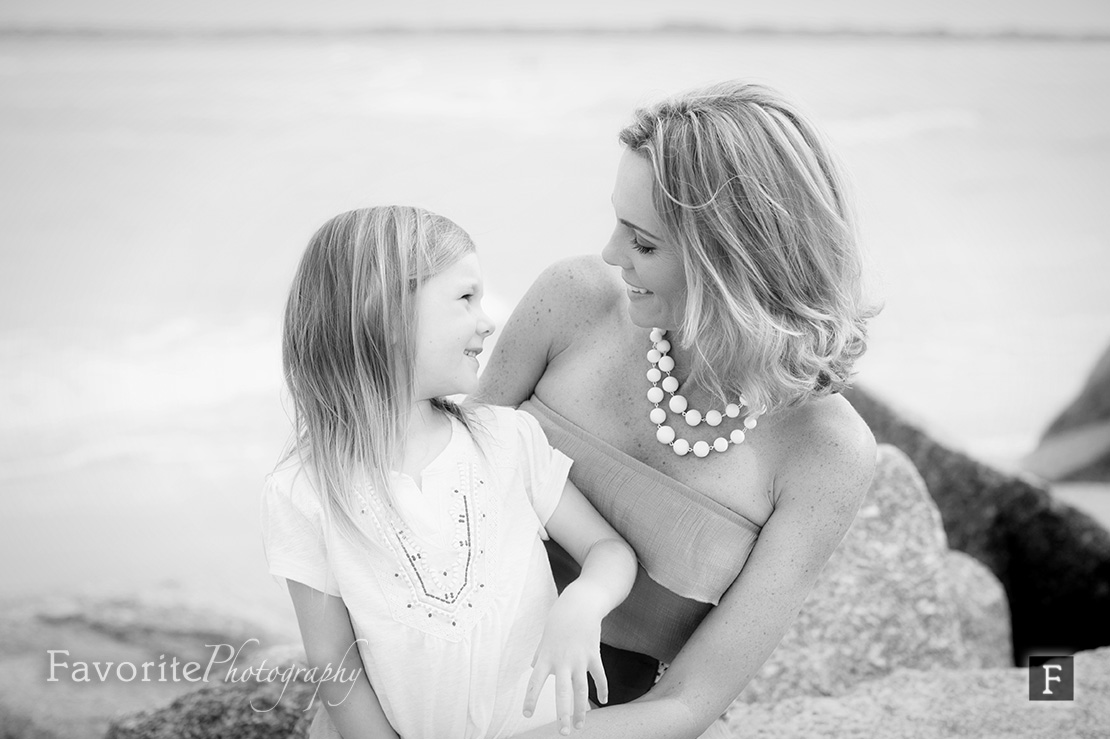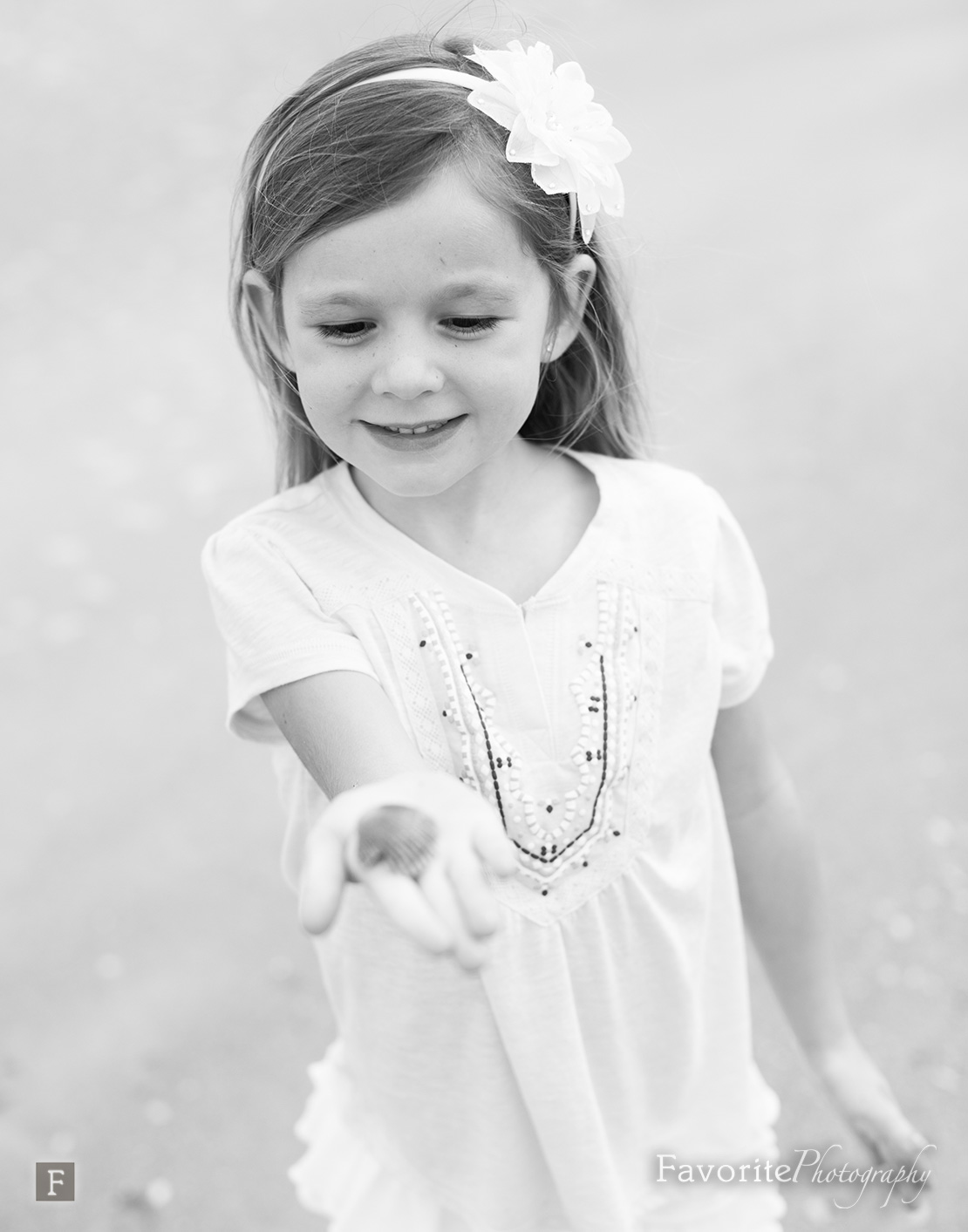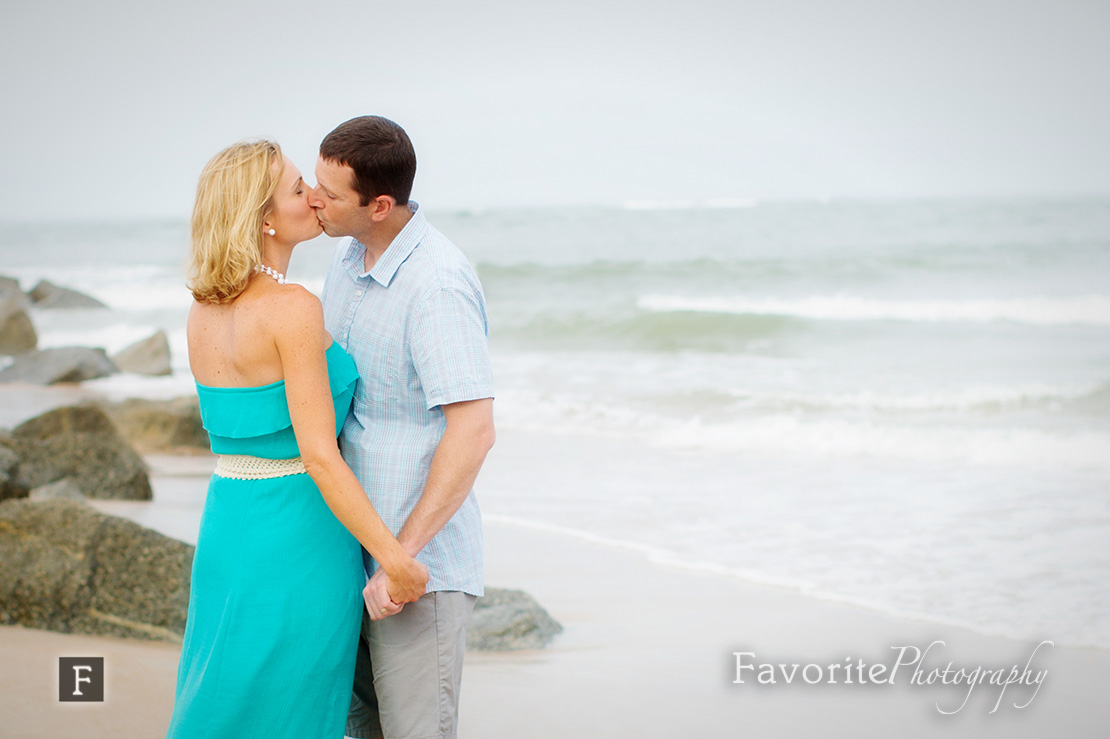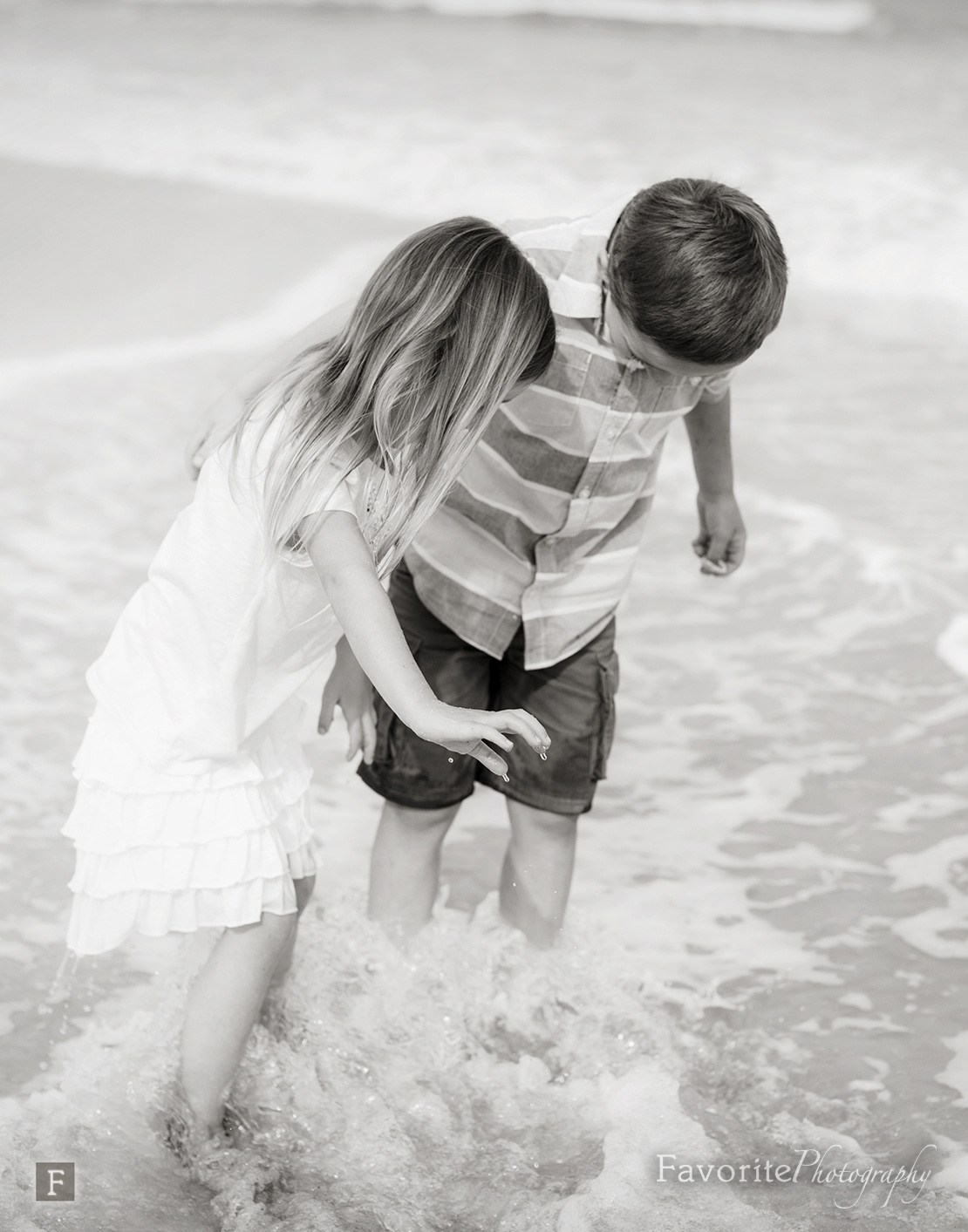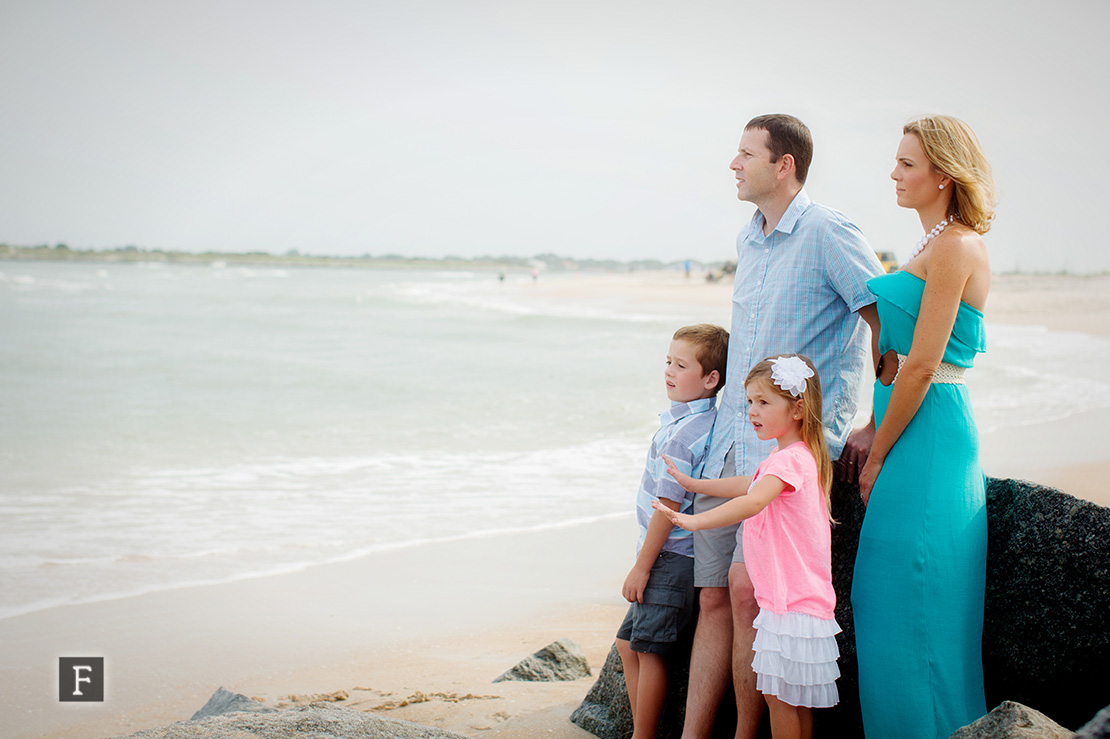 ©Favorite Studios, Inc. | Favorite Family Photography + Cinematography | Jerry and Karen Favorite Reviews
Look through our other family photography blog posts for great outfit ideas and beautiful locations for your family photos!
Contact us today to book your family portrait session.
Save