Photo Posts of June, 2016
Ashley + Jamie | Hammock Beach Resort, Palm Coast Wedding Photos from their Romantic Destination Ceremony + Reception
The Hammock Beach is a stunning venue and was just perfect for their wedding celebration.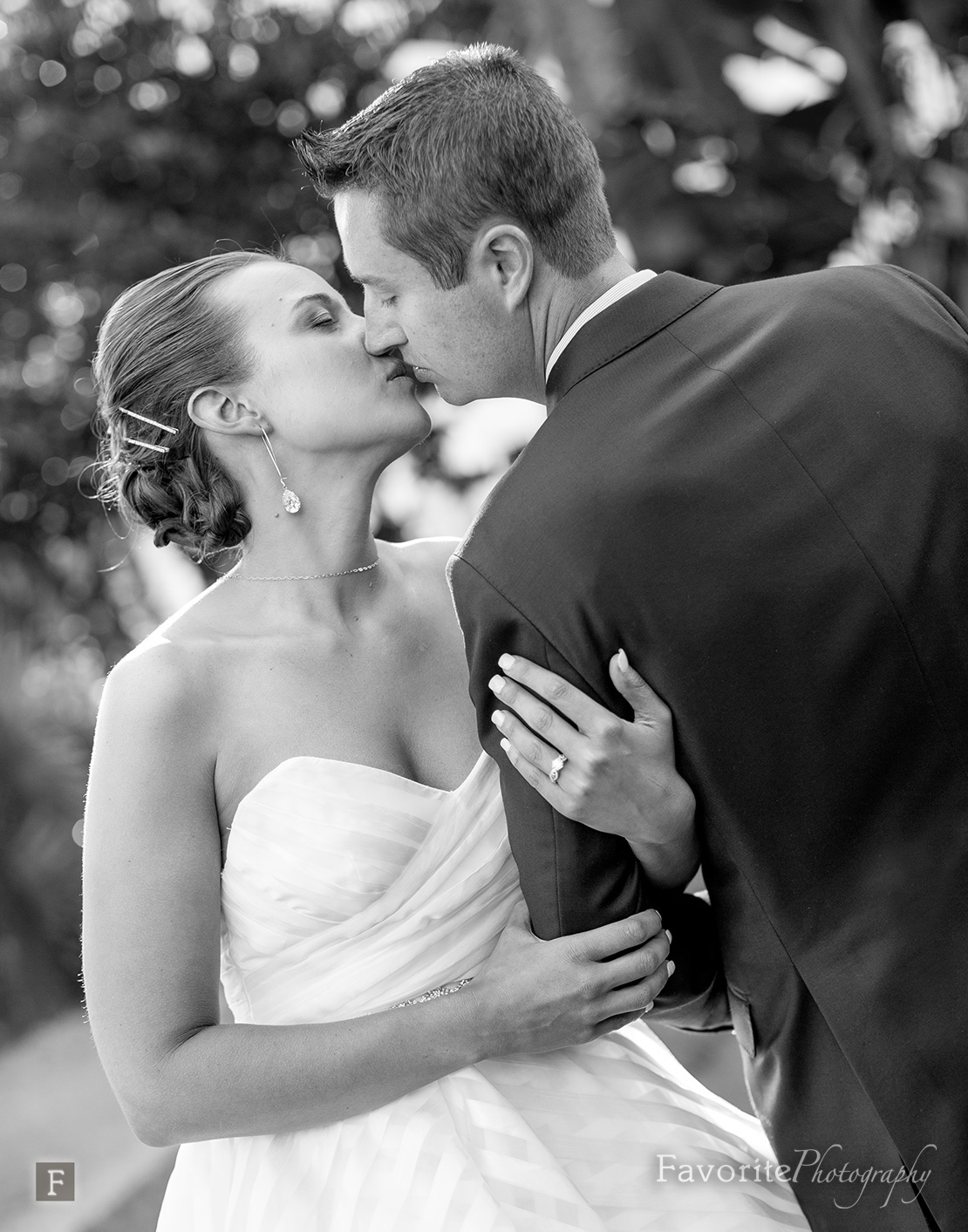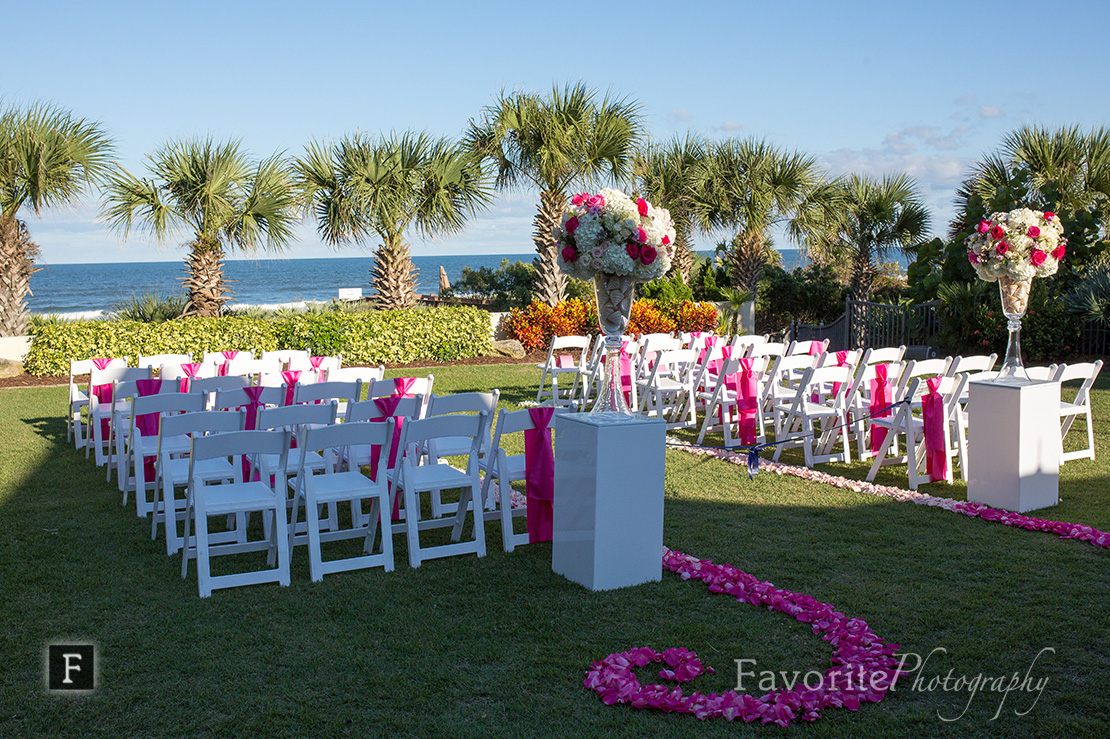 Thinking of having a destination wedding in Florida? Here is some wonderful insight and personal testimony from the bride: "Planning a destination wedding can be tough – but being in the hospitality business, my current husband and I were up to the challenge. After reading and comparing several vendor reviews on-line, we came across Favorite Photography who had consistently high ratings and reasonably priced packages. After trading a few e-mails with them, we were able to create a custom package which fit not only our needs but our budget as well. Their quick responsiveness and flexibility was going to be important in the planning of our big day and we wanted them to capture all of the special moments of our wedding day.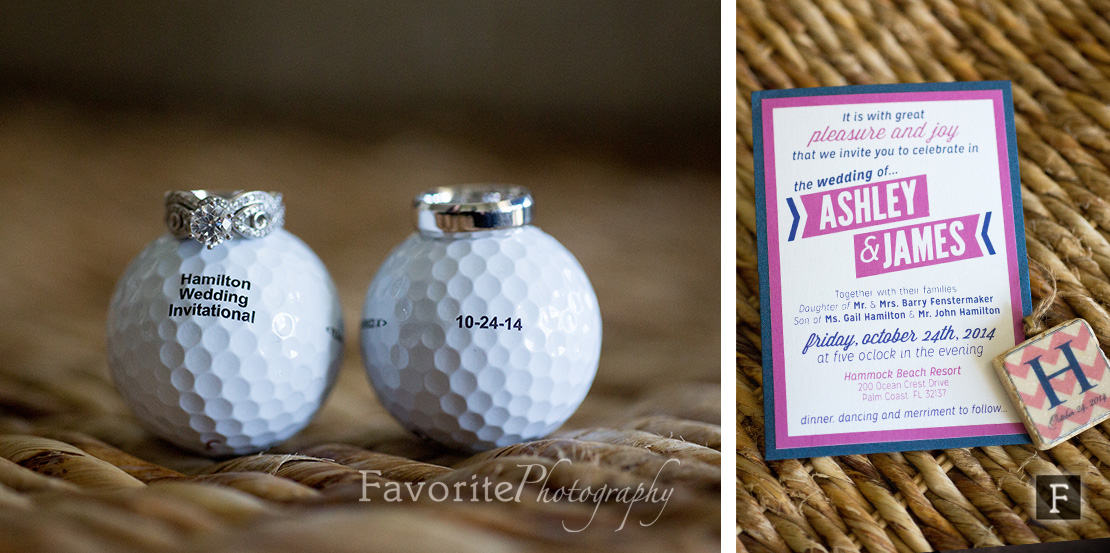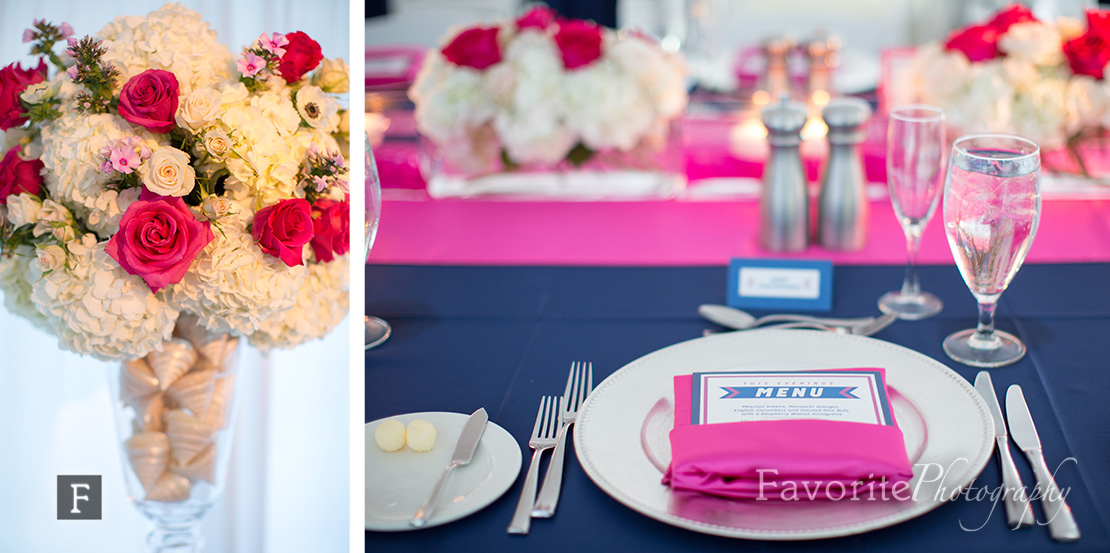 A few months following signing our contract we were able to travel to FL for an engagement photo session. We met Karen in downtown St. Augustine and spent the next 2-3 hours walking the quaint streets and historical locations of the area. Our pictures were wonderful and we still cherish that afternoon. Based on that experience we knew we were in good hands and our wedding day photography was going to be everything we wanted and probably more.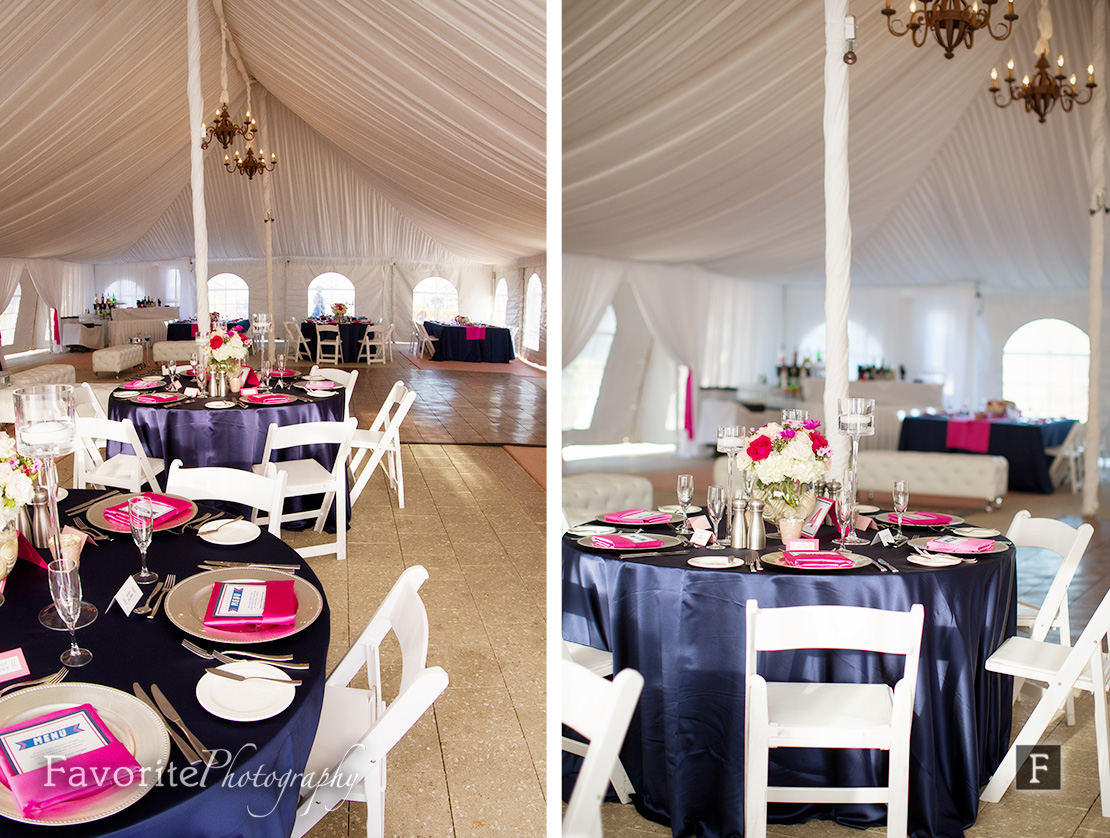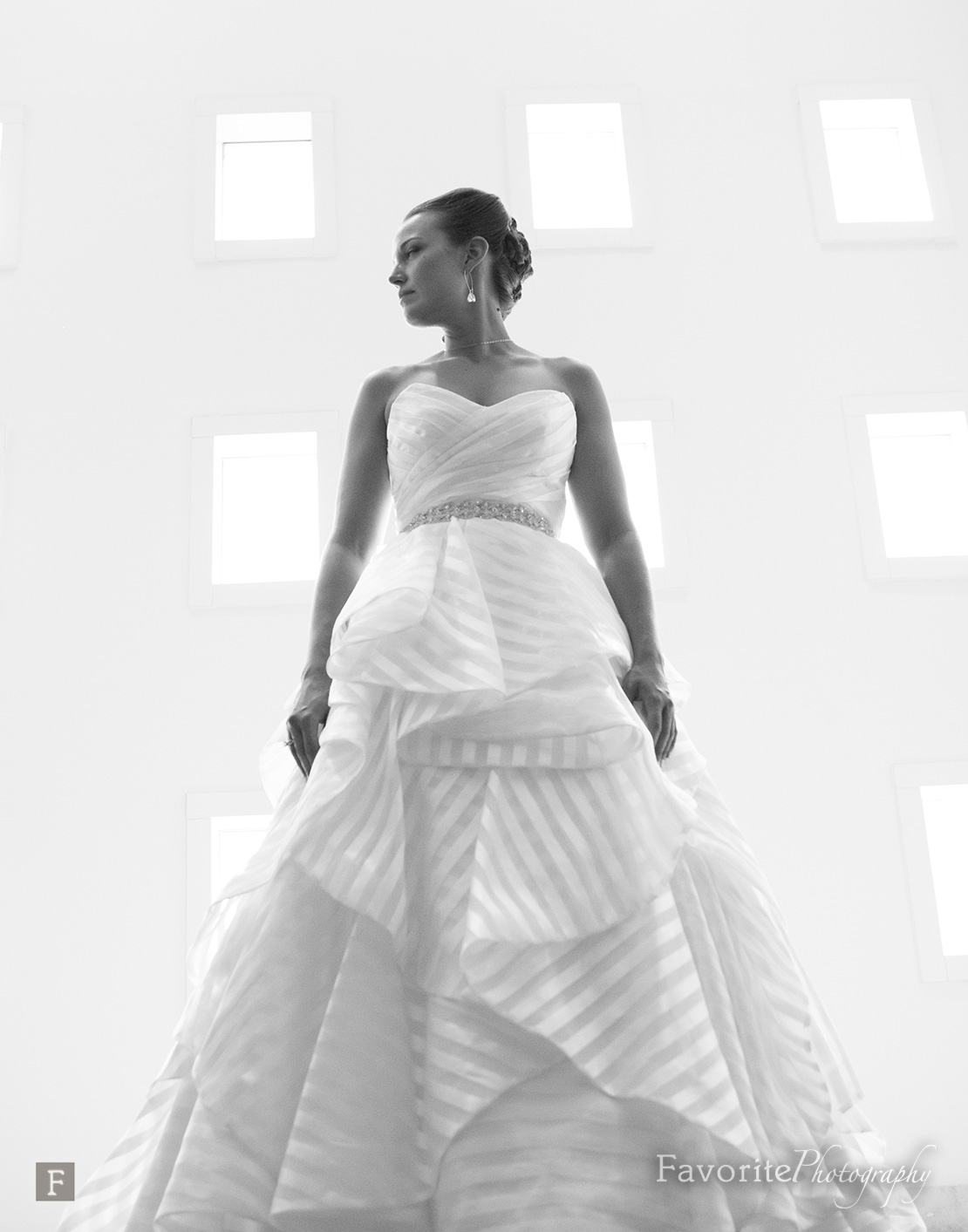 As many brides will tell you, most of the day is a blur and the only way you will be able to remember all of the things that happened are through your pictures. Well, they are right and thank goodness for Favorite Photography! Karen and Jerry certainly did not disappoint on our big day. They both arrived early and begin taking pictures of the many details we had included in our special day. About 3.5 weeks after the wedding, I received an e-mail stating that 2,233 photos were waiting in an on-line gallery for my review. After (2) nights of reviewing the photos I became (and still am) obsessed with the photos! They are without a doubt the most wonderful images I have ever laid my eyes on. This dynamic duo truly captured every moment including all of the things that we didn't know happened and we never knew they were there.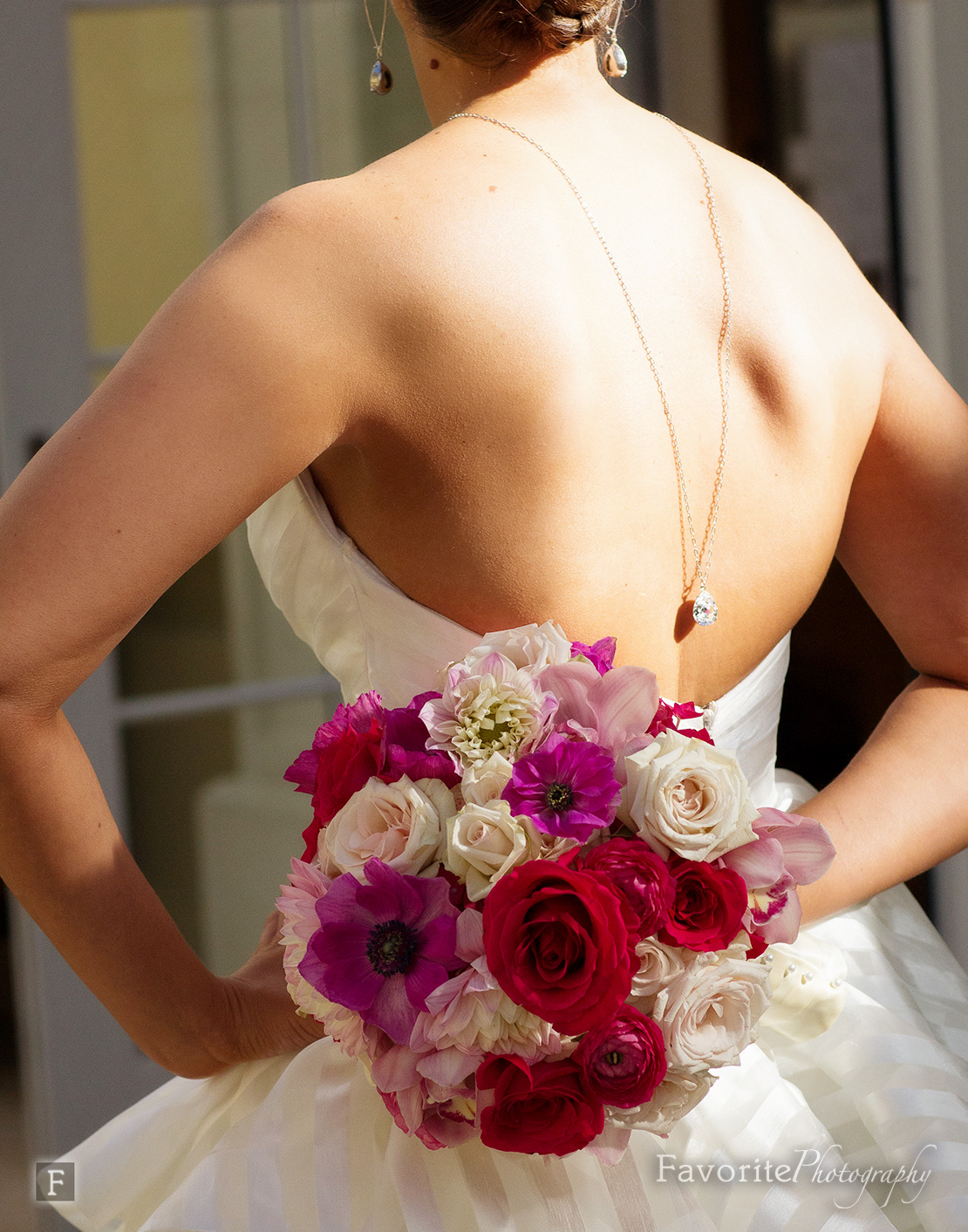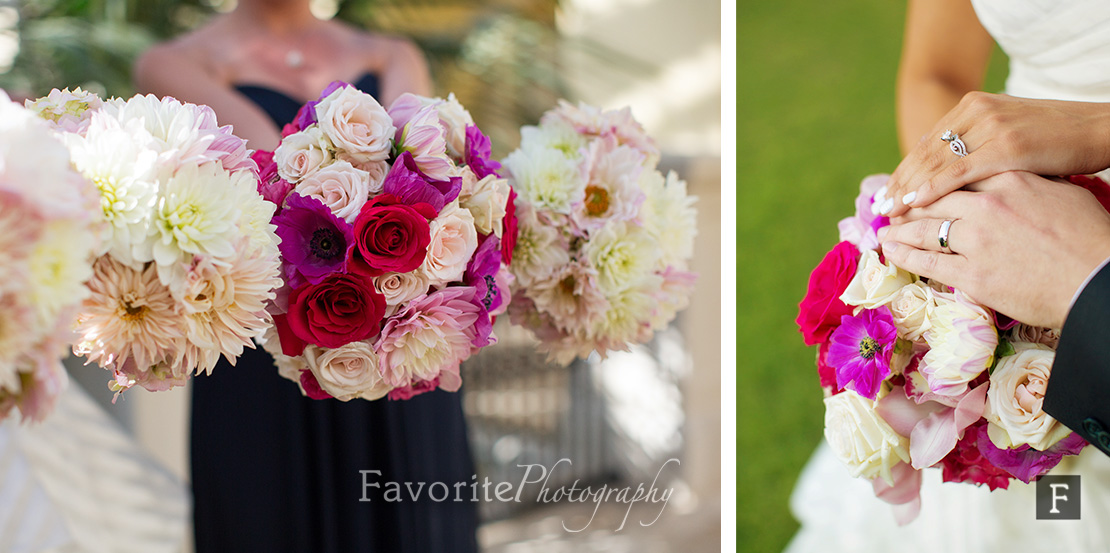 My husband and I recently celebrated the holiday season with our families and we shared our photos with them. While all of the planning and execution of details was handled by other professionals, Favorite Photography captured every detail and we cannot thank them enough for all of their hard work that evening." – Ashley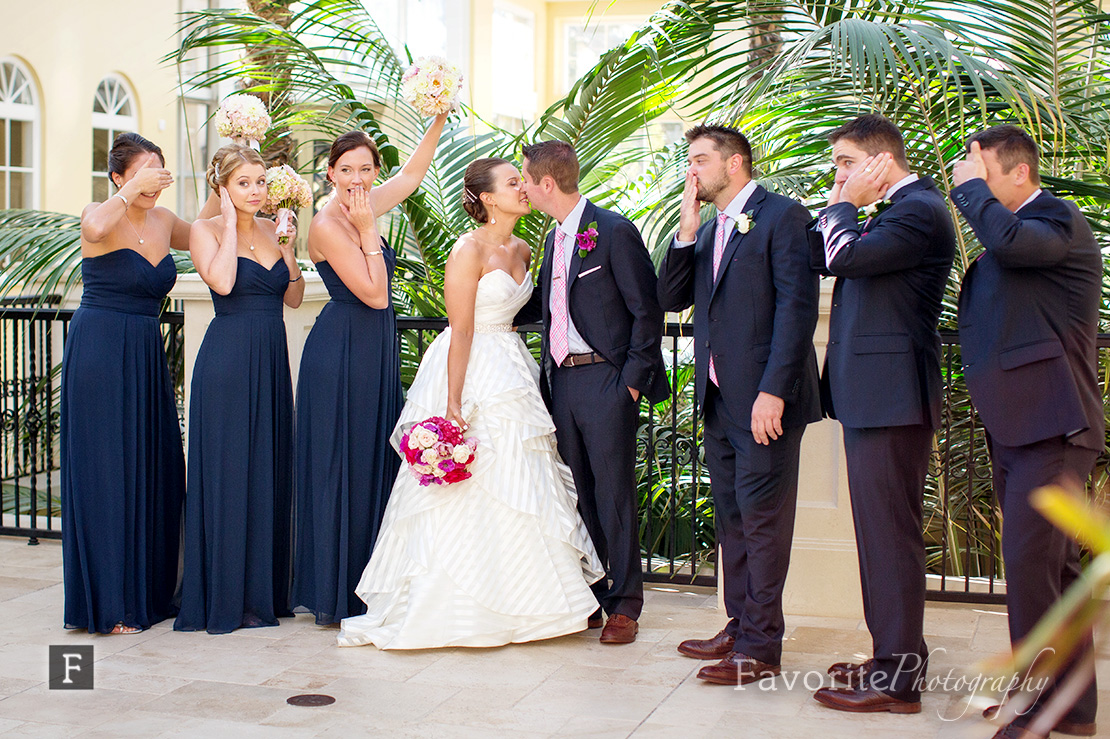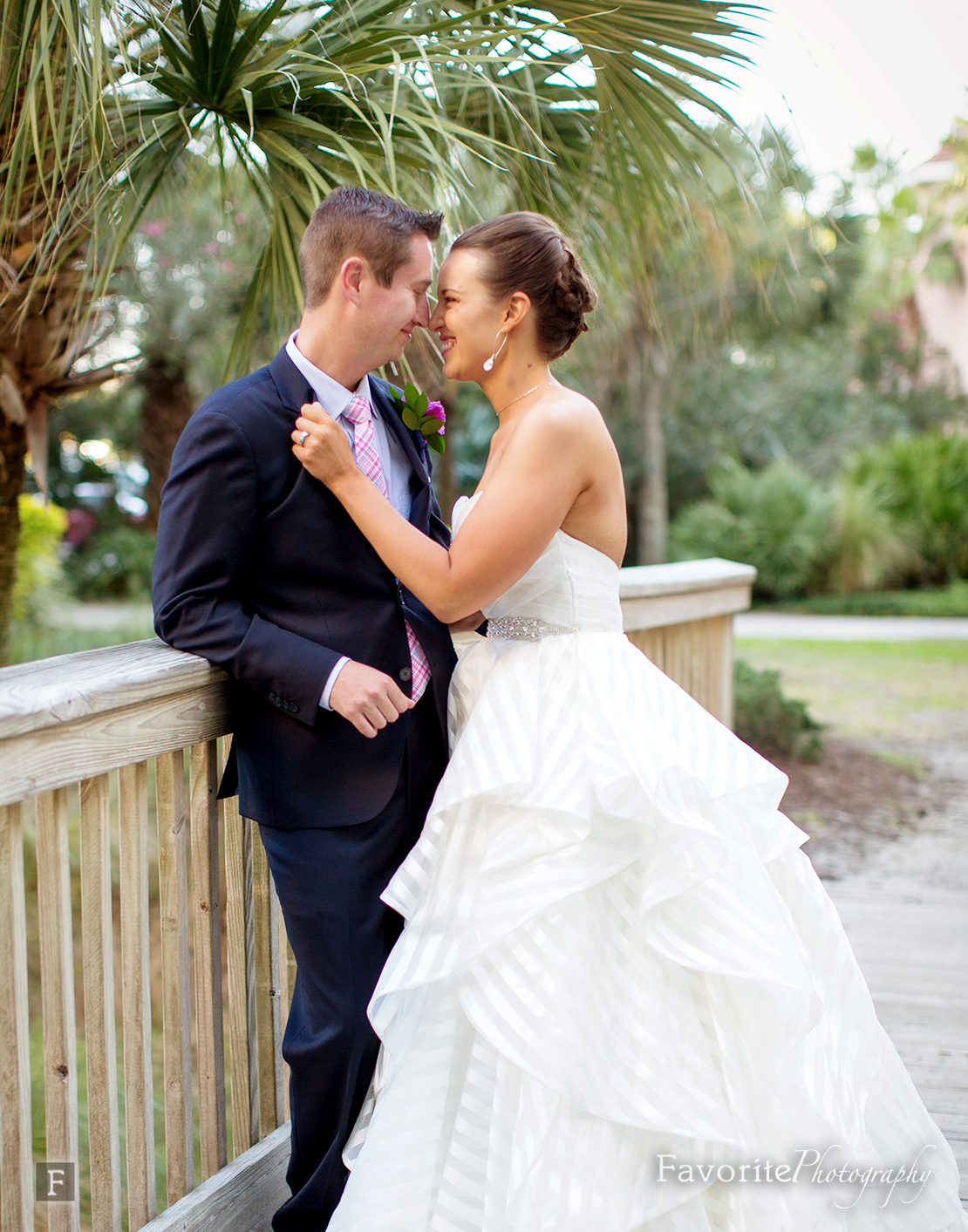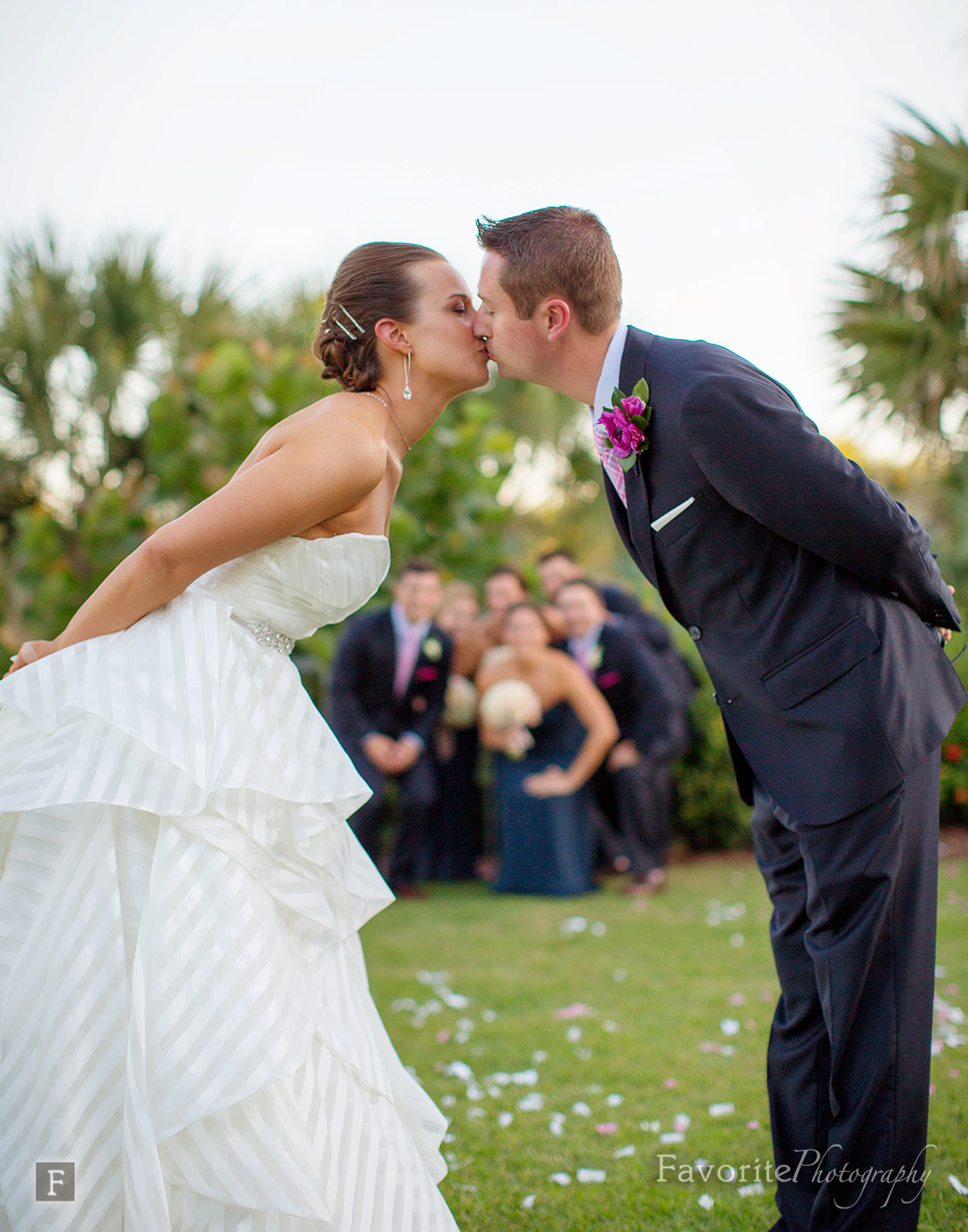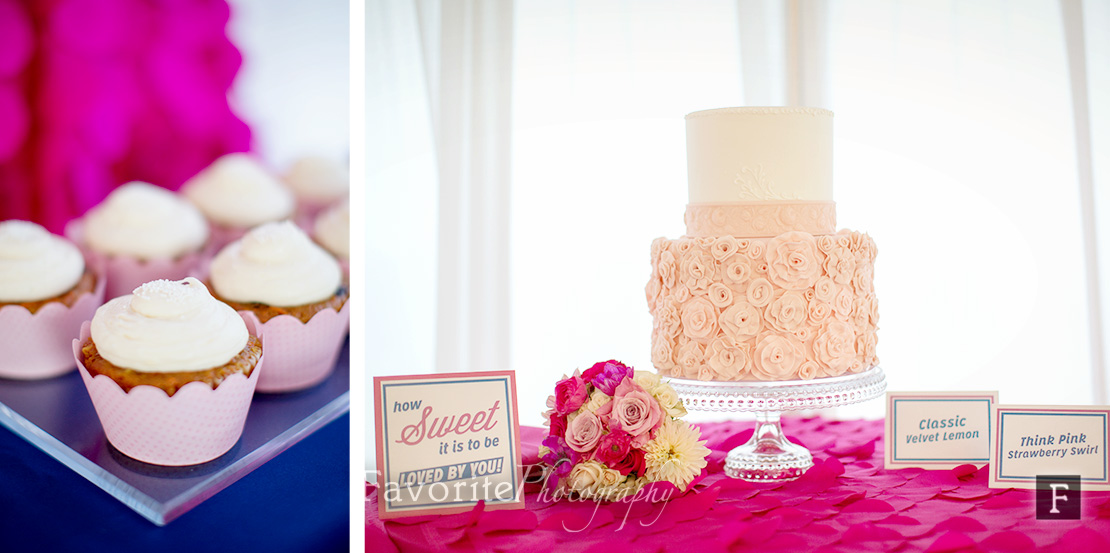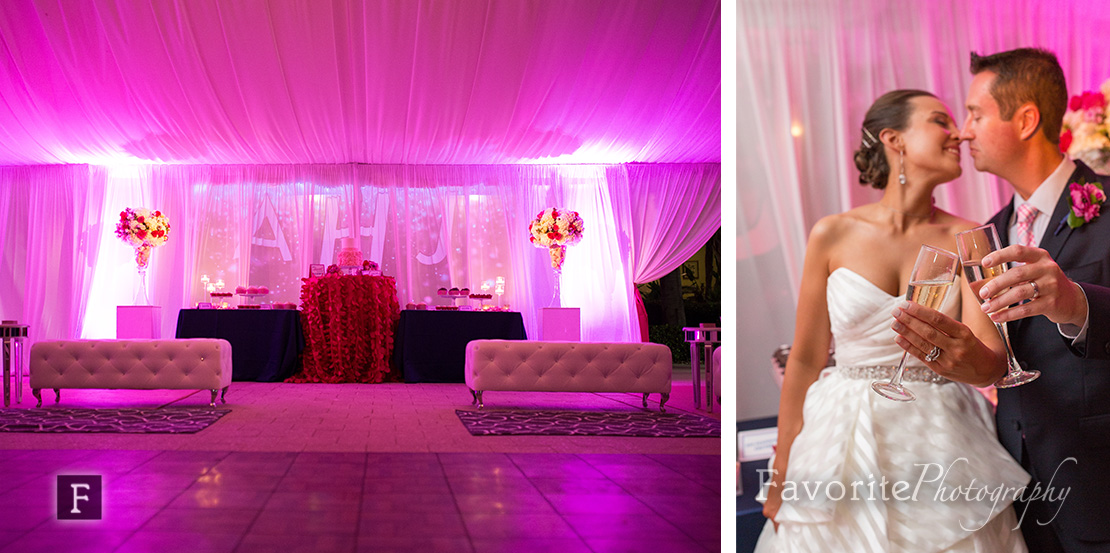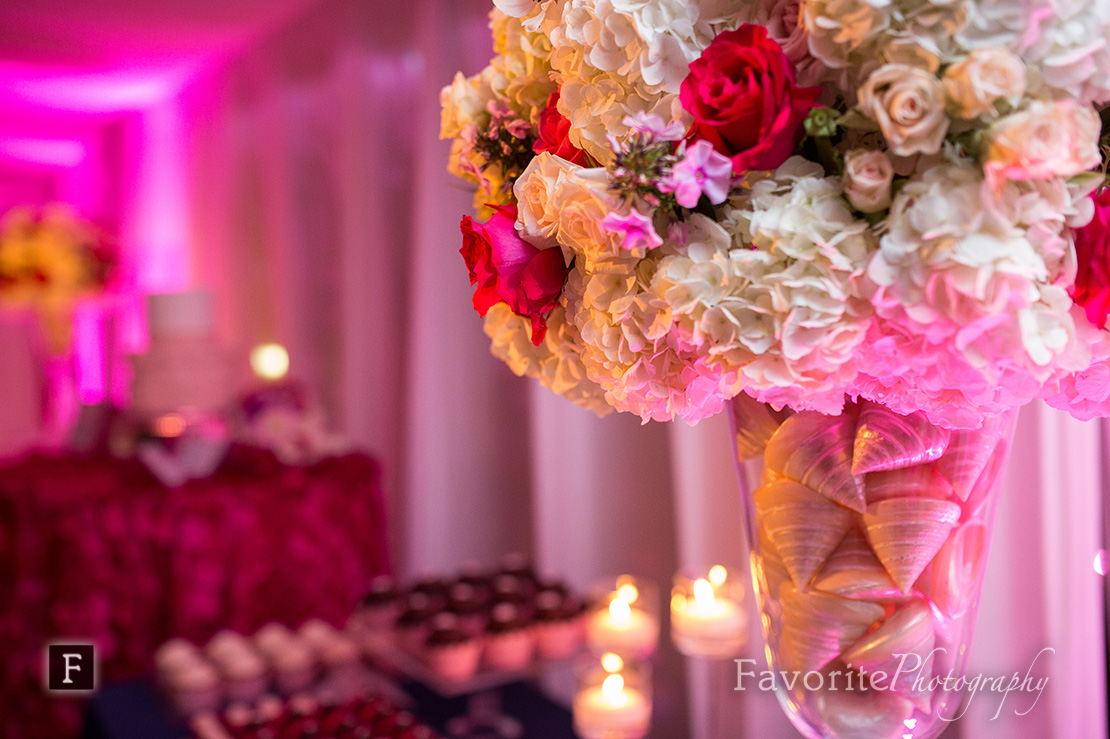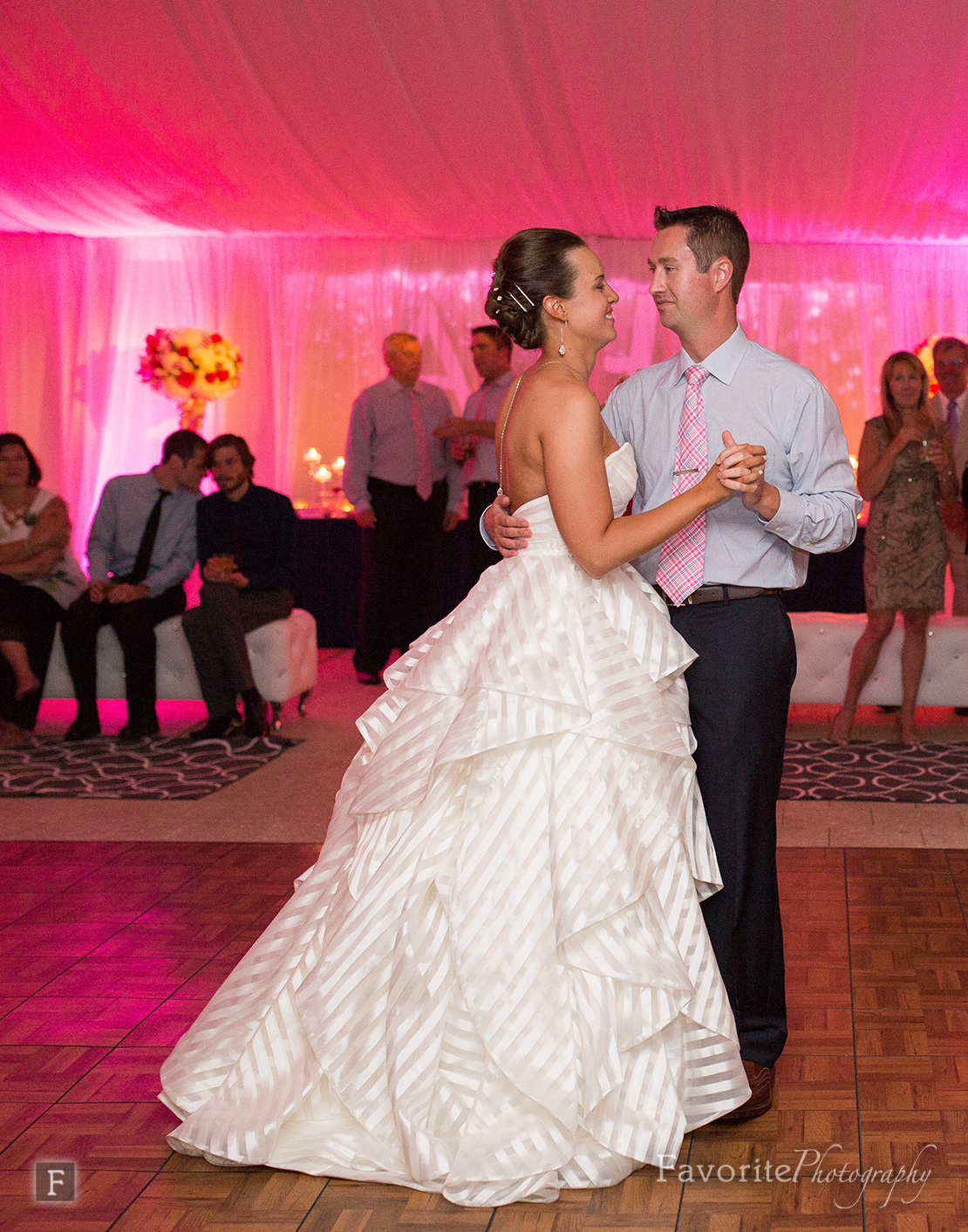 Check out pictures from: Ashley and Jamie's engagement session around beautiful, historic downtown Saint Augustine!
Palm Coast Wedding Photographers
©Favorite Studios, Inc | Favorite Photography and Video
Jerry had the pleasure and honor to photograph Shequila and Marcus' lovely downtown St Augustine family photos. The kids are super cute and so much fun… what a blessing!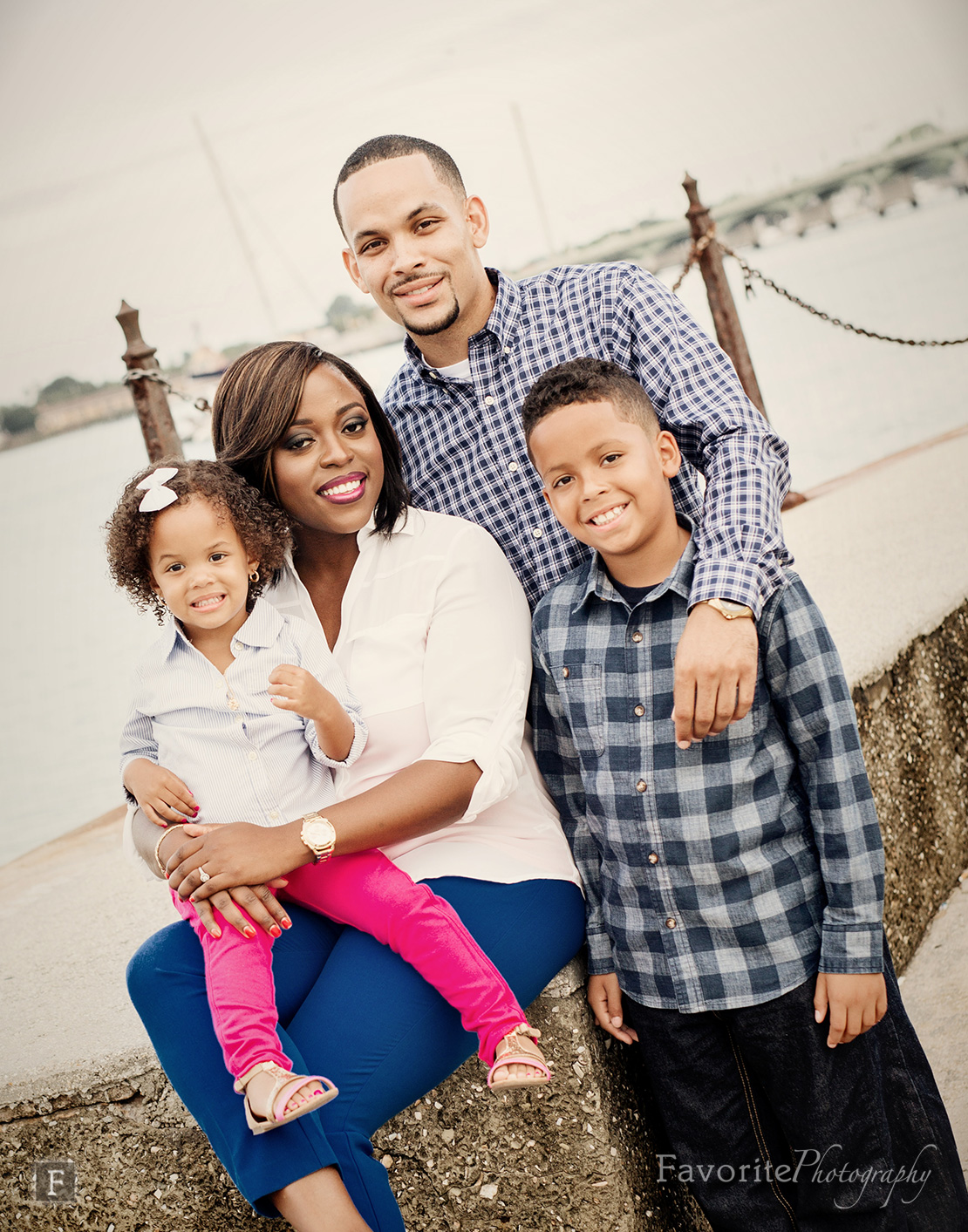 Historic St Augustine is a photographer's dream – full of character, textures and colors for the most beautiful backdrops. We enjoy shooting around the big Castillo de San Marcos fort, along the intracoastal waterway on down towards the boat docks and Bridge of Lions, and over to the landmark carousel.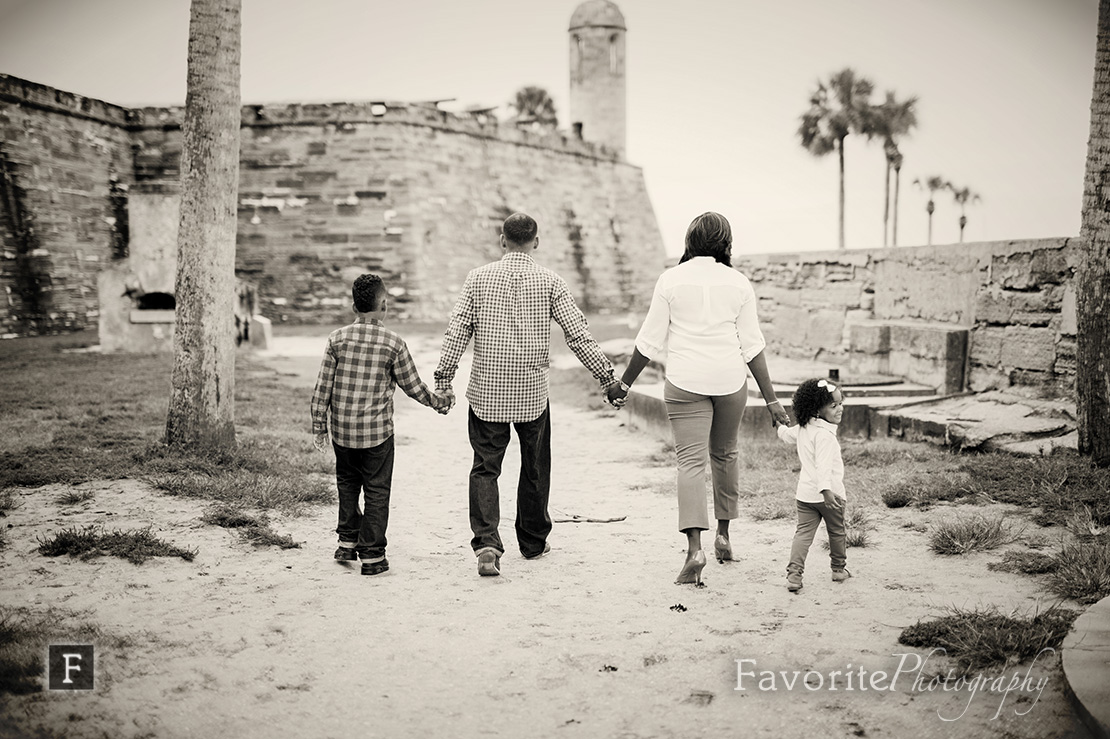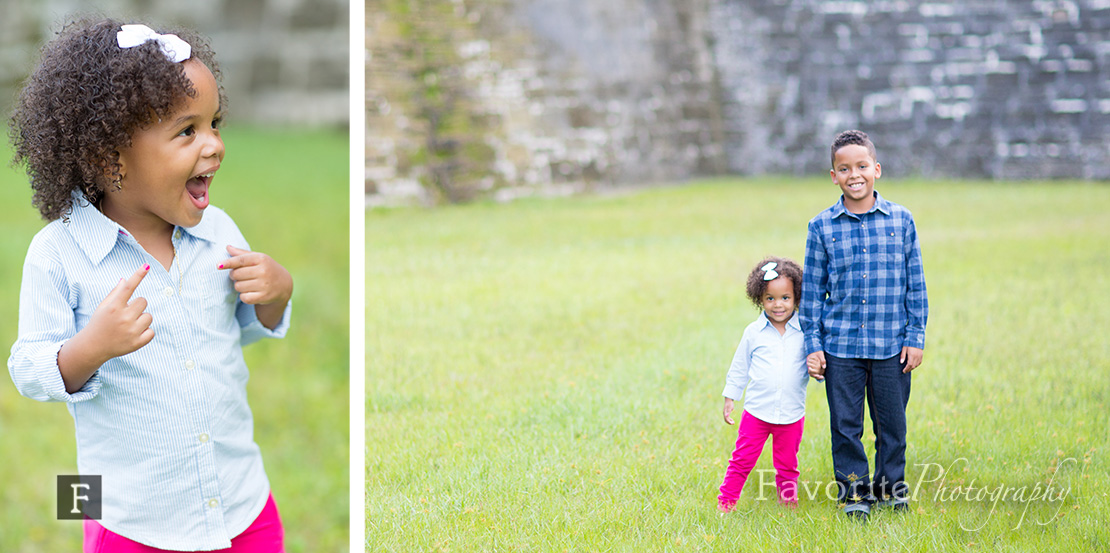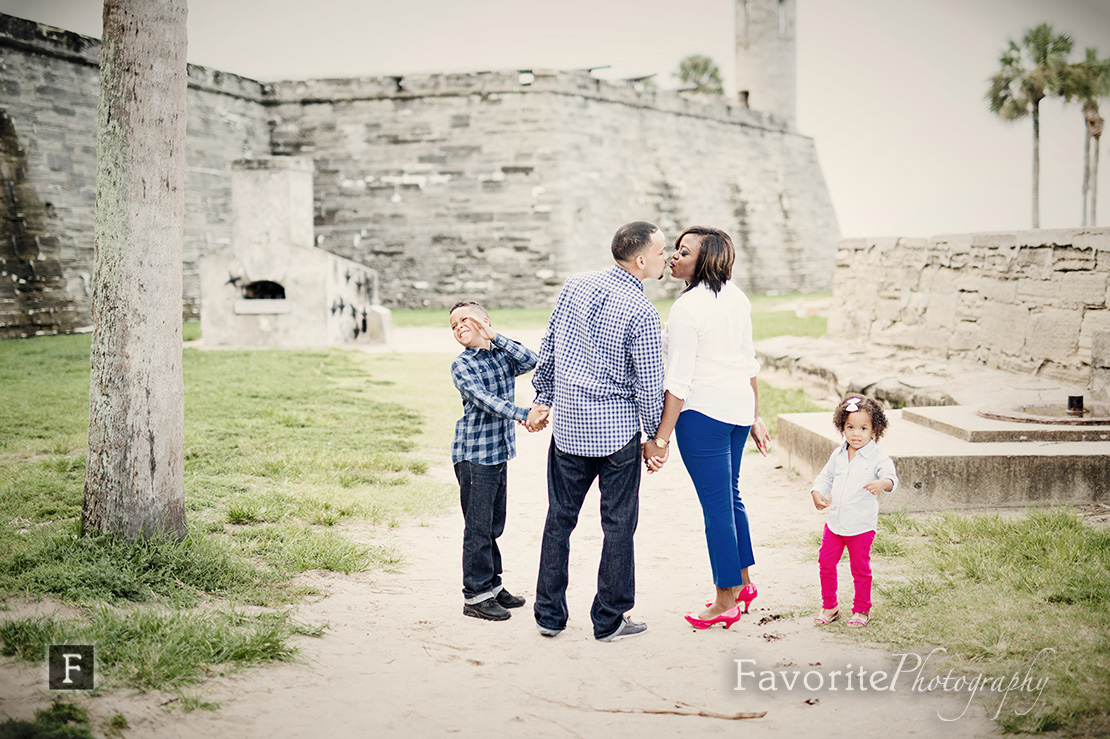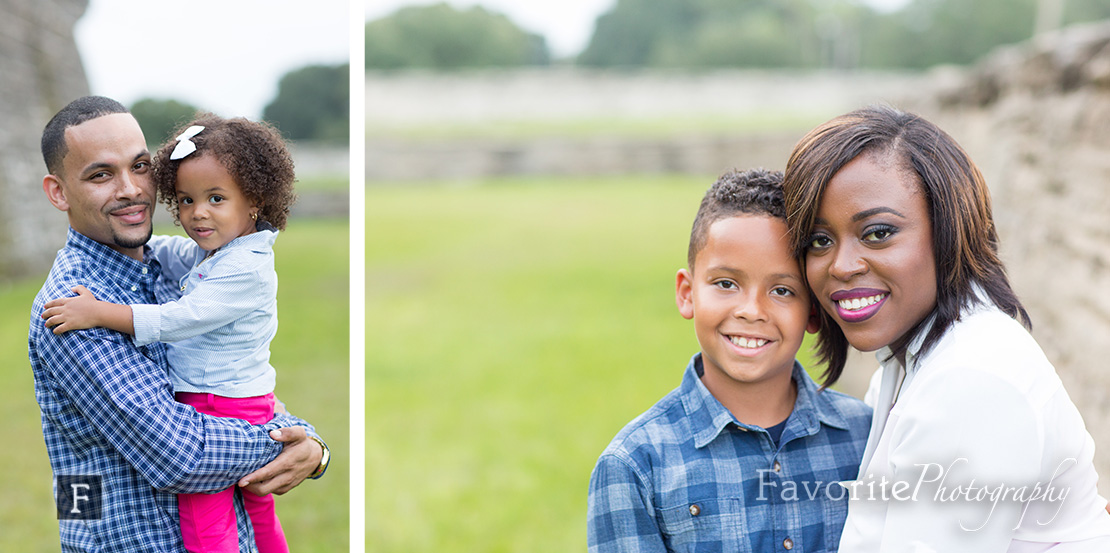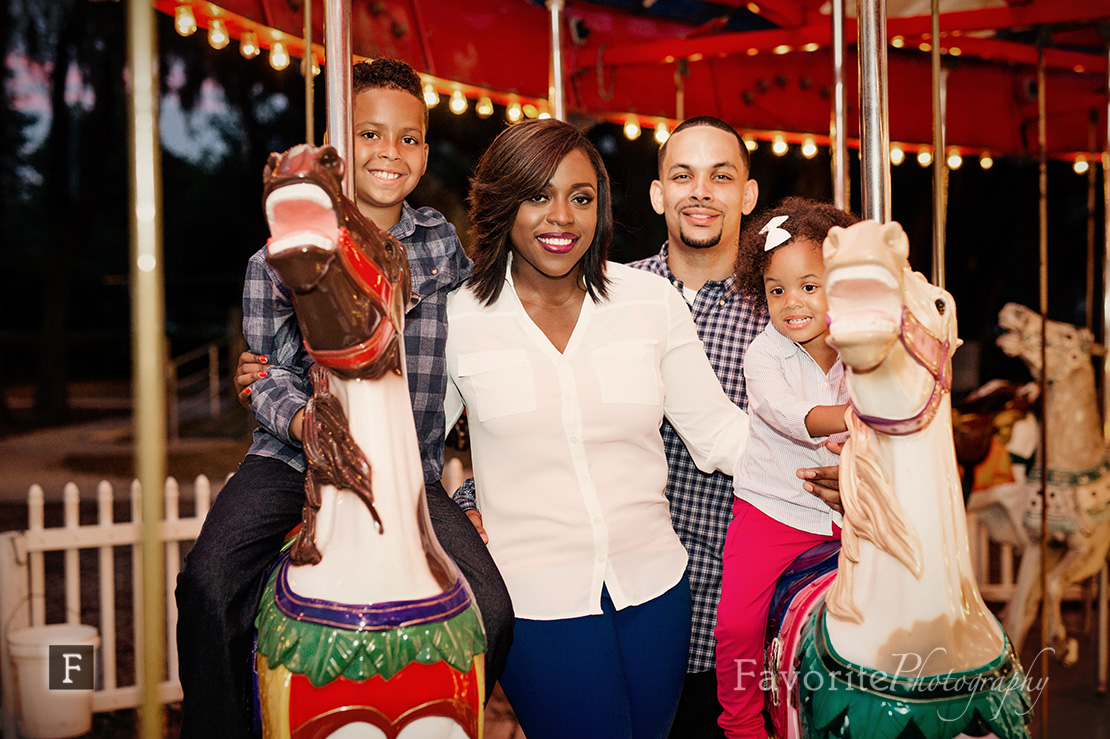 In addition to taking Shequila and Marcus' family pictures, Jerry photographed their engagement session in Saint Augustine, then together with Karen, captured their beautiful Amelia Island wedding with both photography and videography.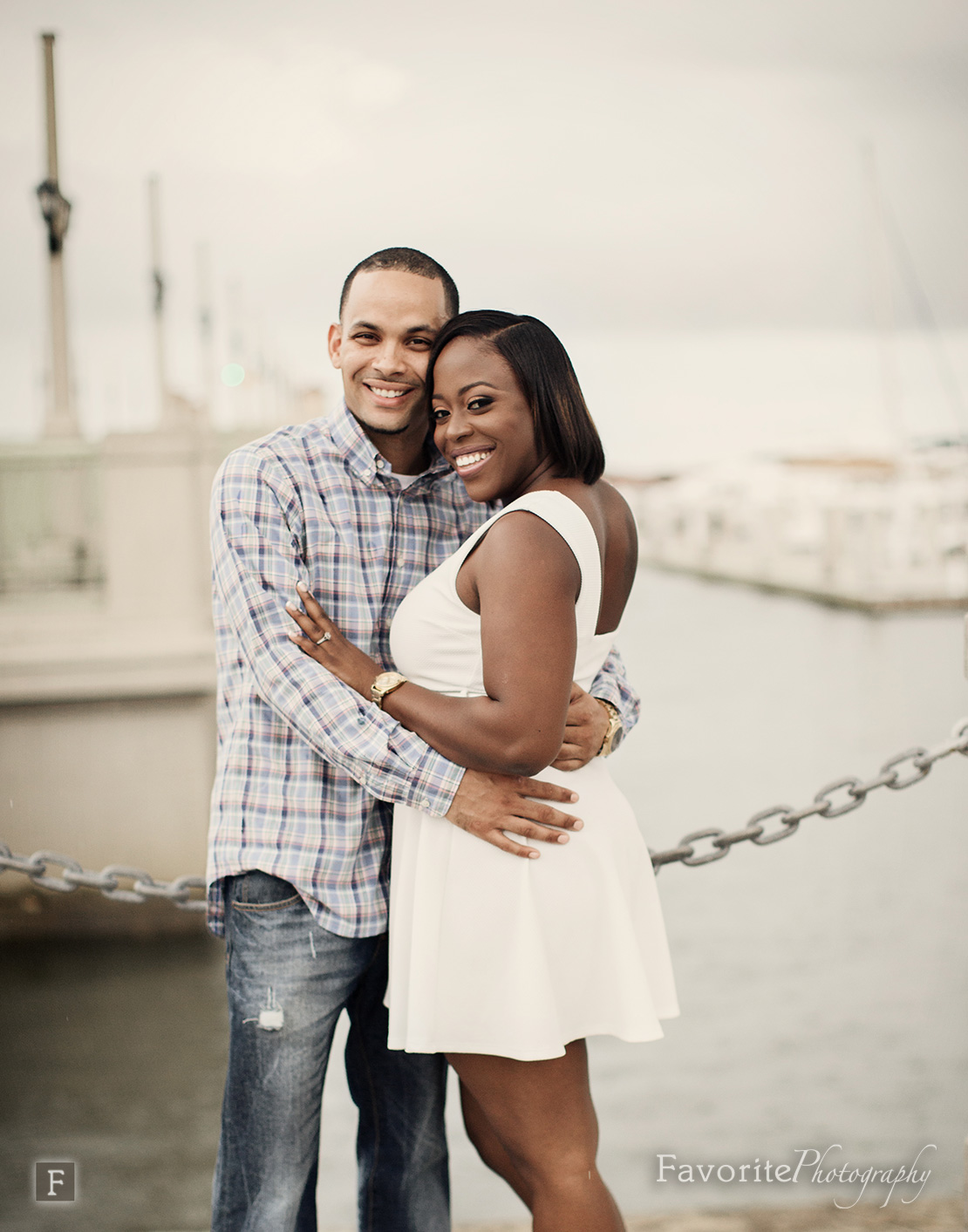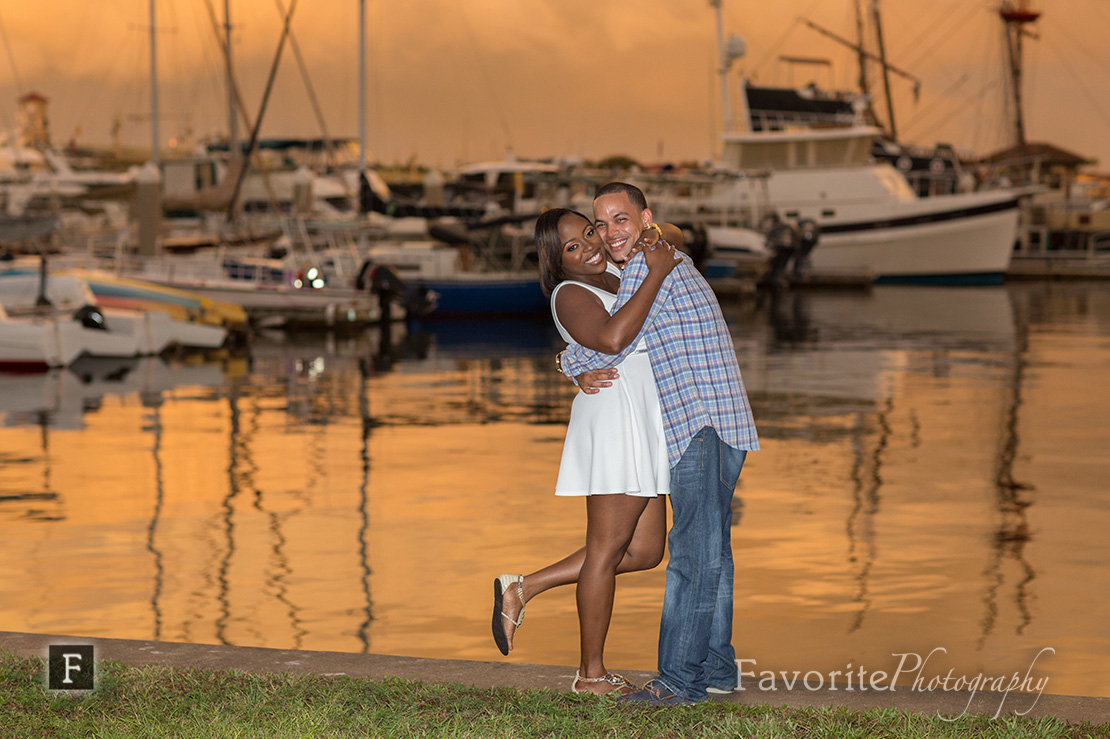 Following a couple's happy journey is amazing and stays with us forever.
Jerry Favorite, Photographer | Downtown St Augustine Family Photos
©Favorite Studios, Inc | Favorite Photography