Photo Posts of August, 2017
Family Beach Photo Session | by St Augustine Photographer, Karen Favorite
The Hilling family was a ray of sunshine on this bright summer day. While vacationing in Saint Augustine, they took the time to get their family pictures taken on our sandy beaches.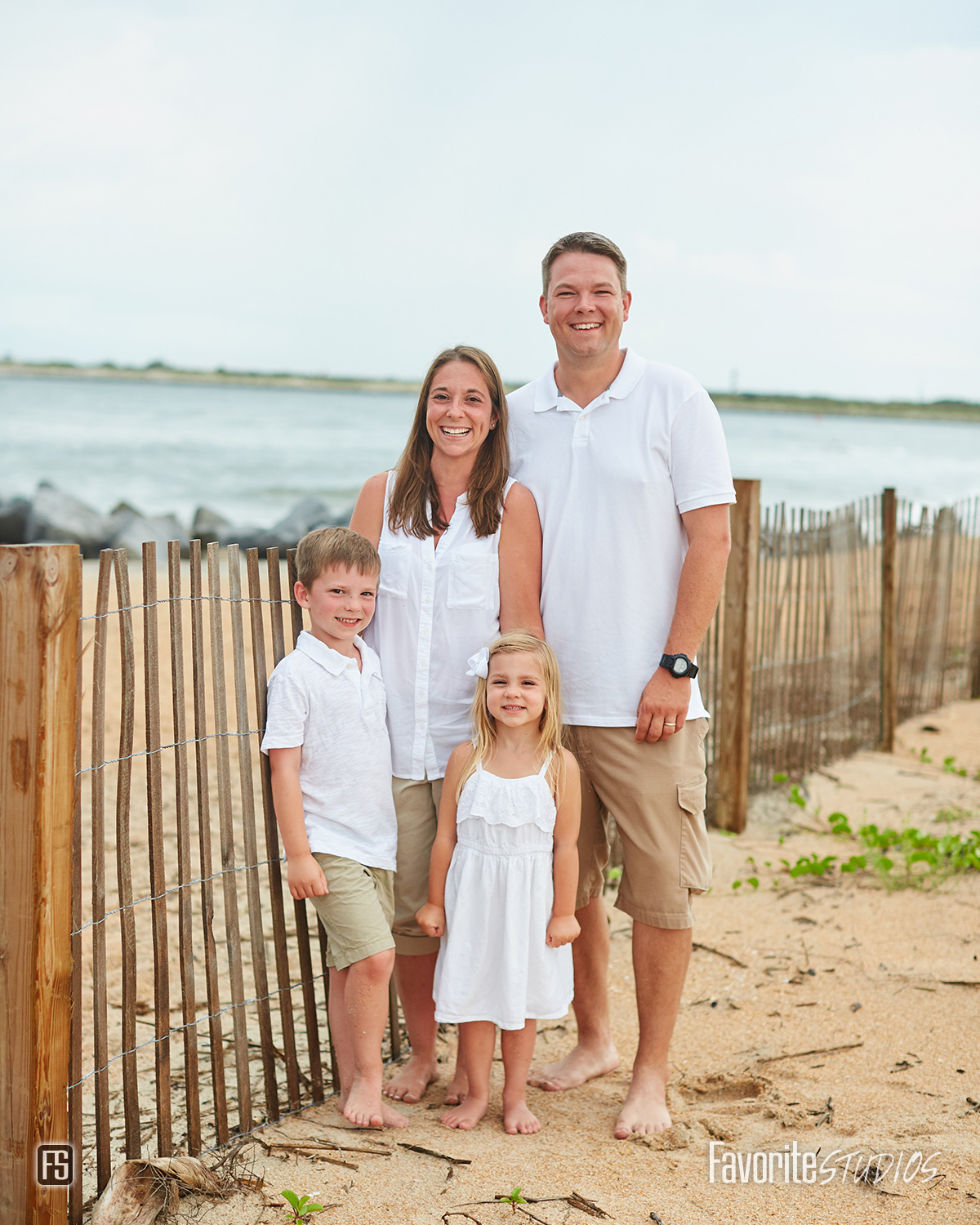 Vilano Beach, Florida Family Beach Photography
Loved their happy faces and most adorable children! Such a joy to work with and photograph wonderful people.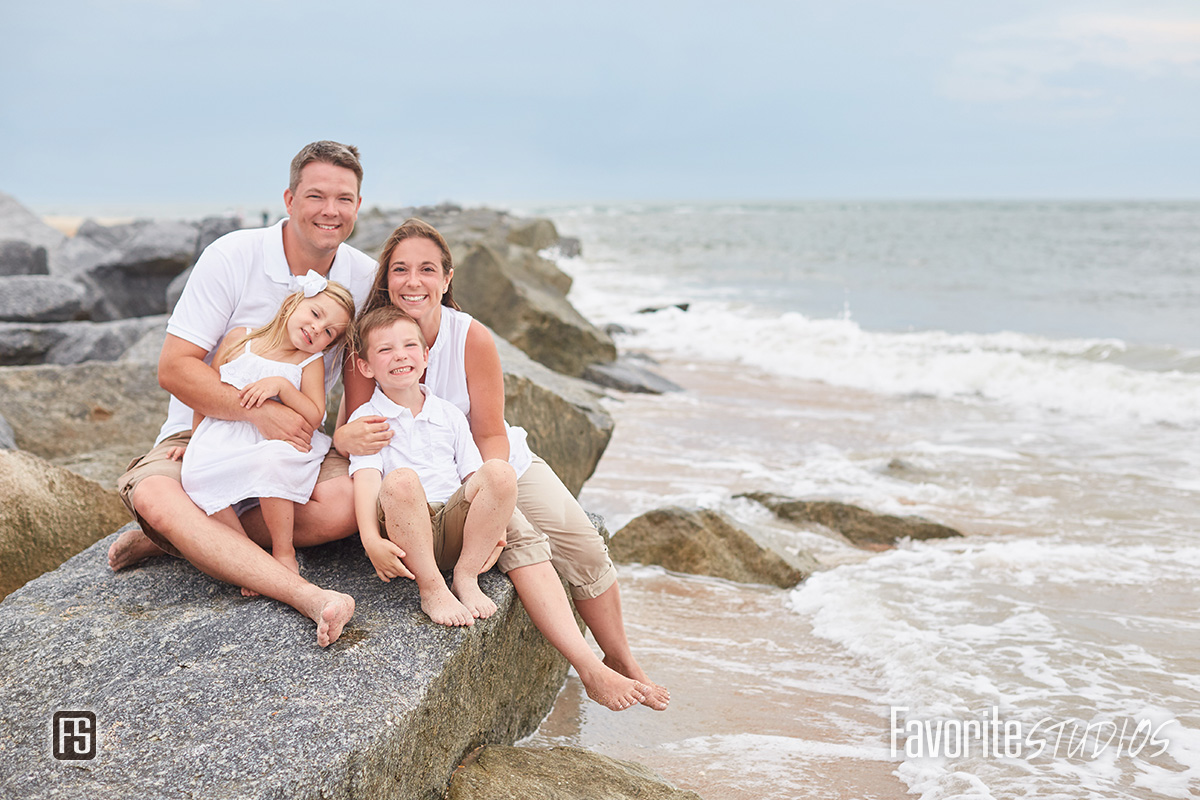 White and khaki never goes out of style! While we often recommend color combinations for family outfits, there is a classic simplicity with the tried-and-true. If you're trying to plan what to wear for your beach pictures, white blouses and polo shirts are easy to match with tan capri pants and shorts. Plus little girls always look adorable in a white eyelet sundress and hair bow!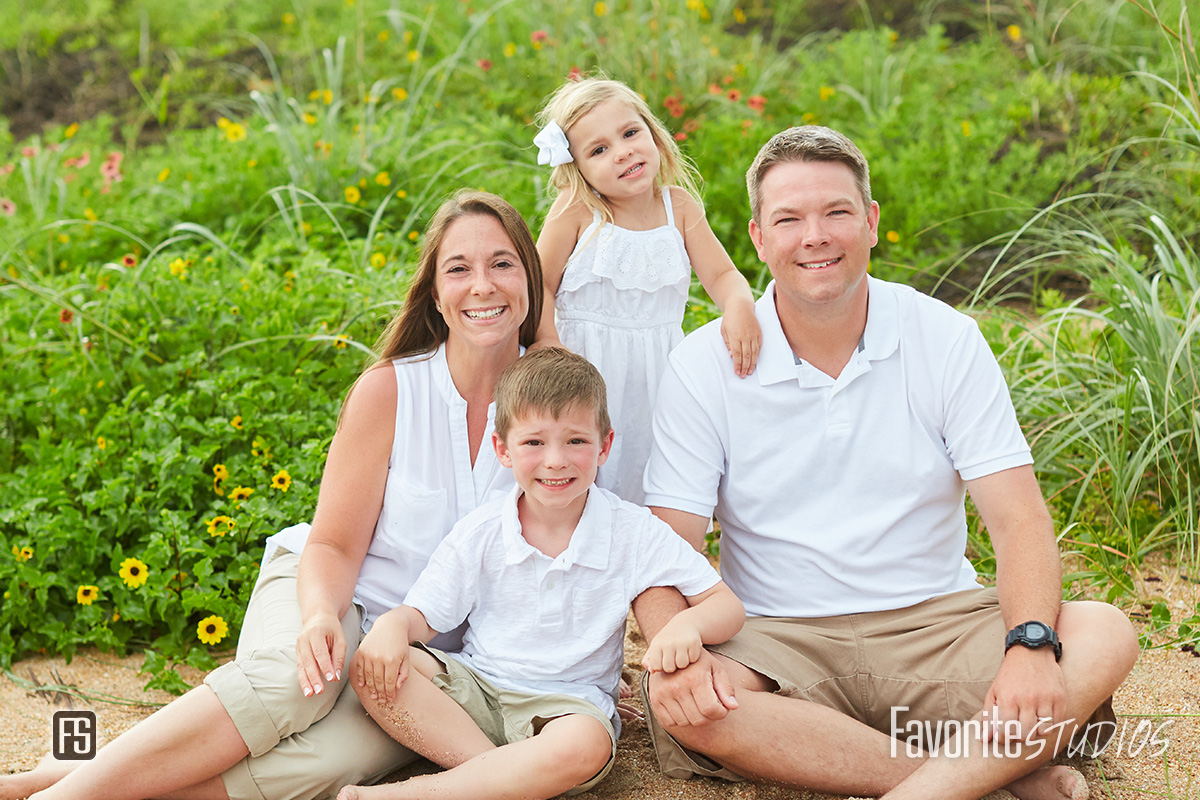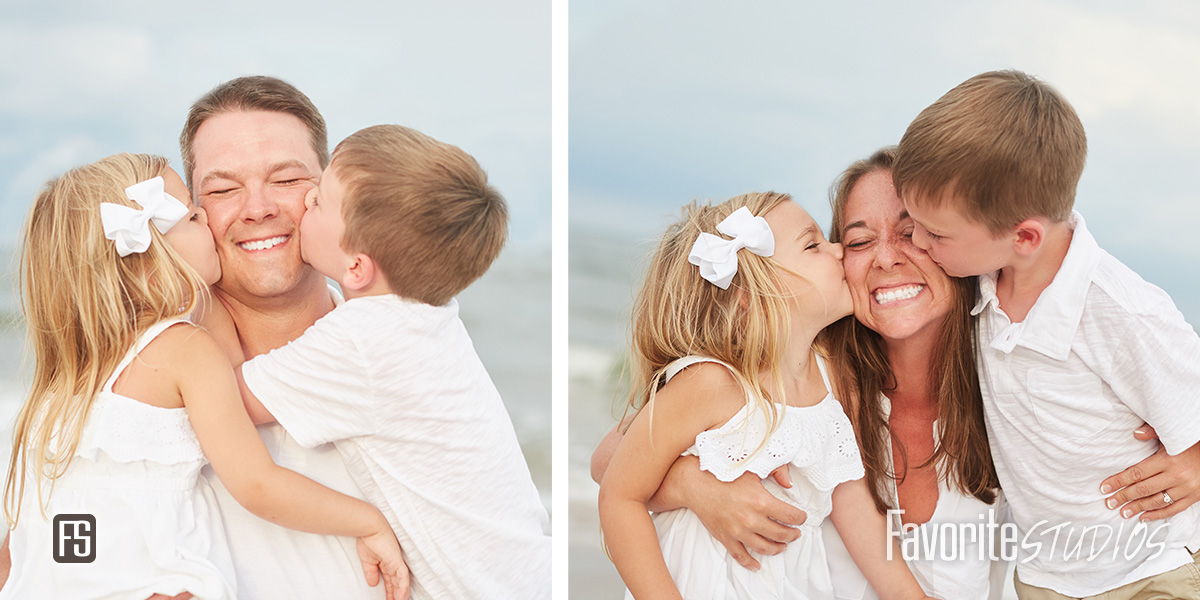 Kids are precious and silly! And they grow up too fast!!! We love looking back at pictures of our children (if only I could freeze time). The Hillings will love and cherish these candid moments captured forever. No matter your budget or type of camera – shoot, shoot, shoot. You can never have too many photos.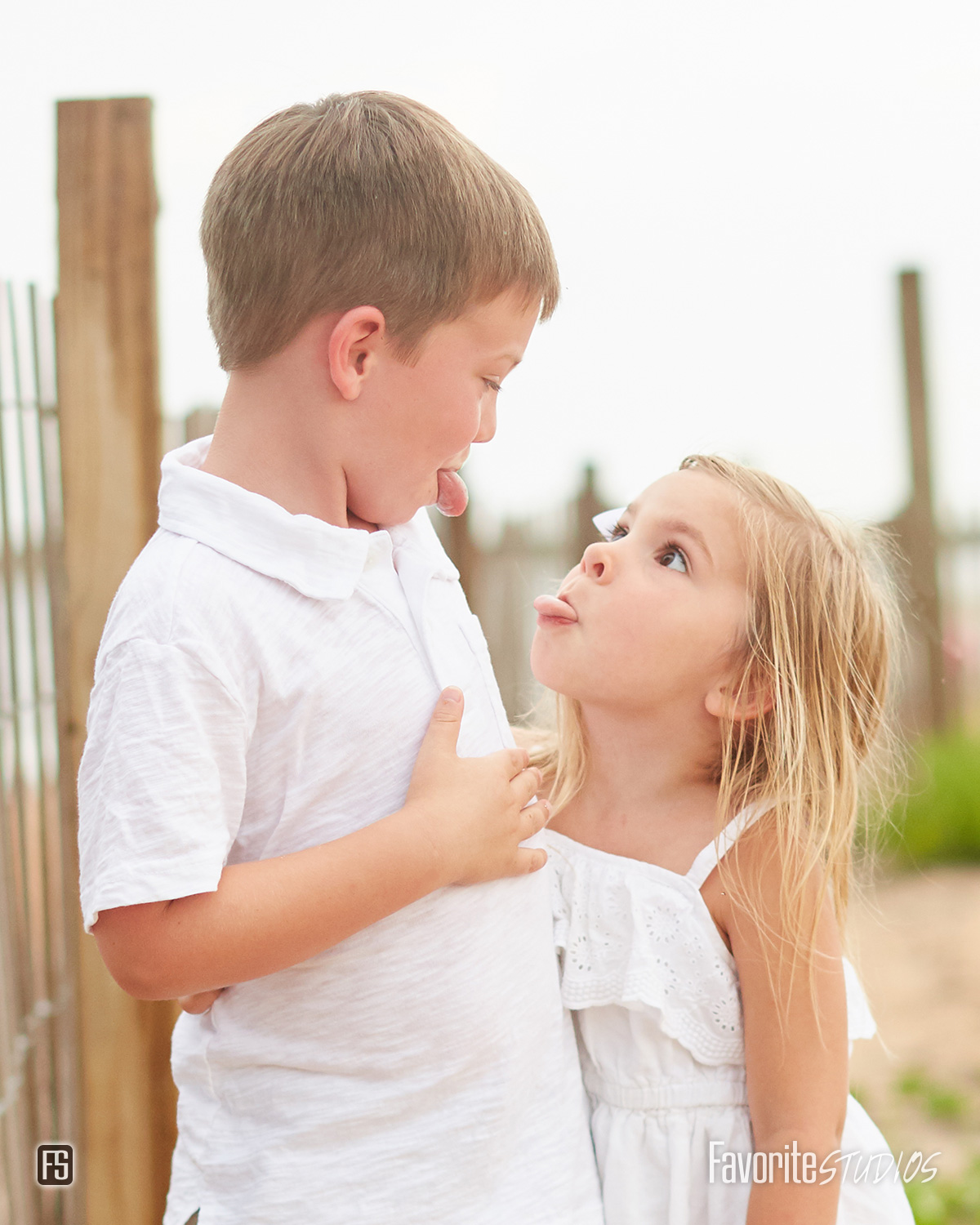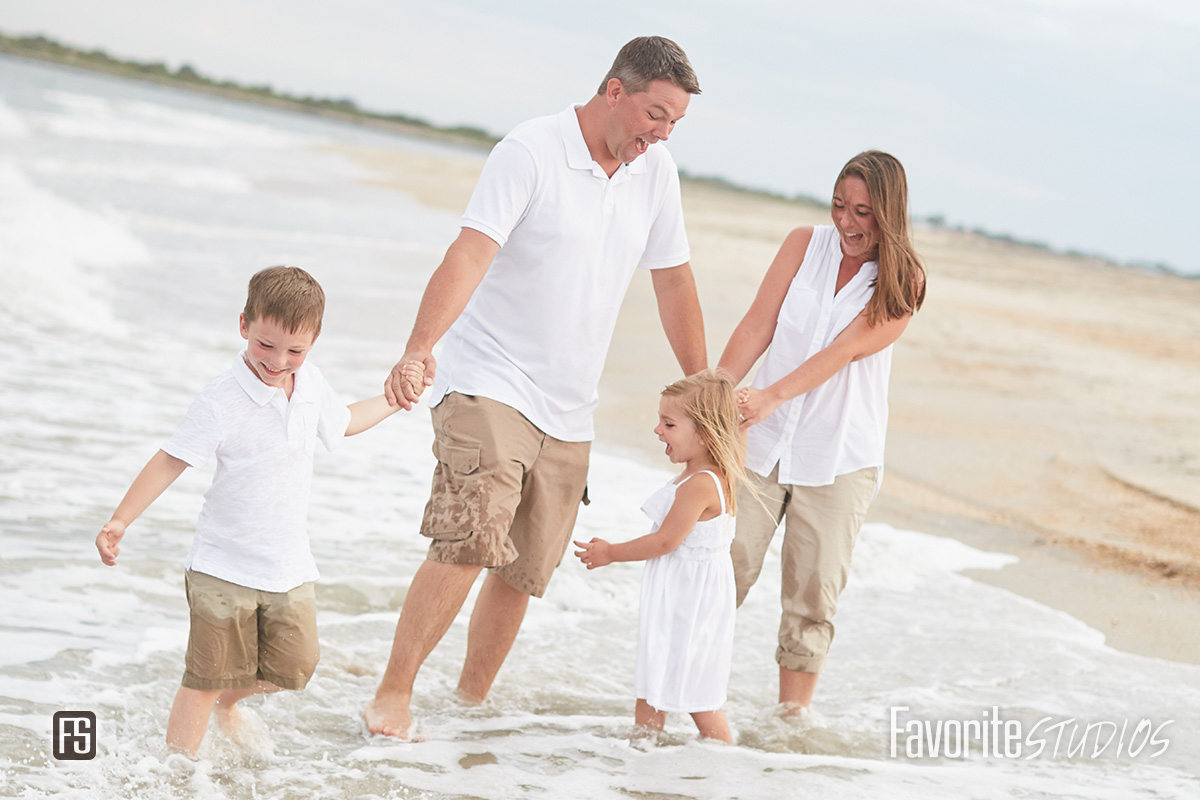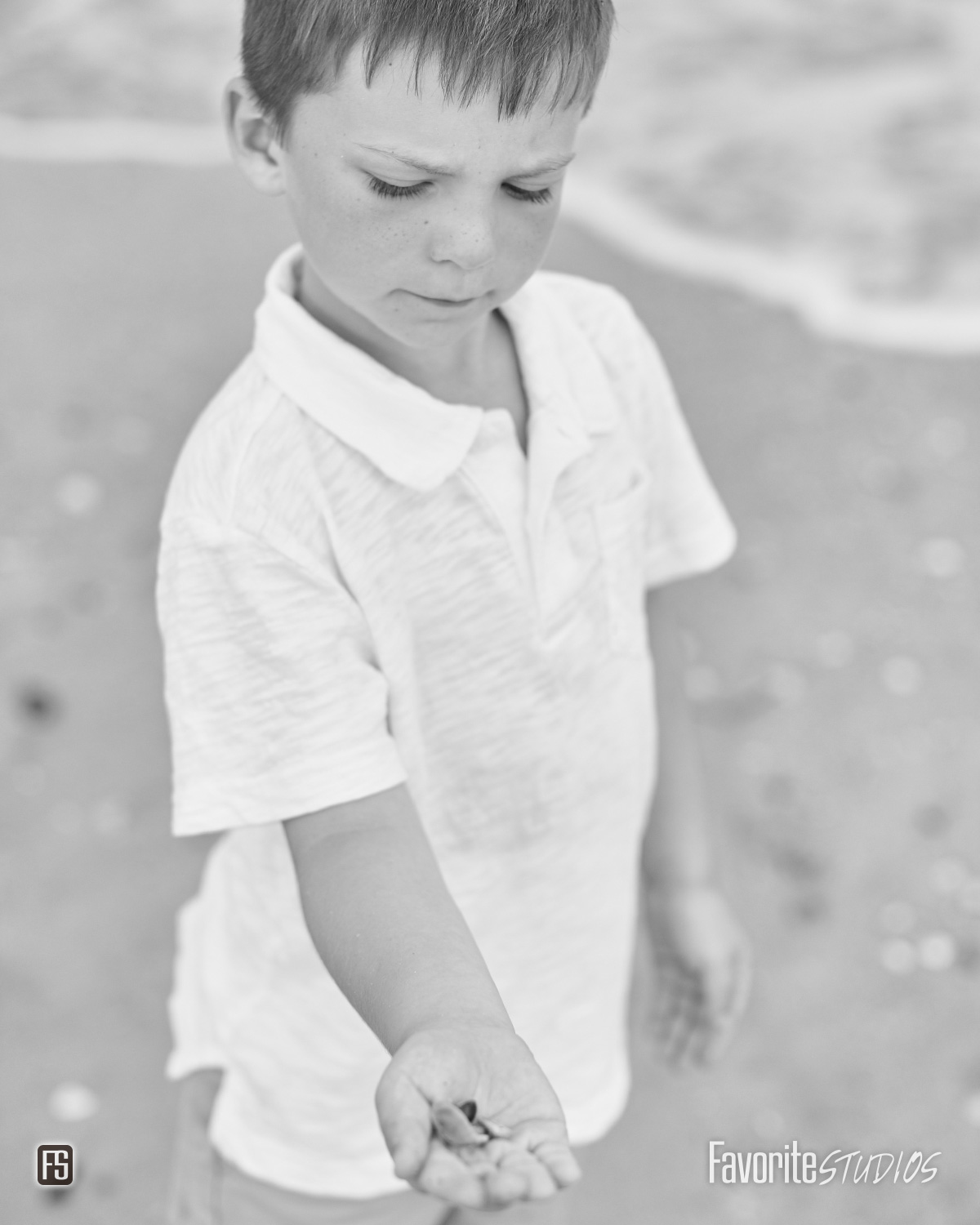 This brother and sister duo were so sweet. The gnats were bad, the weather was hot and humid (of course), and these two kids were real troopers! They even had fun.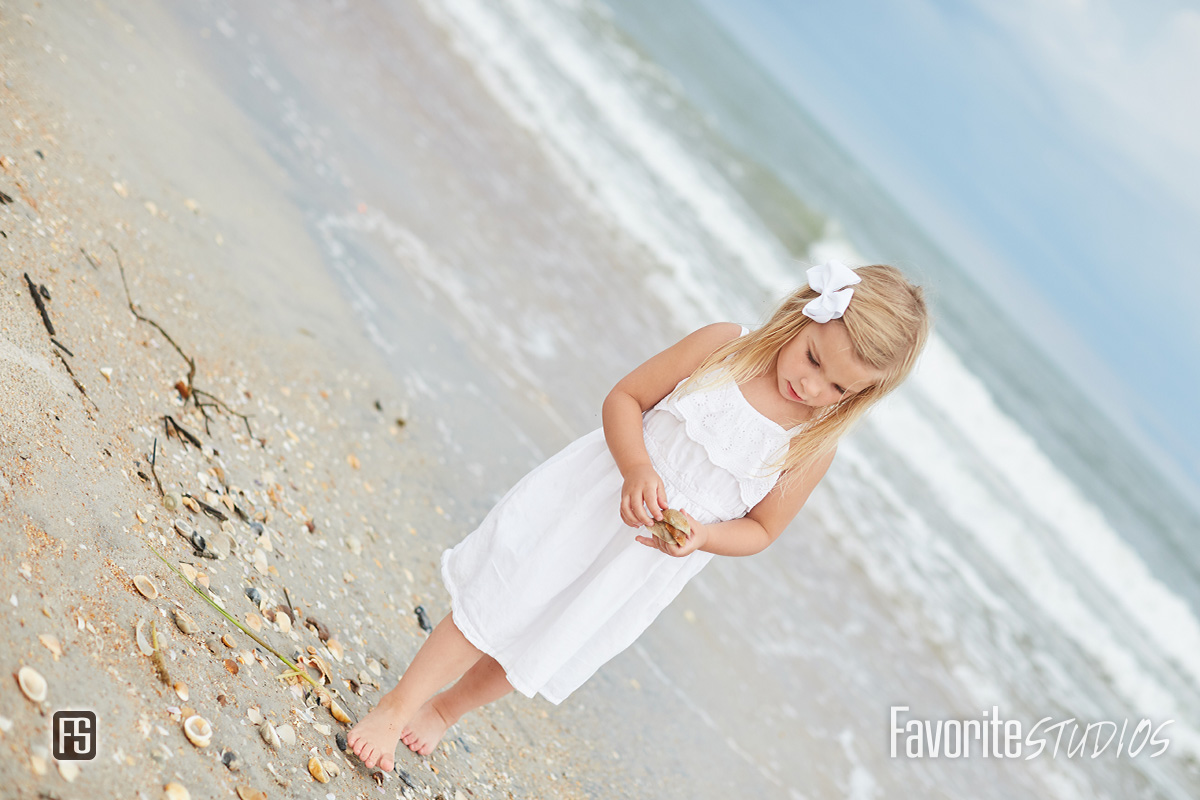 Family is what life is about. It's our legacy. And photographing families is a real privilege and joy. Thank you!
Alexis from this photo session left a short and sweet review, "Wonderful experience! Efficient, kind, professional and patient! We love the photos we ended up with. Thanks Karen!"
"Very professional and quick to respond to emails and phone calls. It stormed on our first try and they were very flexible rescheduling our family. Our proofs were ready for preview very quickly. I would highly recommend and use them again." – Erin
"Book with confidence! They respond quickly to every question. Work with you on planning. Deliver a superior product in a timely fashion. Go above and beyond basic customer service! Trust them with your treasured photos. We used Favorite Photography for a family photo shoot on the beach. Our family vacation is now a very pleasant memory with many photos to remember the great time we had in St. Augustine. A bonus we found out this family business goes back many generations and your pictures are prepared on site. Karen worked so well with our family and we have only kind words for her!" – Cindy
Check us out at Favorite Studios if you're looking for a local St Augustine photographer. View other beautiful and fun family pictures by Karen and Jerry Favorite.
©Favorite Studios, Inc. | Favorite Family Photography + Cinematography
Save
Save
Save
Save
Save
Save
Save
Save
Engagement Photographer | Karen Favorite
Summer may be hot in Florida, but it's also sizzling with love! Romantic proposals have ensued with heart-stopping "Yes!" replies made and wedding plans are in progress. During all the stresses of being engaged, a lovely engagement photo session should not be one of them.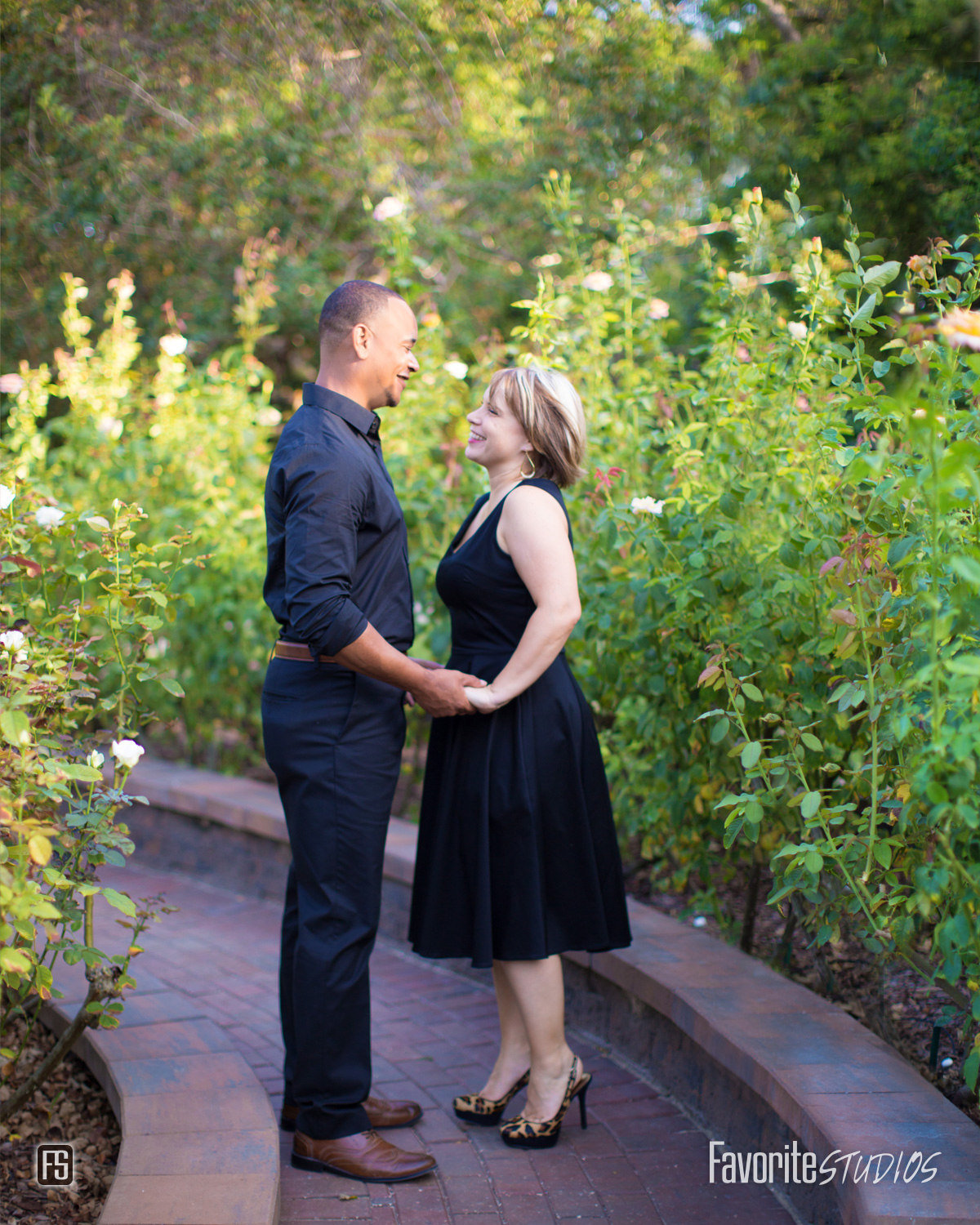 Andrew + Katie = LOVE
Here is a wonderful example of a fantastic couple with beautiful pictures capturing the essence of their engagement. They were nervous going into the photo shoot – not many people are completely comfortable in front of the camera. For a no-stress engagement session, we recommend starting with a little pre-planning.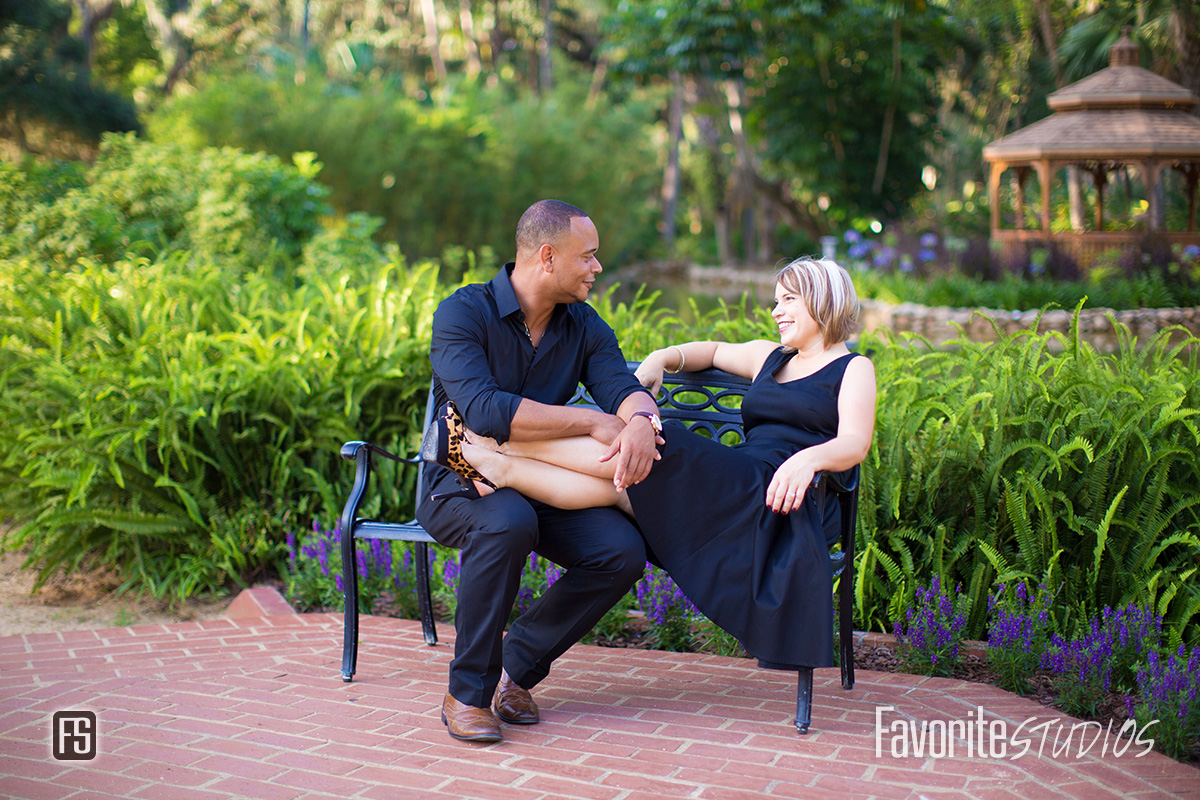 Select outfits you look and feel good in. Notice Katie's cool leopard print pumps! A great accent to a classic black dress. Andrew certainly looked dashing in all black with brown belt and shoes. Our engagement sessions include an outfit change along with a change up in scenery. So we recommend locations that offer a lot of natural beauty and variety.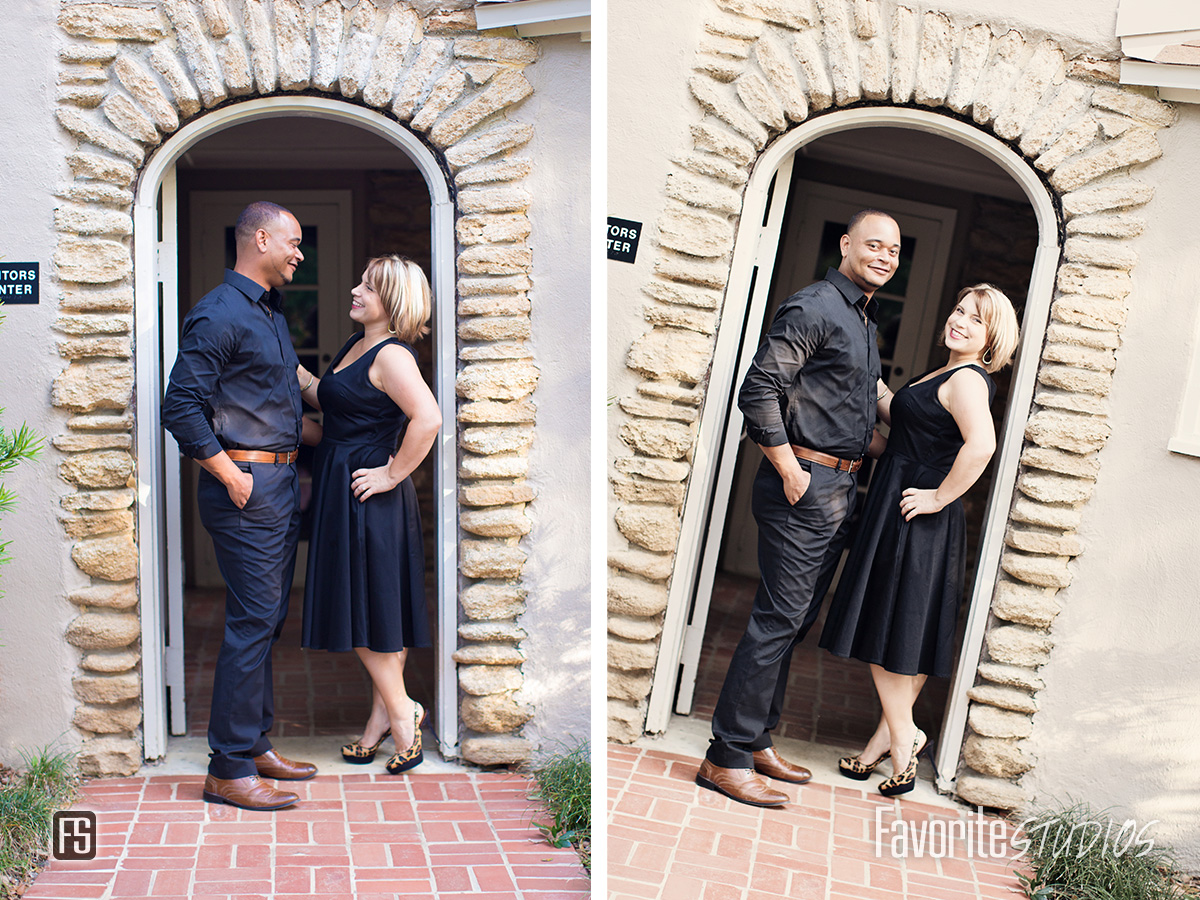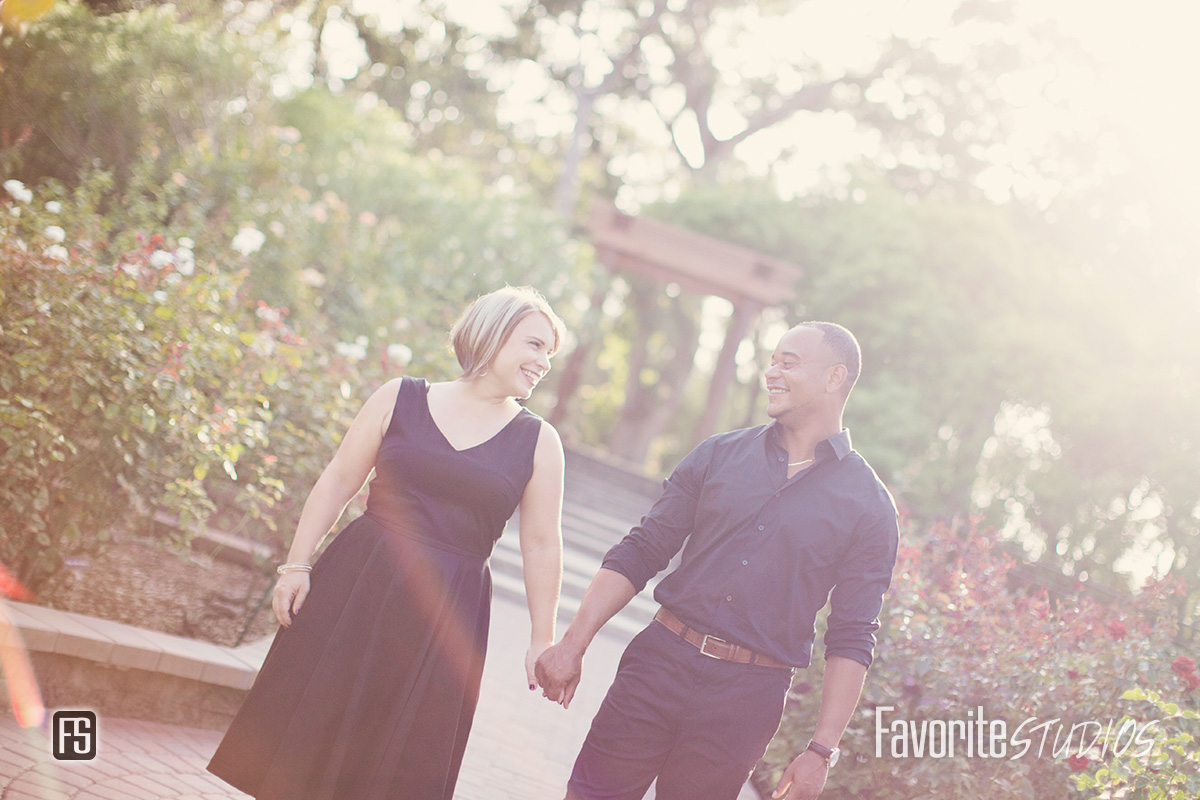 Washington Oaks Gardens in Palm Coast, Florida was the perfect tropical paradise for Andrew and Katie. They warmed up quickly to getting their picture taken. With a few posing tips, they were good-to-go. So natural and fun! Their engagement session was a blast.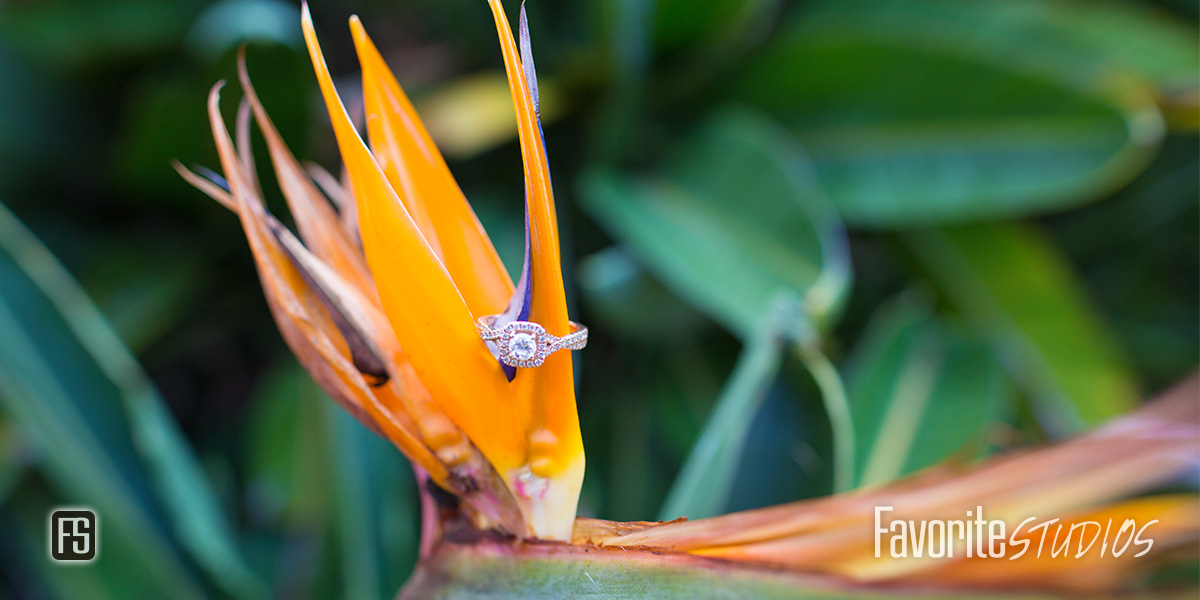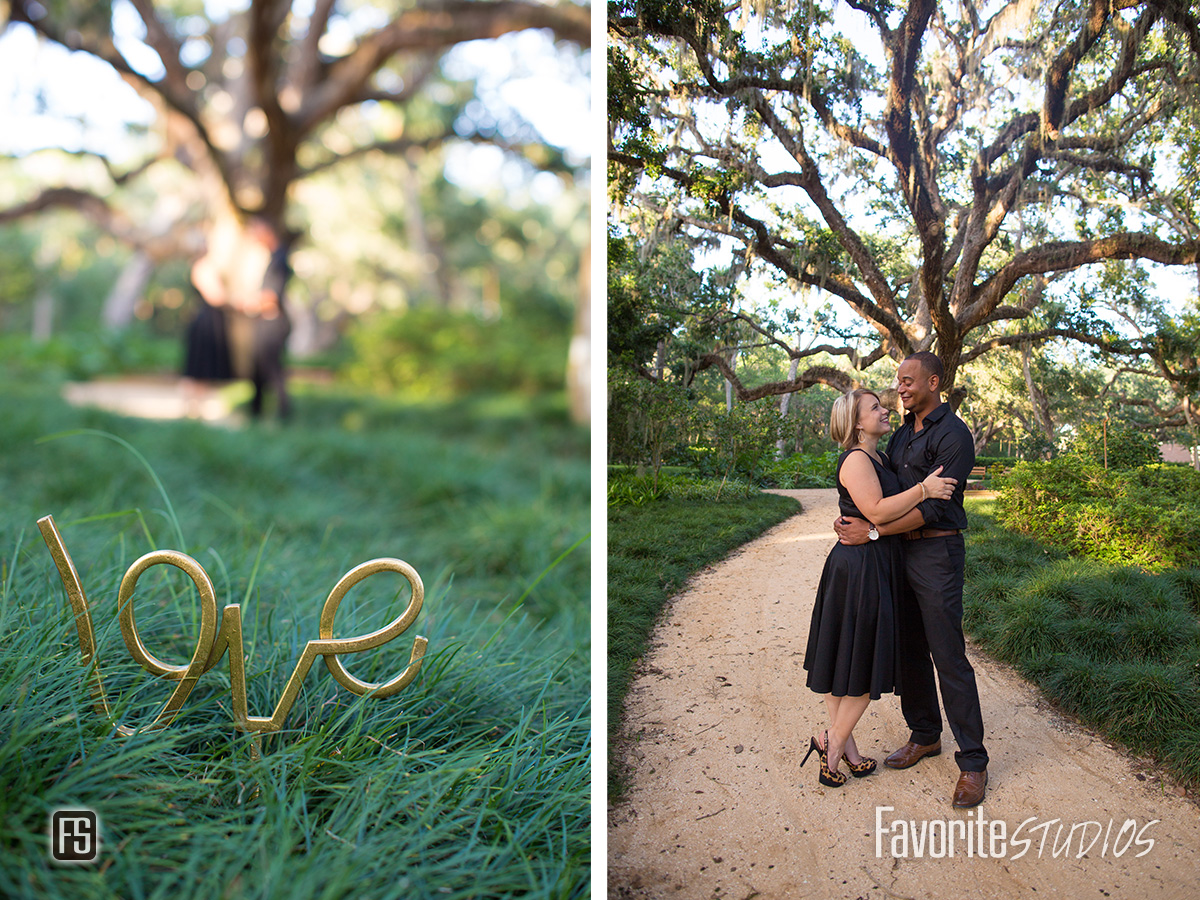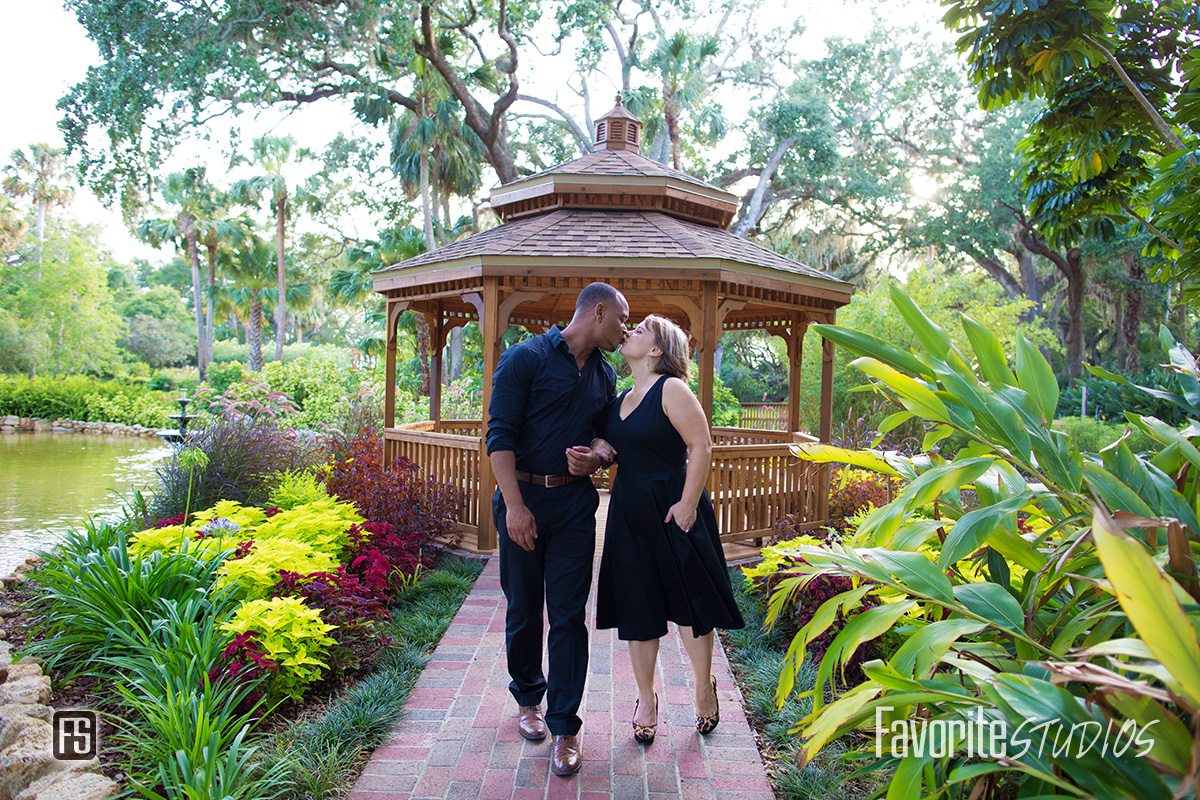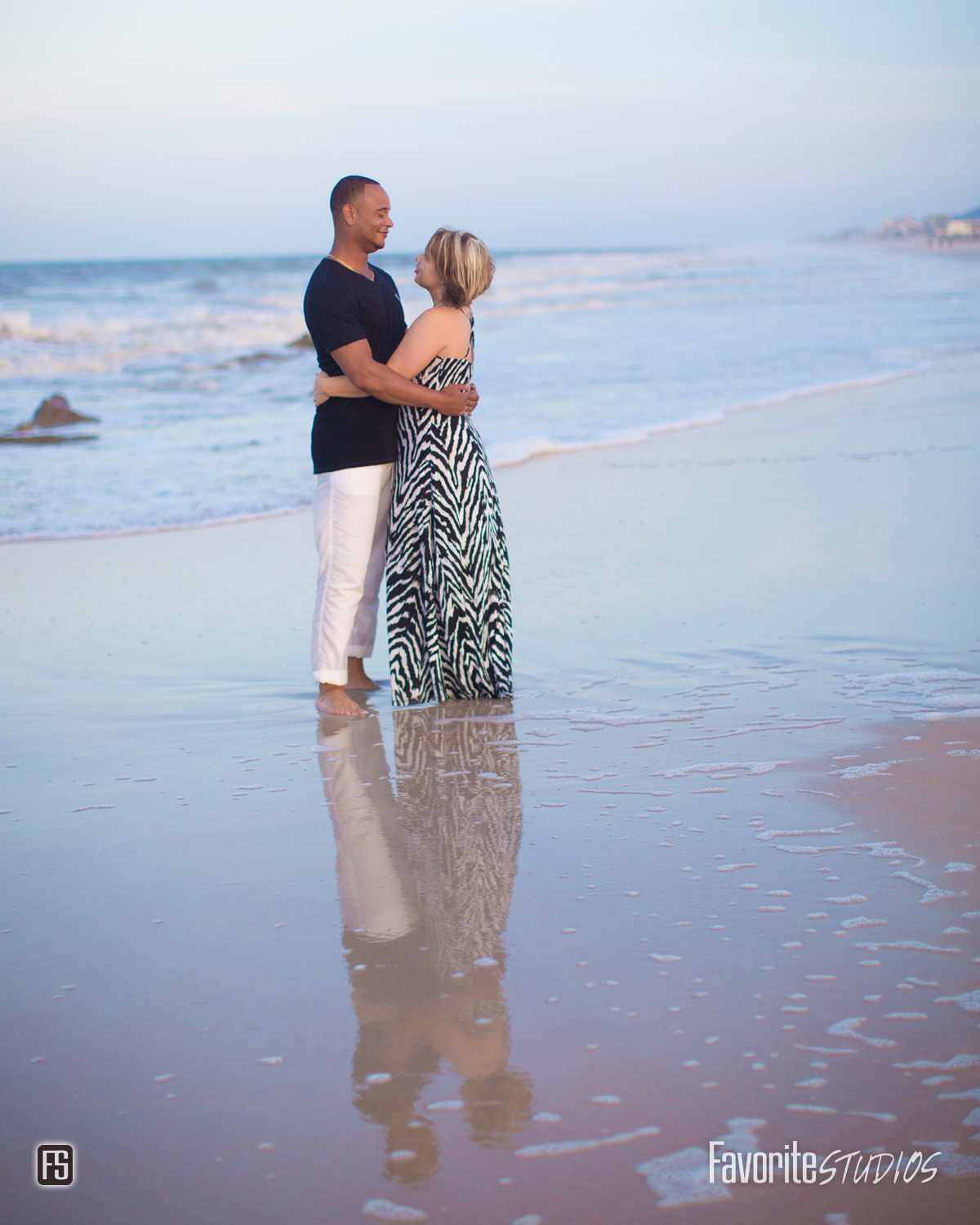 The golden hour before sunset is the most glorious for pictures on the beach. It can be a little windy (but that just helps keep the gnats away)! The coquina sand and rocks found along our East Coast are a favorite of ours. Love the crashing waves. And their big smiles.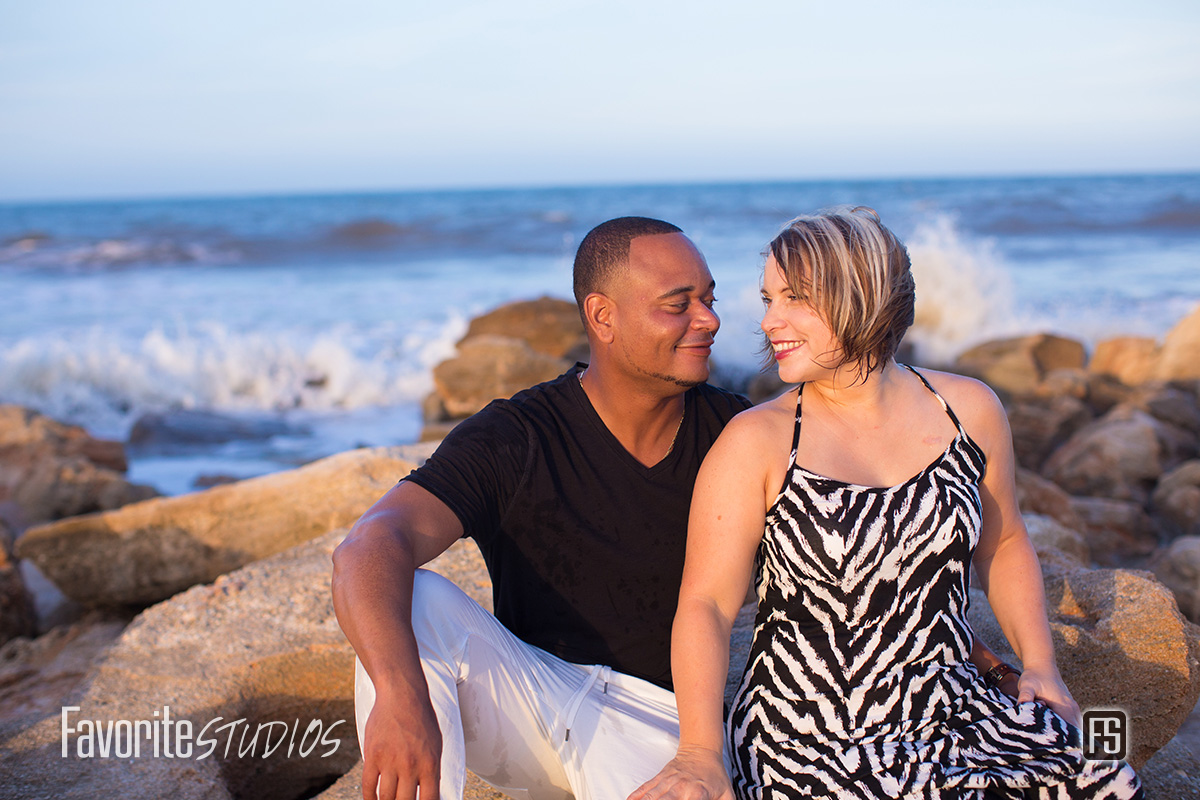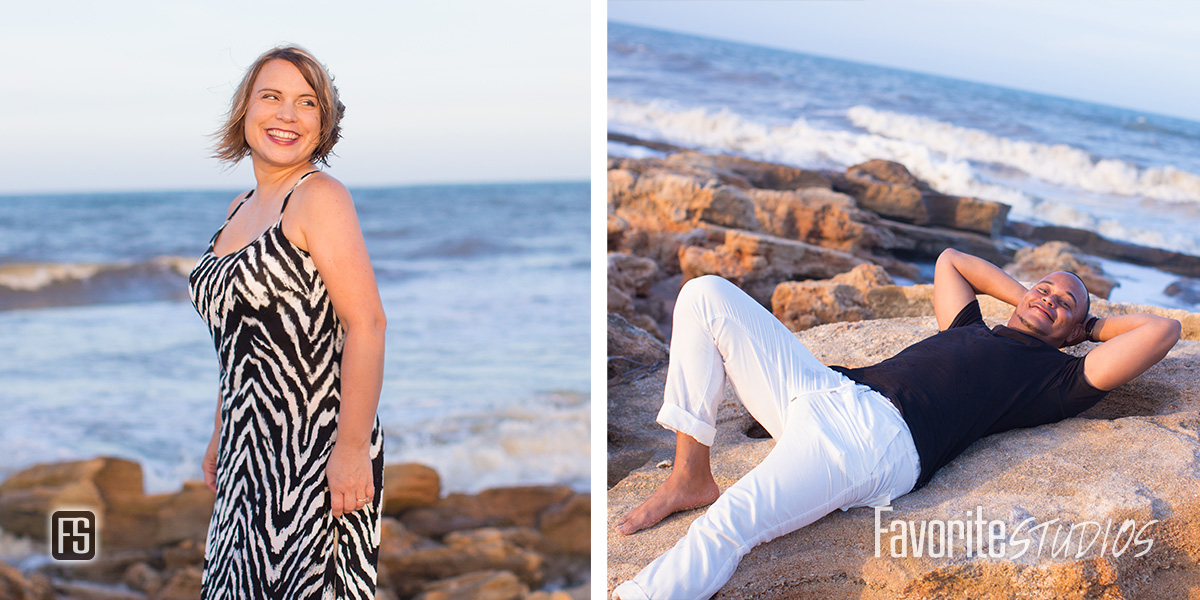 If you have guessed by Katie's zebra print dress, they've got a little "jungle love" theme going on. And of course it will be carried through to their wedding at the Jacksonville Zoo this spring! What an honor to be chosen as their photographer. I don't like to dole out too much advise, but it never hurts to just relax and have fun with your pictures. Letting your true selves shine is always beautiful.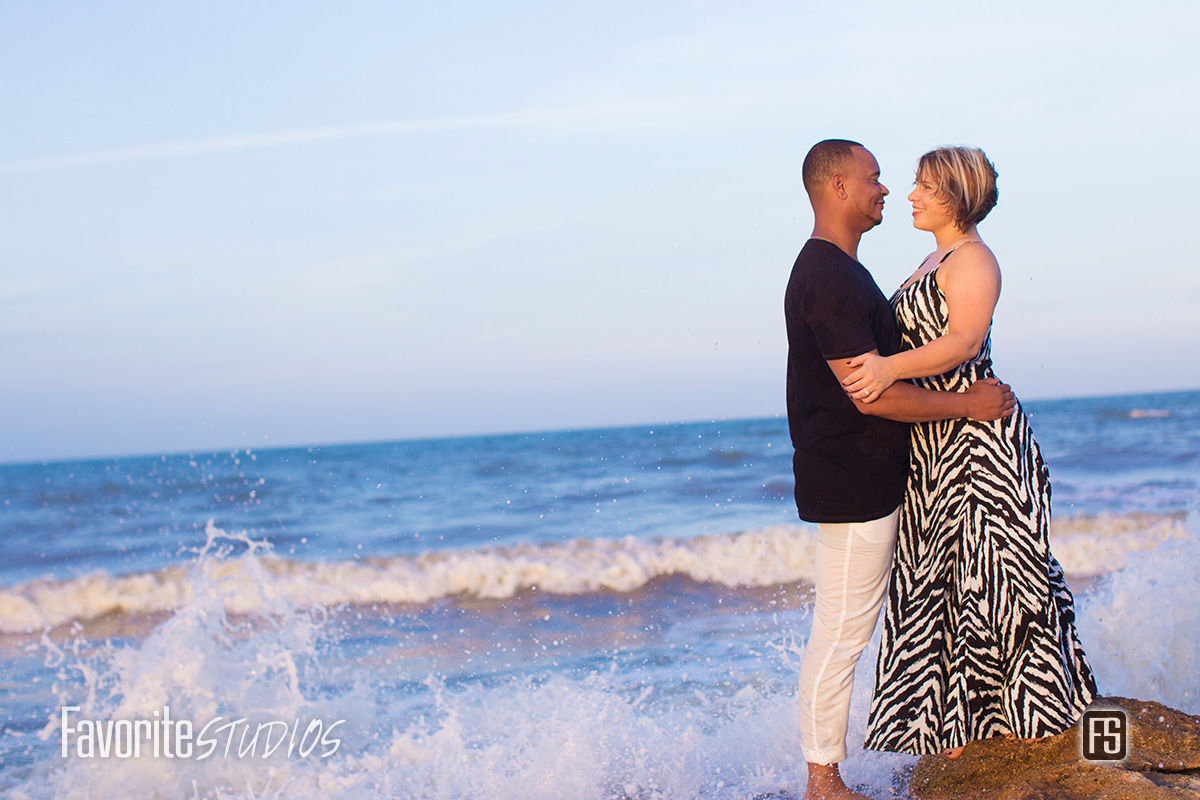 ©Favorite Studios, Inc. | Favorite Engagement Photography
Save
Save
Save
Save
Save
Save
Save
Save
Save