Photo Posts of January, 2018
Jacksonville Wedding Photographer | Favorite Studios Photography + Cinematography | Enjoy viewing some of our favorite pictures from Katrina and Robert's beautiful wedding in Jacksonville, Florida.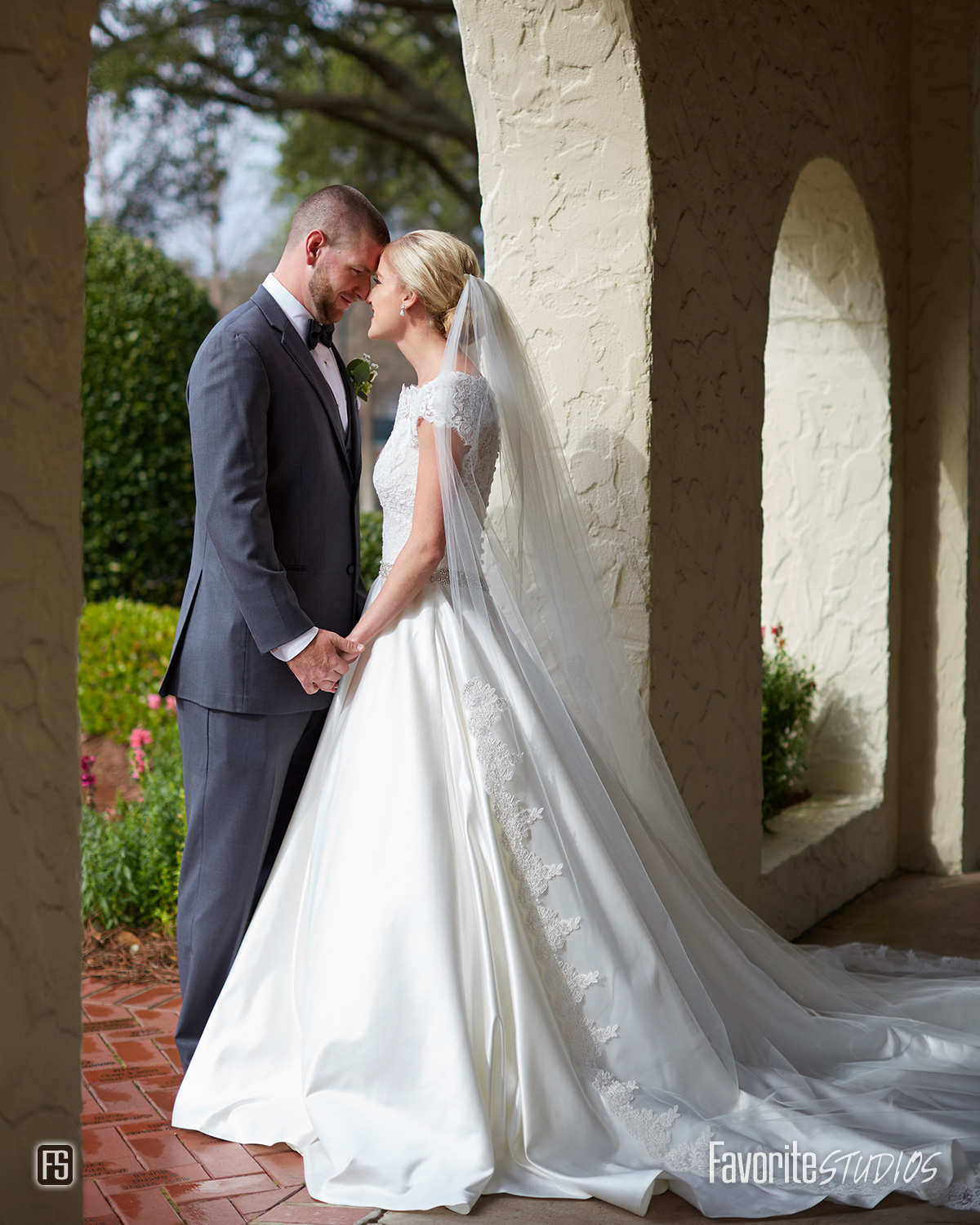 Photographs have the power to say so much…
We can look back on these wedding photos and remember so many precious moments, things forgotten and details missed. Documenting such an important day with amazing photos and video is a constant excitement and wonder.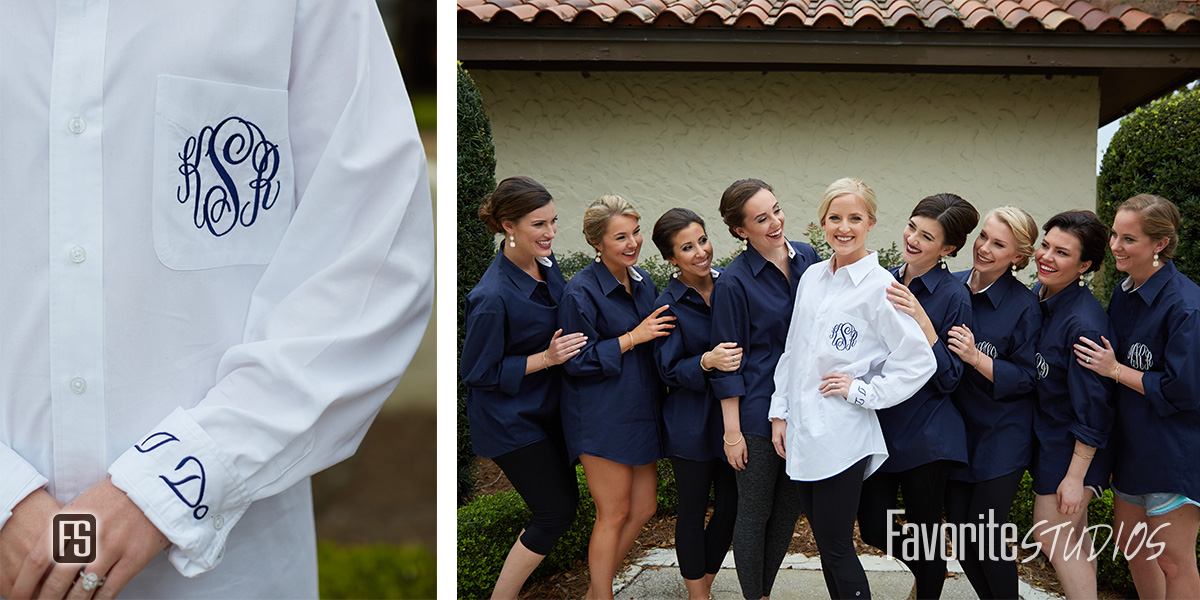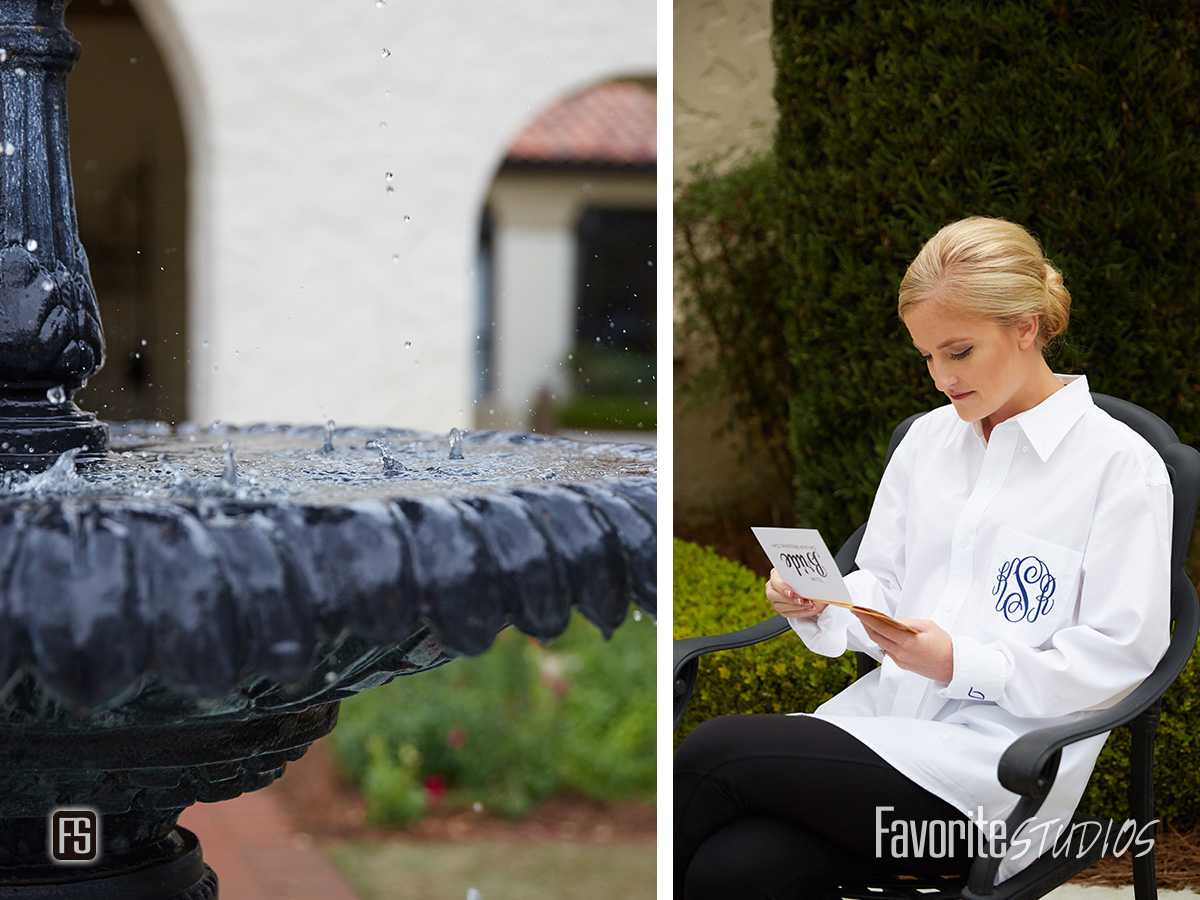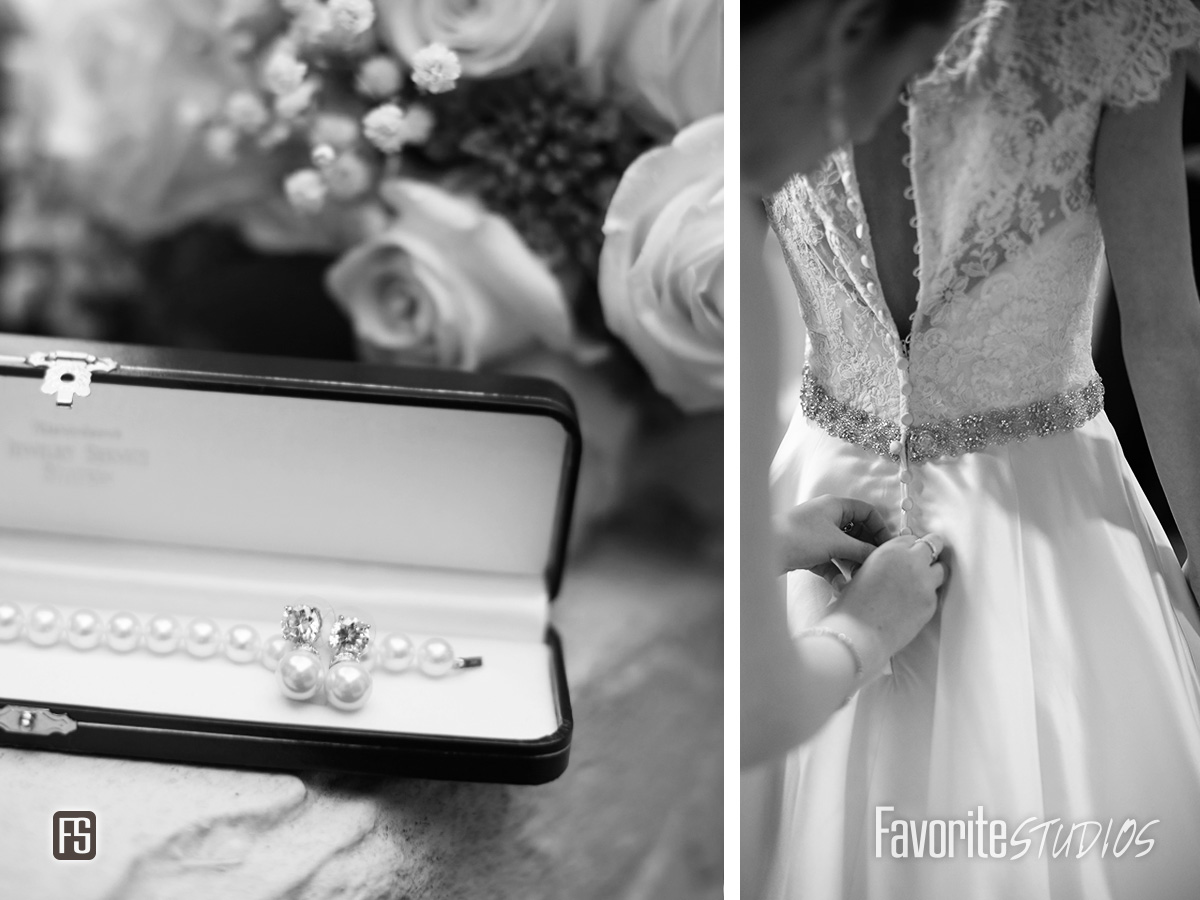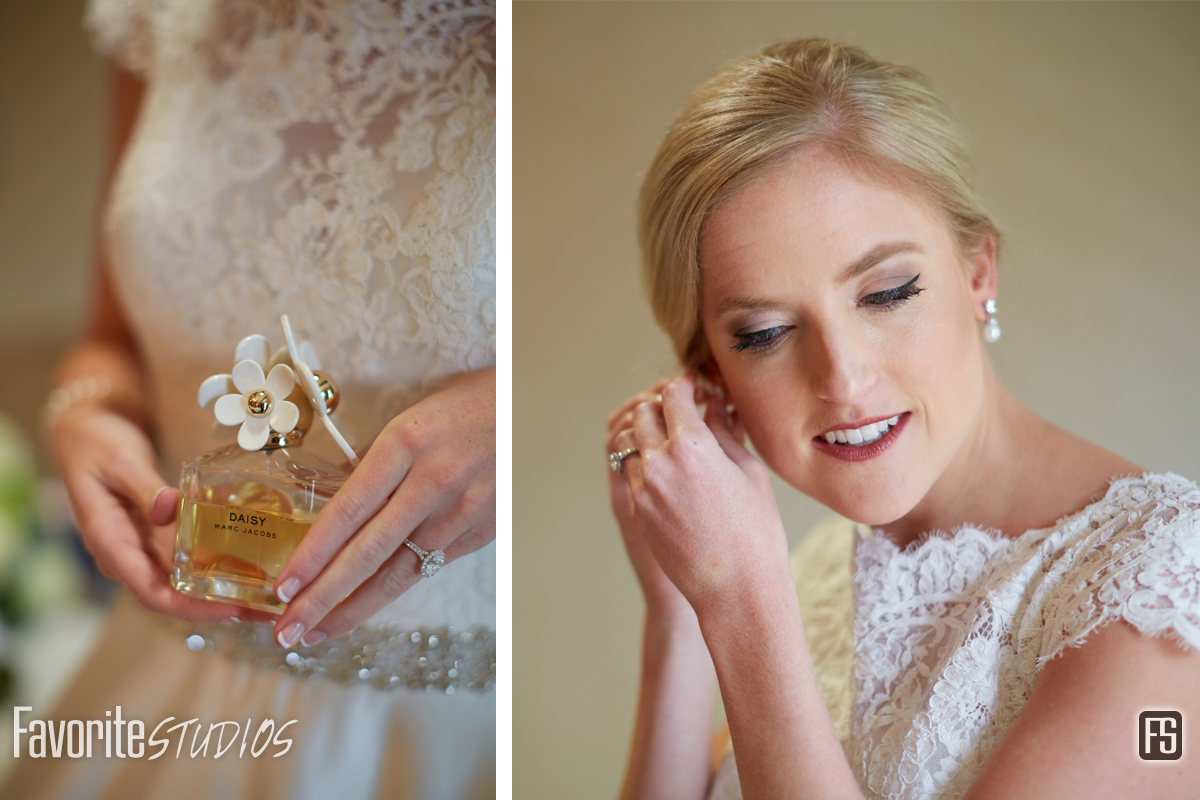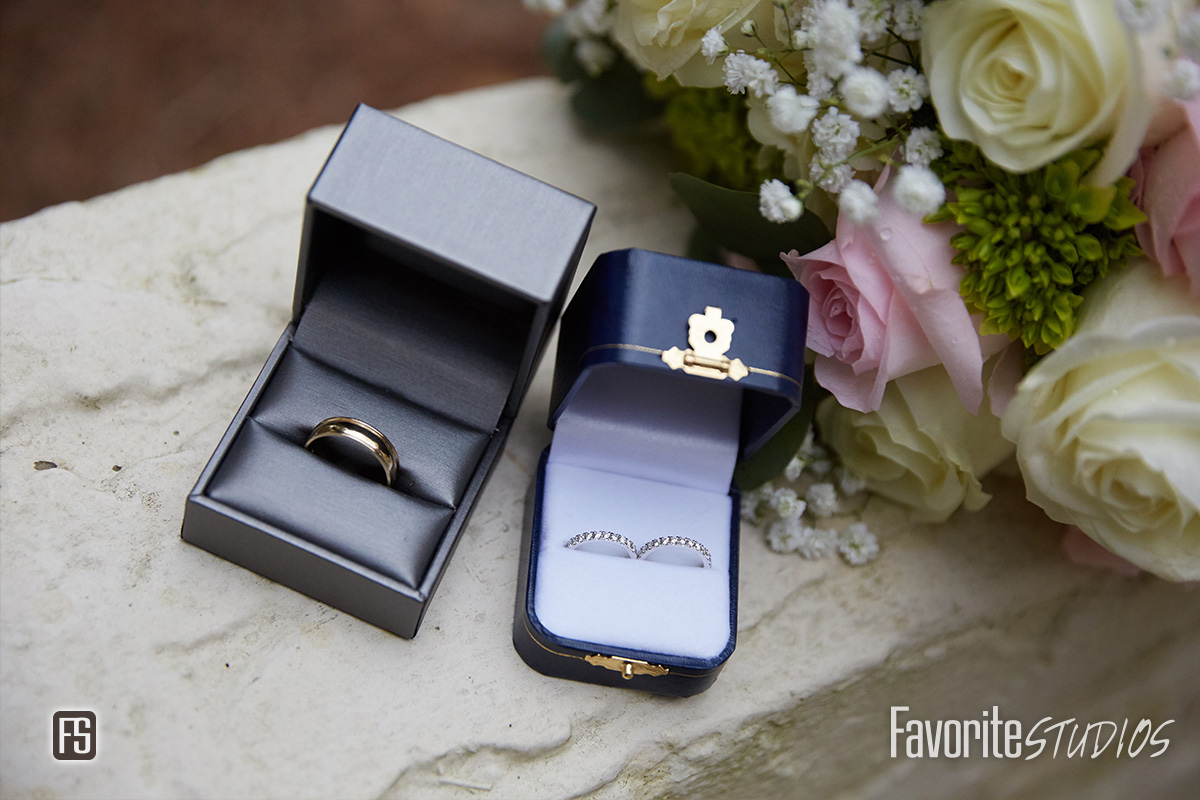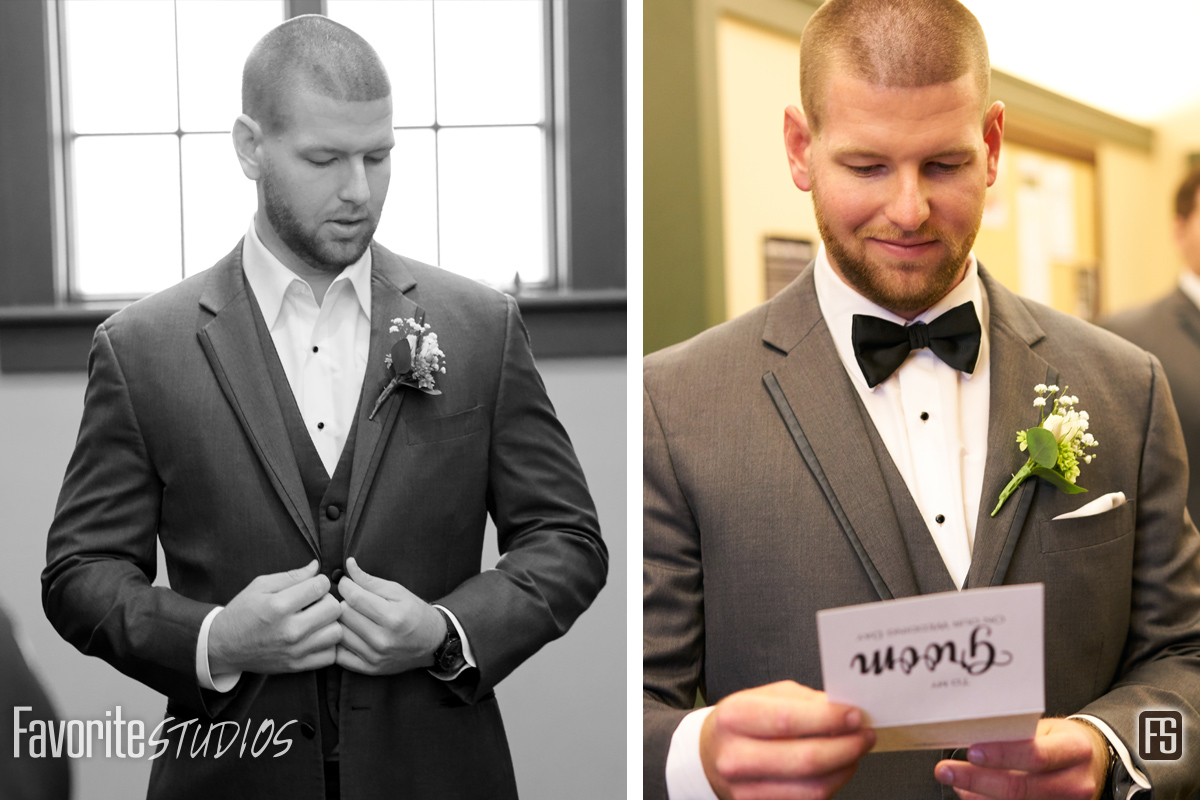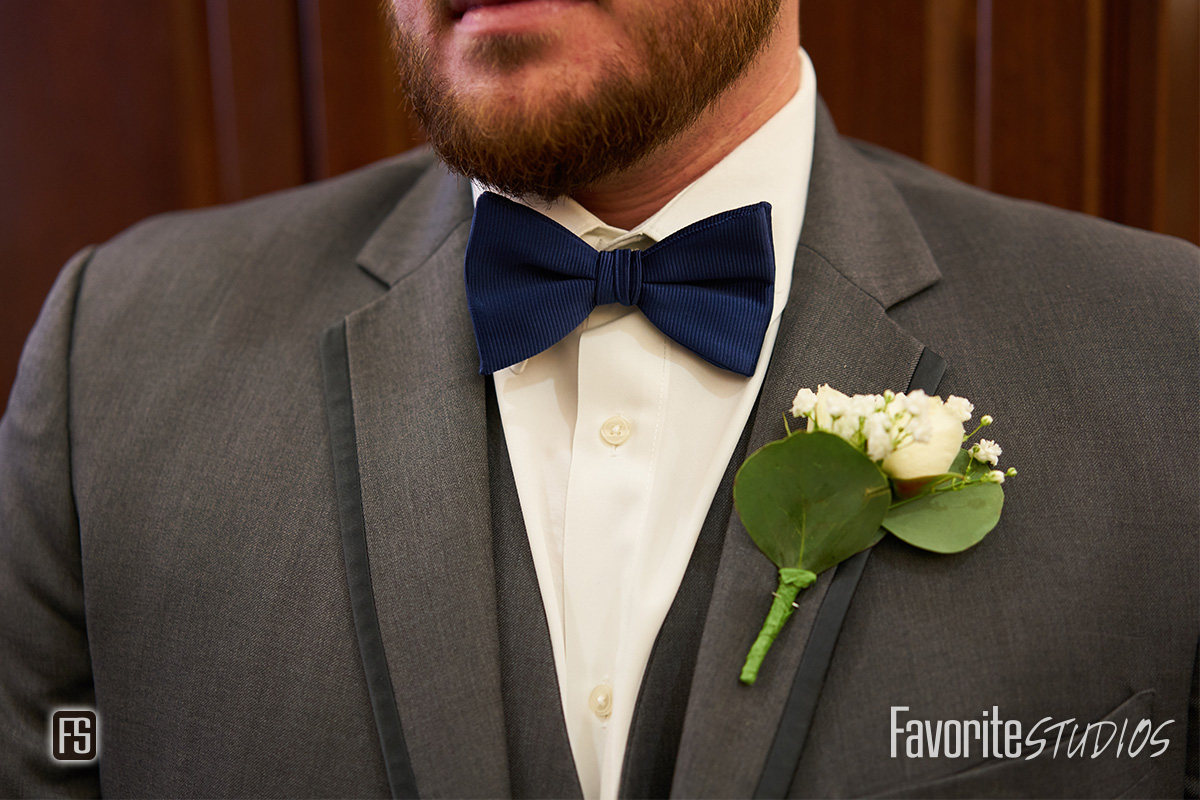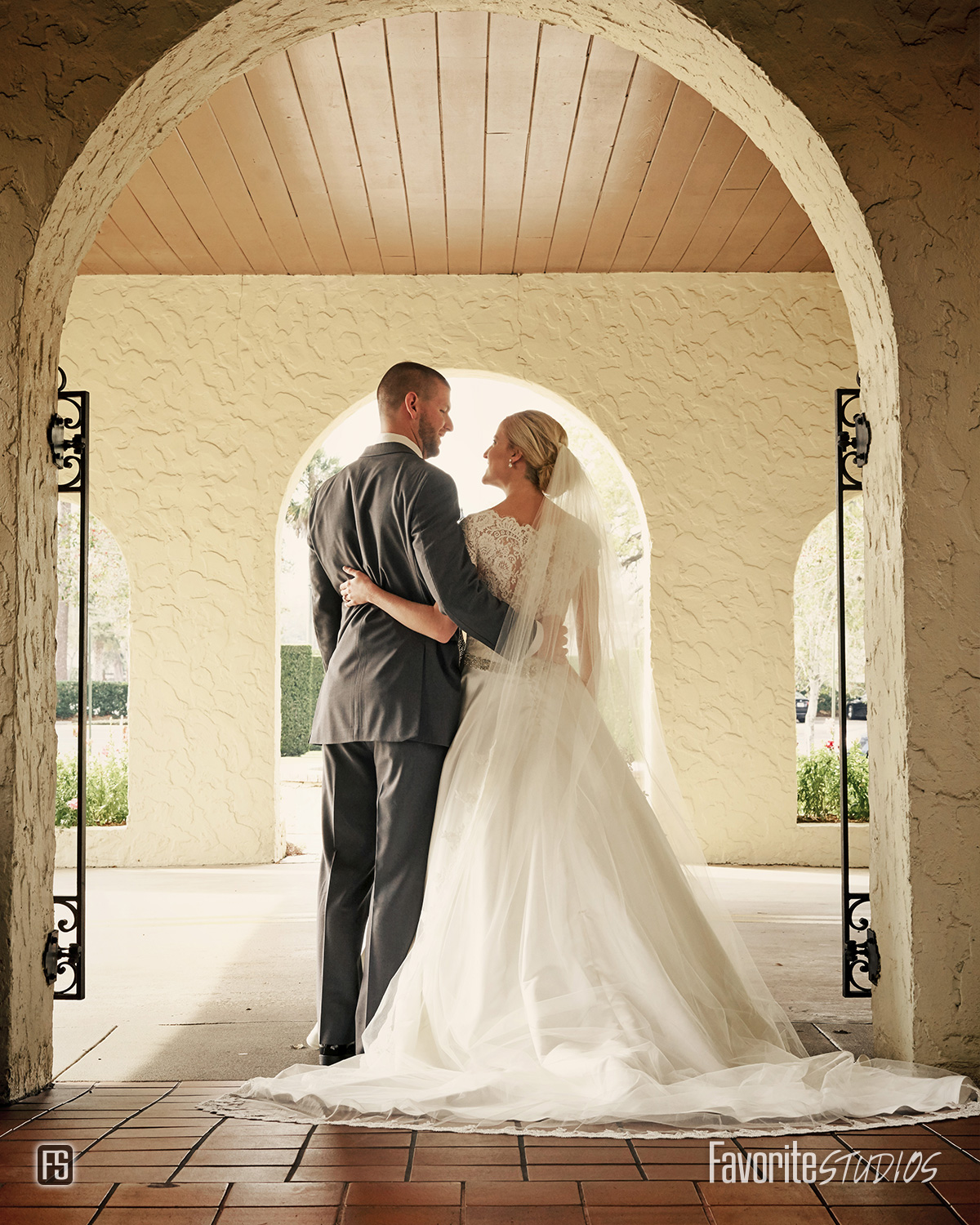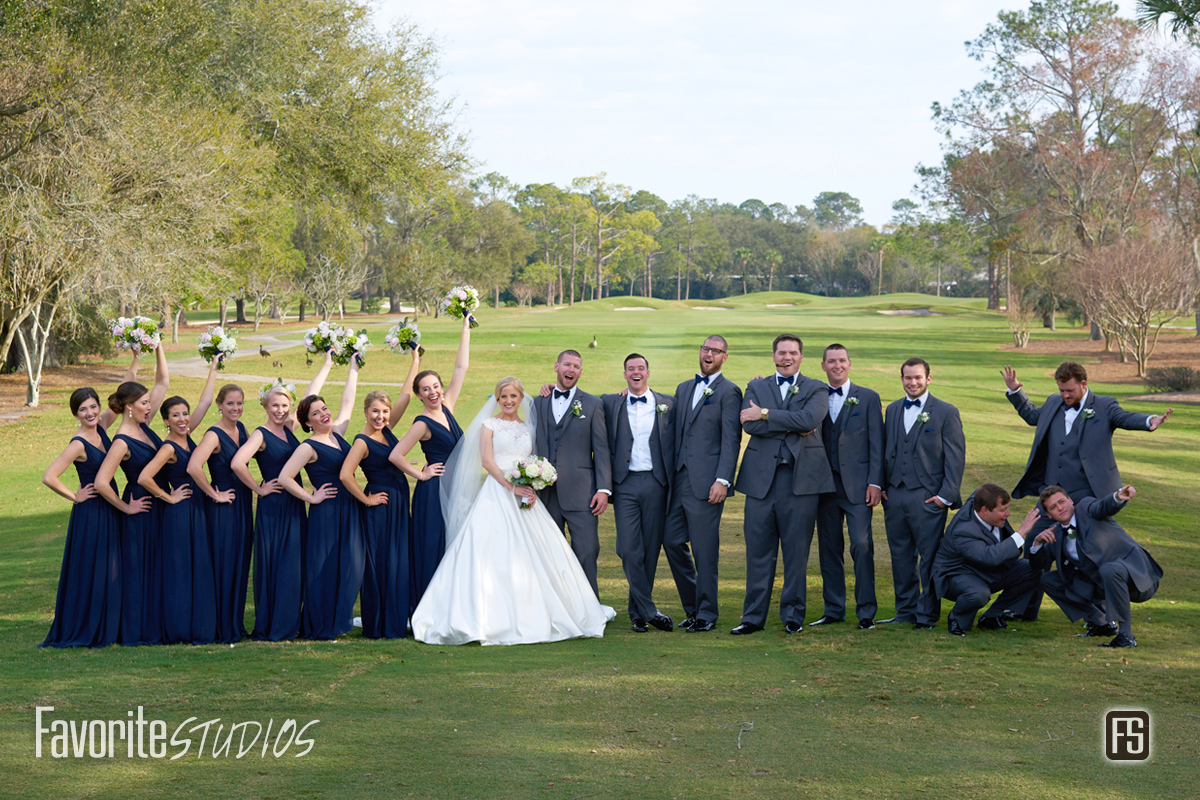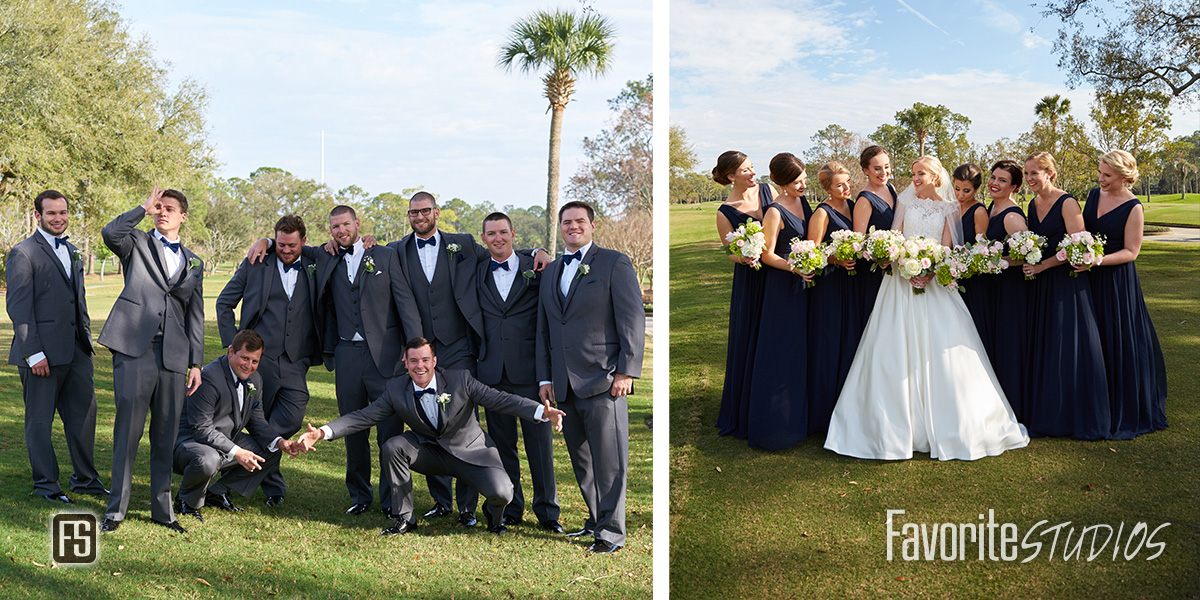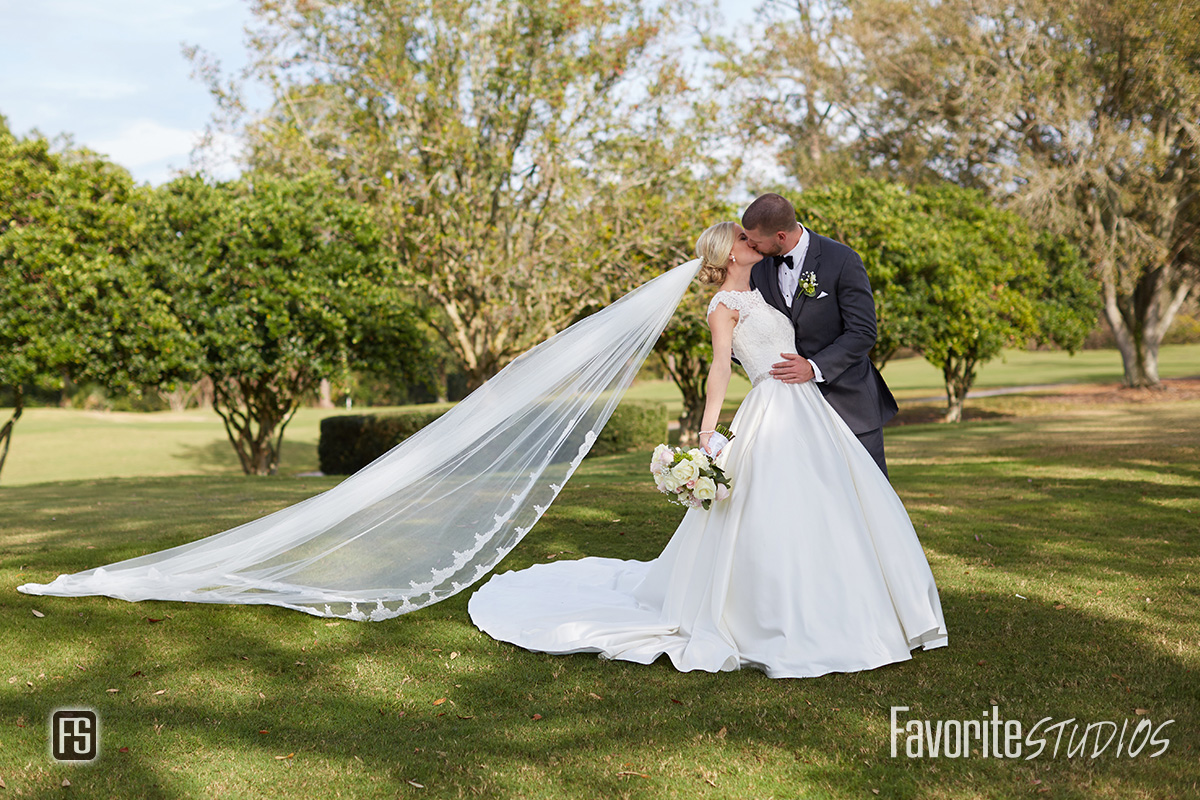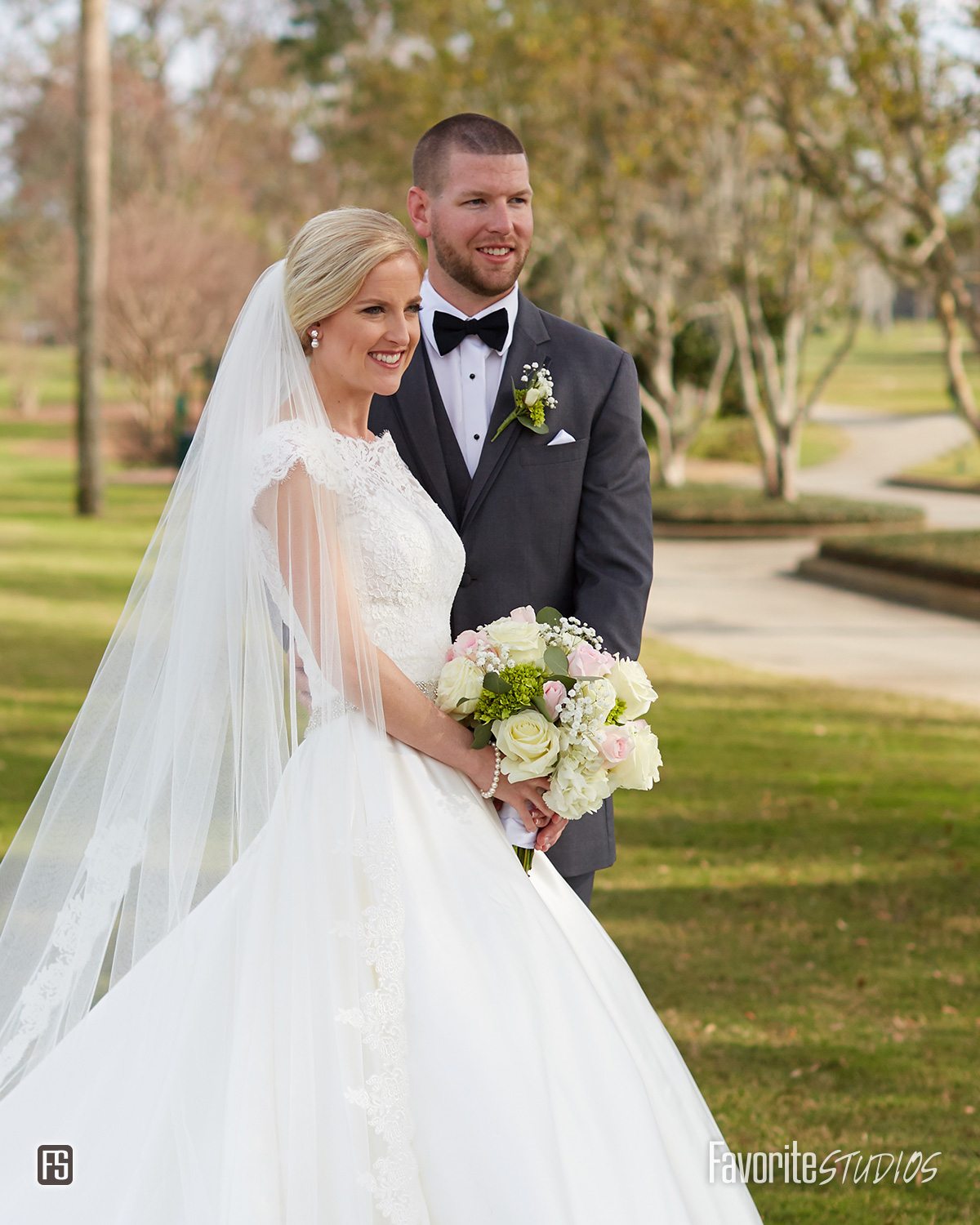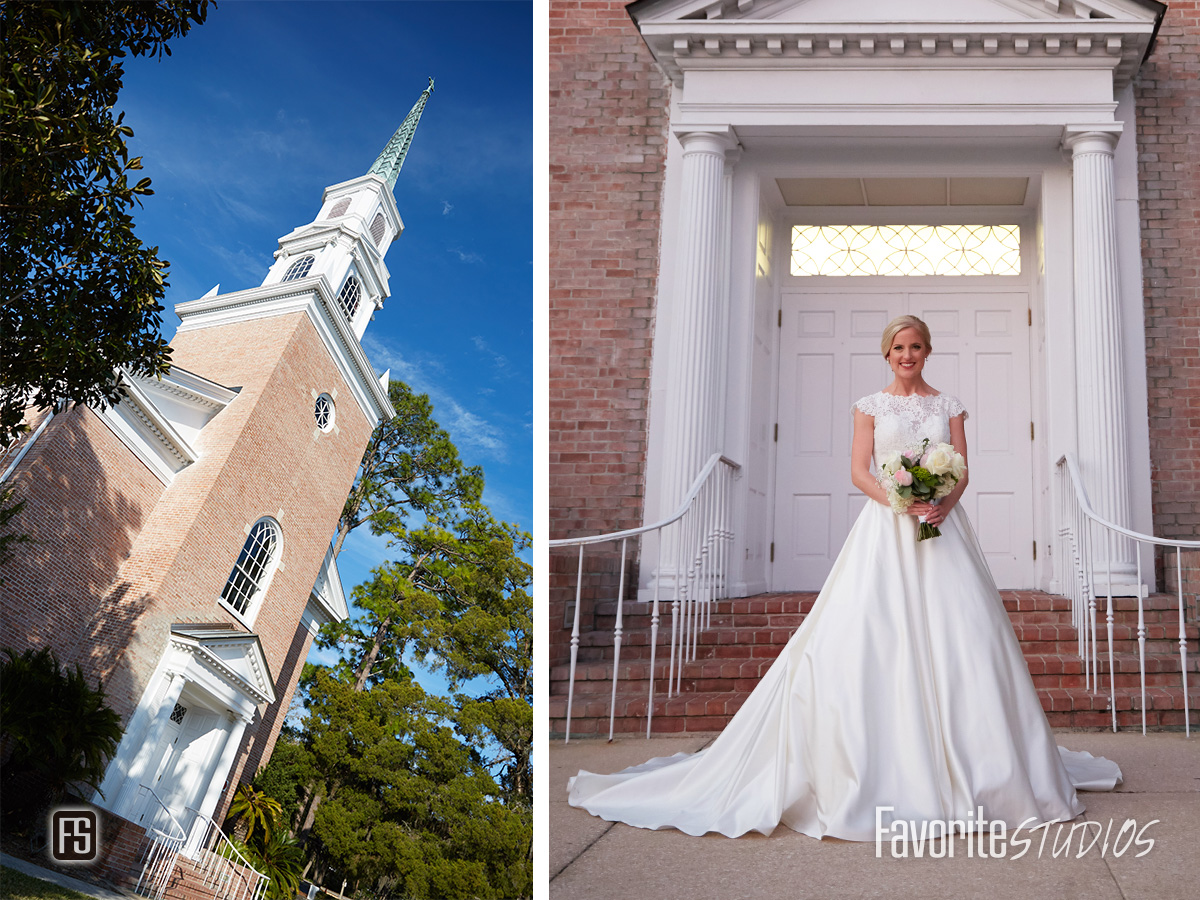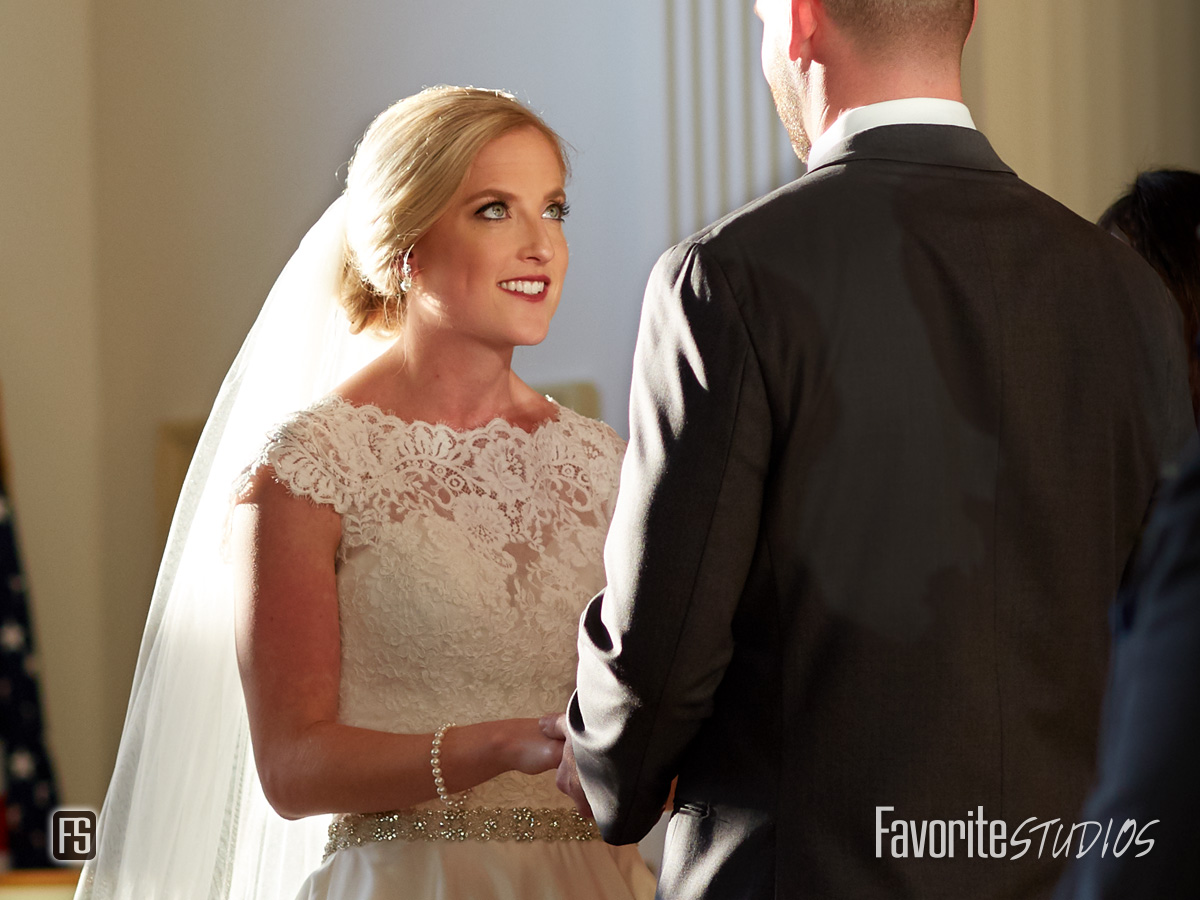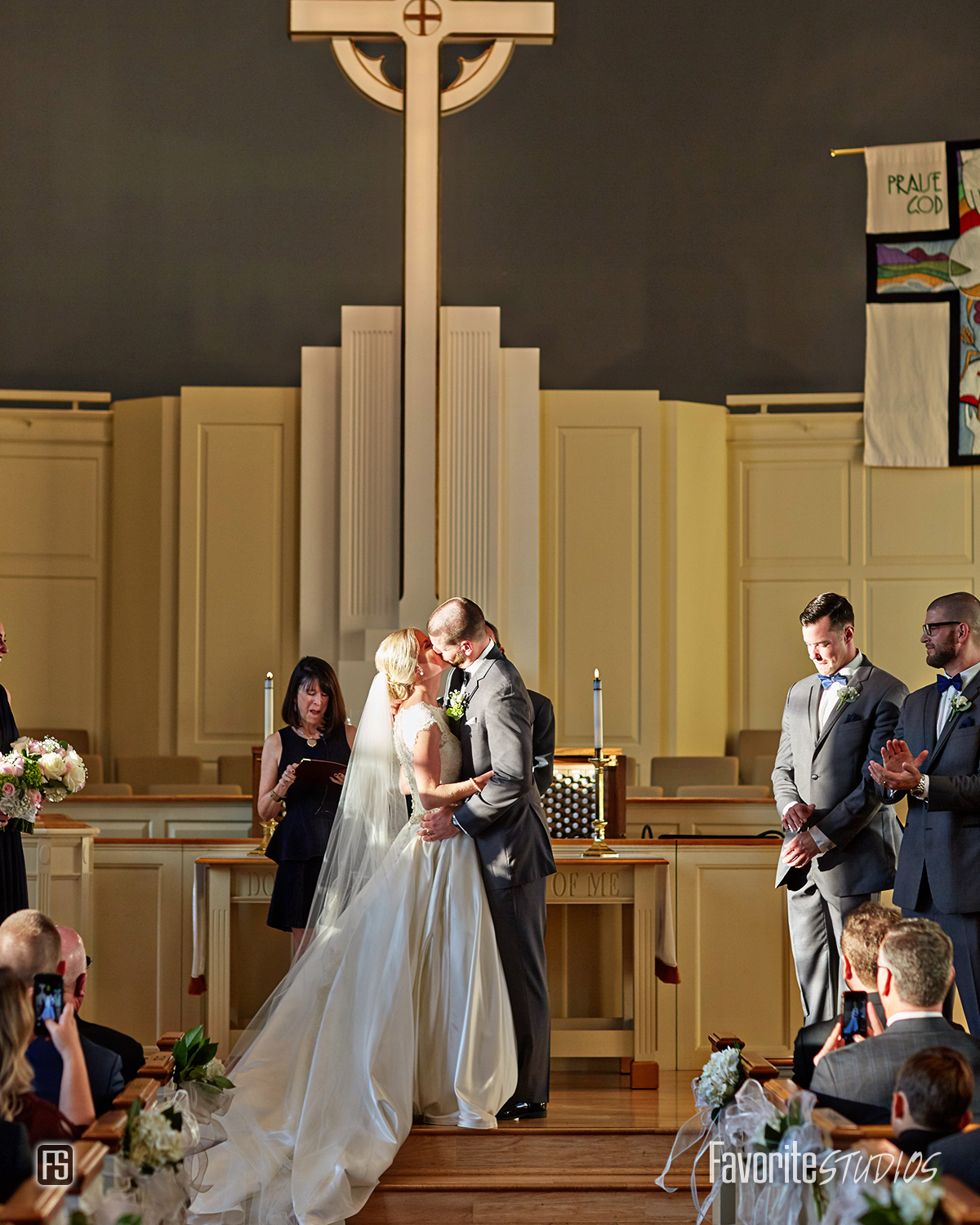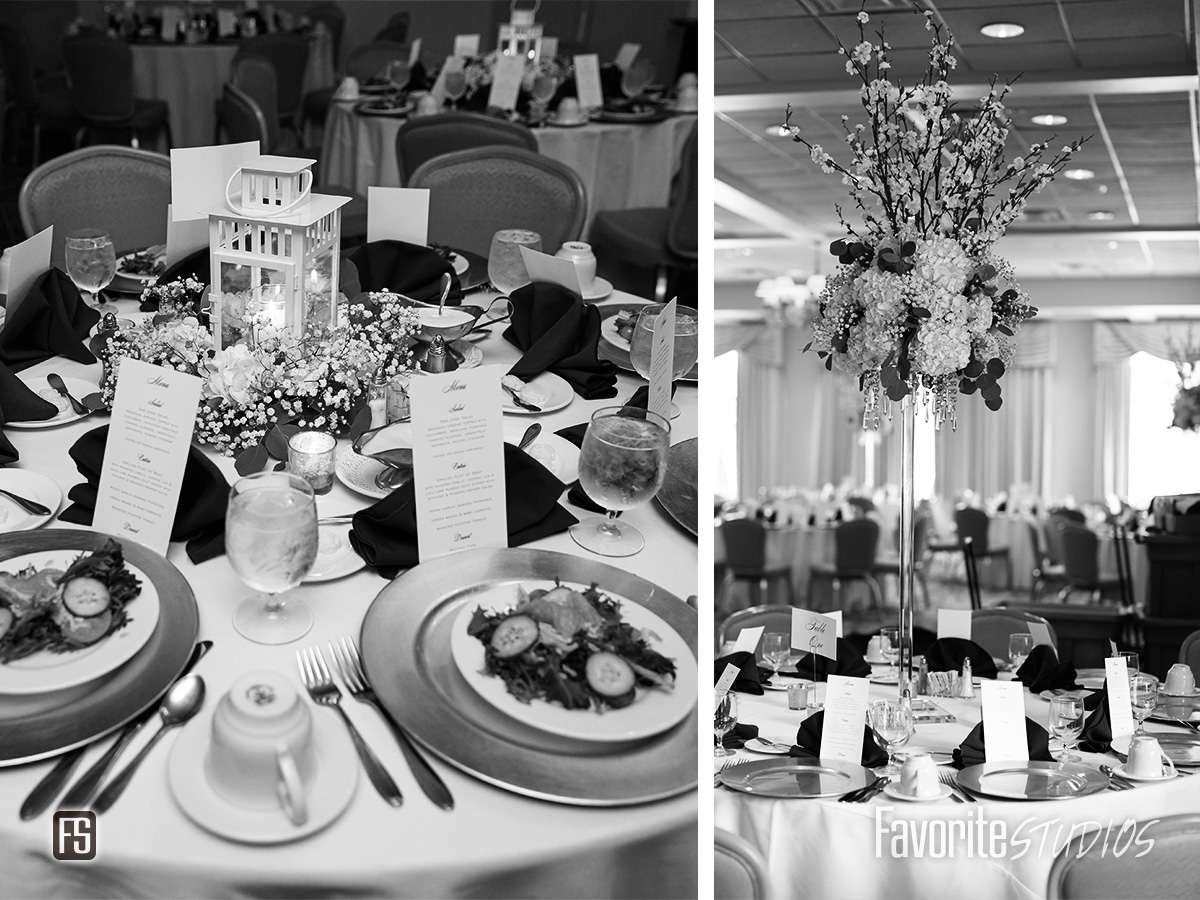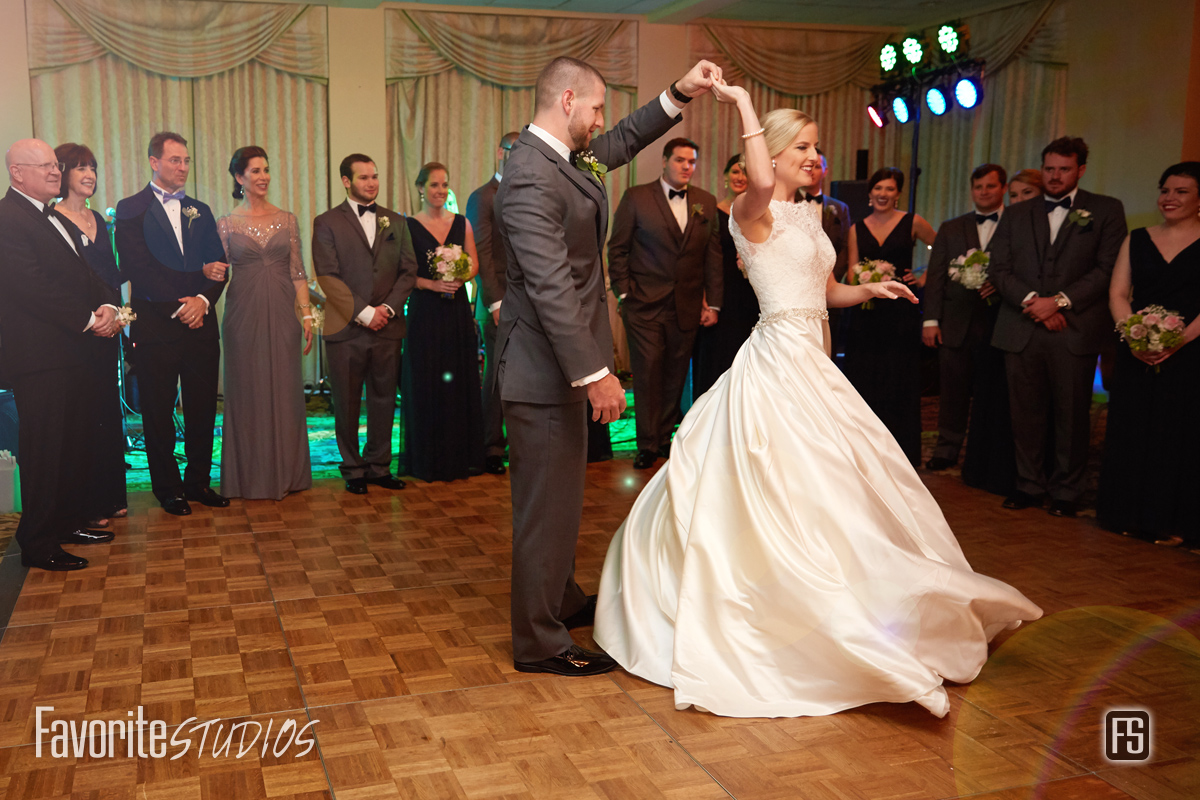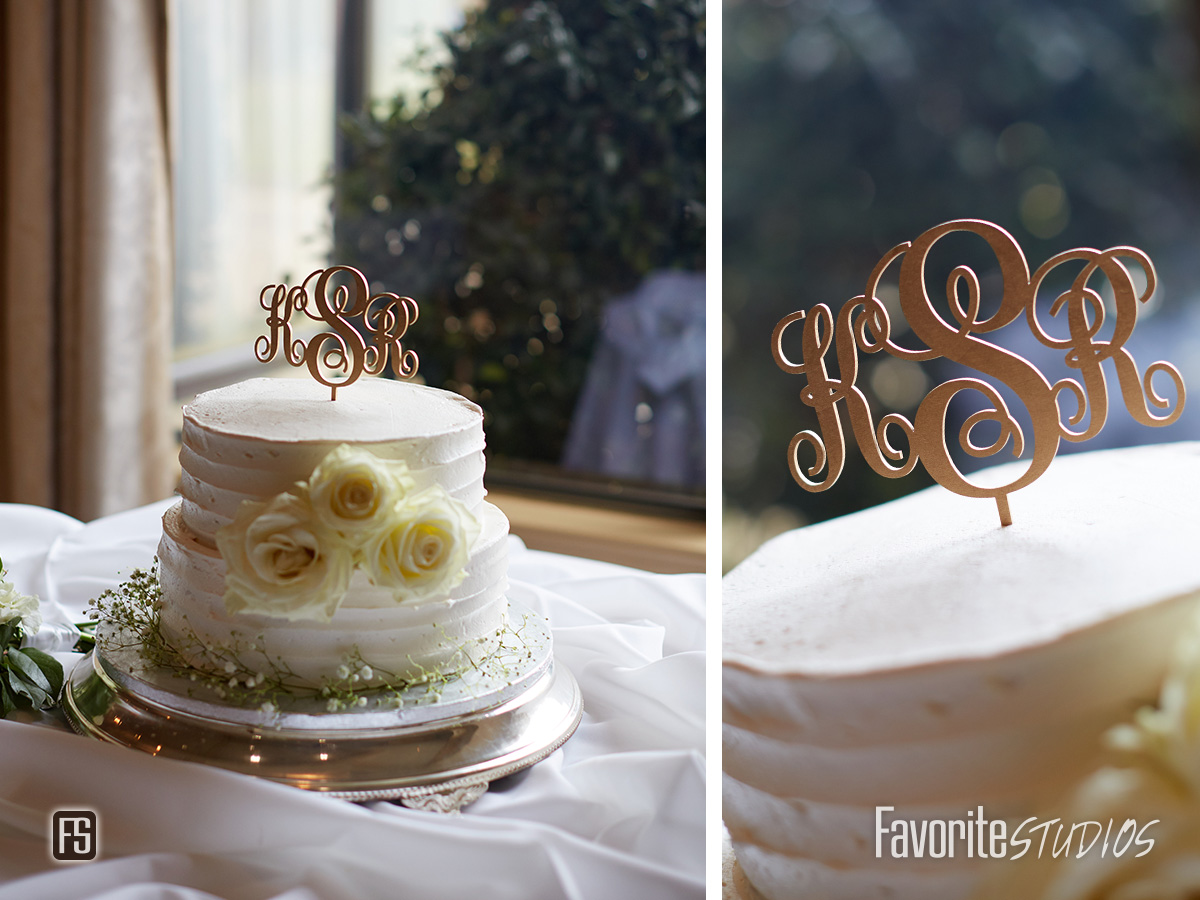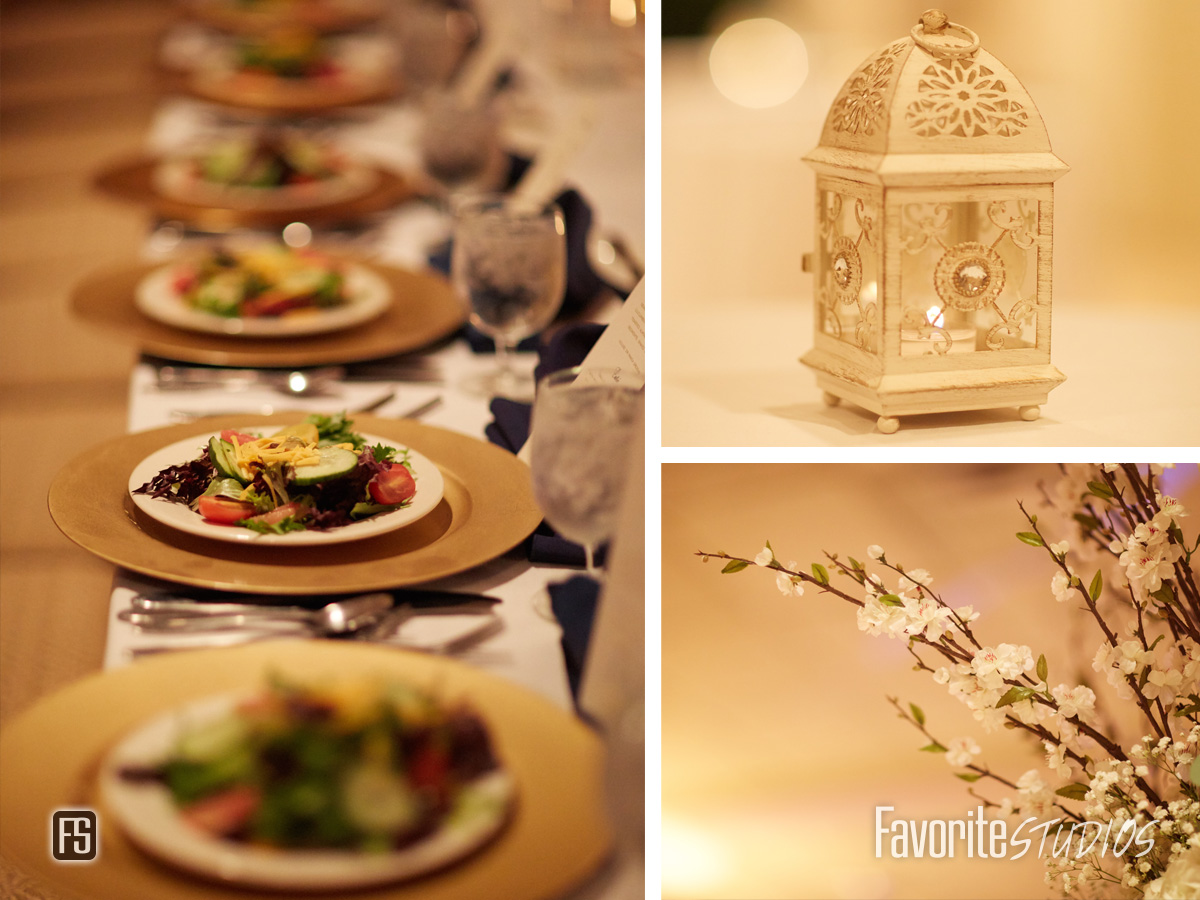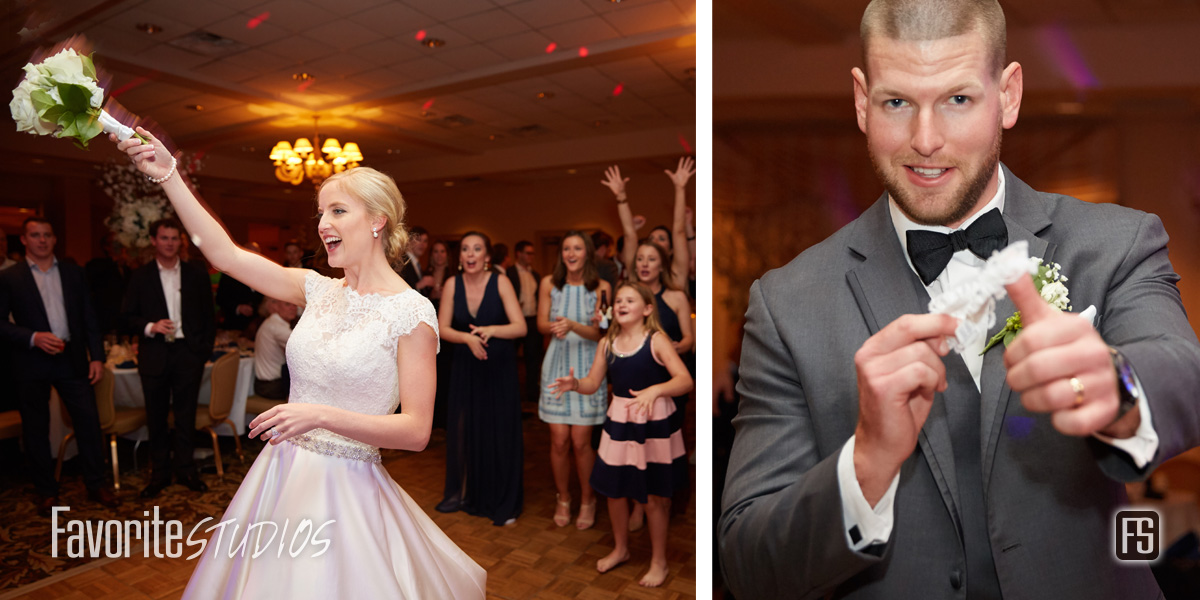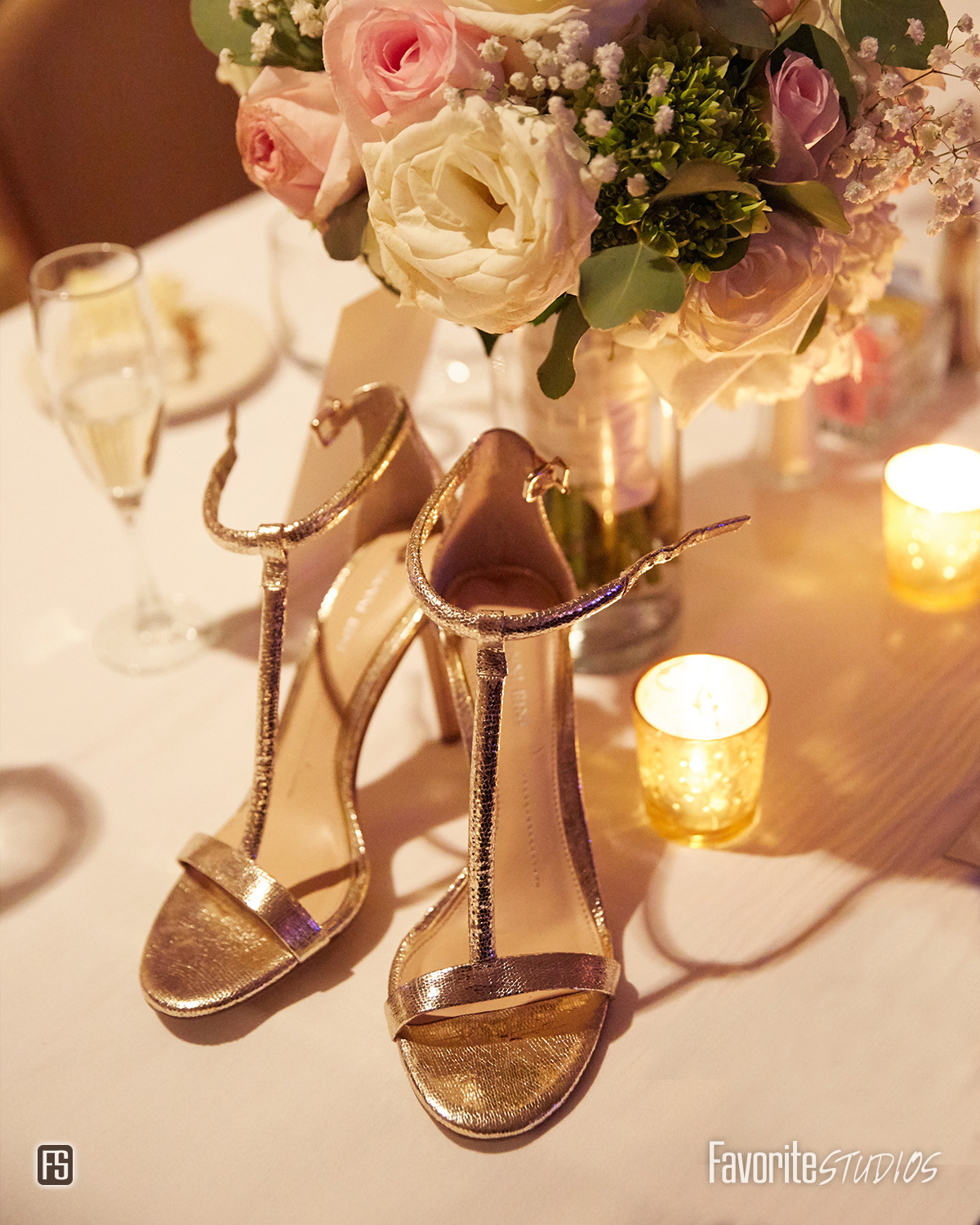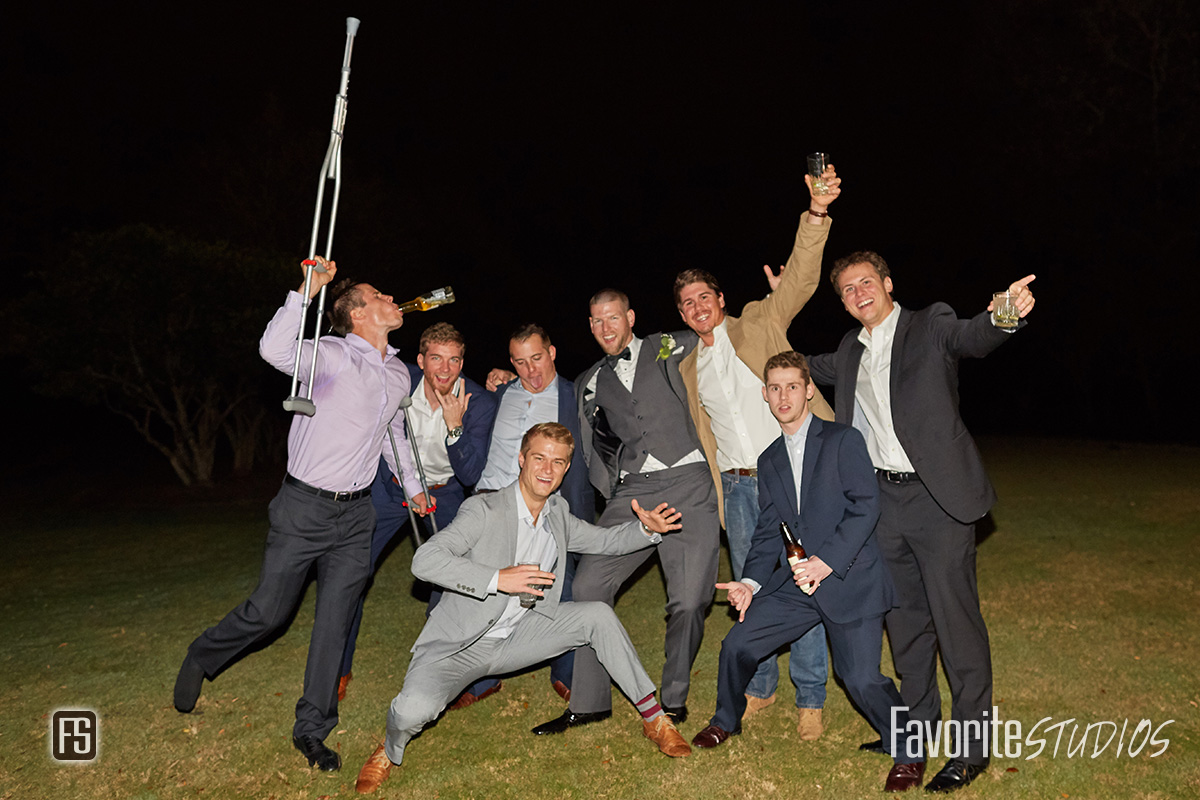 5.0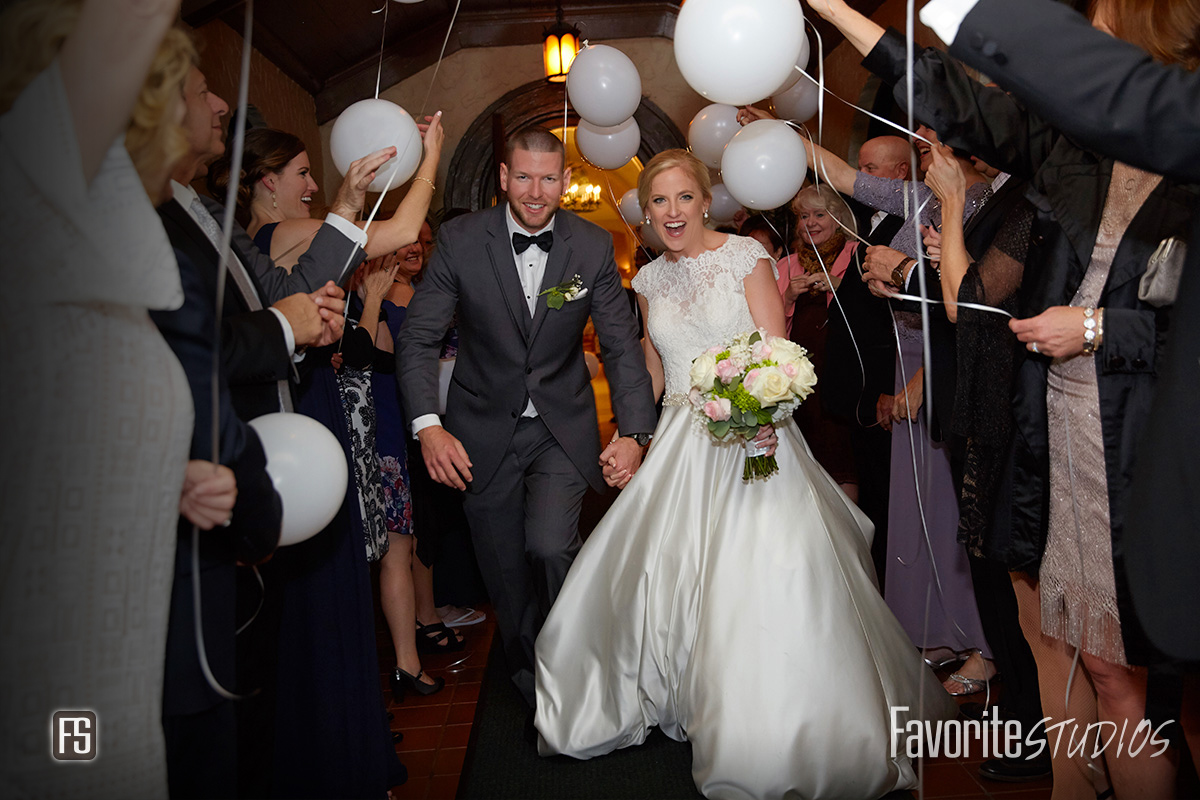 Wedding Vendors: Ceremony Location | Lakewood Presbyterian Church Reception Location | San Jose Country Club Live Music | The Faze Band  
Jacksonville Wedding Photographer | Karen + Jerry Favorite | Wedding Photography + Videography ©Favorite Studios, Inc | Favorite Photography + Cinematography
Read all of our wedding reviews on our
Favorite Studios
Storefront at