Our last instagram post of 2012! This year has been amazing for Favorite Photography, and this last month proved no different!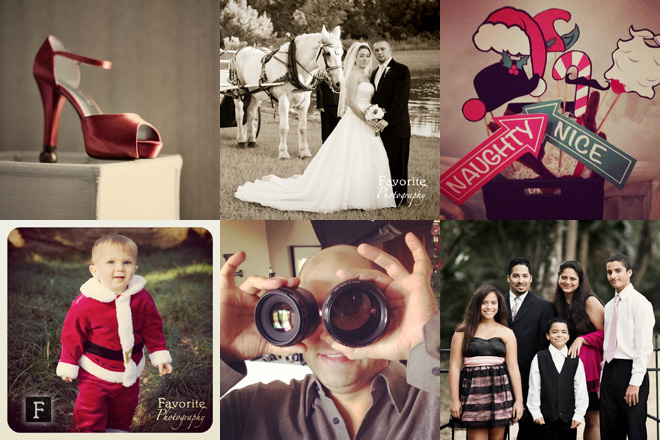 As you can see lots of fun filled our December! We loved all of our weddings and family sessions!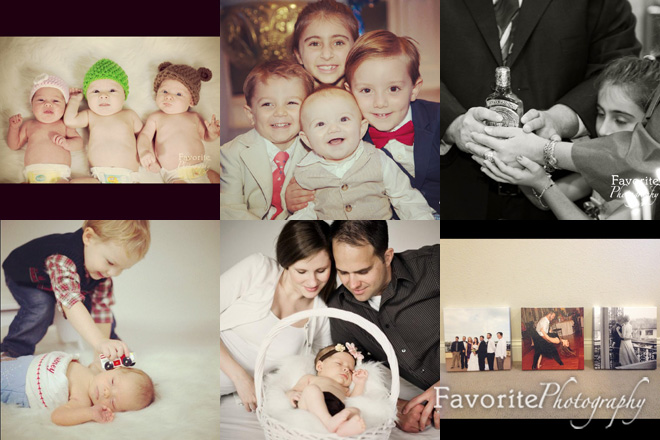 We had quite a few newborn sessions, and being around new life always brings joy! We created a lot of canvas gallery wraps for Christmas presents, and know how happy they made the recipients.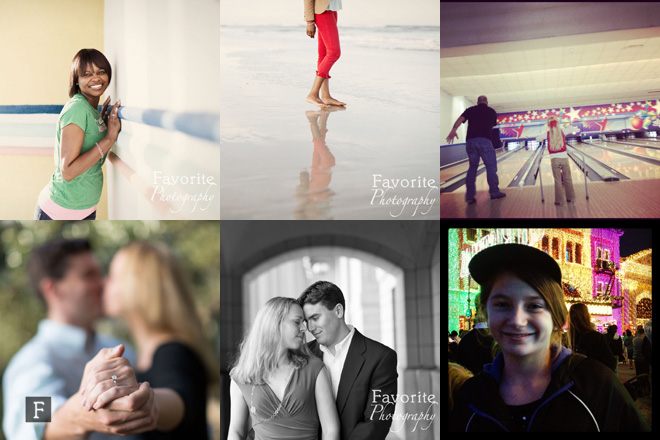 If we could have one wish for 2013 it is that all of the good from this past year could be multiplied for this next year! Best wishes to you and yours!
We hope you love this video fusion of the colorful holiday lights at Jacksonville's Friendship Fountain!