Fall Wedding Keeler Property | Amanda + Ryan | Photography by Karen + Jerry Favorite
Time certainly feels like it flies by way to fast, but there are those special events that we remember no matter how long it's been. Amanda and Ryan's wedding will be one of those for sure. From the amazing location of The Keeler Property venue to the perfect Florida weather in autumn, beautiful bride and groom, wonderfully fun friends and family, to their adorable decorations, details and party favors, it was a truly fabulous wedding. The Keeler bridge and barn was the ideal setting for their rustic wedding. The fall bouquets with wheat and sunflowers were just the right touch for a "Southern Charm" theme. And don't forget Amanda's cowgirl boots and adorable "Gettin' Hitch" wagon for the flower girl!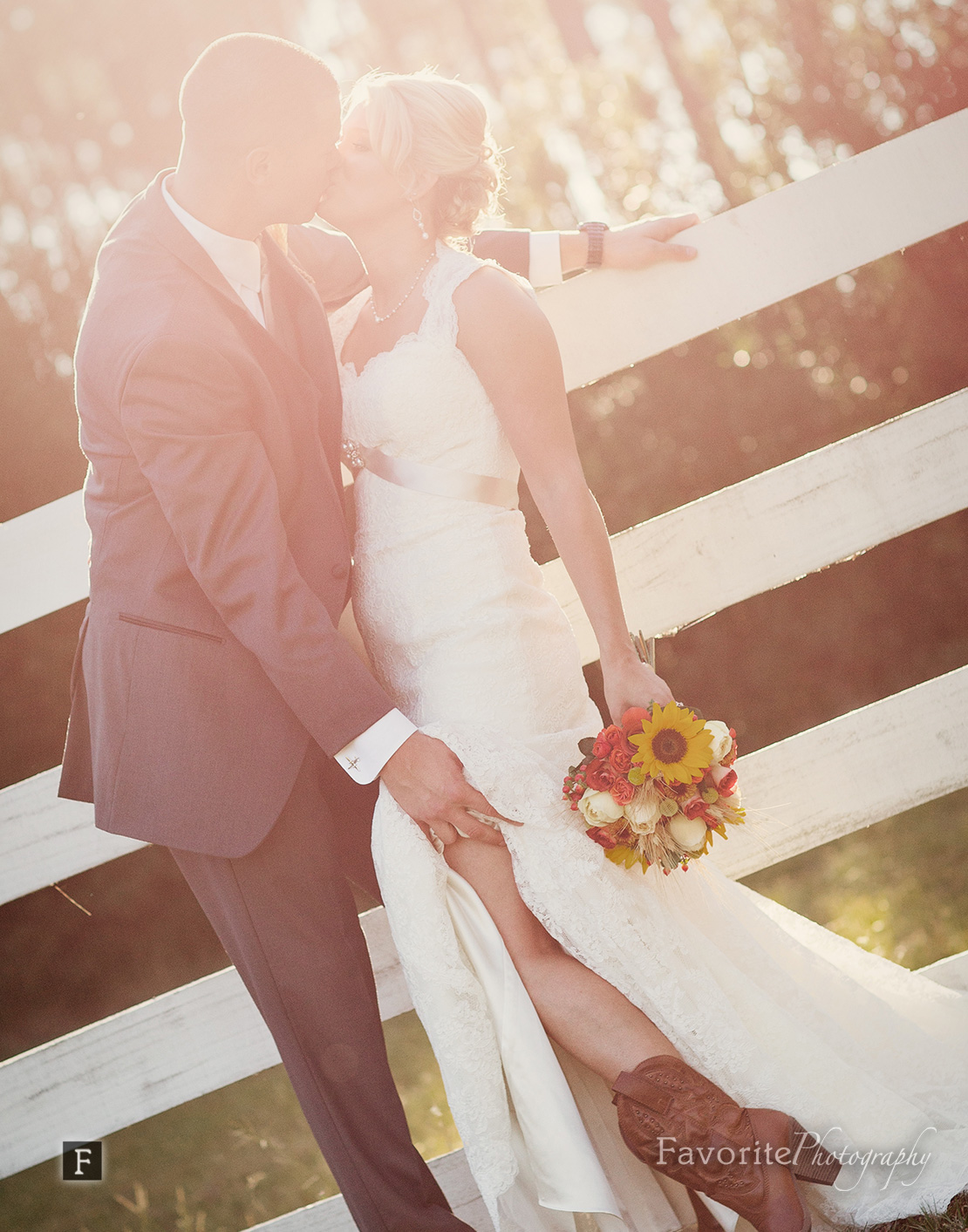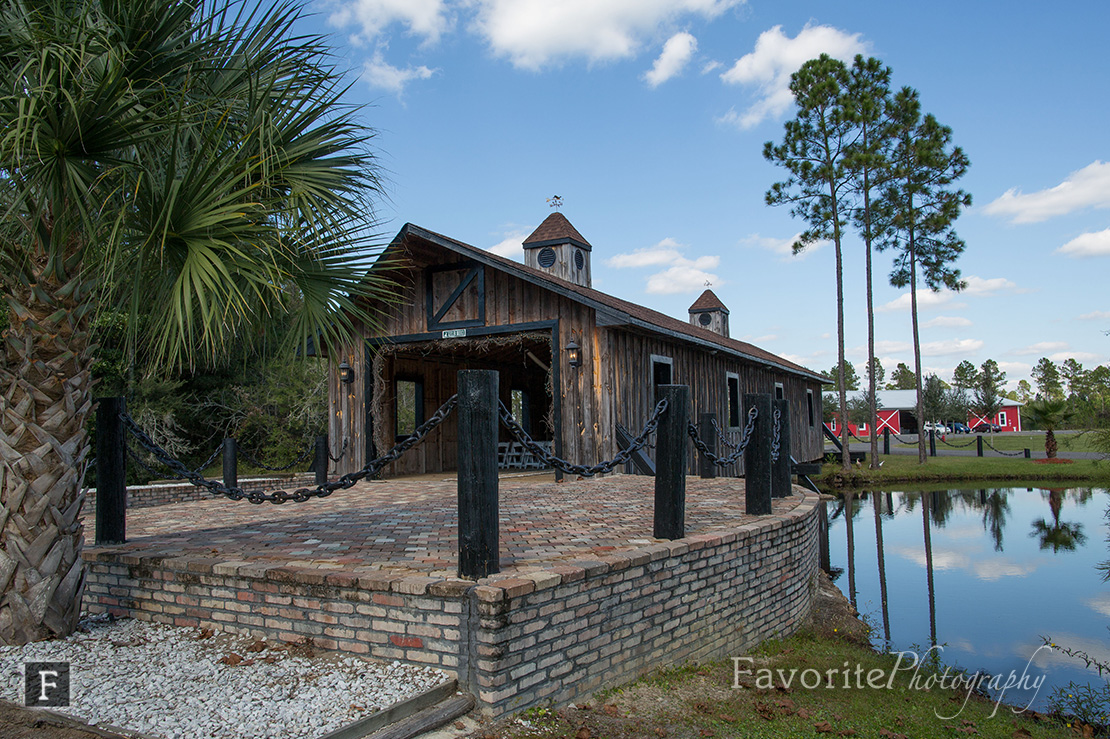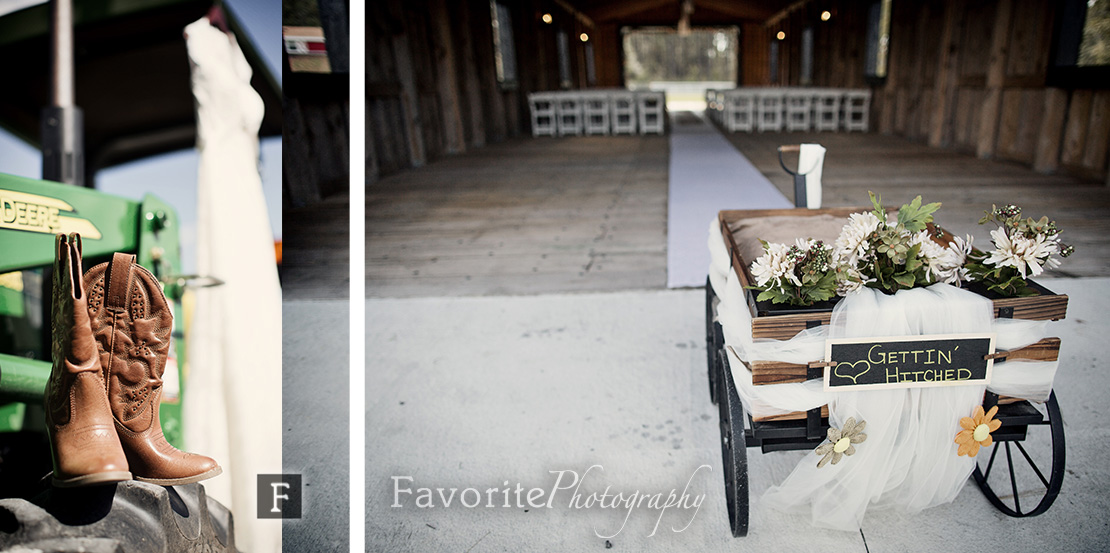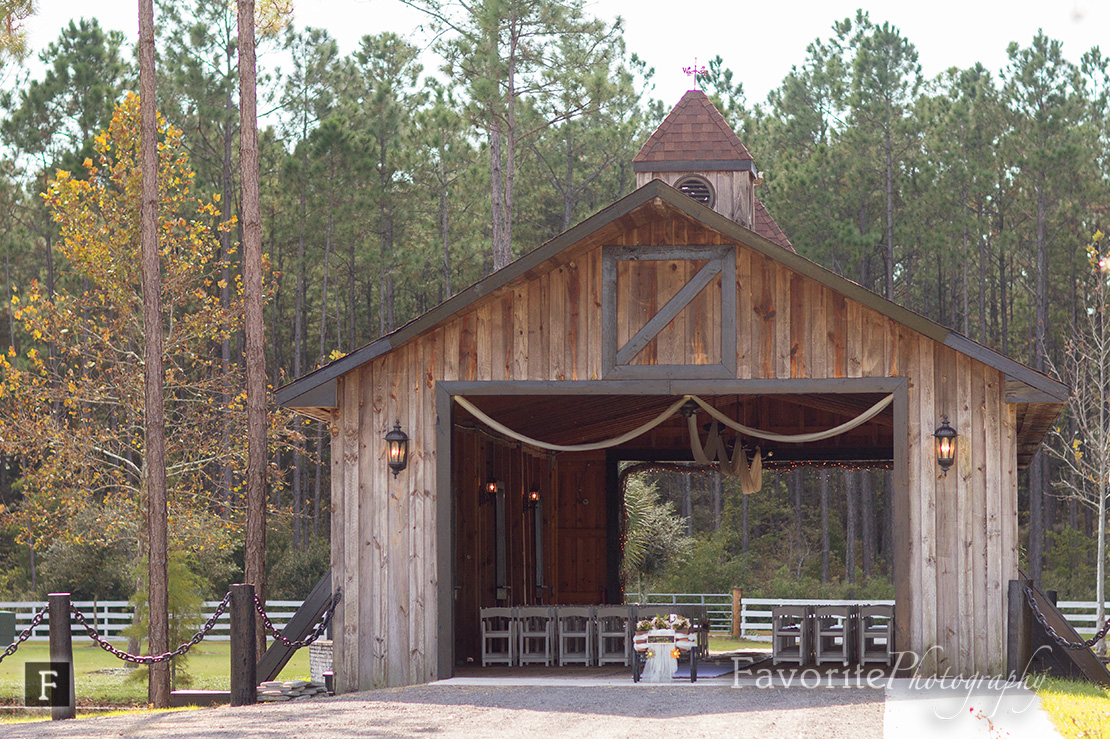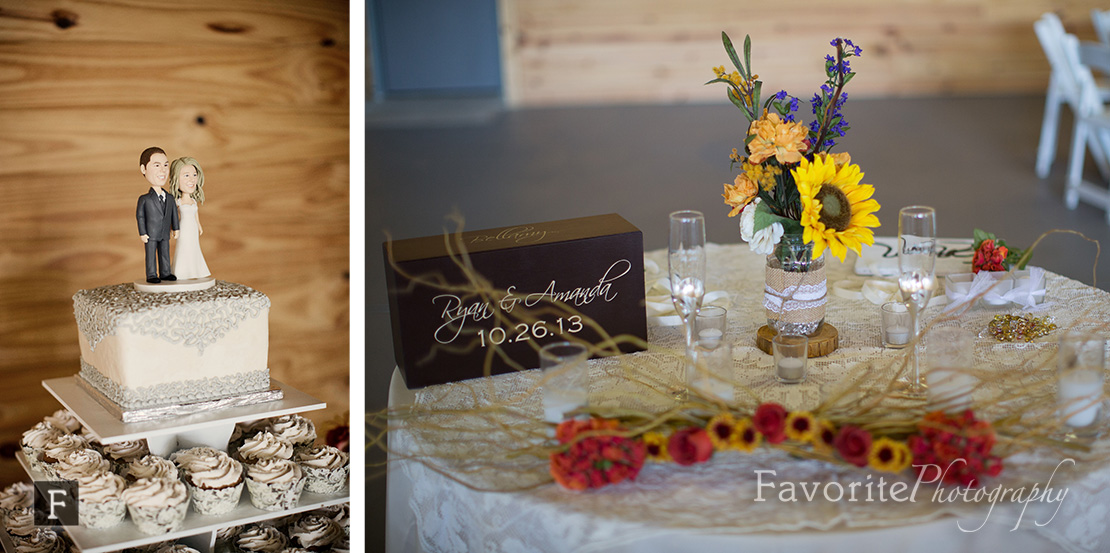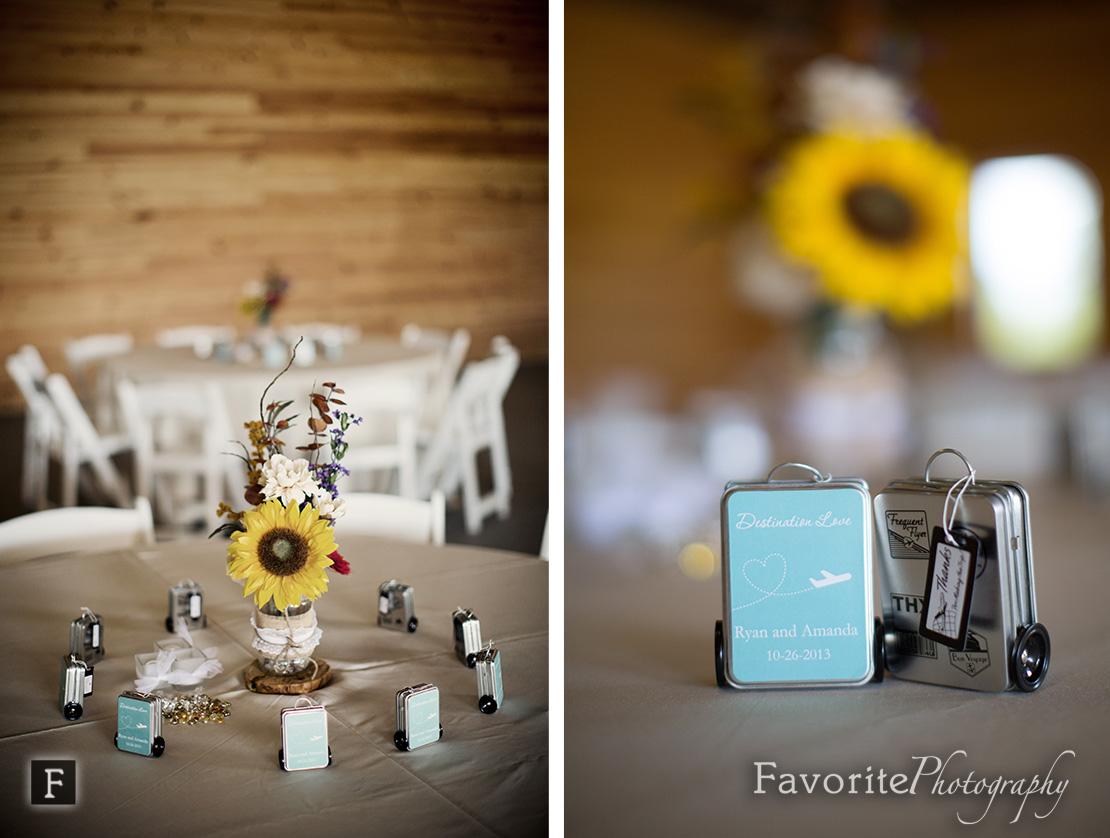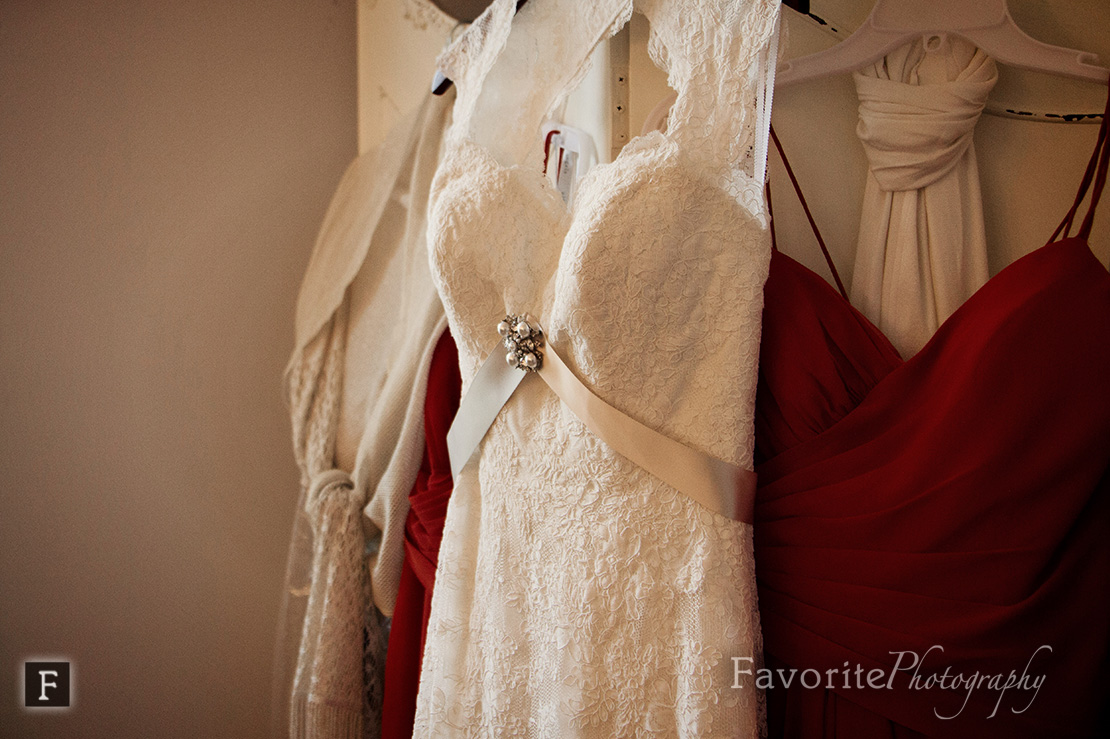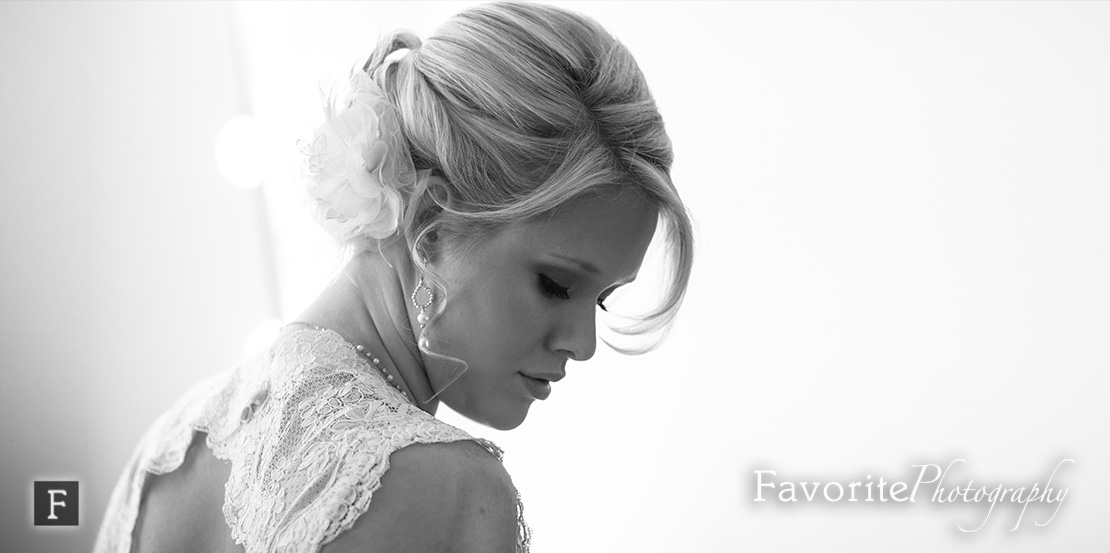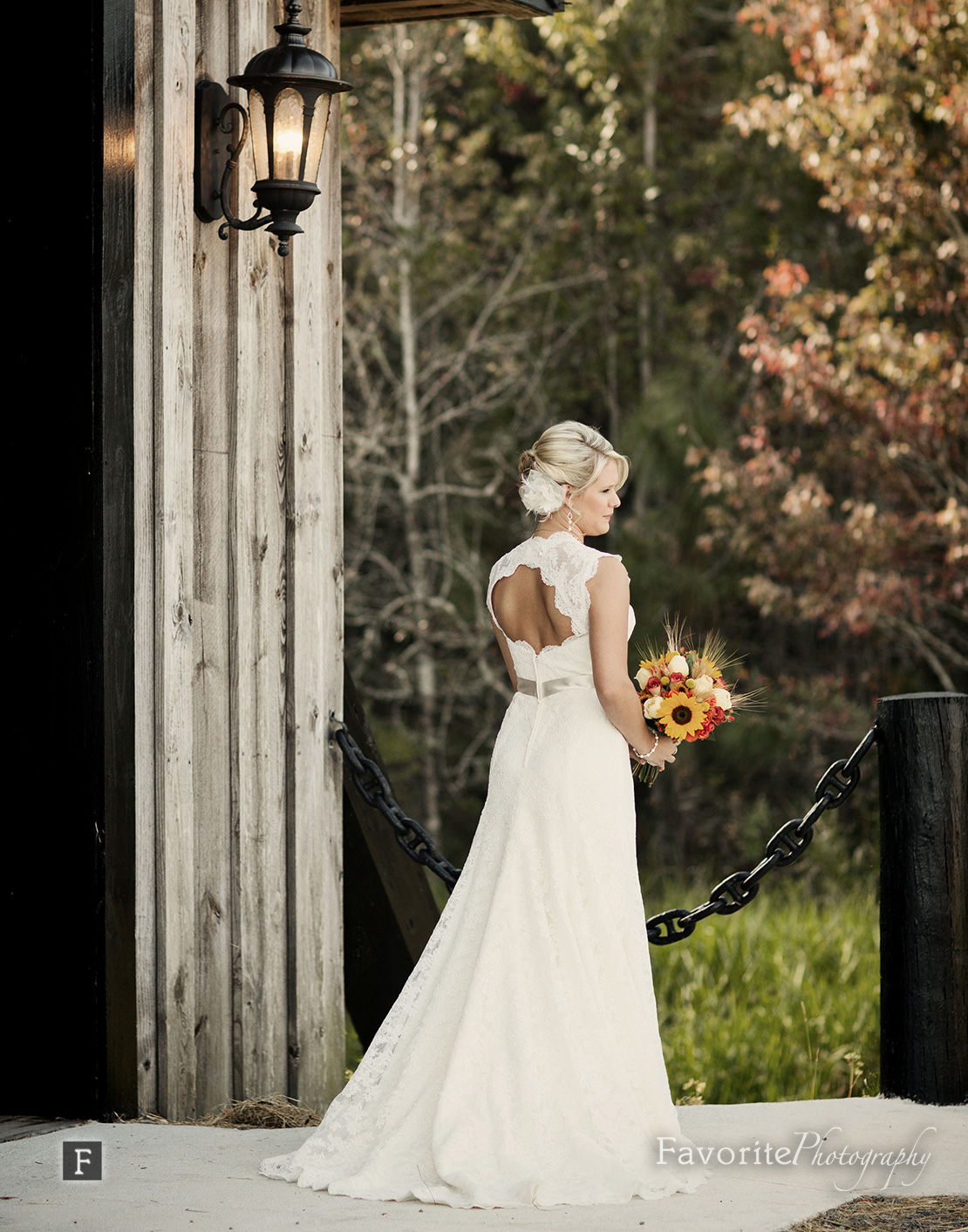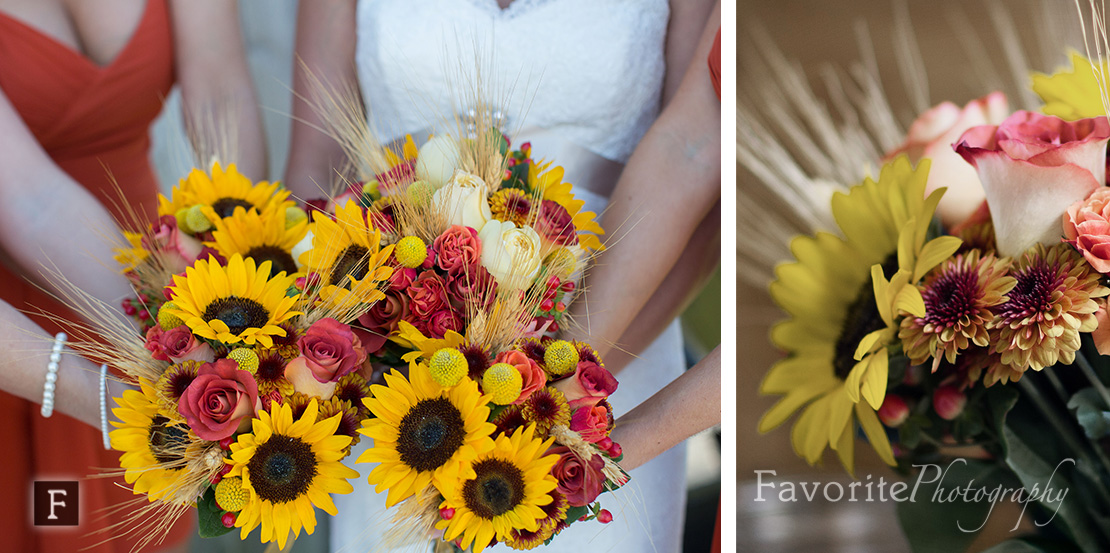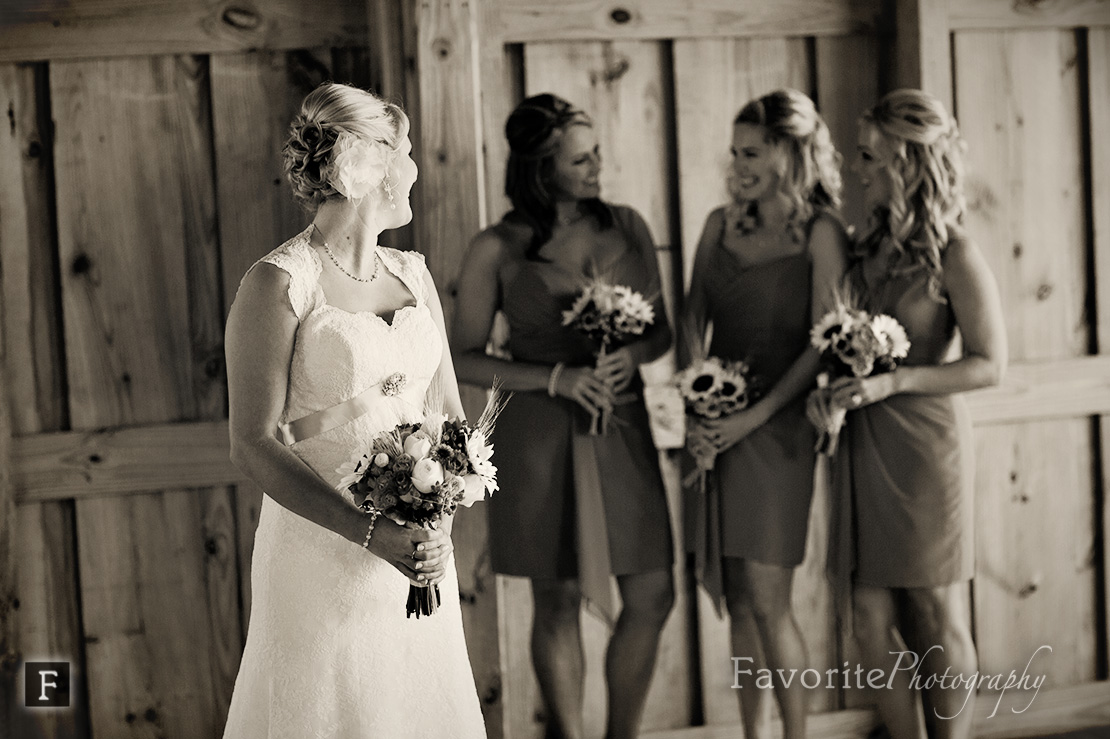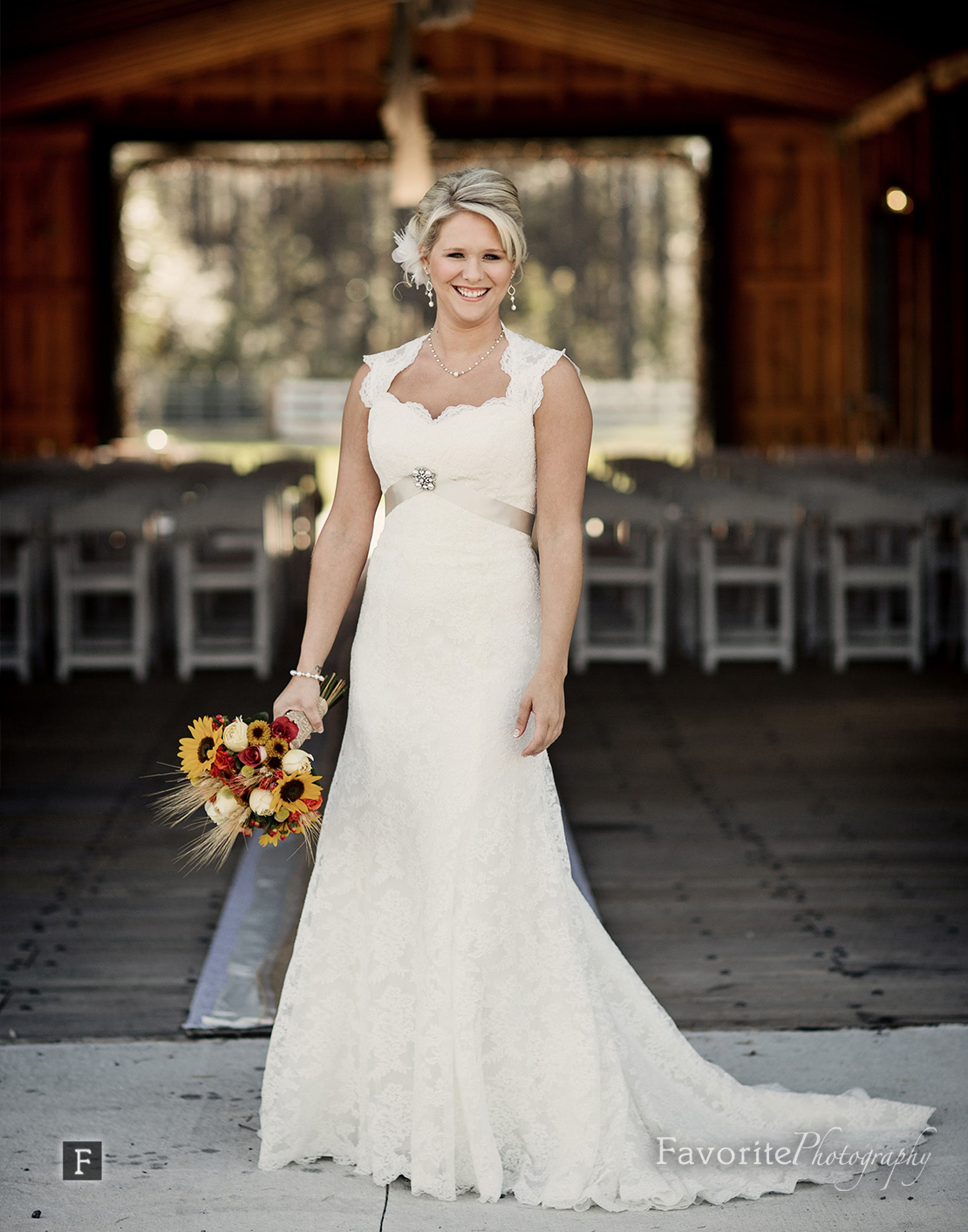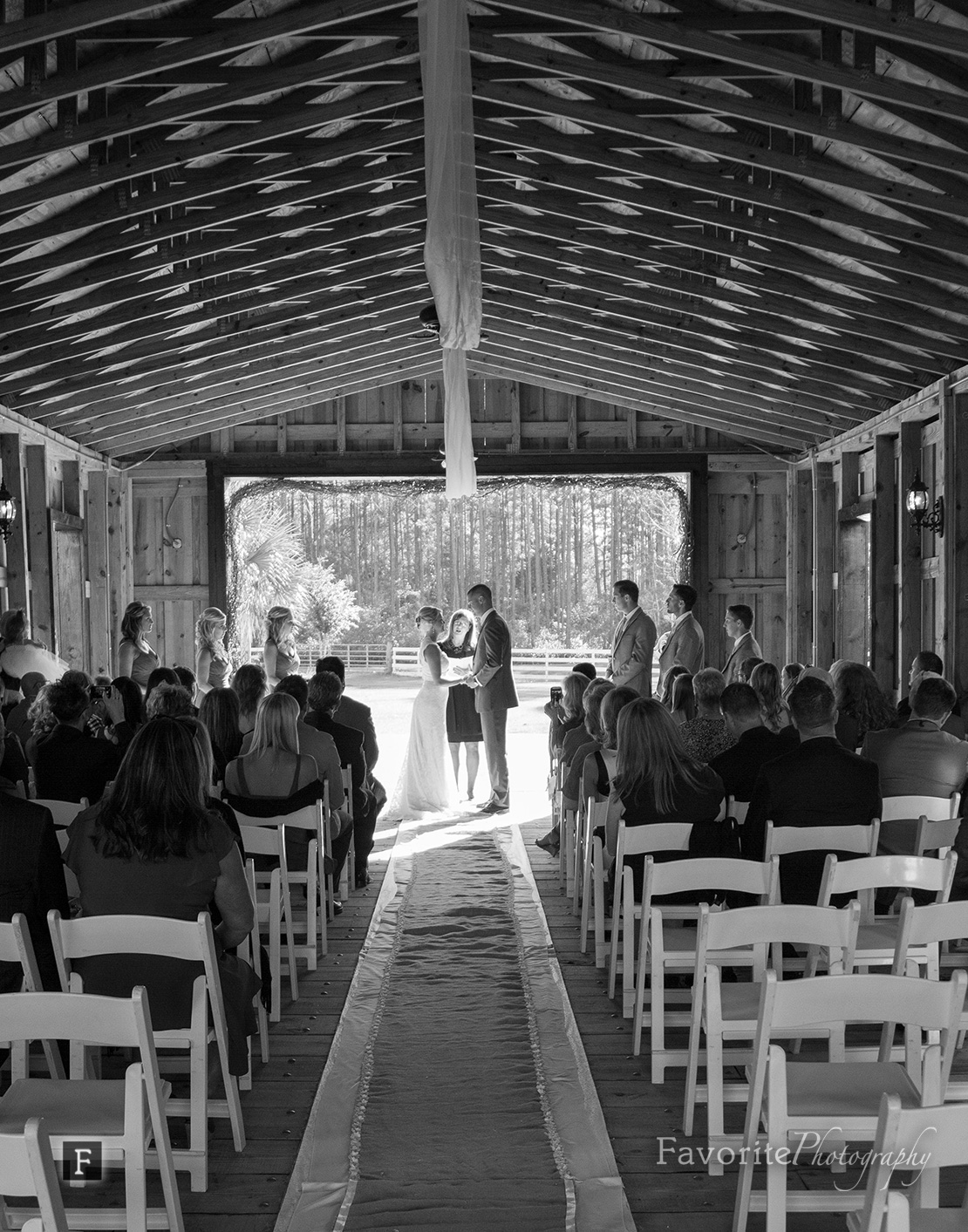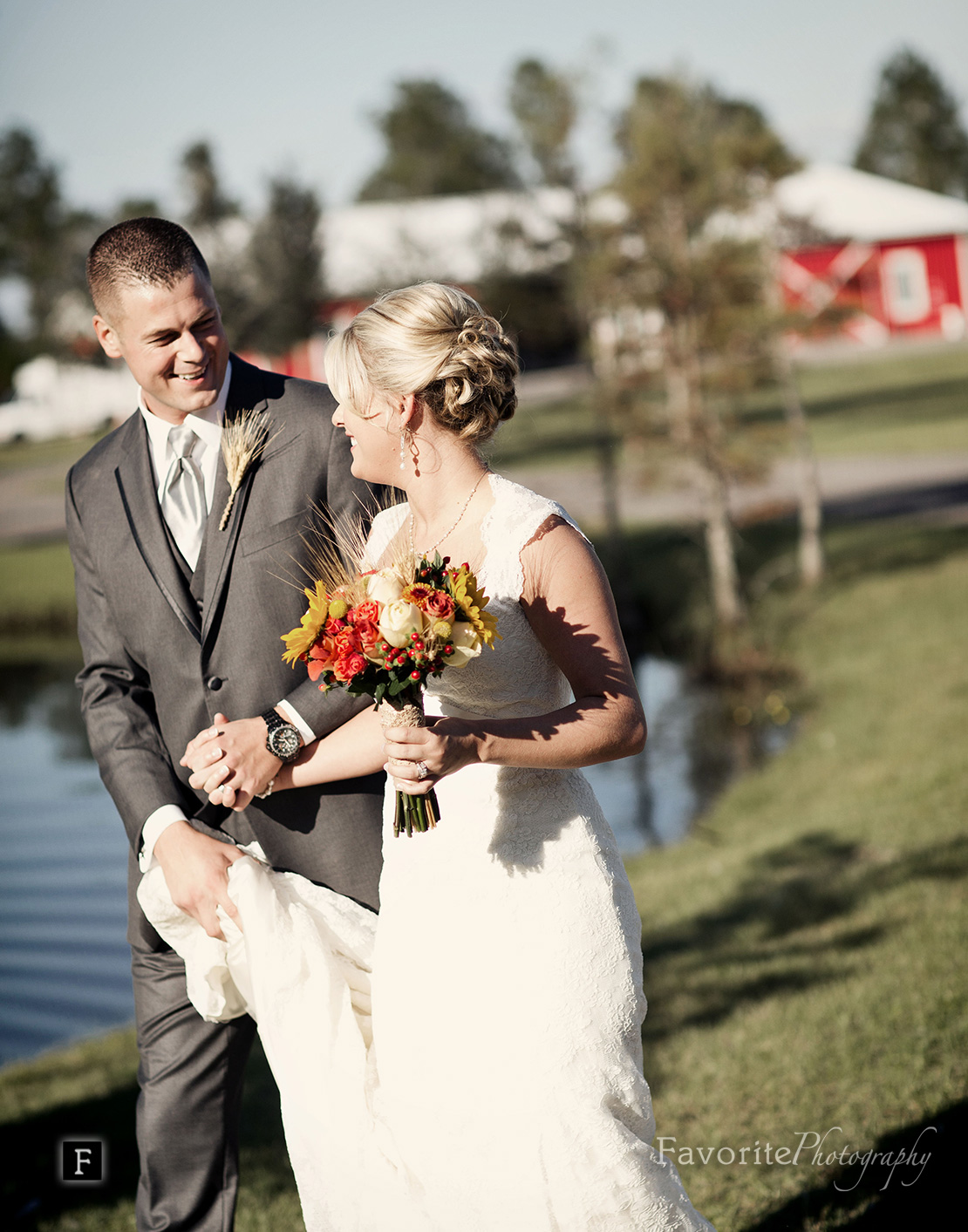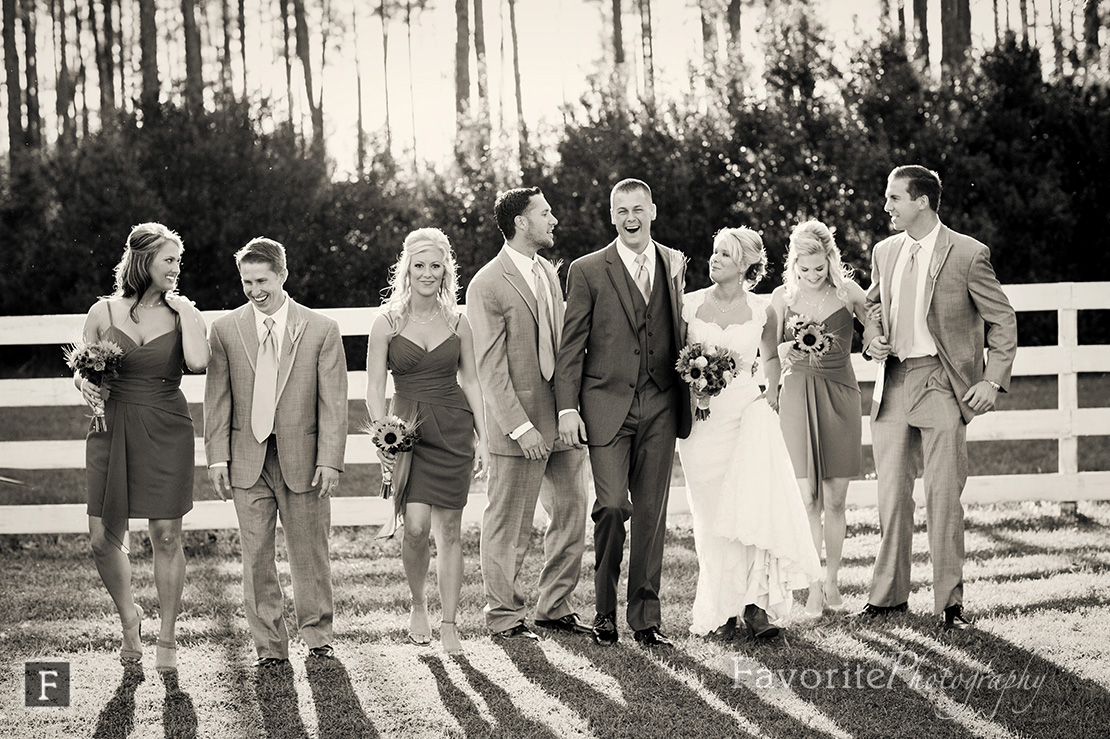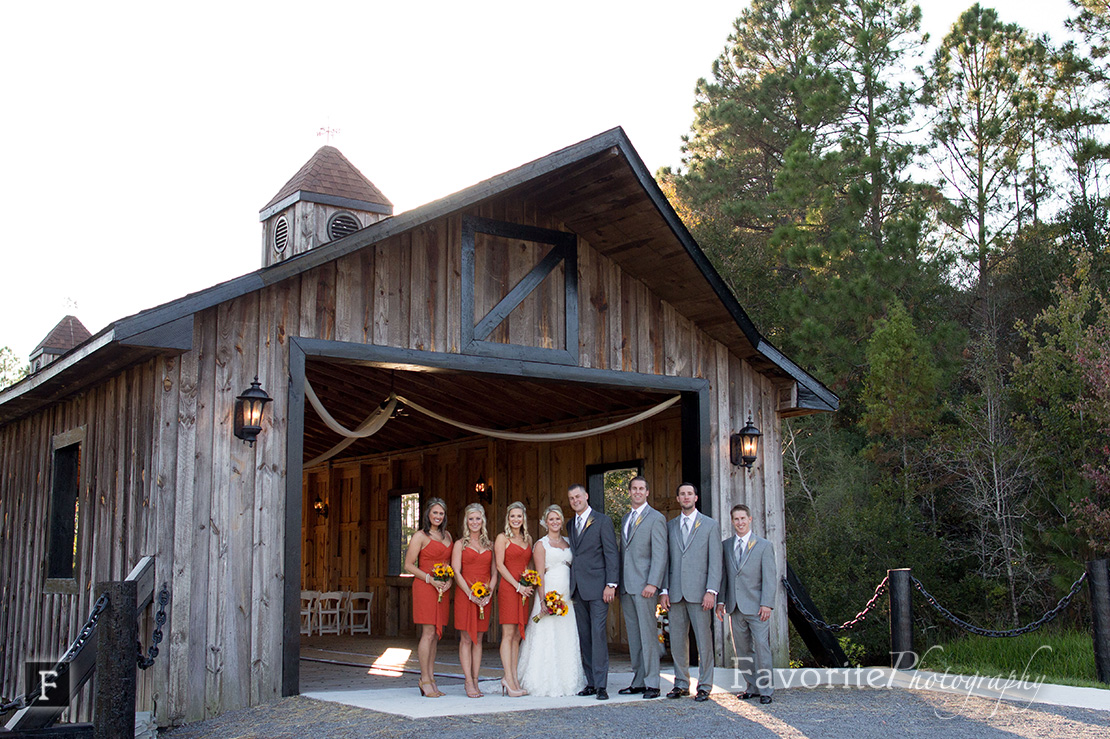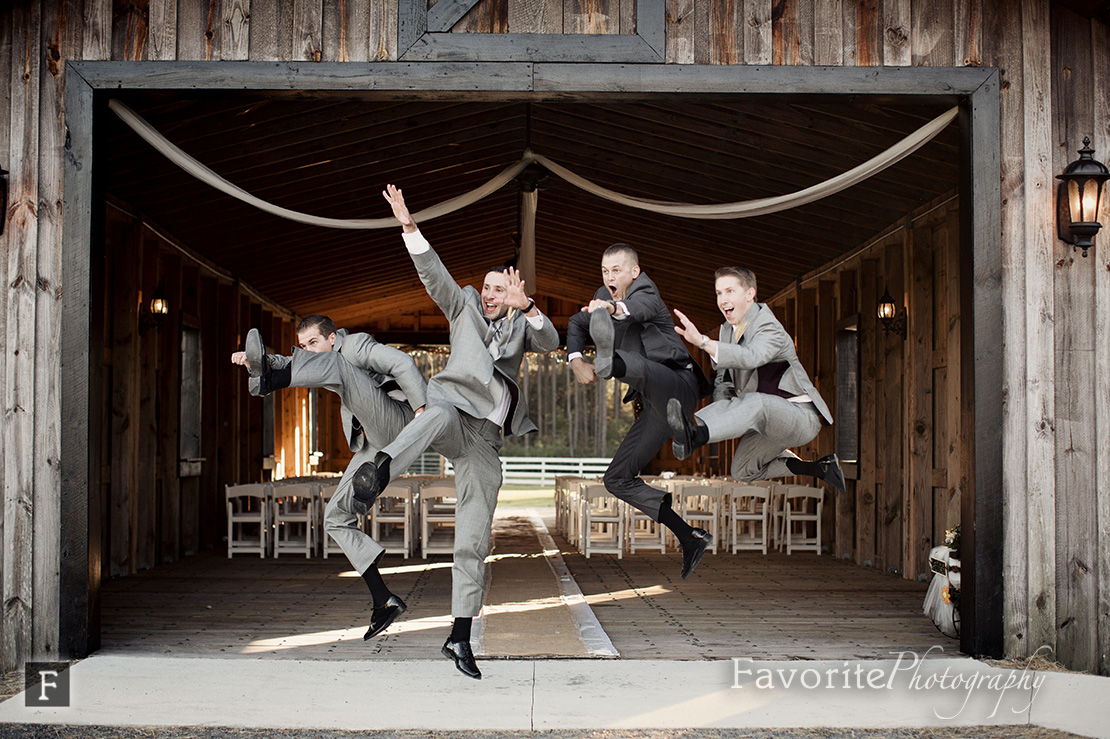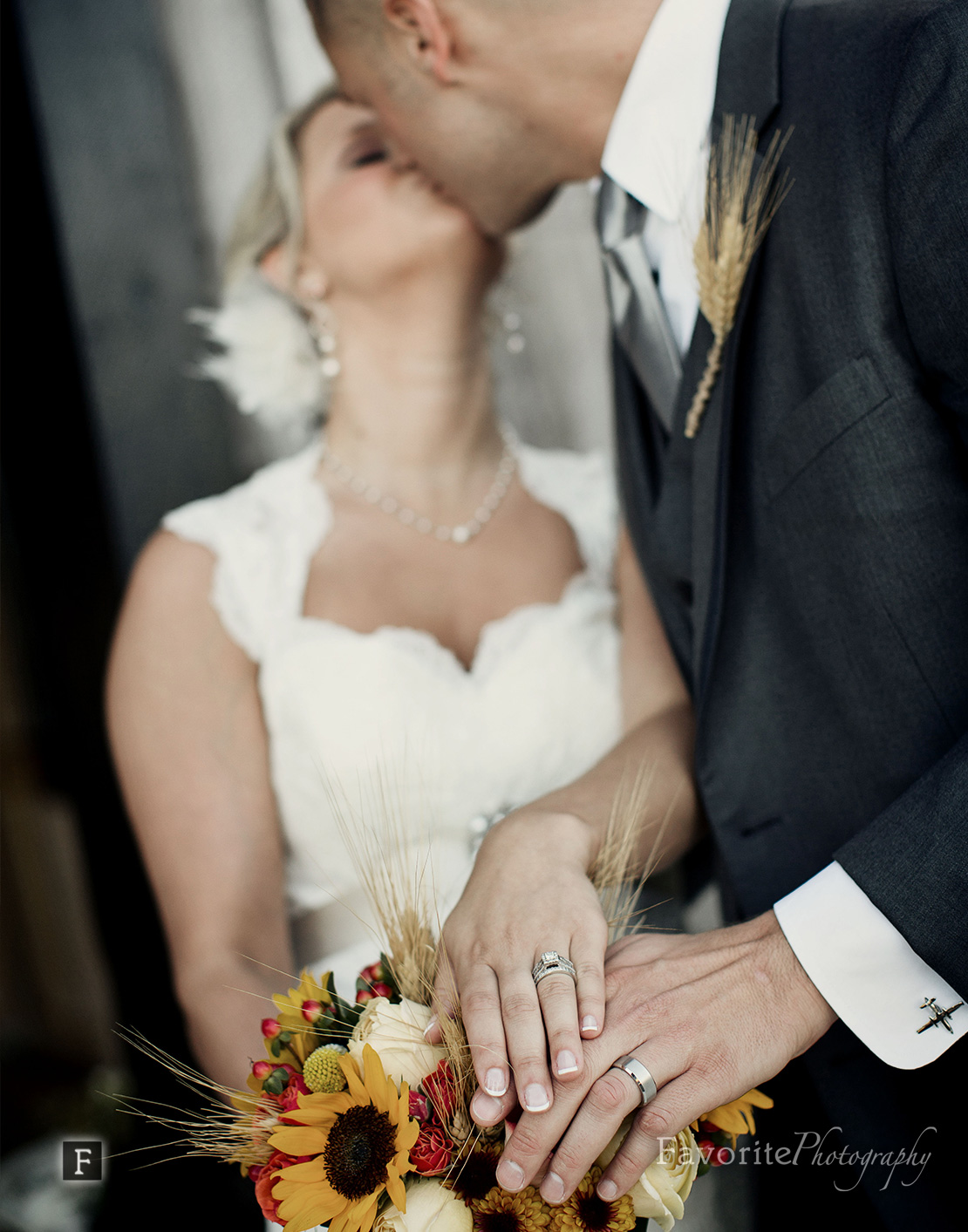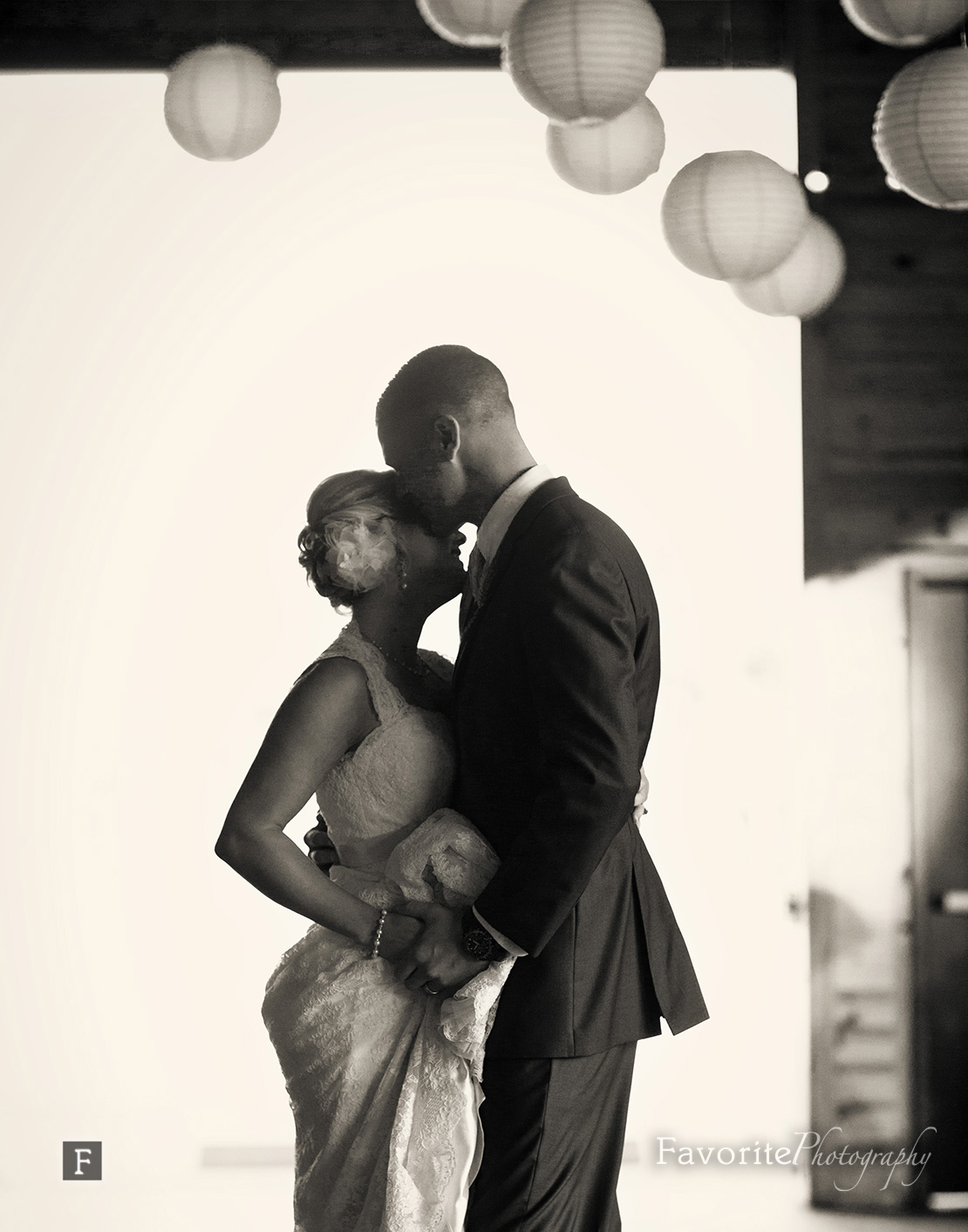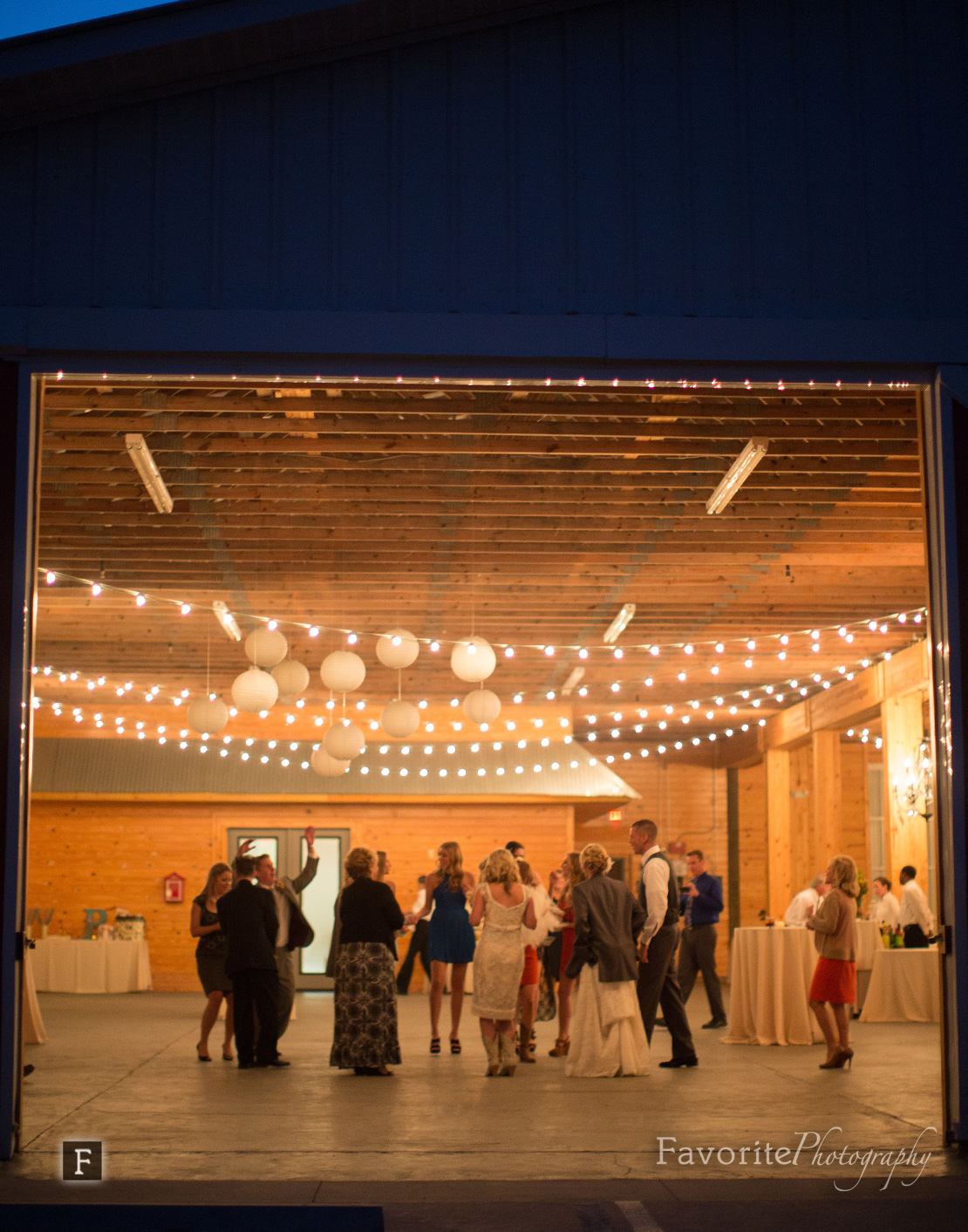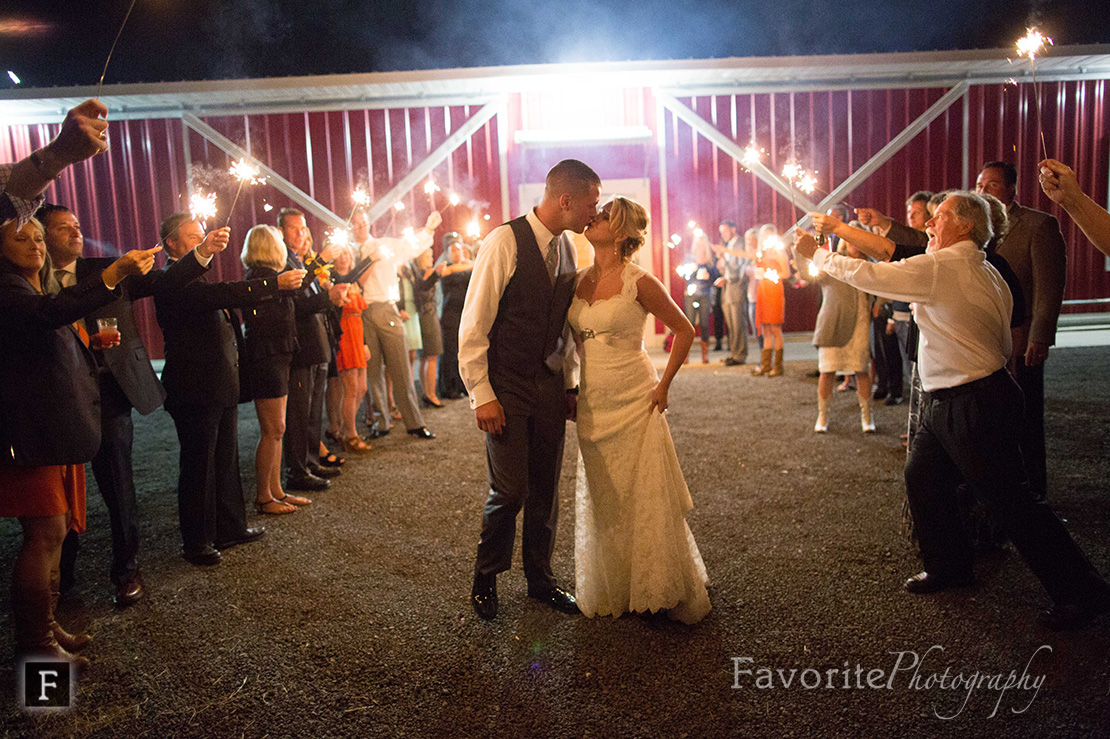 Looking for more wedding ideas, great poses, beautiful color schemes, floral arrangements and decor? Check out more of our wedding photo samples in Jacksonville, St Augustine and throughout Florida.

©Favorite Studios, Inc. | Favorite Wedding Photography + Cinematography | Jerry and Karen Favorite Reviews
Save
Save
Save