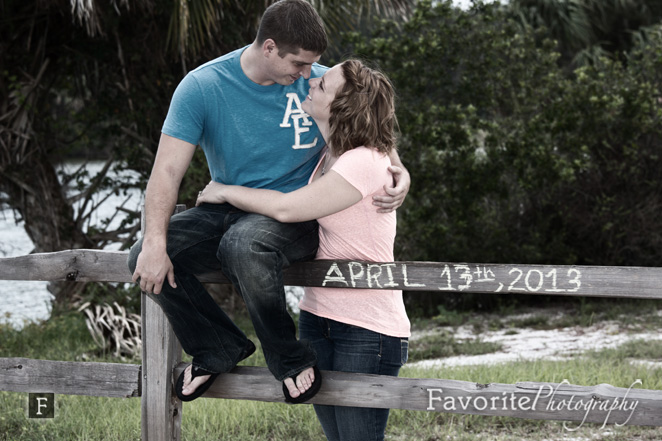 Jerry did a fantastic job photographing this engagement session and we just had to share some of our favorites. We had a great idea for their save-the-date and brought along some chalk to announce their wedding date. 
Megan and Greg are such a fun and down-to-earth couple. They were a pleasure to work with and he captured a wonderful variety of photos.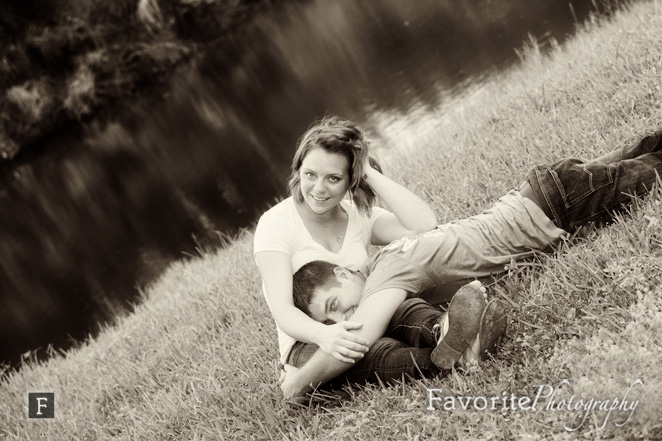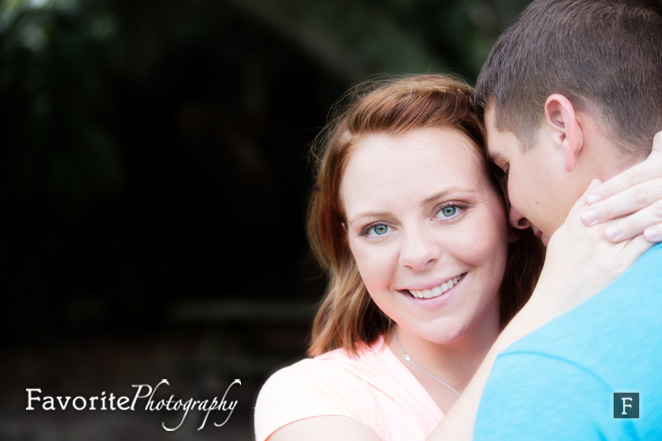 Hanna park is known for it's freshwater lakes, large oak trees with Spanish moss, scenic nature trails and pristine sandy beaches with wood decked walkover, luscious sand dunes topped with magnificent sea oats. It's one of our favorite locations for our engagement photo shoots because of it's lovely backdrop diversity.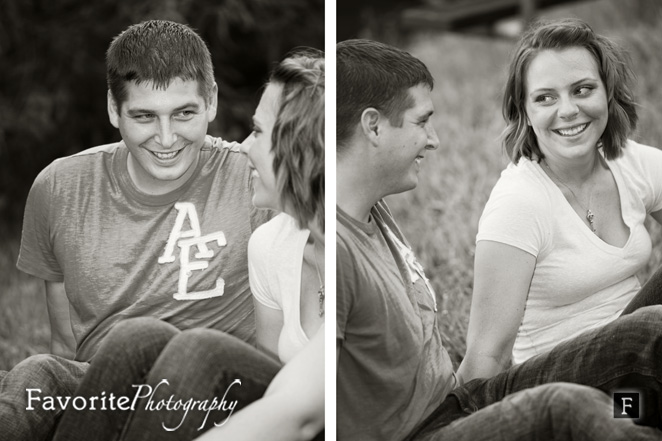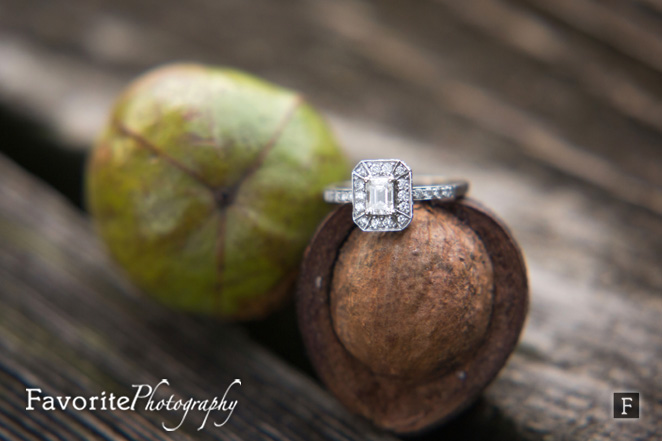 Megan and Greg are a couple of self-proclaimed "nuts", so we of course had to capture Megan's engagement ring with some nuts we found at the park. We love detail shots that incorporate the couples' personalities!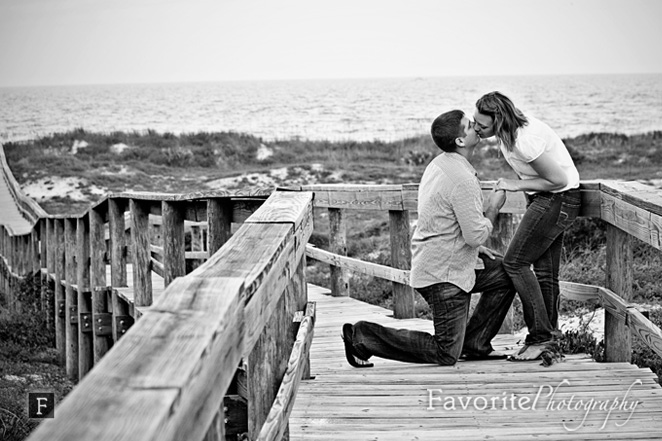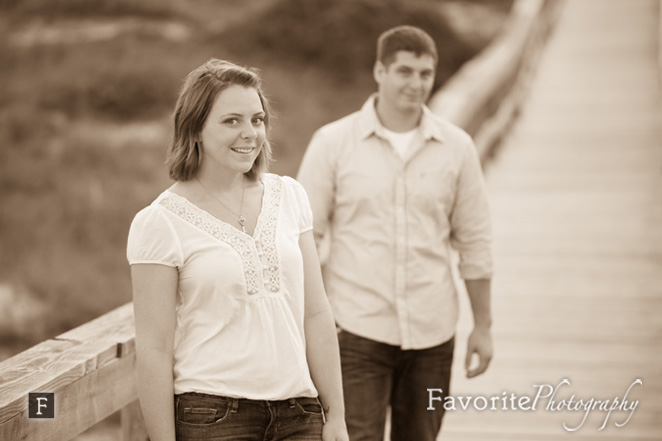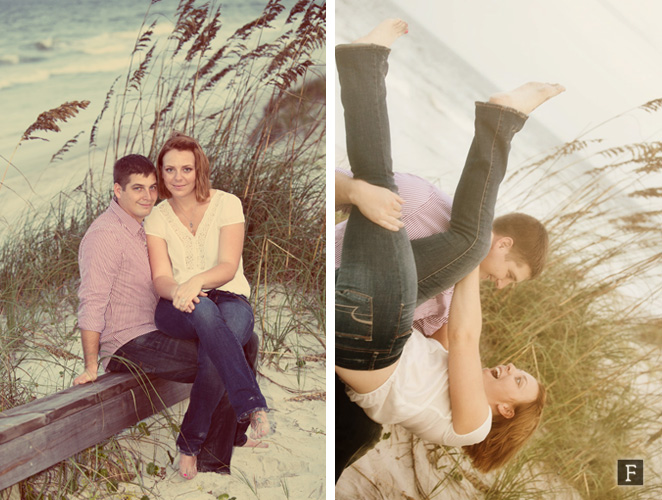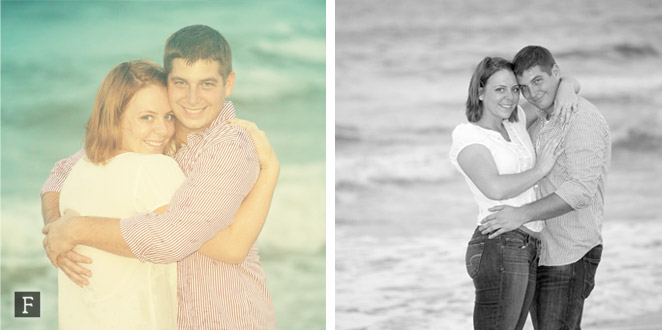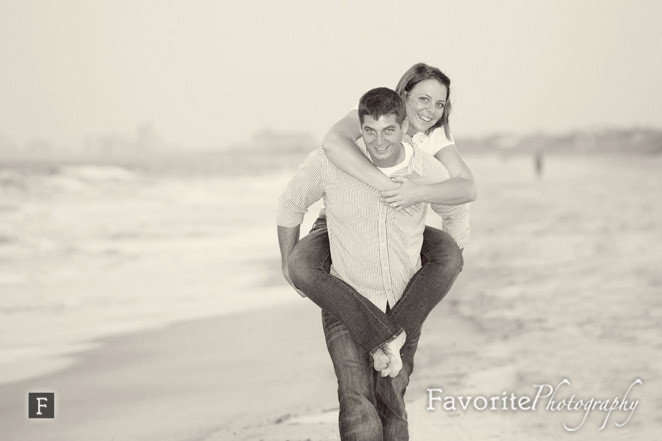 We're looking forward to photographing their wedding in April.
—–