Jacksonville Zoo Gardens Engagement Pictures | by Jerry Favorite | Favorite Studios Inc | Photography + Cinematography
Devin and Ashley will be getting married in exactly one month at the Jacksonville Zoo and Gardens. We thought it would be a great time to reflect back on their stunning engagement session photographed by Jerry at the Zoo.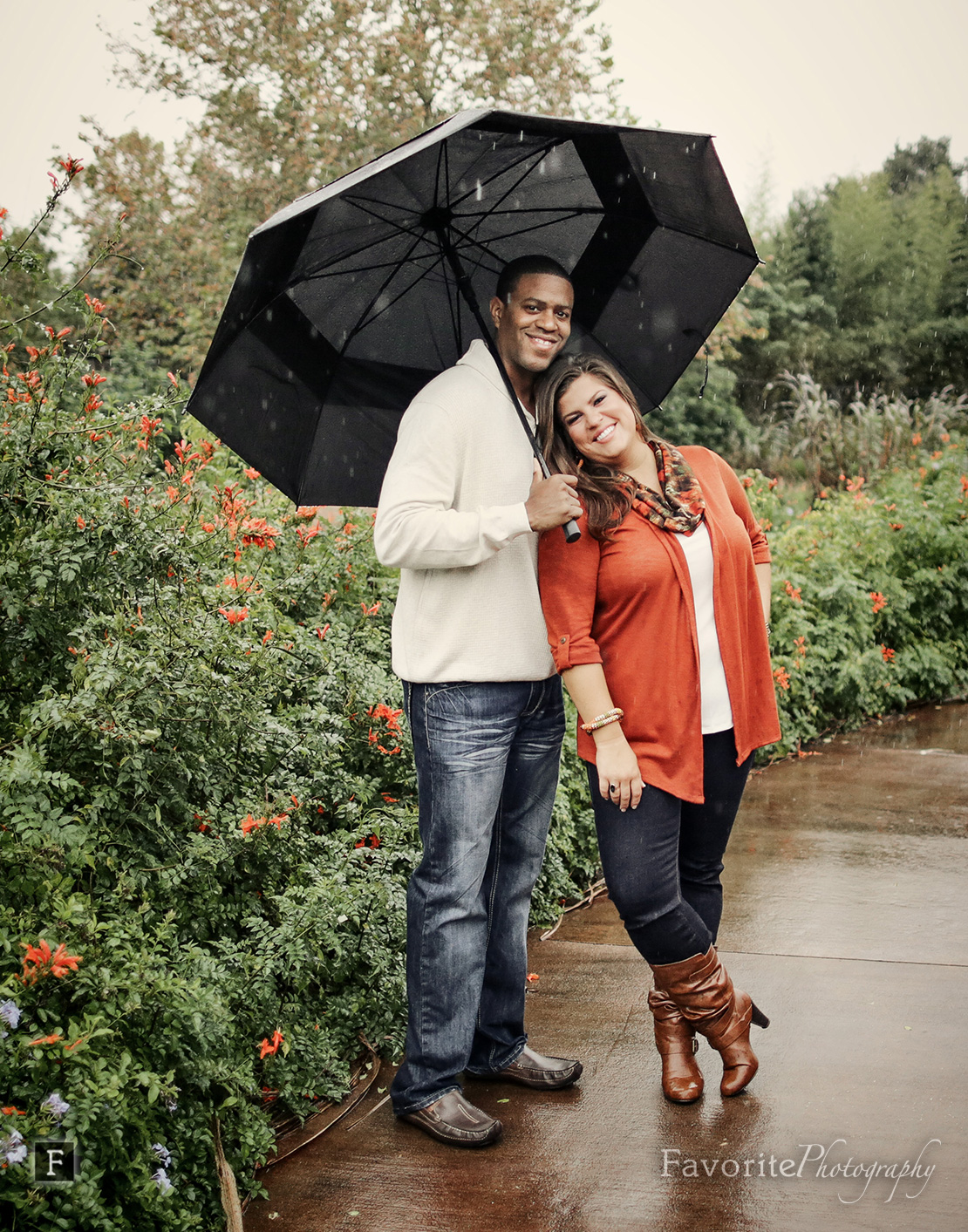 As the umbrellas might give an indication, it was certainly raining on the day of the photo shoot, though it didn't dampen their spirits.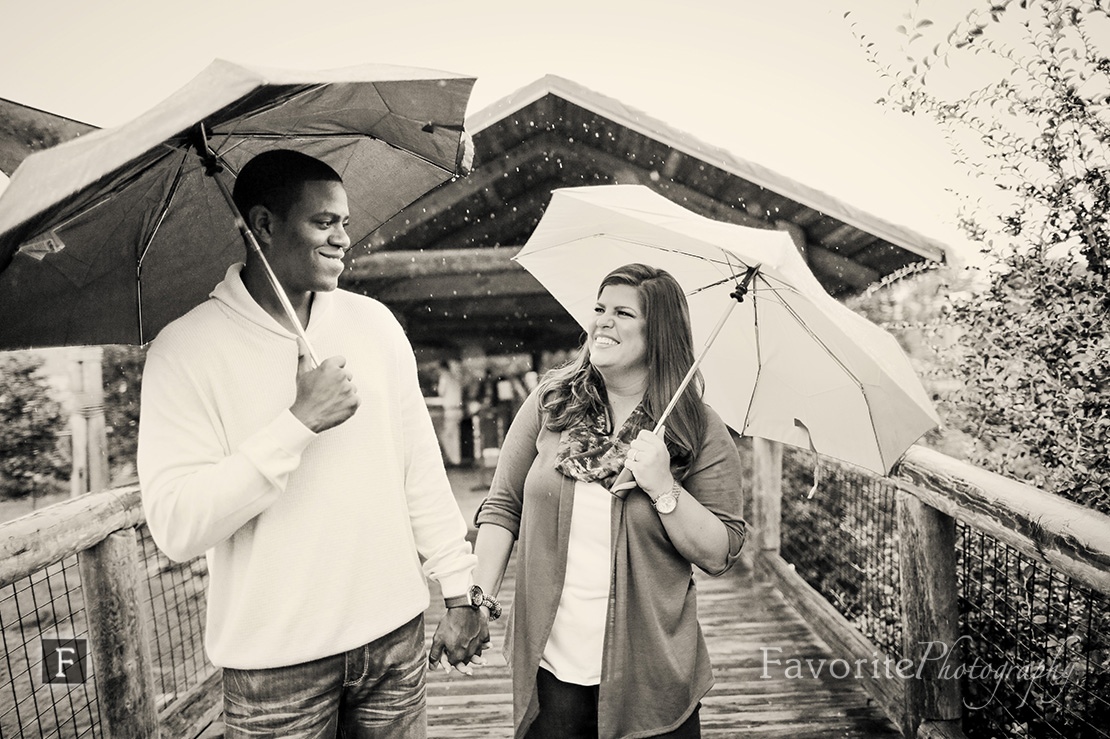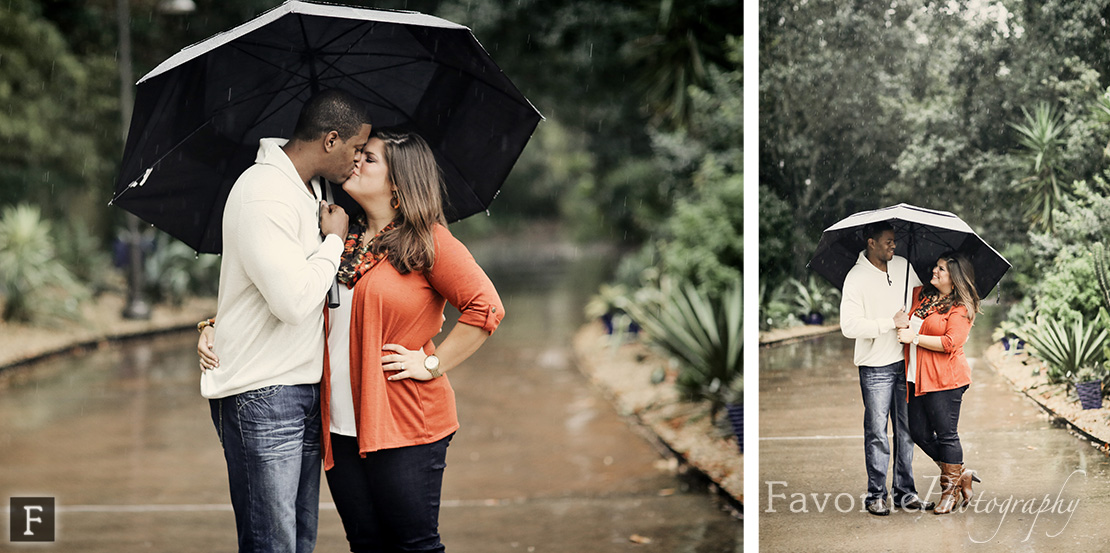 Ashley and Devin are amazing and we just love their smiles! The rain added an intimate and romantic feel to their engagement photos. Check out this cool giraffe trying to stay dry under some palm trees. And the carousel brought out their wild side…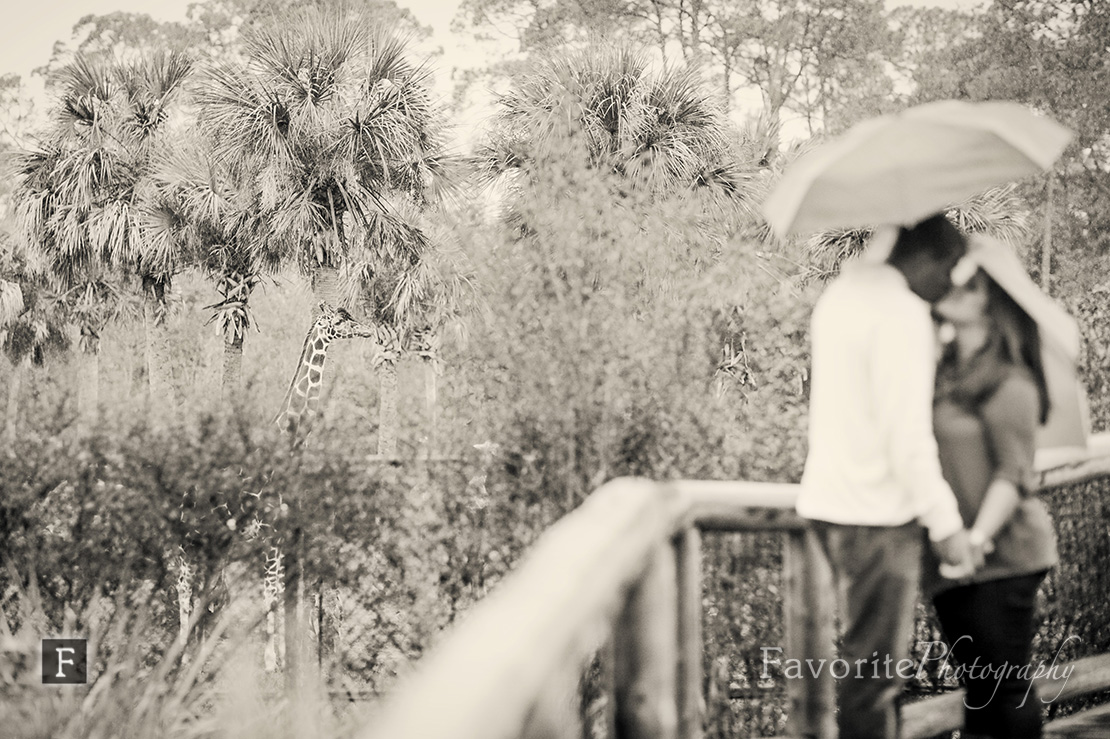 Jacksonville Zoo Gardens Engagement Pictures | Great Photo Ideas + Poses + Locations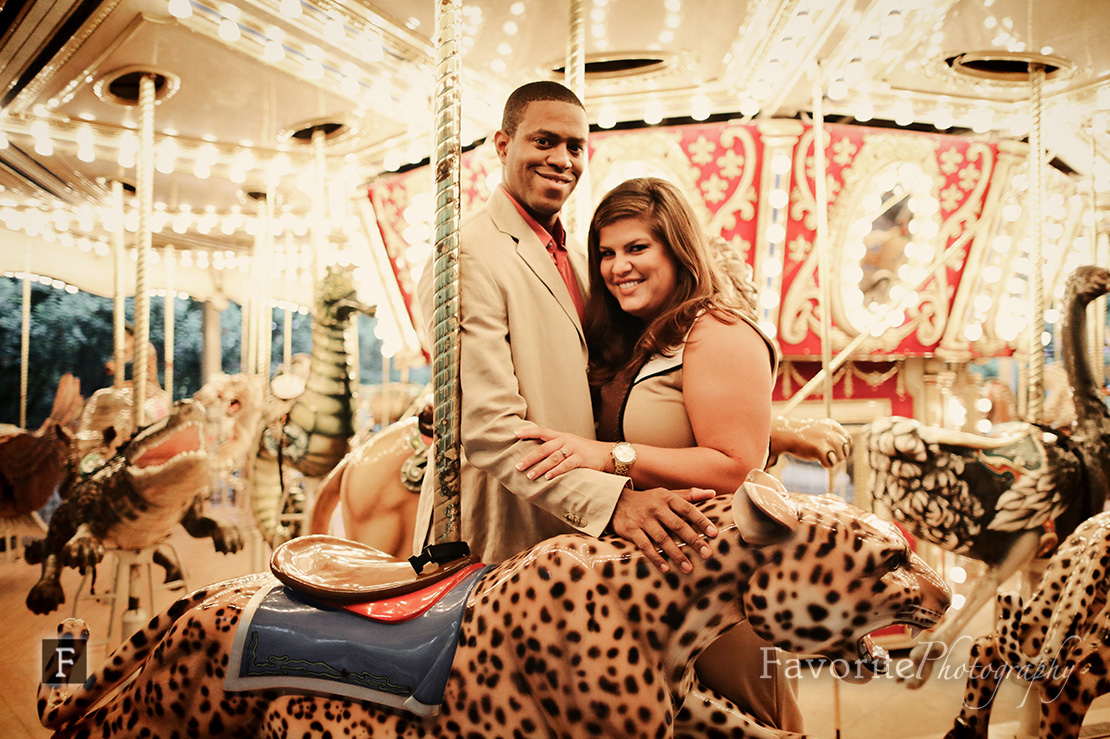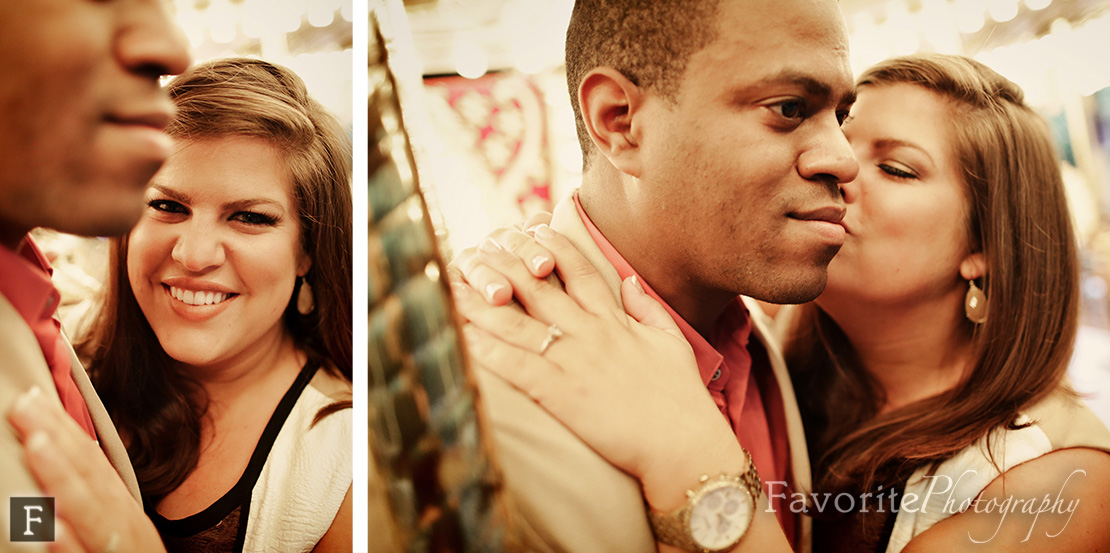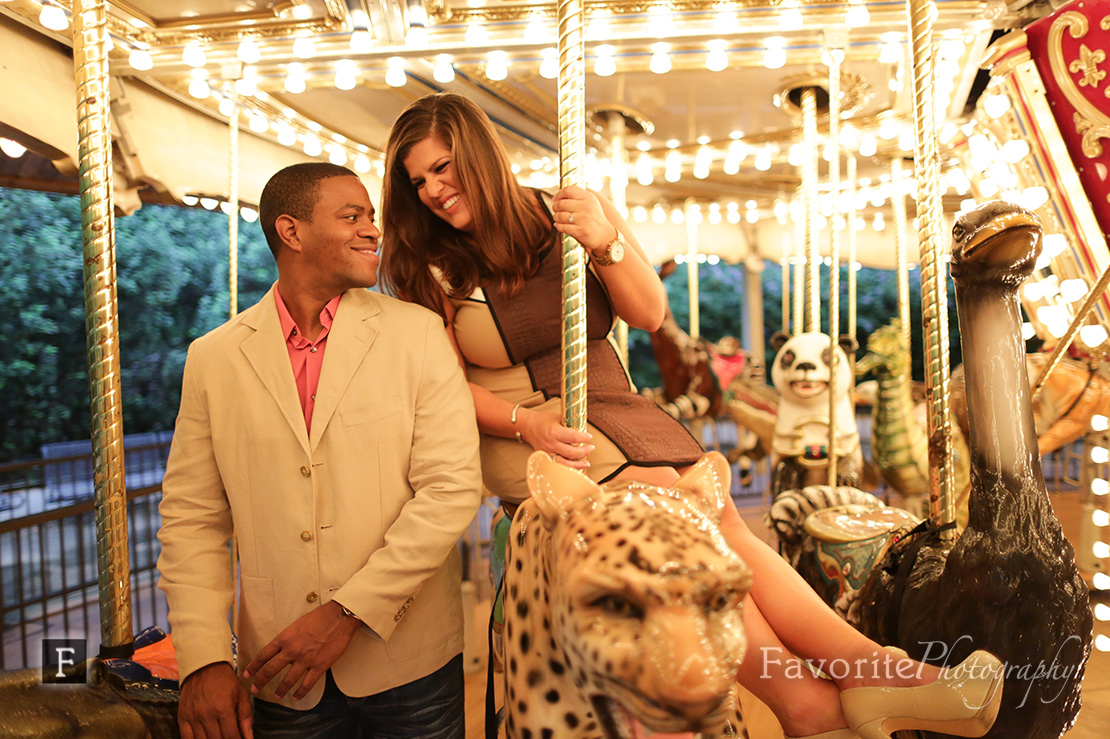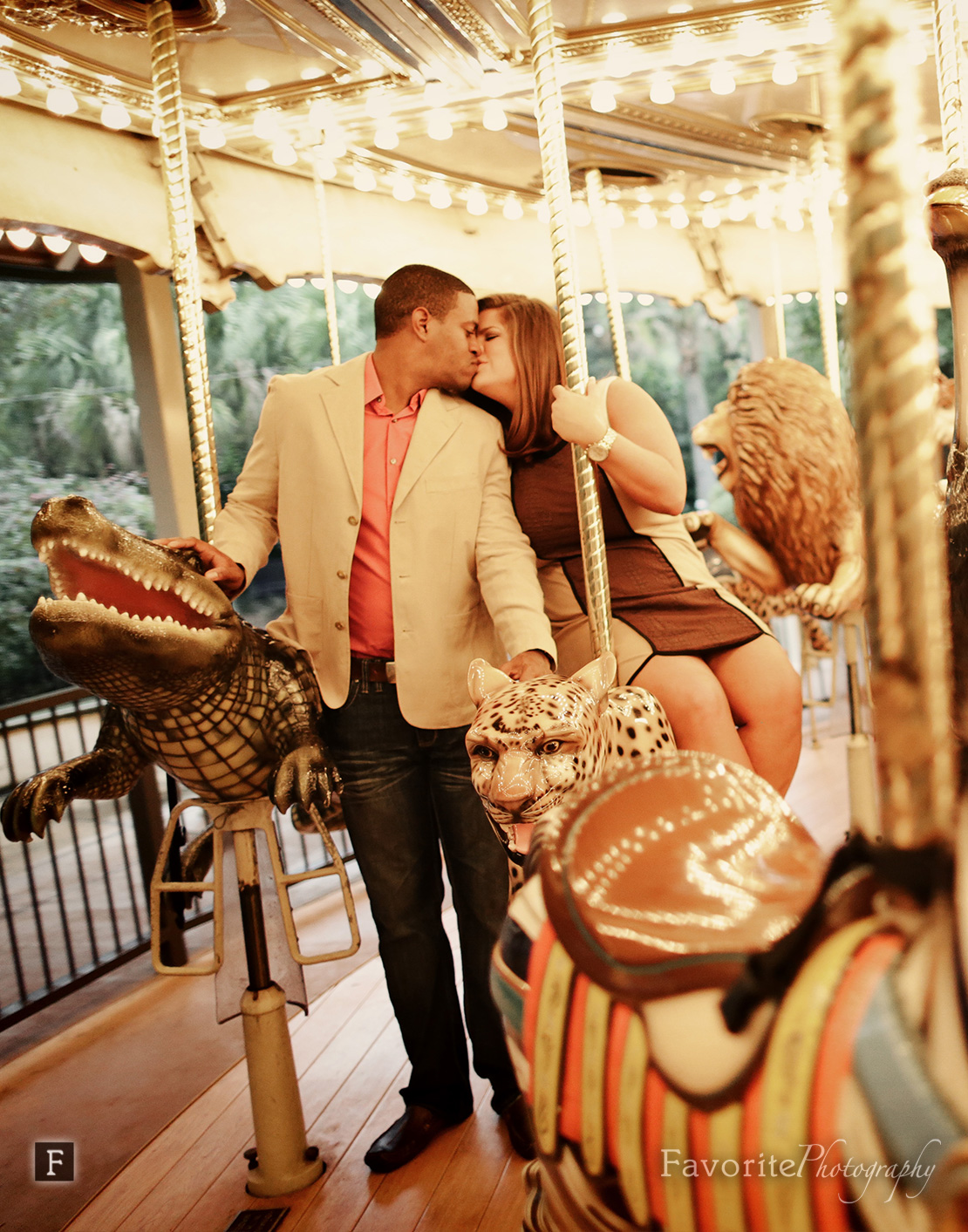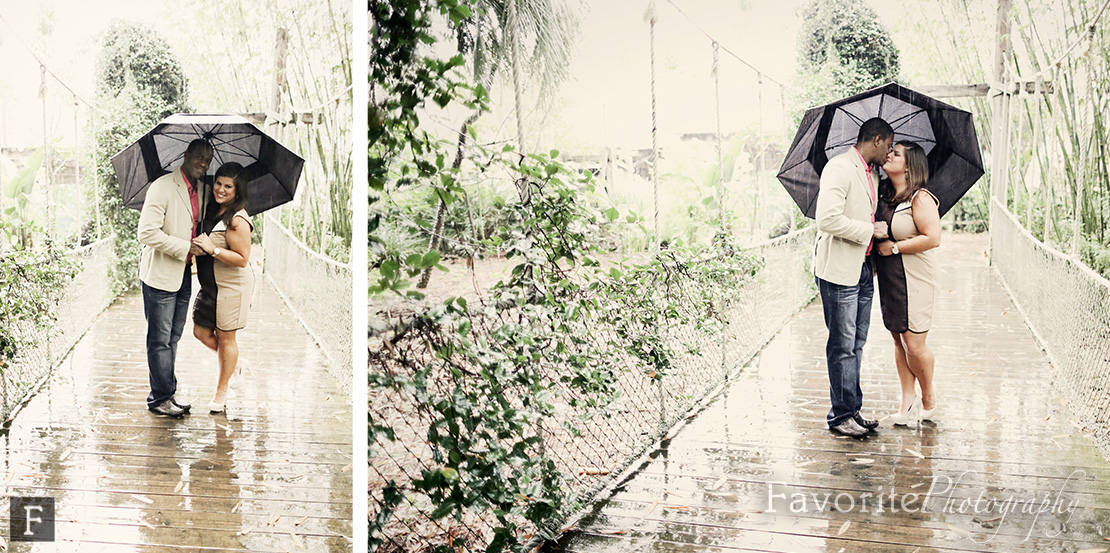 What a great couple – so in love and fun! We can't wait for their special wedding day to arrive.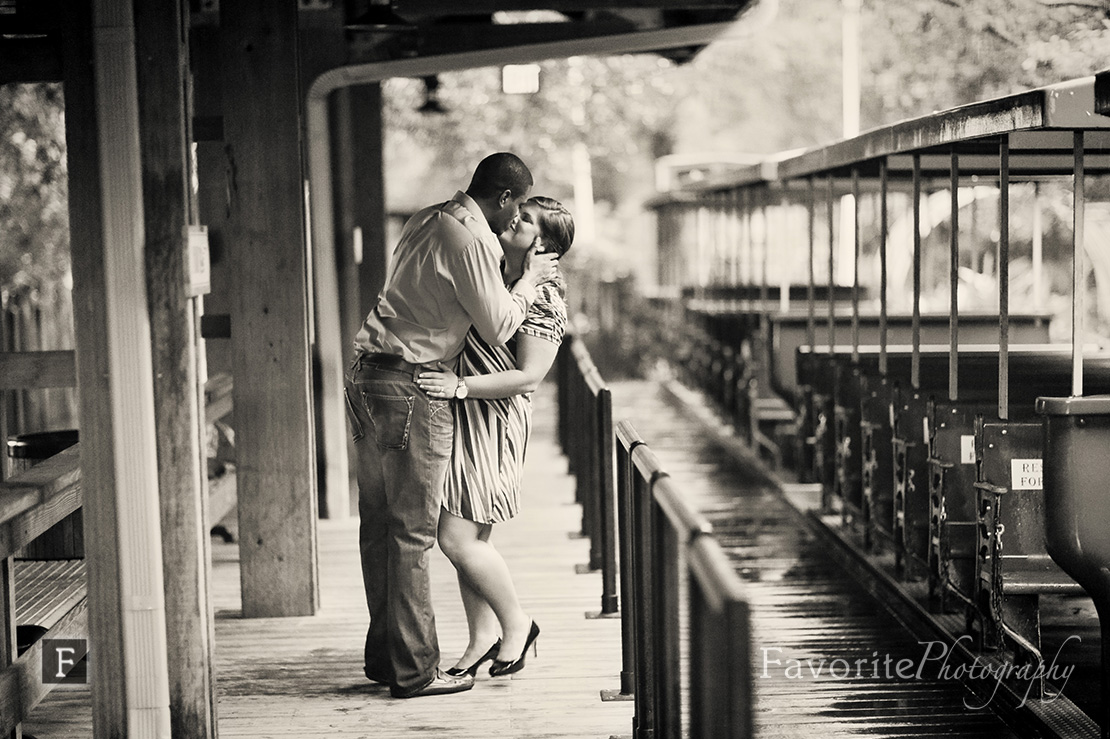 Jerry Favorite, Photographer + Videographer
©Favorite Studios, Inc. | Favorite Photography + Cinematography
Click here if you're looking for more great engagement photo poses and ideas.