Kari and Greg had a romantic ceremony at the San Marco Preservation Hall in Jacksonville, Florida.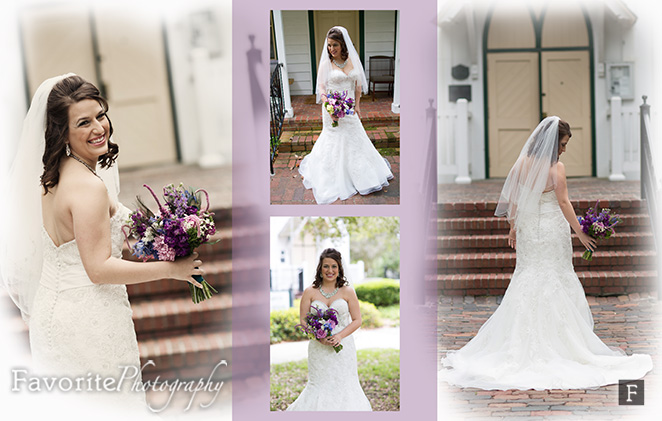 The lovely, historic landmark provided a most charming setting for their intimate wedding and beautiful photographs.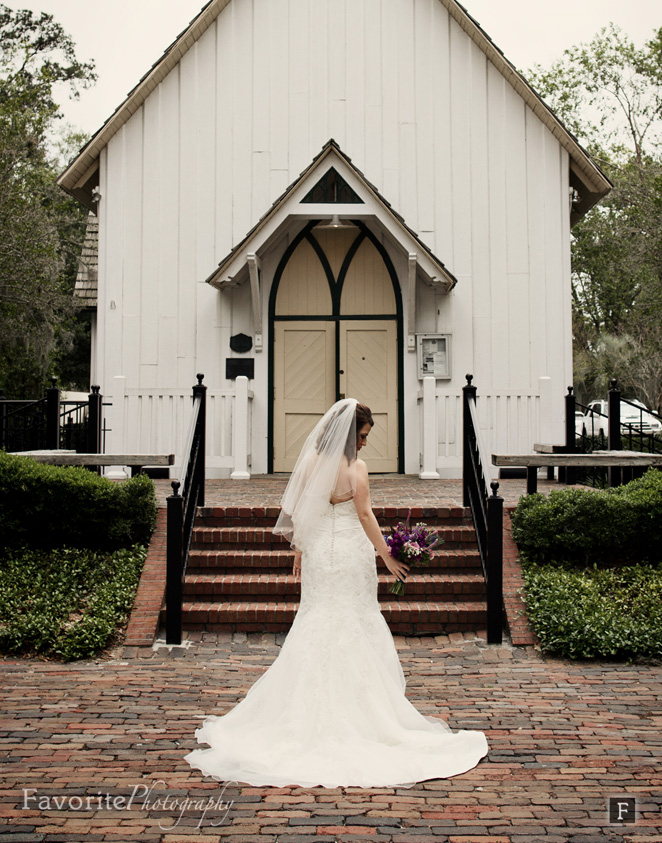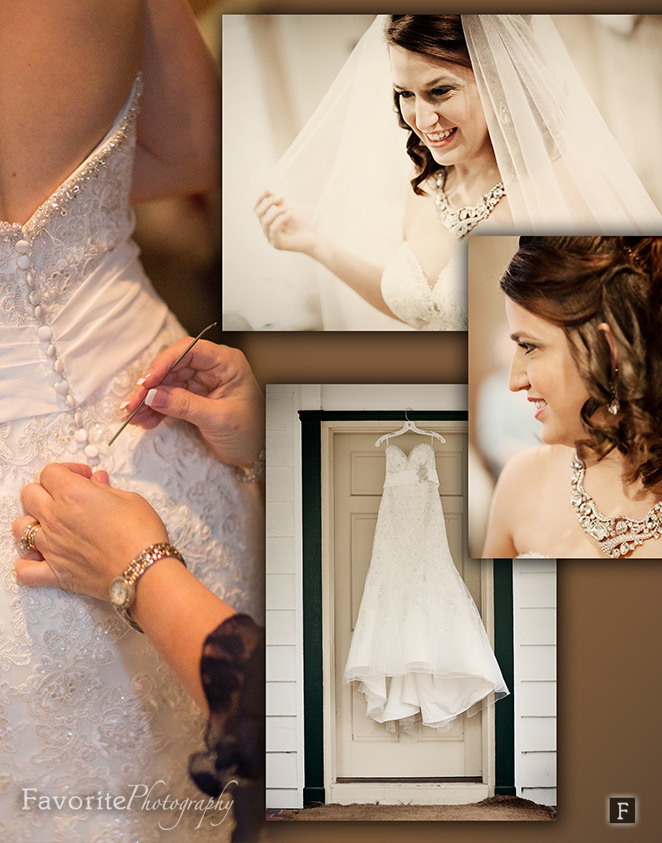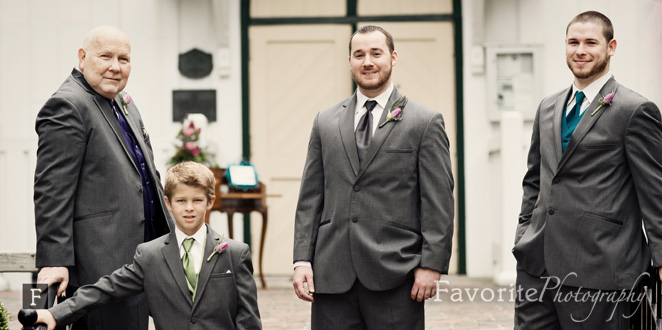 The bridal party dresses were a variety of blues and purples and greens. The soft shades and deep tints were intertwined throughout the details and breathtaking flowers by Bold Blooms.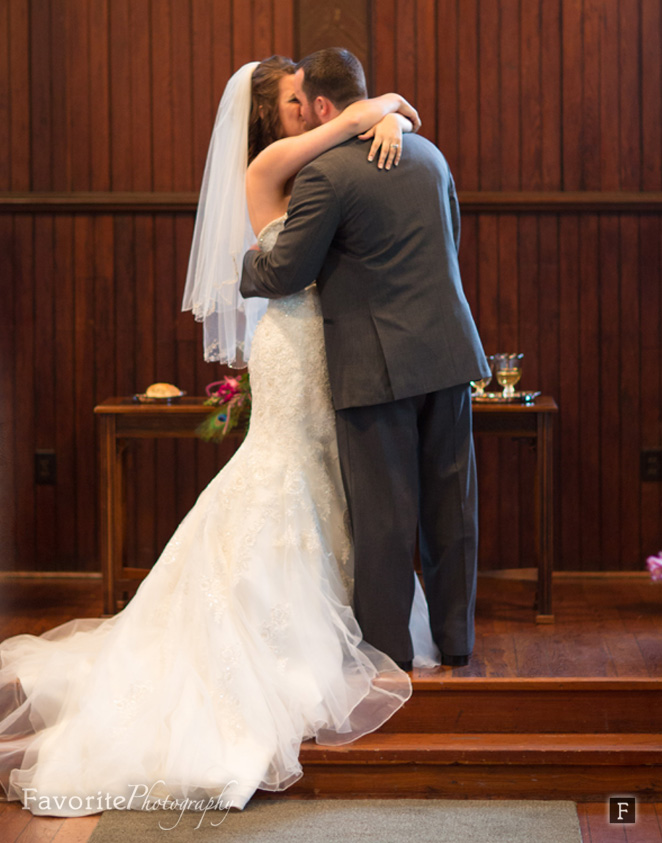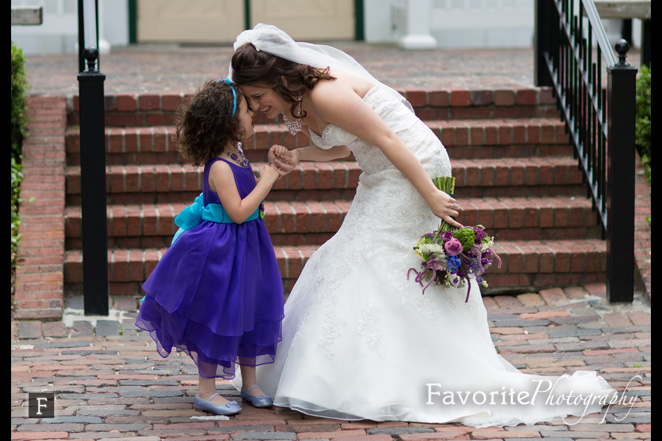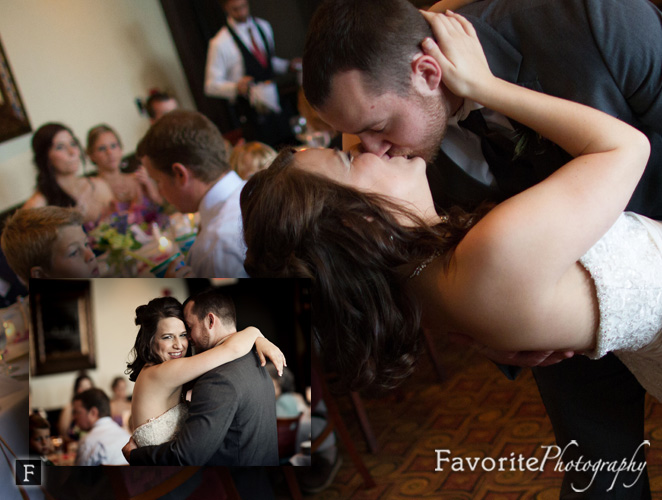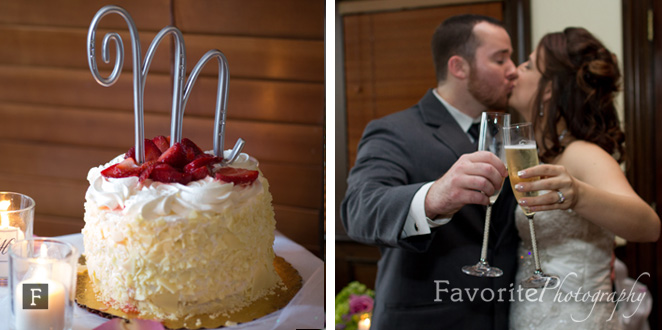 These iridescent bubbles during their exit went fabulously with their soft purple hues and were a lot of fun!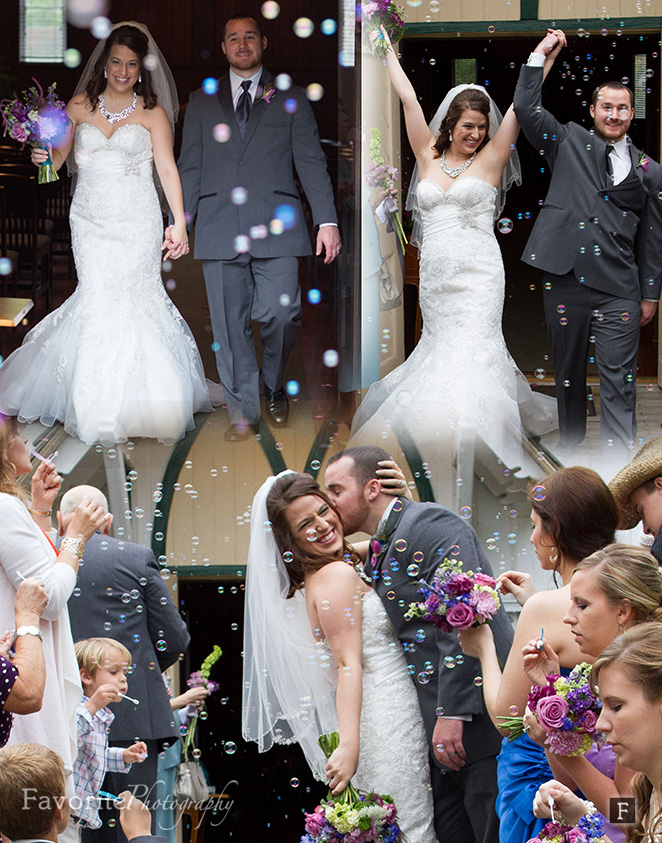 Jerry Favorite, Photographer
©Favorite Studios, Inc. | Favorite Photography