Wow how time flies! We can't believe the first month of 2013 is already over with! This first month was wonderful and we can't wait to see what is in store for the rest of the year.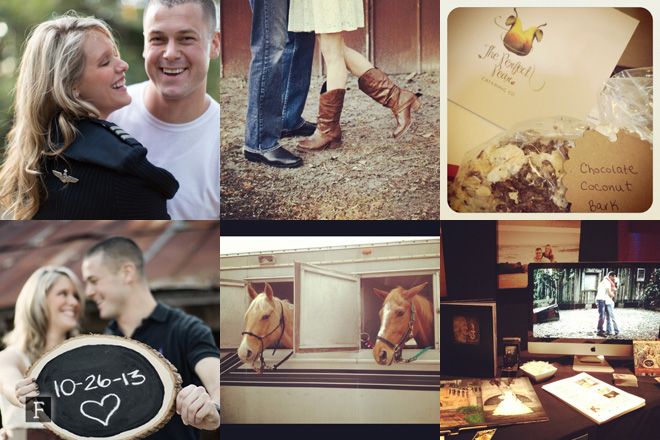 We loved the engagement sessions that filled our January calendar and we are looking forward to all the weddings 2013 has in store for us. We also had a great time at the Premier Bride show, meeting wonderful brides to be and socializing with other vendors.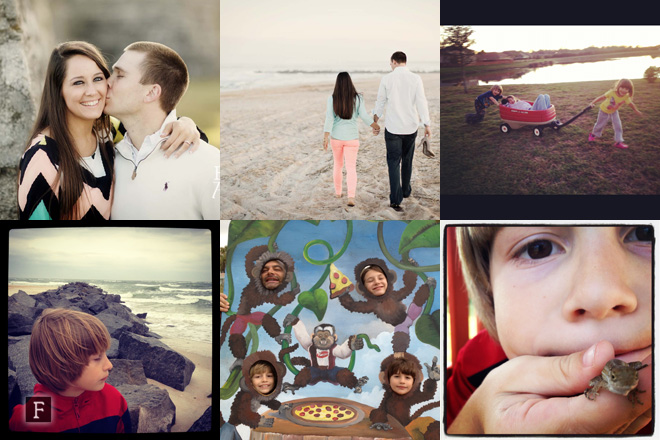 January was also filled with fun times for our family and we had a great month exploring with the kids.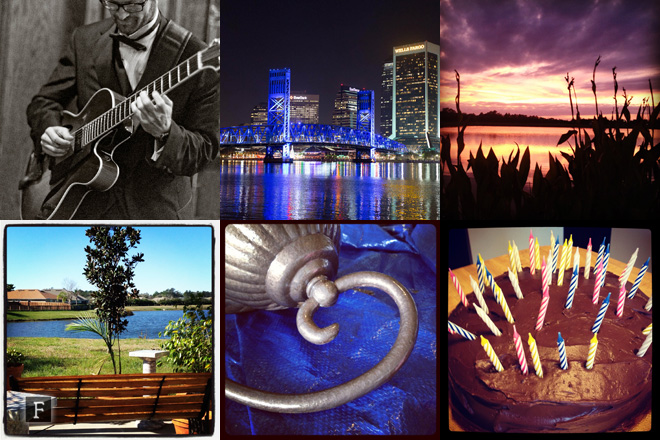 Home improvement projects, Karen's birthday, and a very special event shoot rounded out the rest of our month. We hope you had a wonderful January!