Introducing Lyndsey and Chris, a truly fantastic couple! Jerry had the pleasure of being their photographer for these lovely engagement pictures as well as their wedding day photos. They are super sweet and a little bit county. Check out these cowboy and cowgirl boots.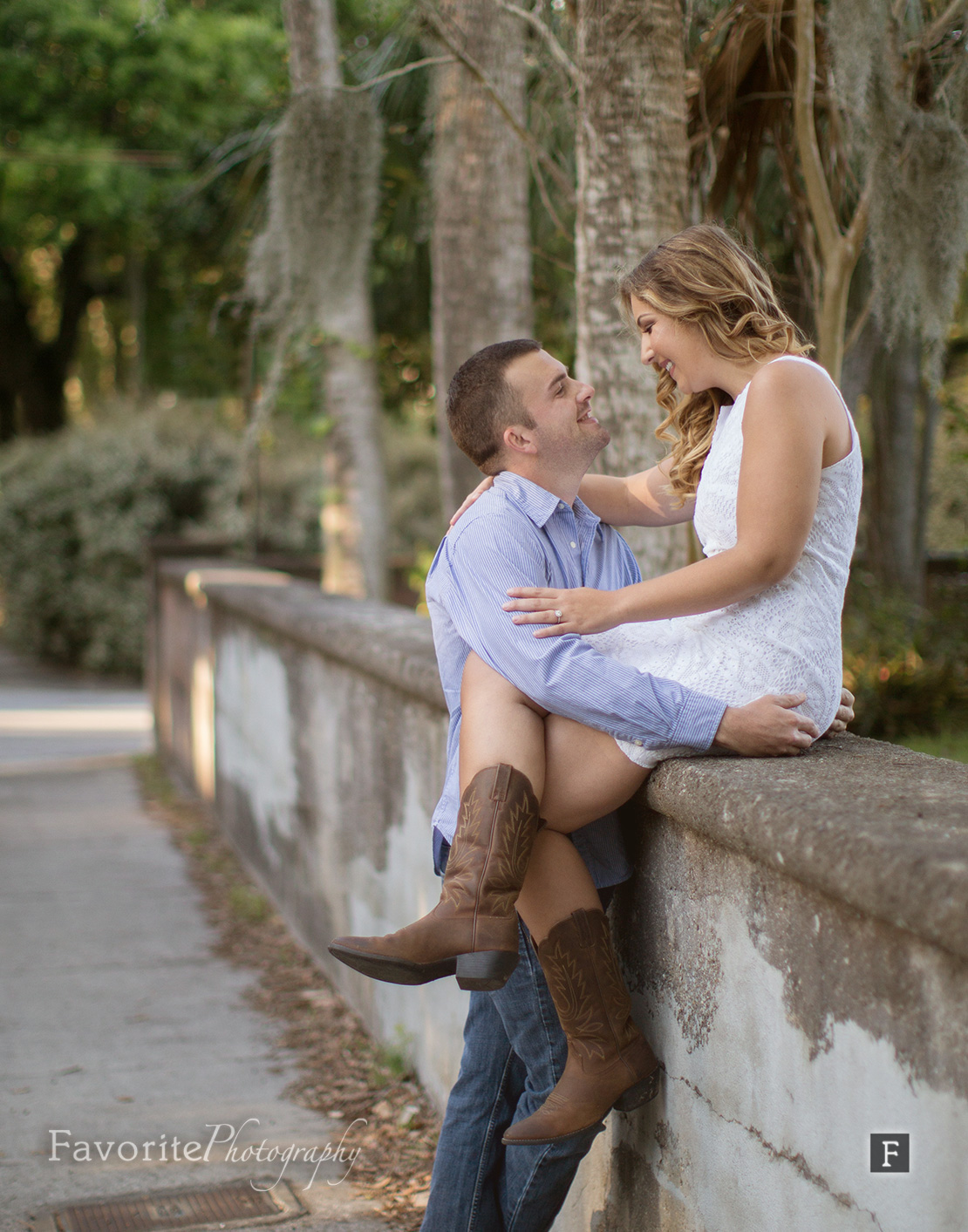 Their outfits were a perfect balance of dressy and yet casual. We think it's important to wear clothes on your engagement session that make you look and feel good. Pick outfits that are comfortable and don't be afraid of wearing a little color. Lyndsey's white lace dress looked great with Chris's blue oxford and jeans. Both wore brown boots to top off (or should I say down) their ensemble. They did a wonderful outfit change, going a little 'nautical' for the beach pictures.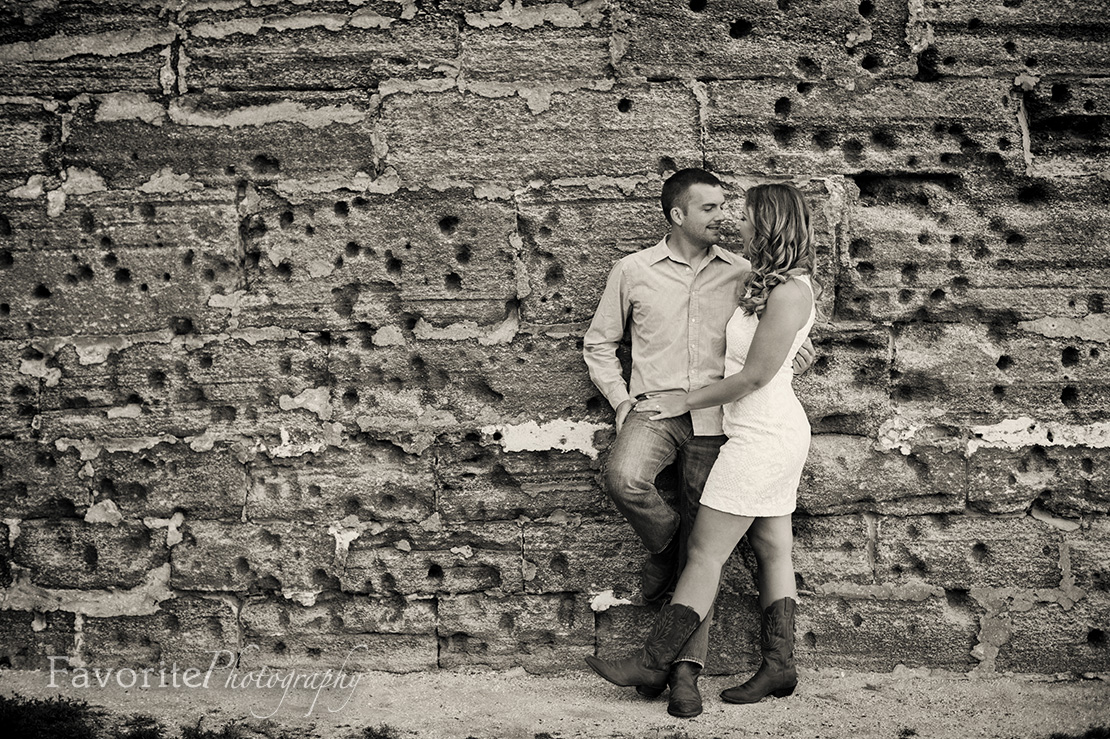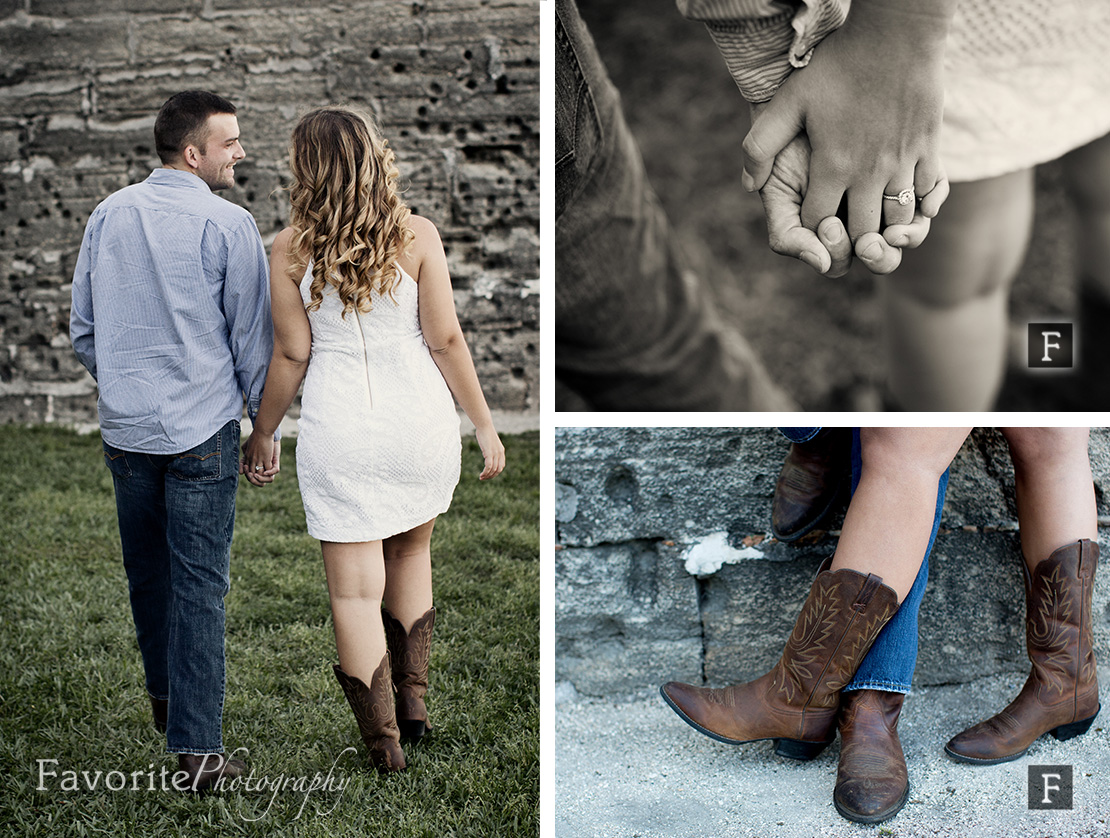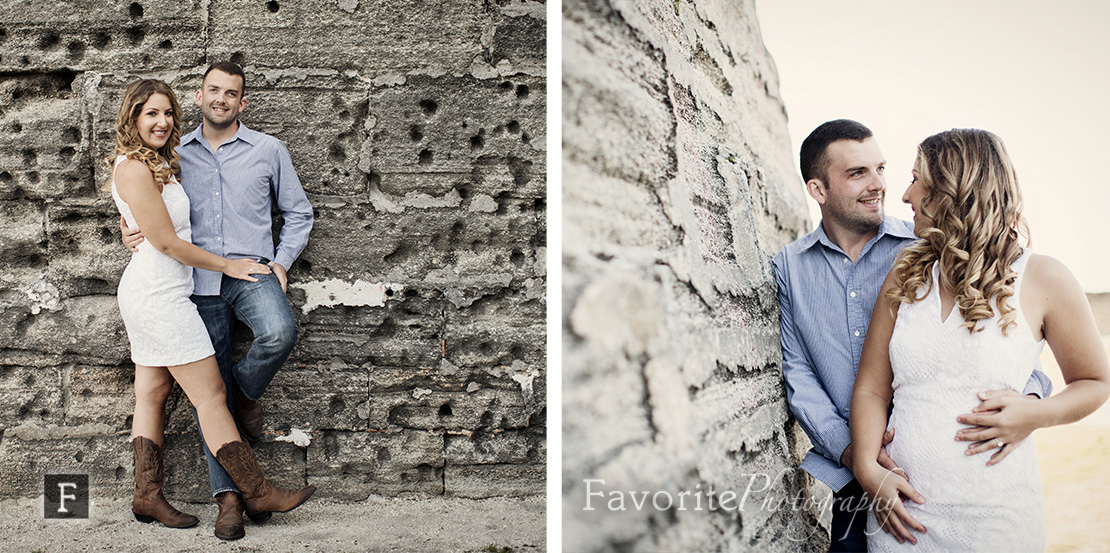 St Augustine is always a favorite for couples and us as photographers. There are so many unique spots full of history, mystery and romance. Historic downtown St Augustine is a perfect balance between rustic and elegant with eclectic patterns, colors and a comfortable atmosphere that draws people from all over the world. The textures of Castillo de san Marcos fort walls are an amazing backdrop. Every engagement session is different as there's an endless supply of hidden places for taking pictures.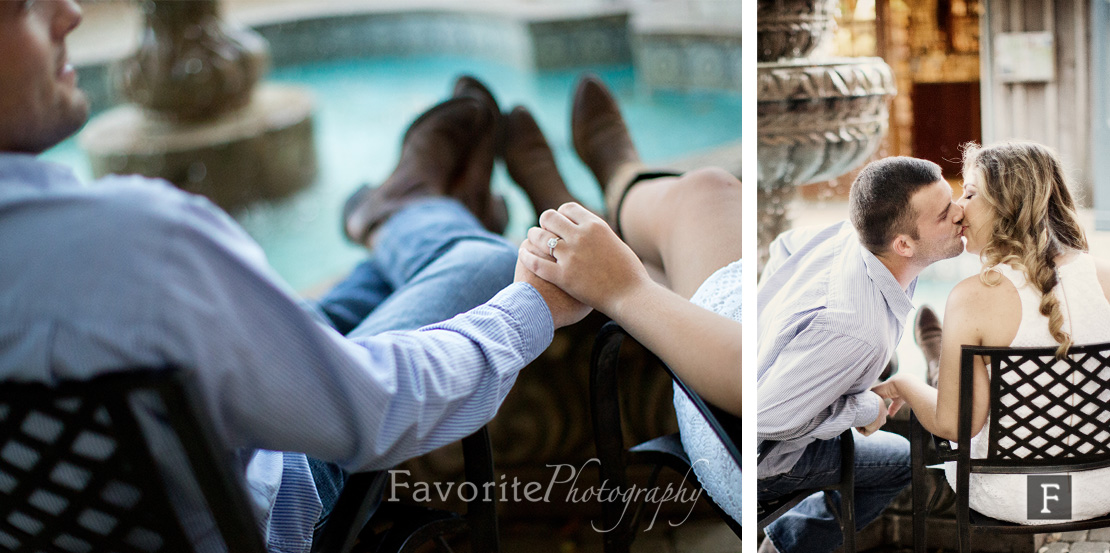 A short drive away is beautiful Vilano Beach. It's a perfect time for an outfit change and a change of scenery for even more lovely engagement pictures. Ending an engagement session on the beach with a setting sun is a photographer's dream. We're so happy to live and photograph so many amazing couples here in Saint Augustine… one of the very best cities in Florida.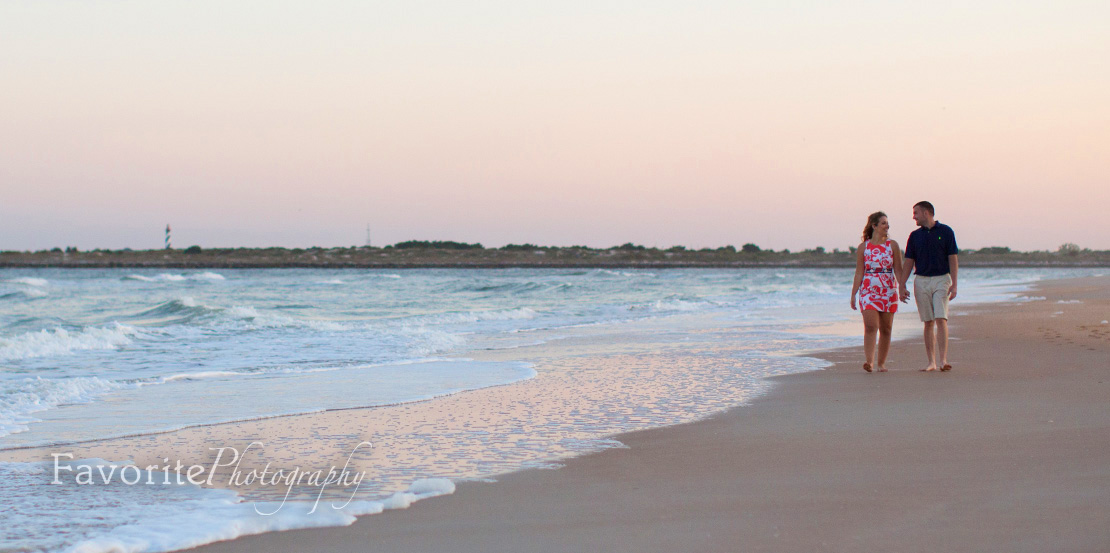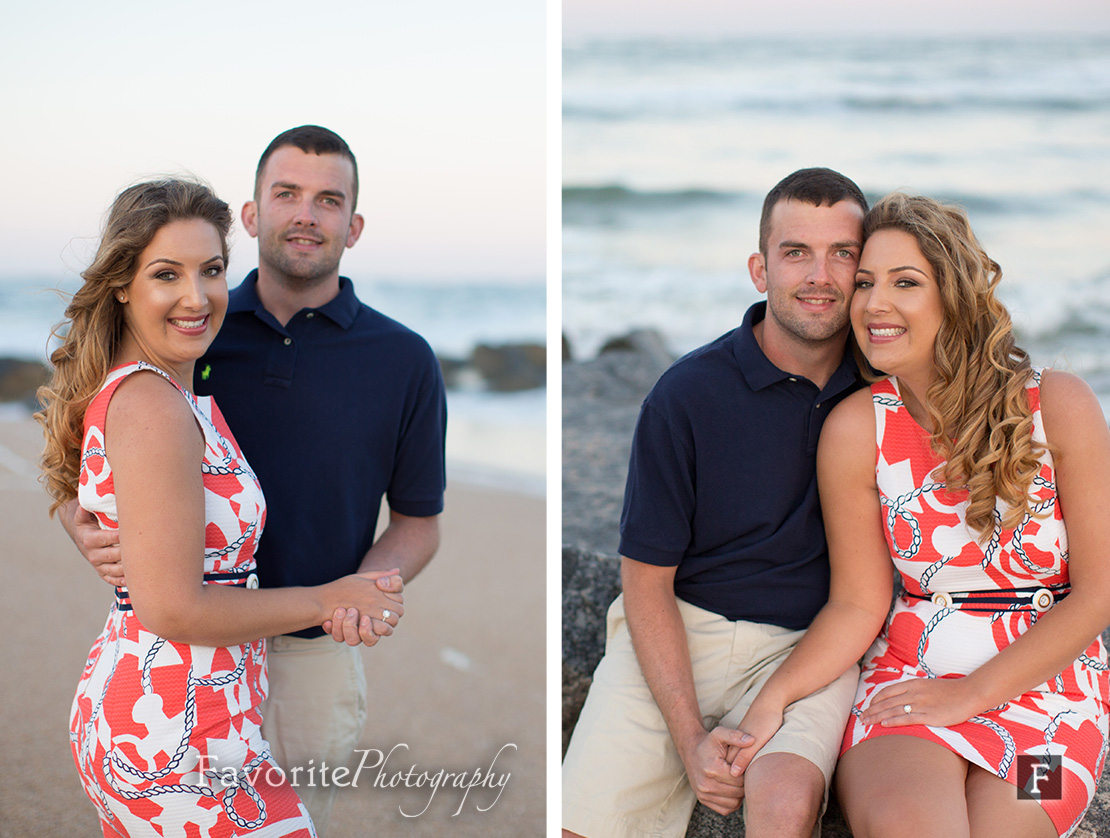 Their recent wedding at Epping Forest Yacht Club was spectacular and we look forward to sharing more pictures of Lyndsey and Chris!
Jerry Favorite, Photographer
©Favorite Studios, Inc. | Favorite Photography
Save