The Hortmans are one of my 'favorite' (pun intended) families. I still vividly recall Patty and Matt's wedding in May of 2008 off the St Johns River. They're an amazing couple and have three awesome kids.

I had a pleasure of photographing their family pictures in 2010 soon after the arrival of their first boy and again last year which included a new adorable little addition. It also happened to be Matt and Patty's 5th wedding anniversary! What a great way to celebrate their lives and their family.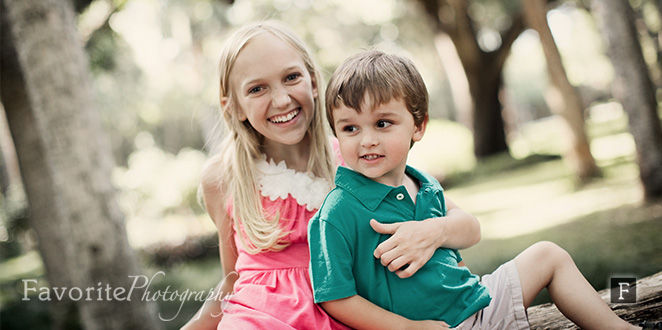 This was truly a blessed day and the Florida weather was perfect. Washington Oaks Gardens is a breathtaking location (even though this lovely old fallen oak tree is no longer here).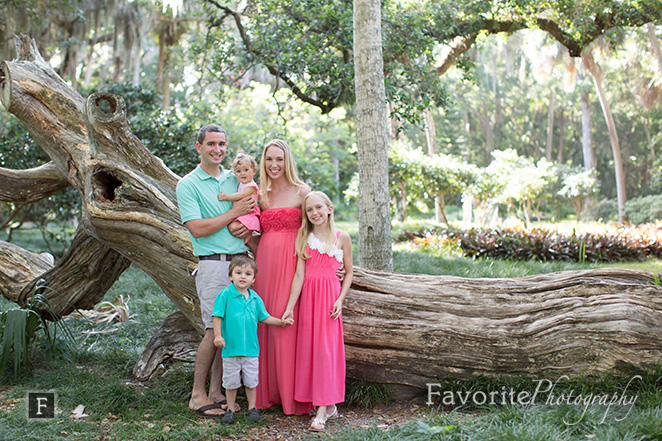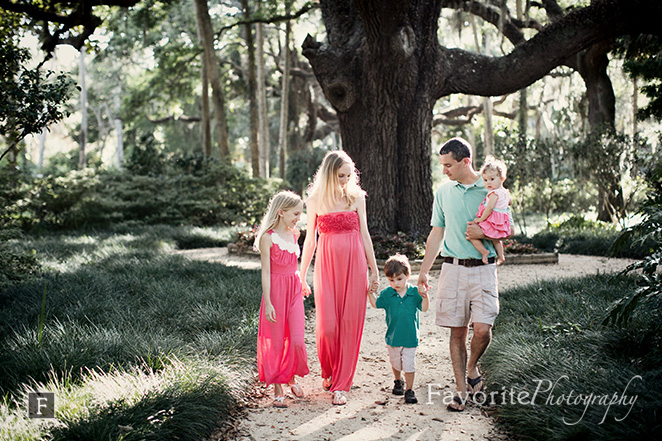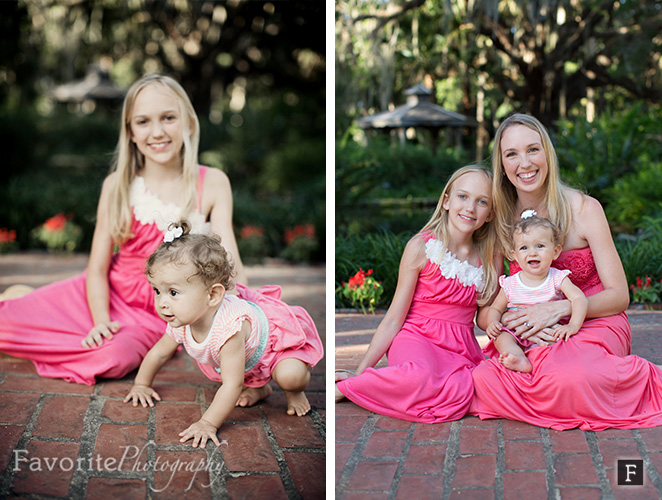 I have really enjoyed looking back through these family pictures and hope you do to! It makes me appreciate and love my family even more too. "This is our happily ever after."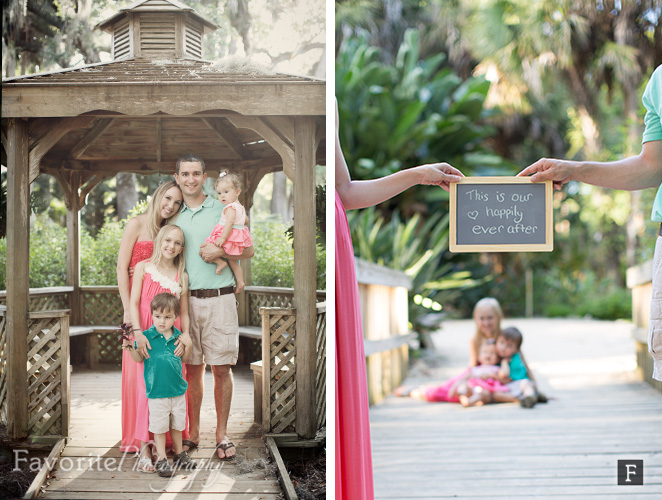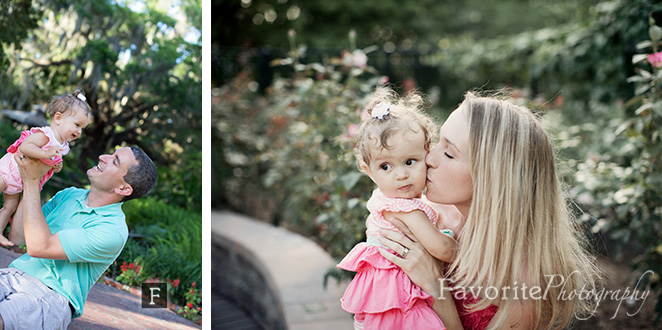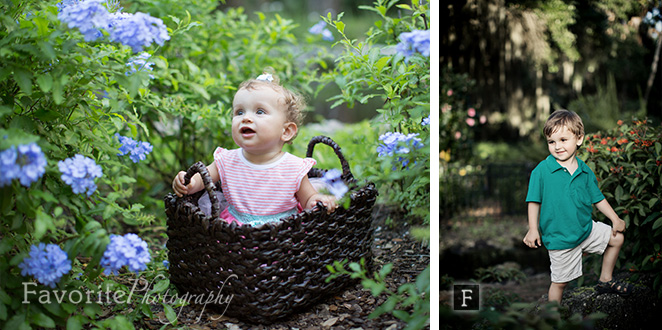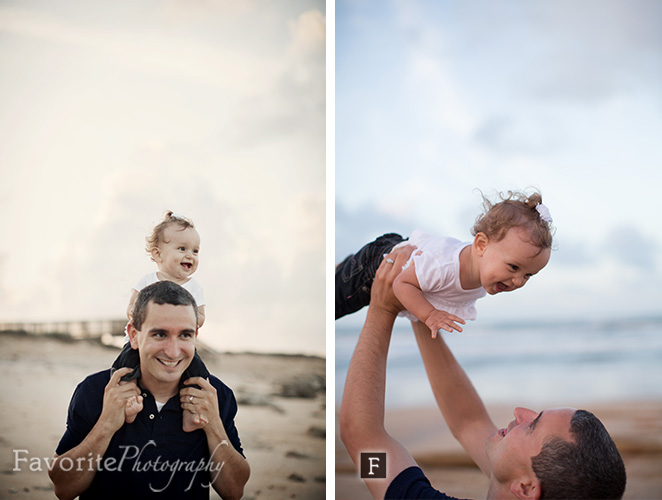 We love the coquina rocks on this area of beach in Palm Coast. They make some of the best family beach sessions.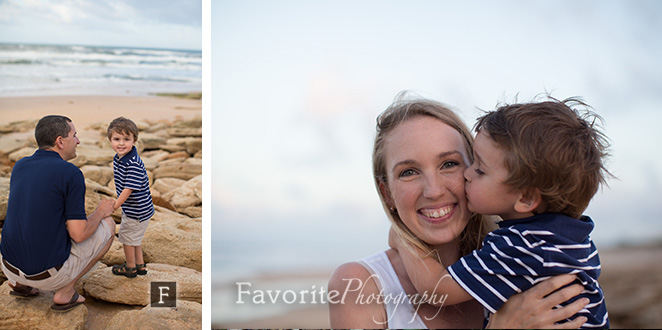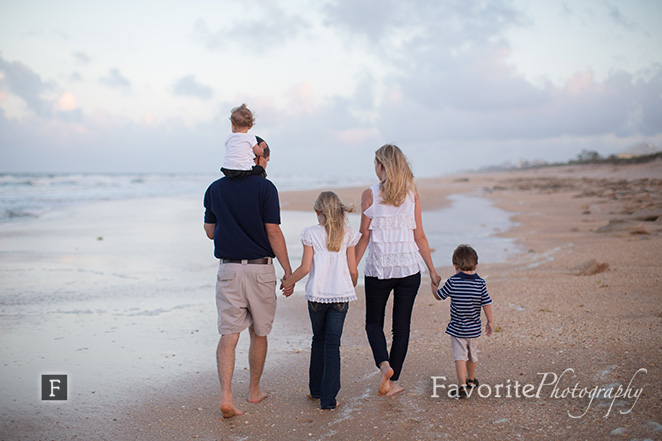 We certainly had a fun-tastic photo shoot and I look forward to the next time the Hortmans visit Jacksonville/St Augustine area again!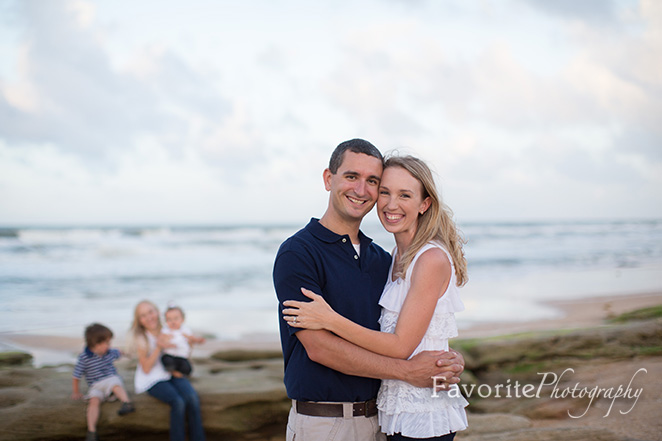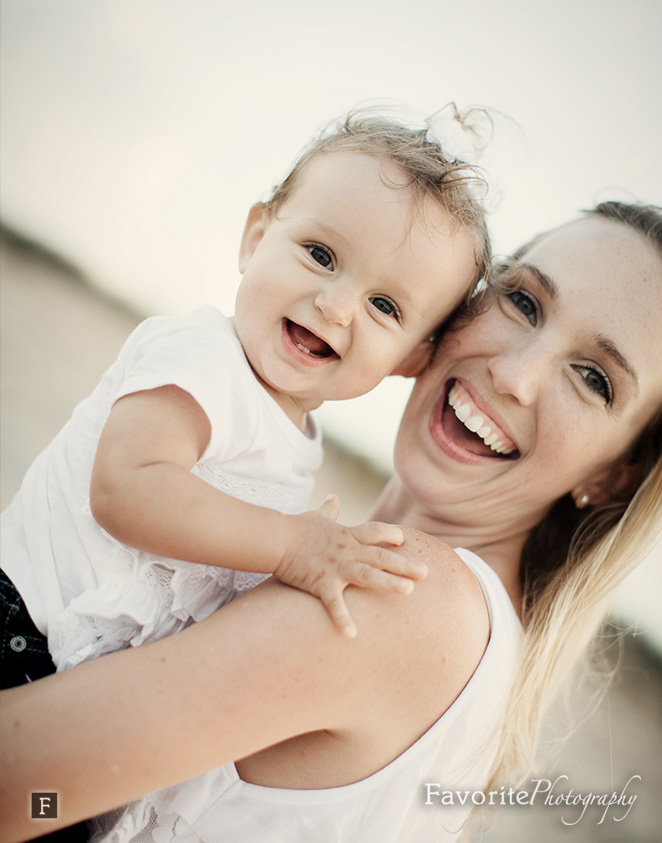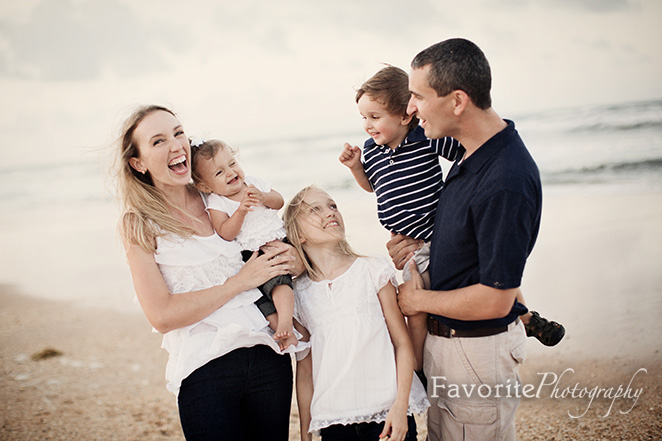 Photographer: Karen Favorite
©Favorite Studios, Inc | Favorite Photography