Welcome to baby Connor of proud parents, Charles and Tejal! This adorable boy arrived towards the end of winter and we got to meet him when he was still teeny-tiny.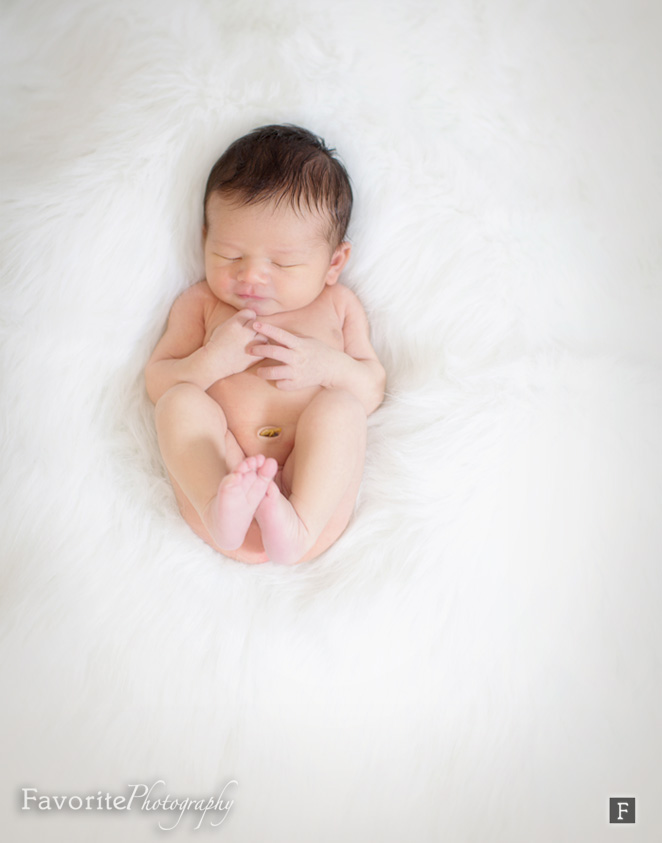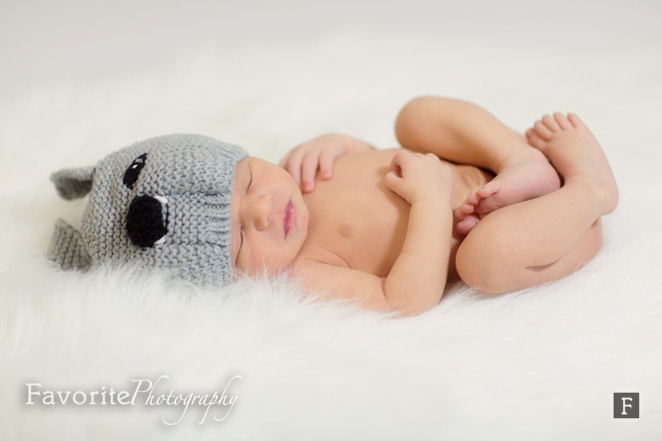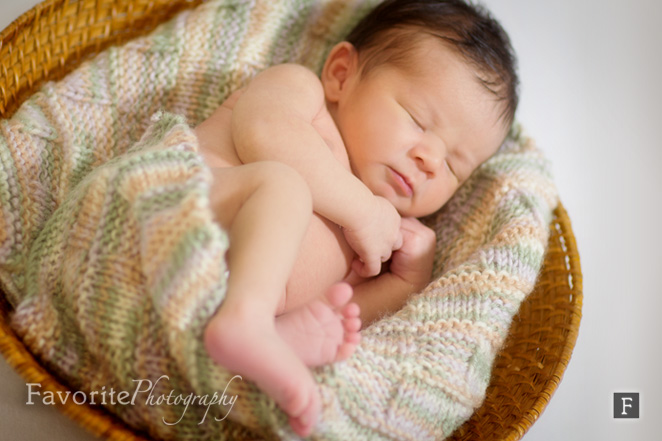 What an amazing blessing you are to your mom and dad. We know you are already growing bigger, changing and exploring more every day.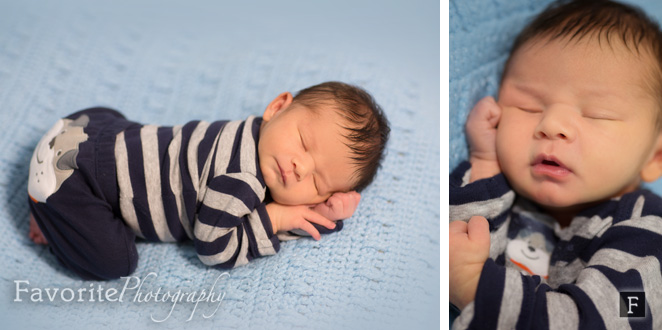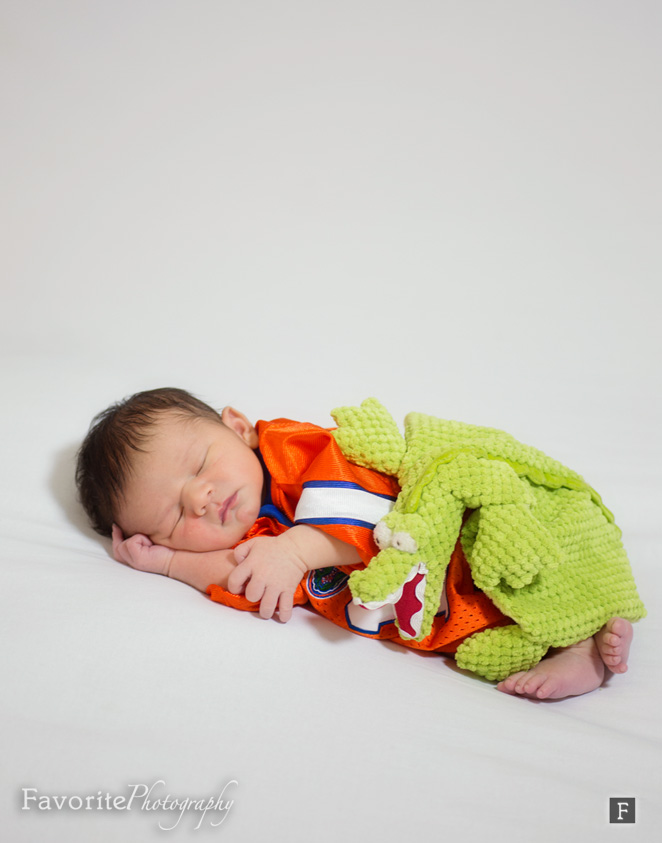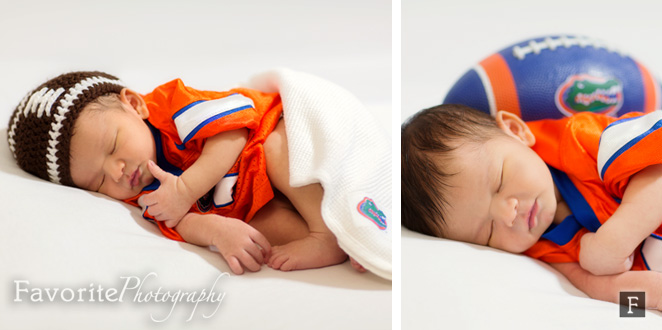 Soon you will be introduced to Florida life – playing in the sand,
riding waves, throwing a football and rooting for your favorite team
(thinking it'll be the "Gators" if your parents have anything to say
about that)!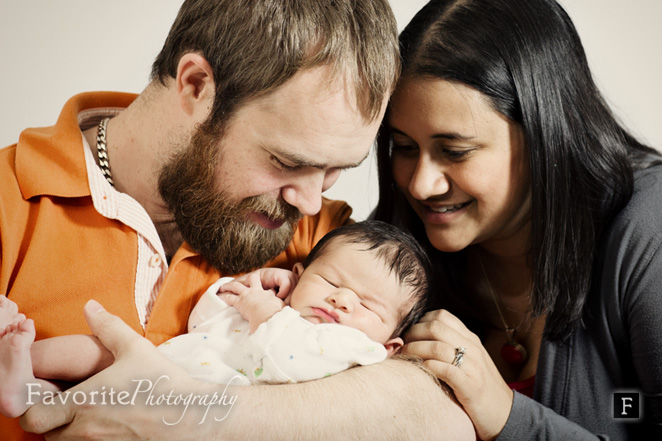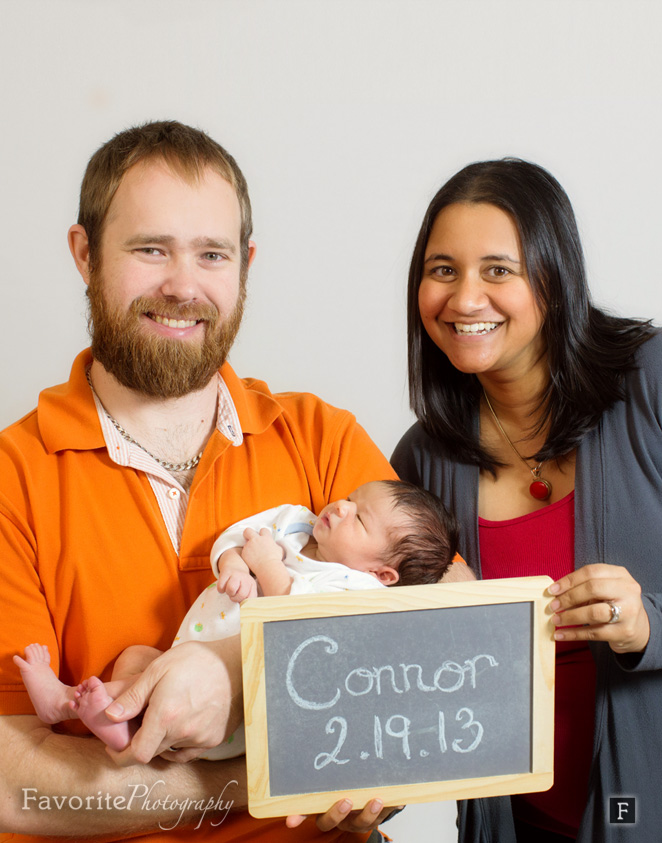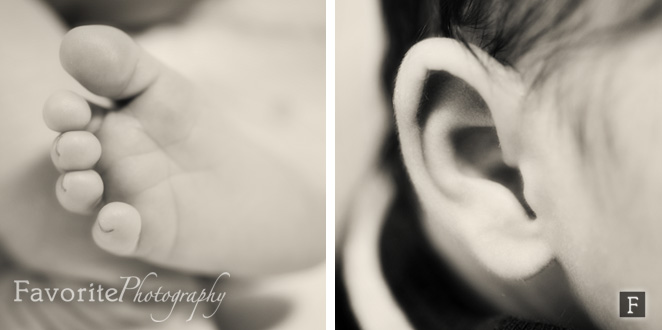 Congratulations to the the McLeod family and thank you for giving us the opportunity to photograph your precious baby.
– Jerry and Karen Favorite