This week we're looking at some of our favorite bridal images from previous years.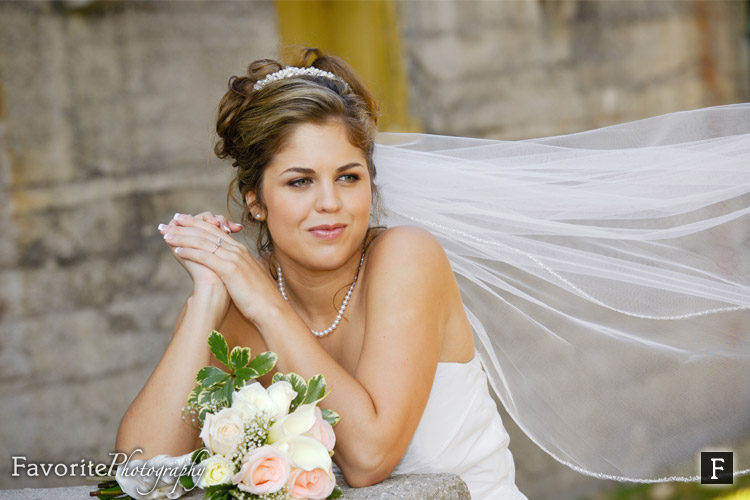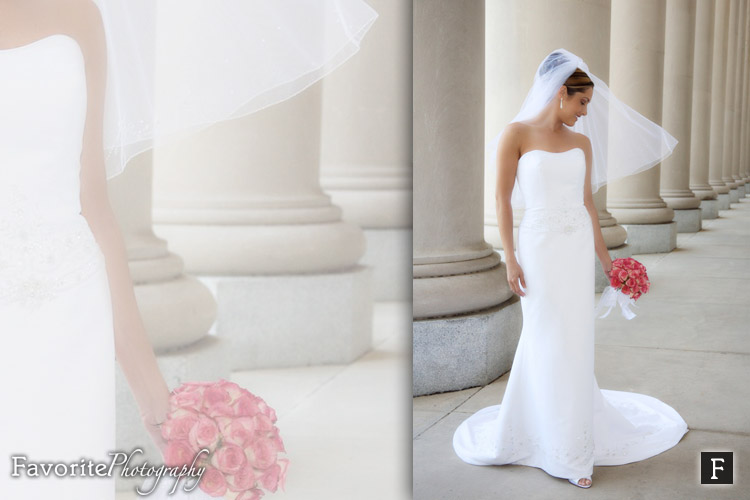 We love capturing a happy bride in the days leading up to her wedding. Having a bridal session is a way to show off your glowing personality as well as your beautiful dress.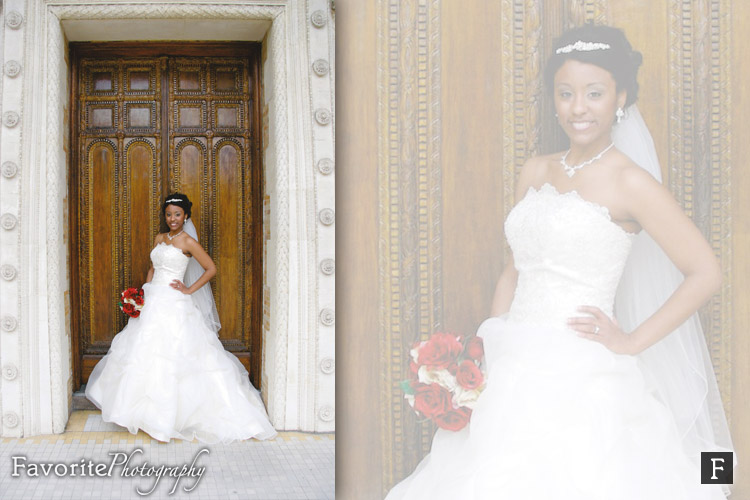 Bridal Sessions don't always have to be just the bride. We can also have a session of the happy couple!