Washington Oaks Gardens State Park | Palm Coast Engagement Photographer | Jerry Favorite
Angela and Craig are clearly one dynamic duo! Jerry had a blast working with them. Their engagement photo session had the best of both worlds at Washington Oaks with the lush green formal and rustic gardens, and the beach with coquina sand and rocks.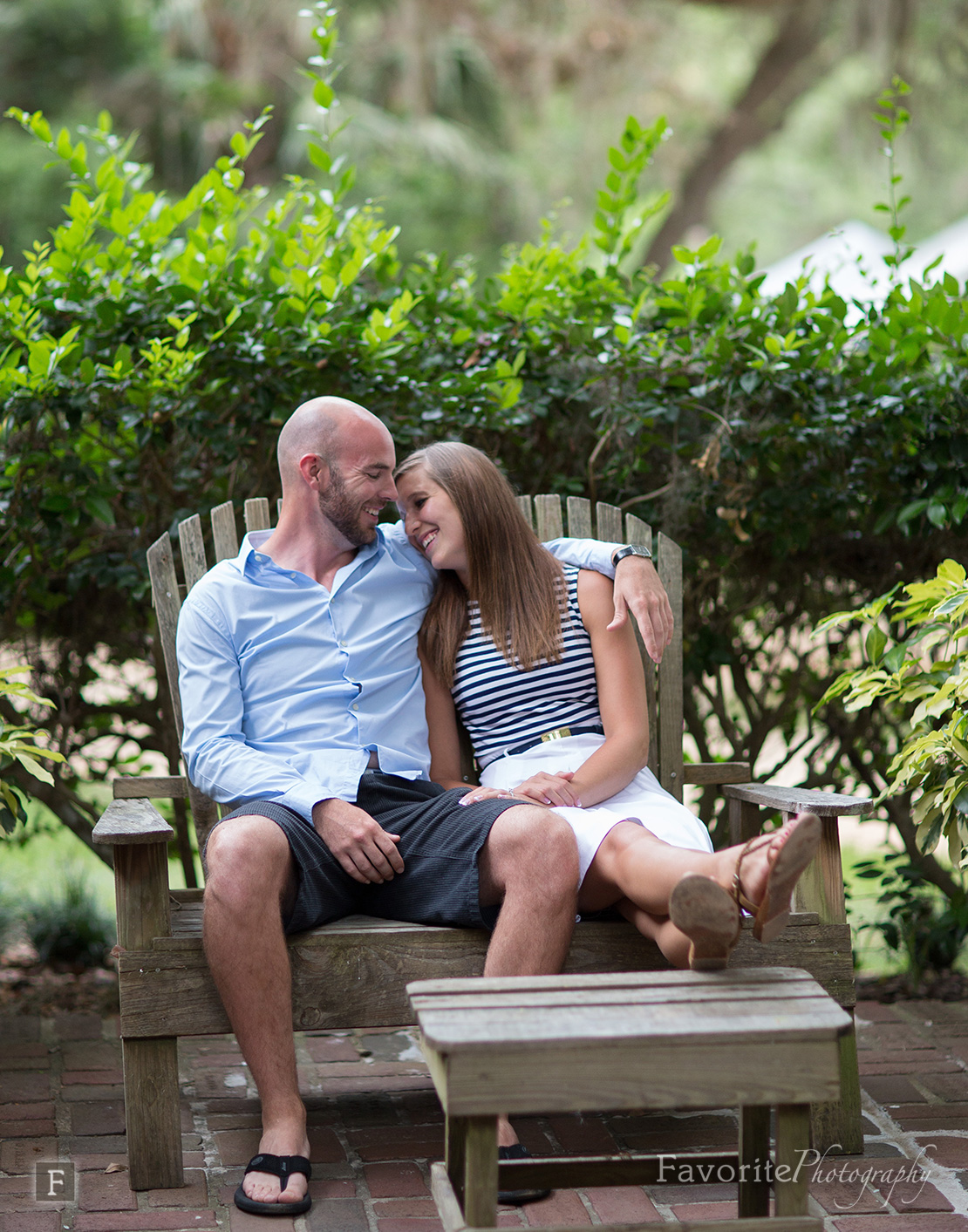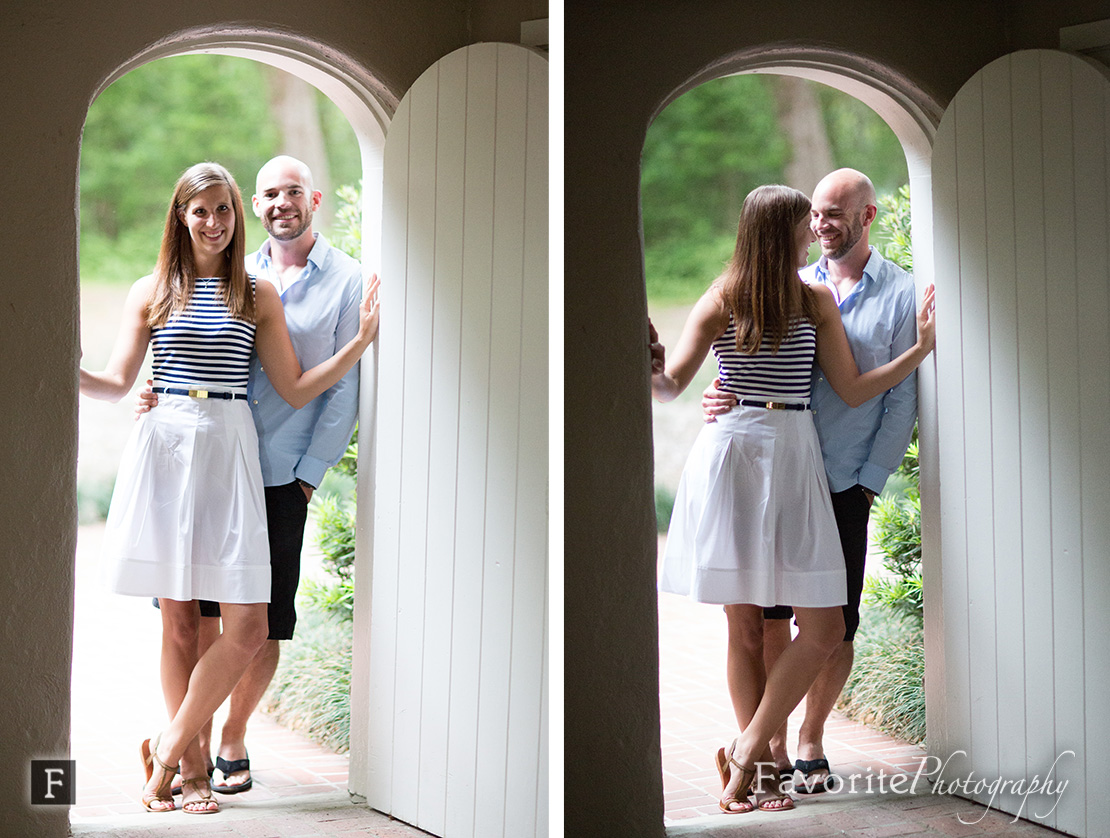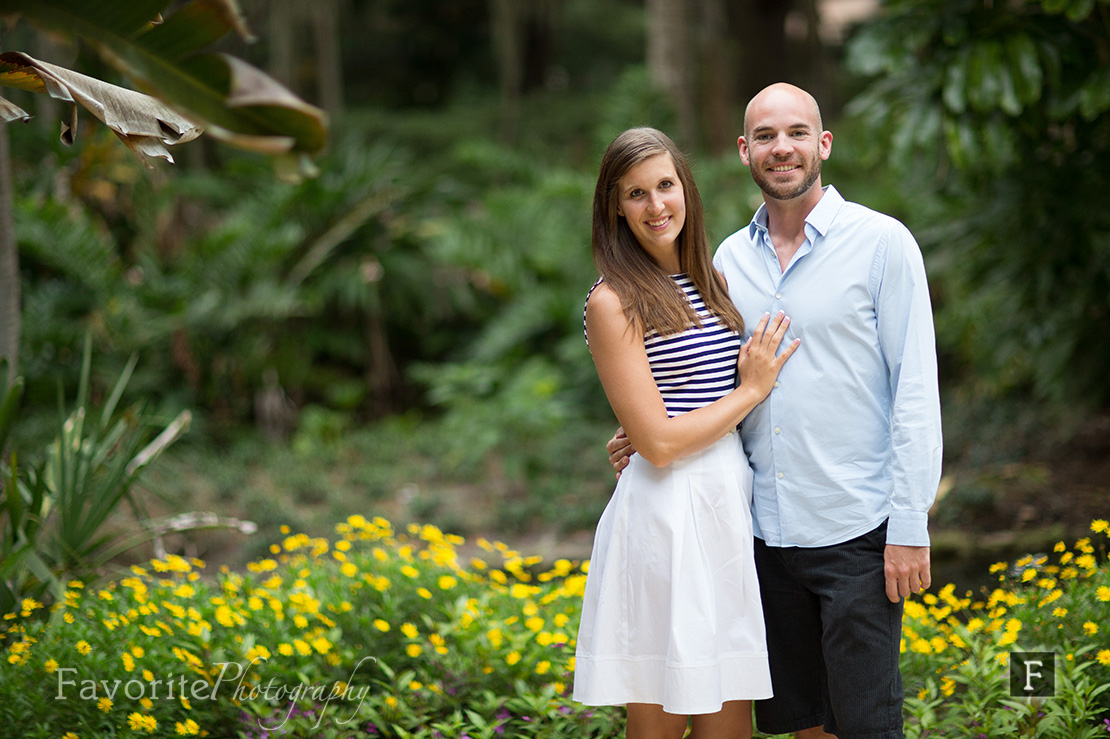 The beautiful, romantic gardens at Washington Oaks State Park with the classic engagement style poses, and super fun, playful moments while frolicking on the beach. The holi powder added a powerful punch to their pictures. And after "cleaning up" in the ocean, Jerry captured some cool sparkler shots.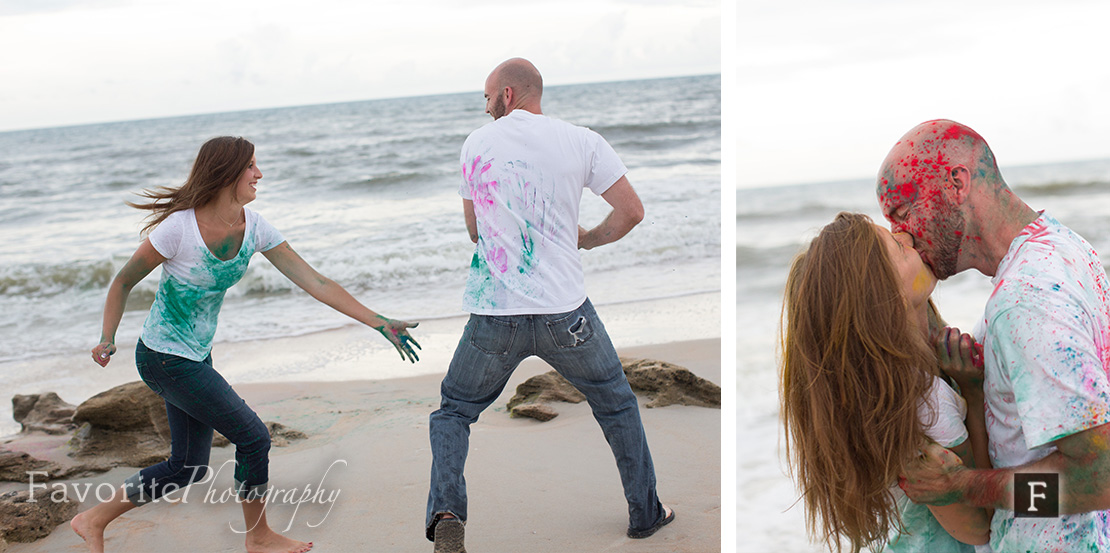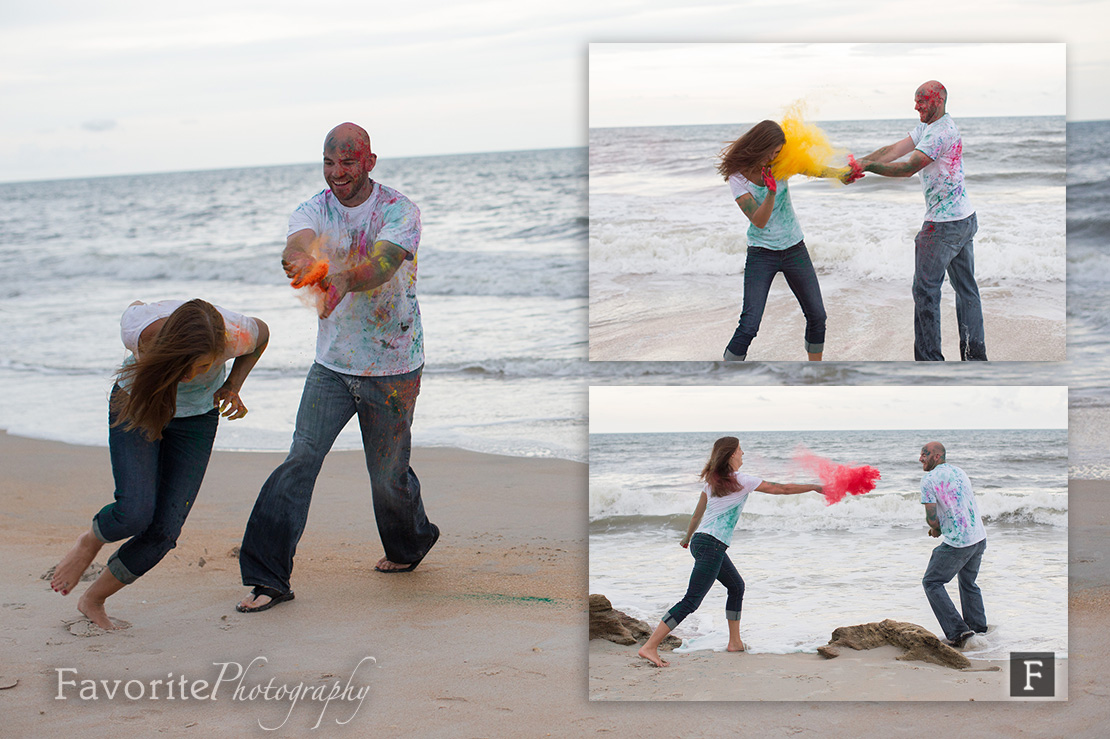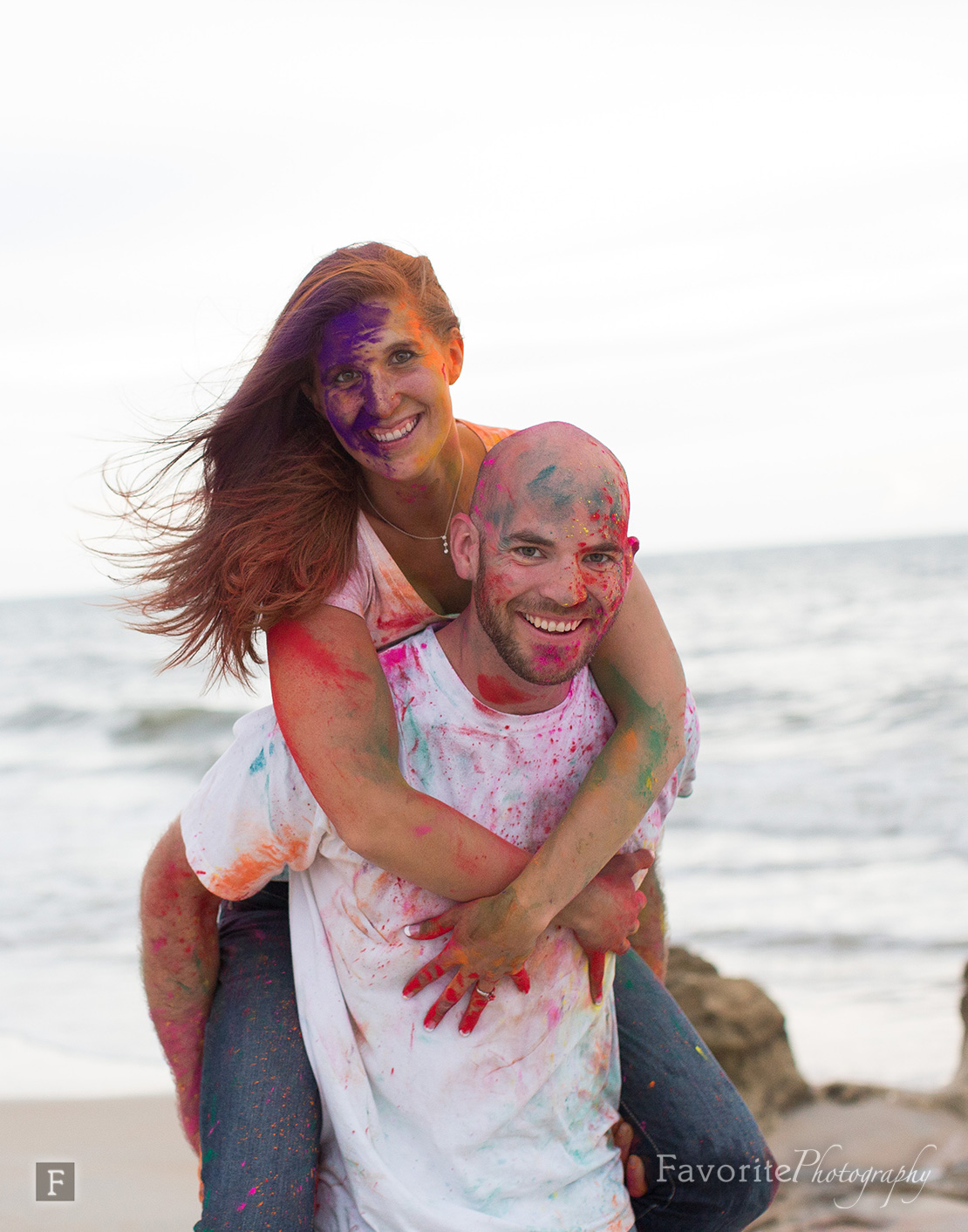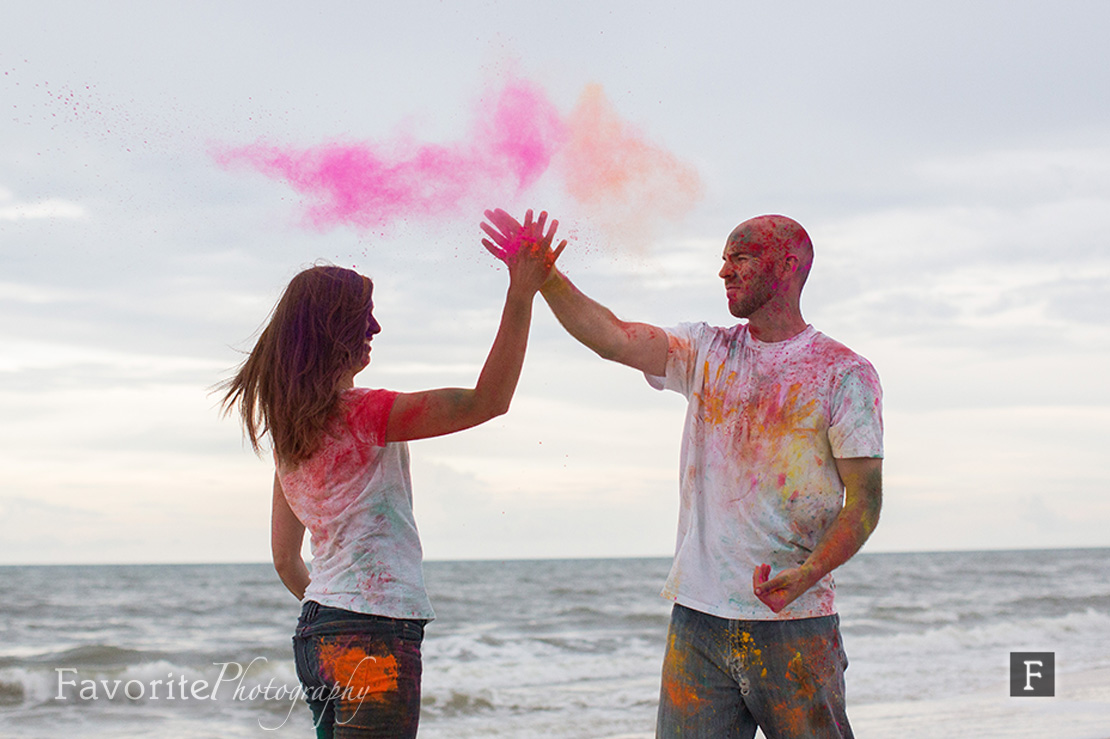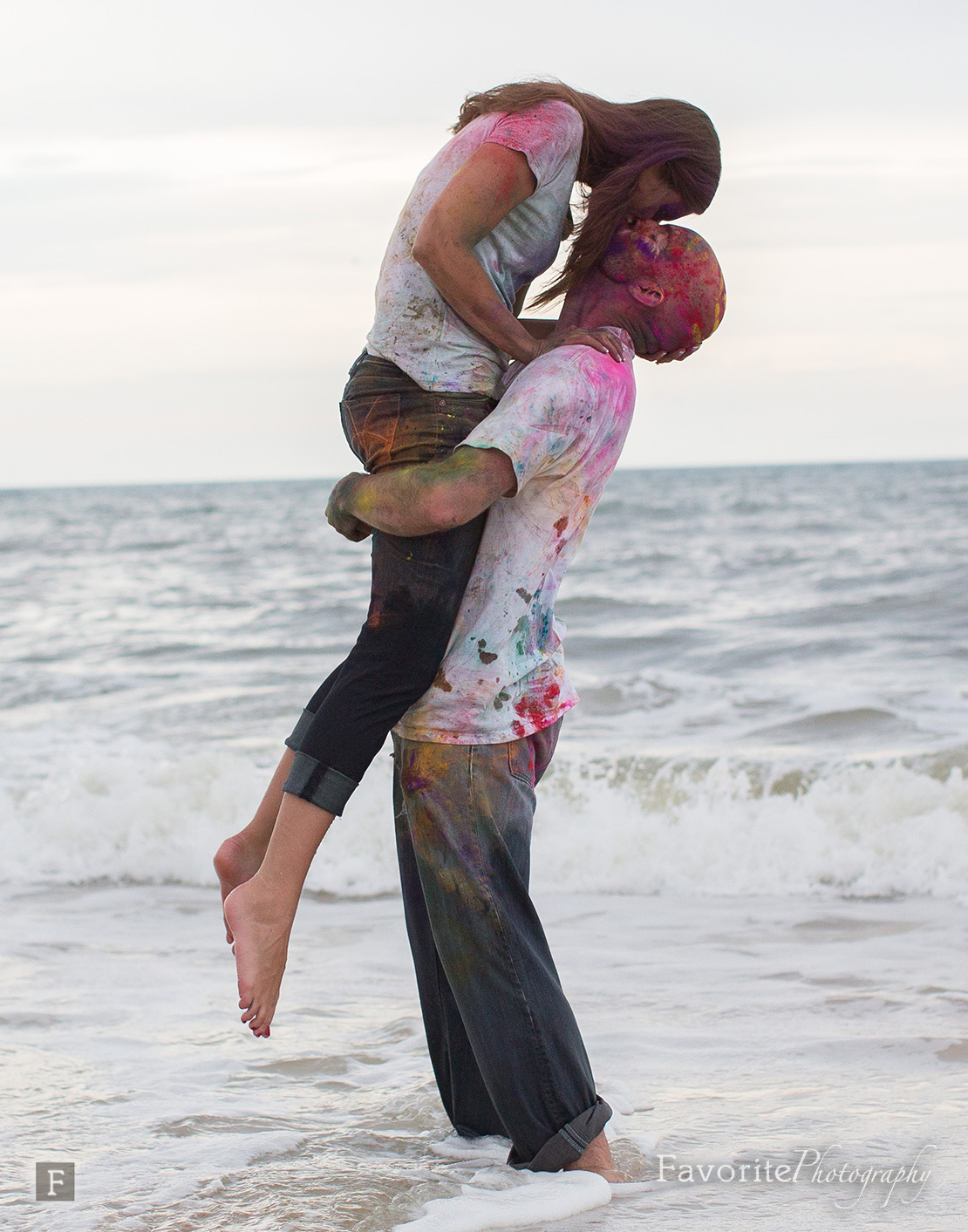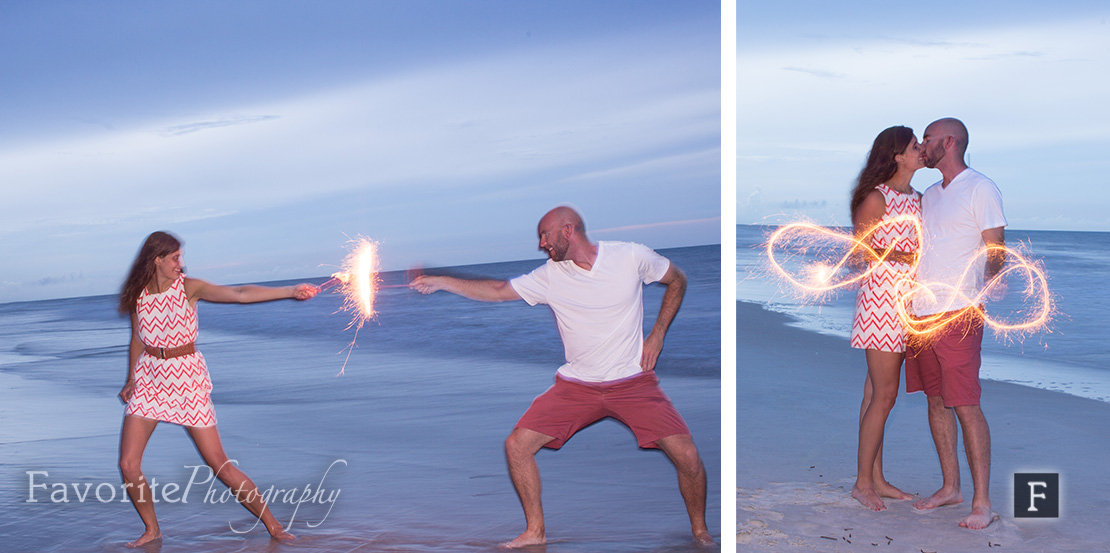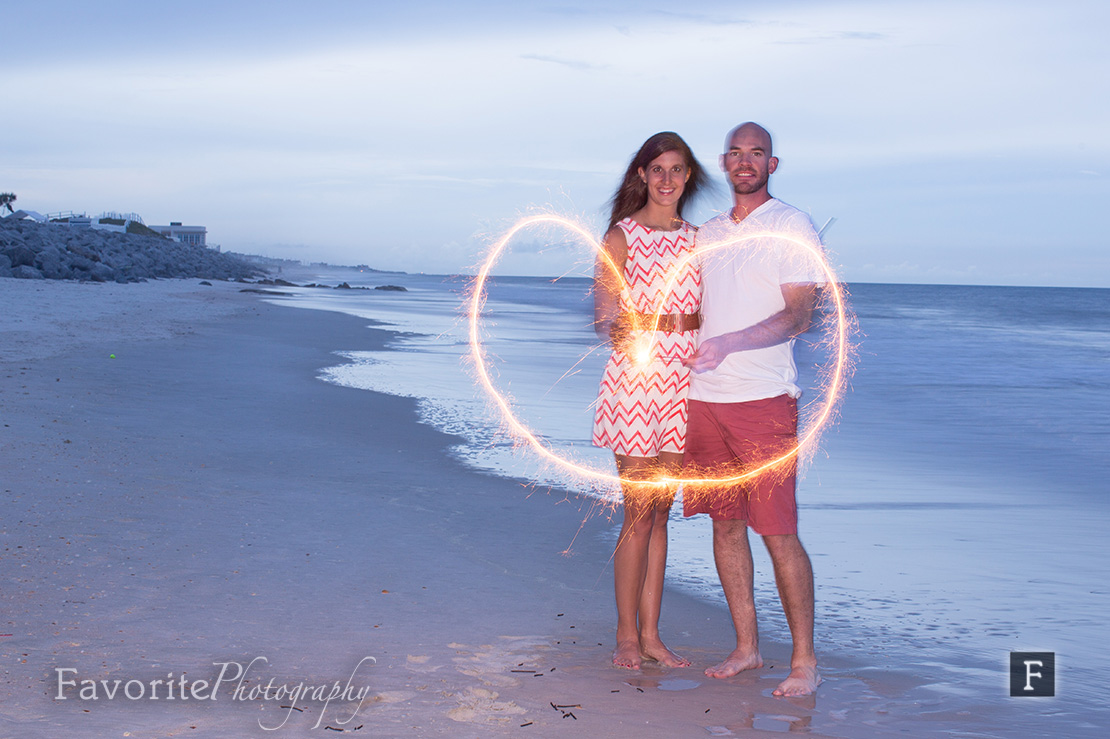 ©Favorite Studios, Inc. | Favorite Engagement Photography