Winter is a lovely time in Florida for newly engaged couples to celebrate together. The magical holiday season is full of love and laughter. A Saint Augustine Nights of Lights engagement session is an amazing place to capture these special moments. Samantha + David = the perfect couple! This is just the start of their "Happily ever after…". We love this picture story brought to life in a beautiful photo album.

"I can't thank Jerry enough for our beautiful engagement photos.To say that we were thrilled with them would be an understatement. From the moment we set up the appointment for our session we knew it was going to be an awesome experience. Karen and Jerry worked with us to not only find a date that would meet our schedule but they also adjusted the time so that we could get some of our photos taken with the Christmas Lights in St. Augustine. Jerry was the photographer for our session and he did a great job of helping us feel comfortable during our photos which allowed our personalities to shine in each photo taken. Not to mention we received all of our photos fully edited within a WEEK! Also, Karen and Jerry worked tirelessly so that we were able to receive our photo albums in time to gift them to our parents for Christmas. Thank you both for making our first step to Happily Ever After a joyful and stress free experience! We can't wait to work with you in the future!" – Samantha & David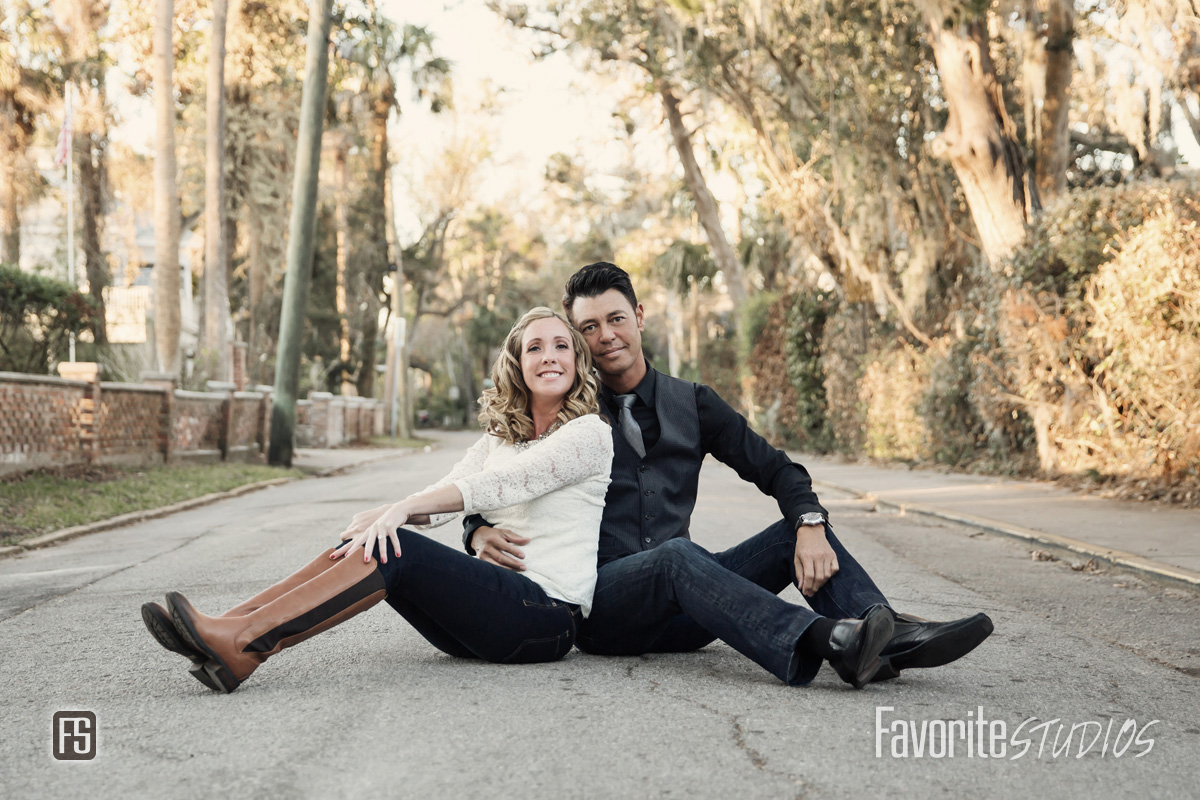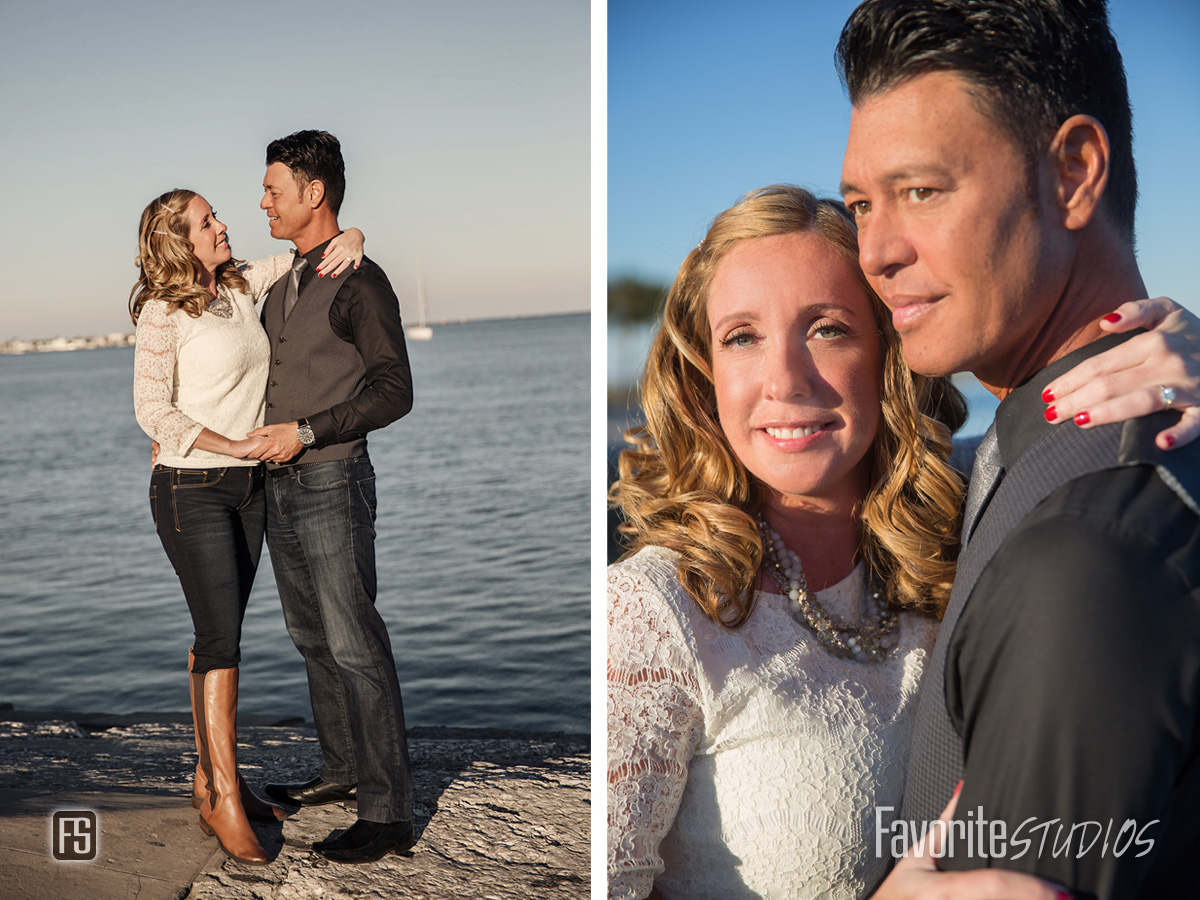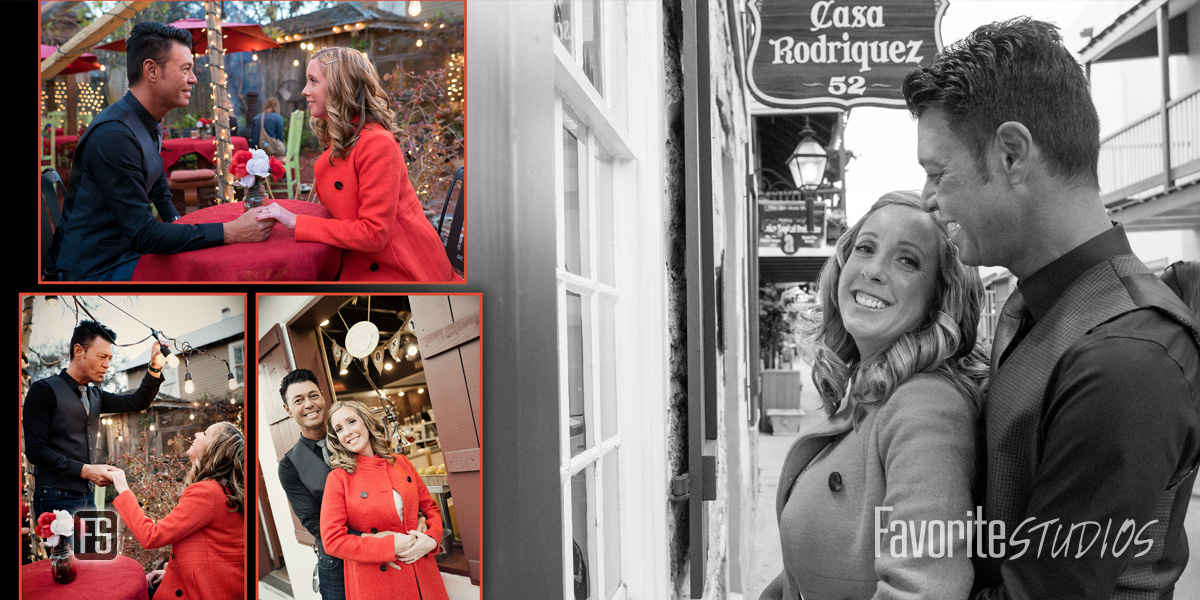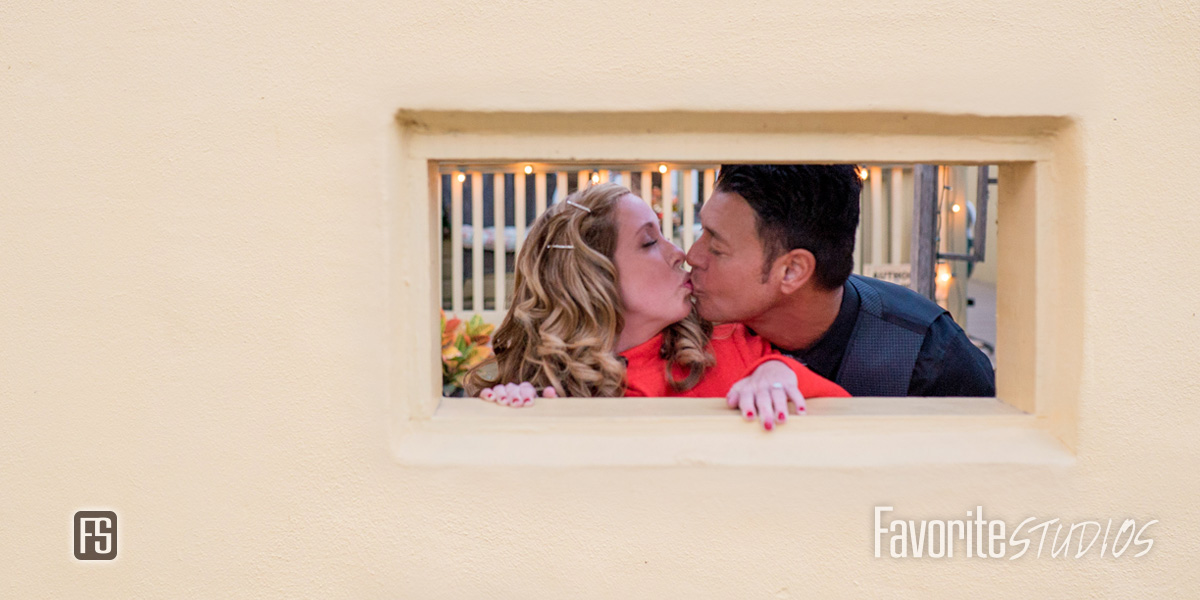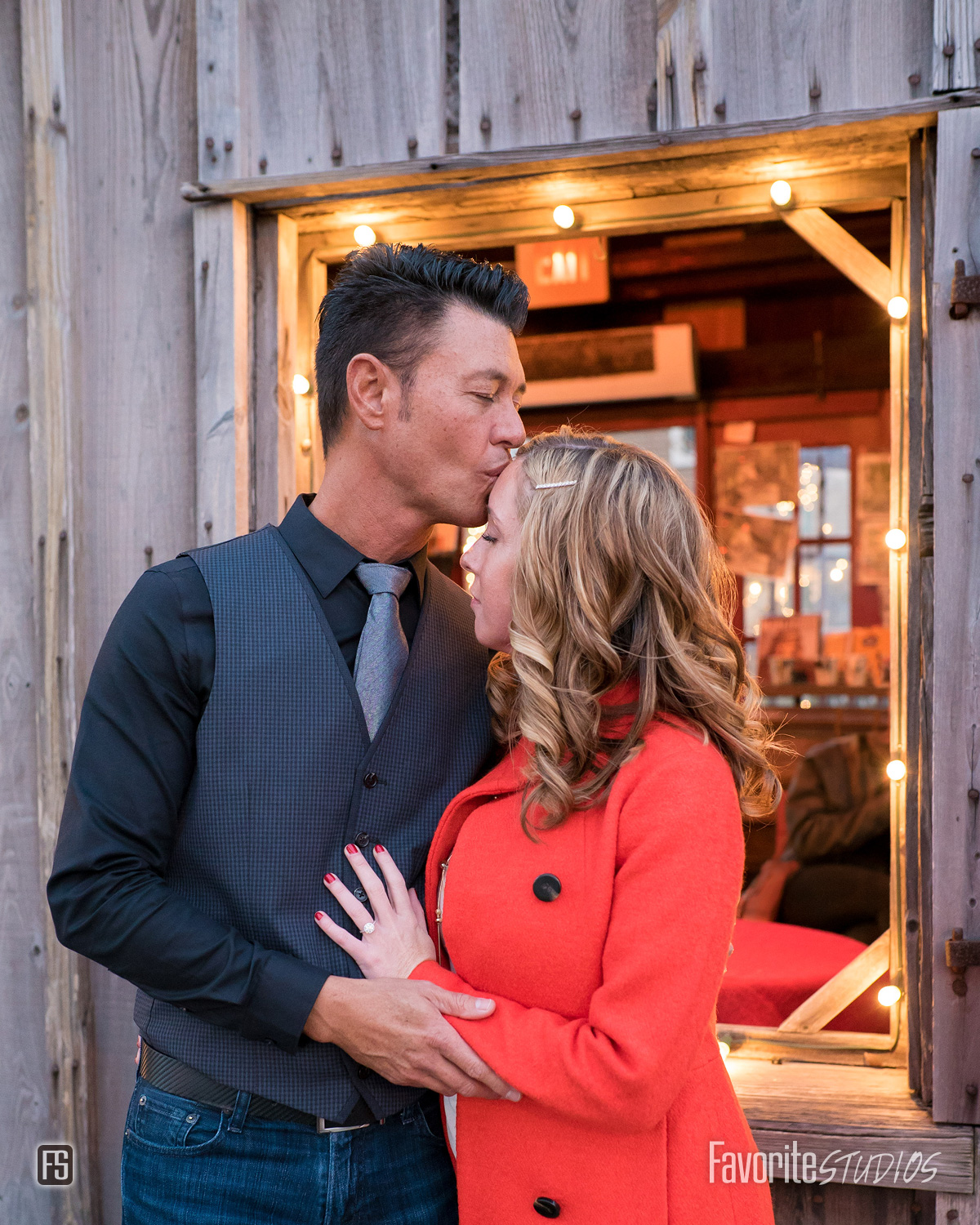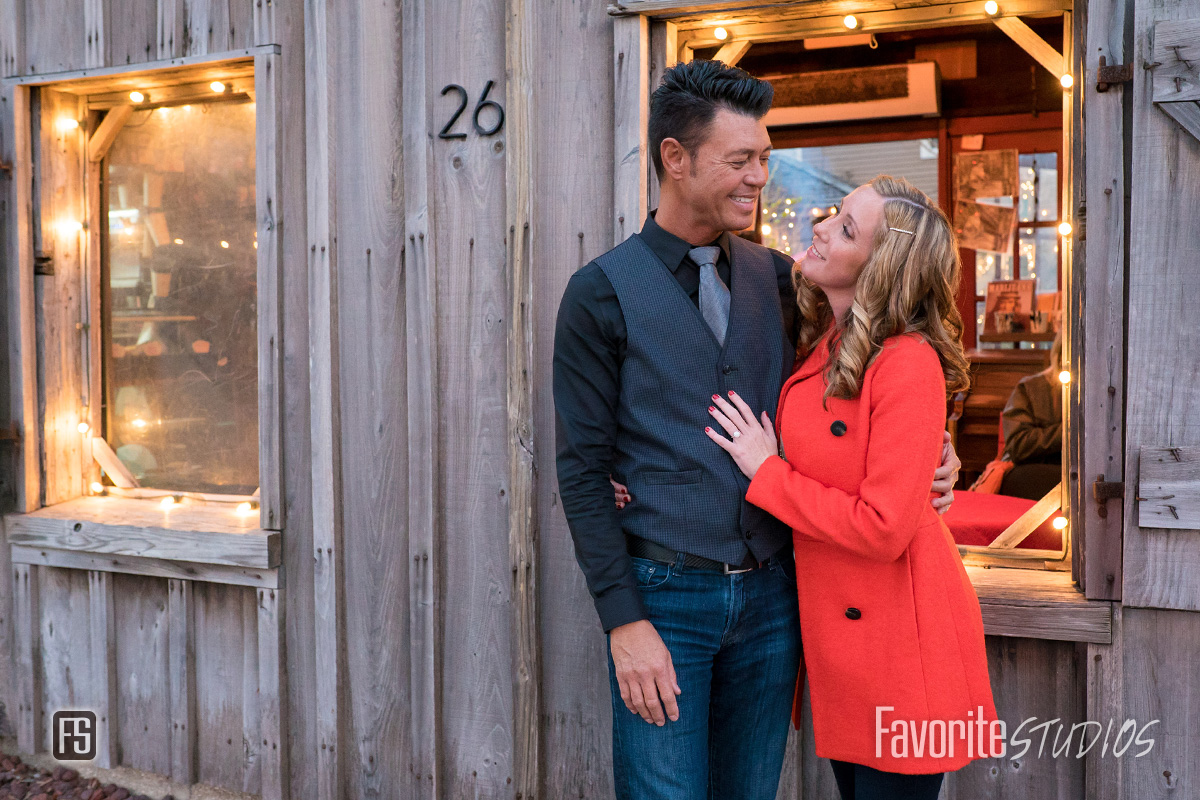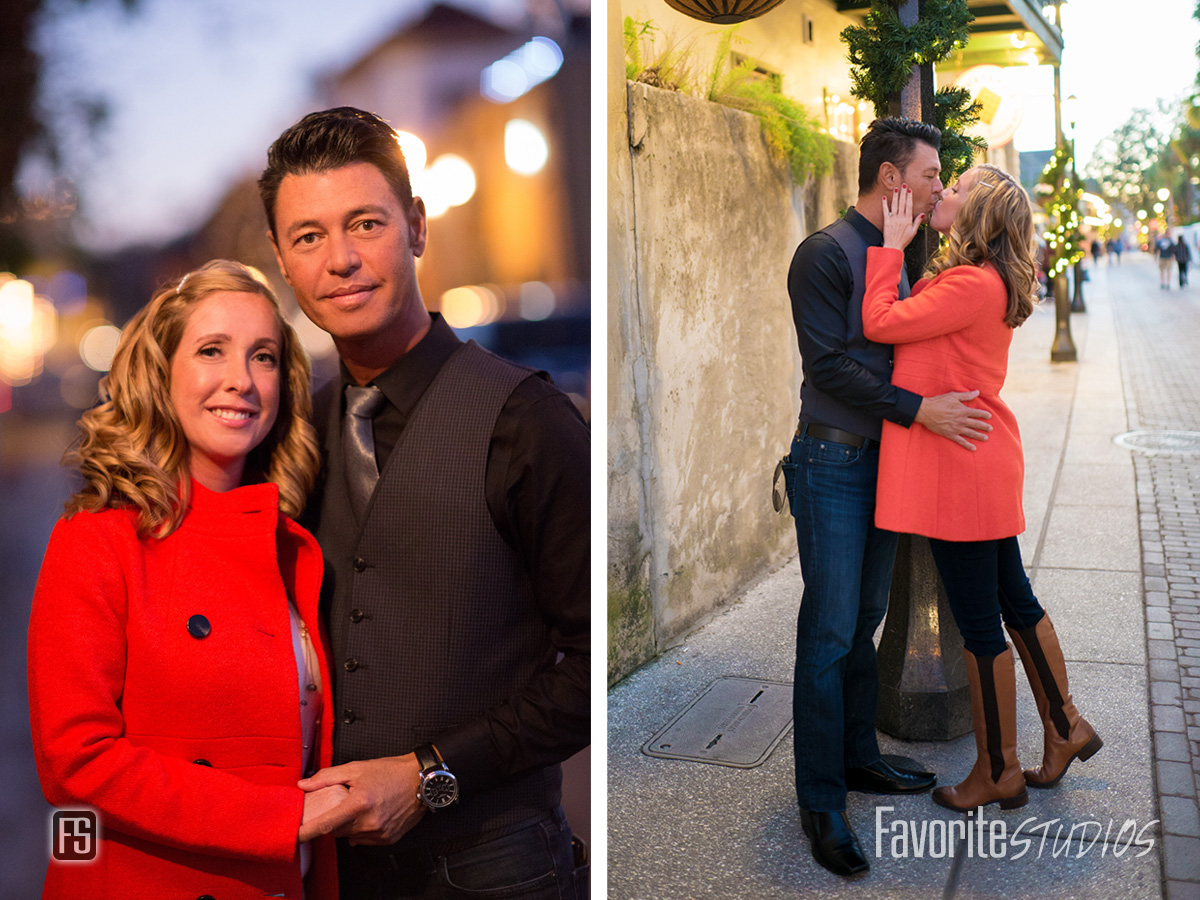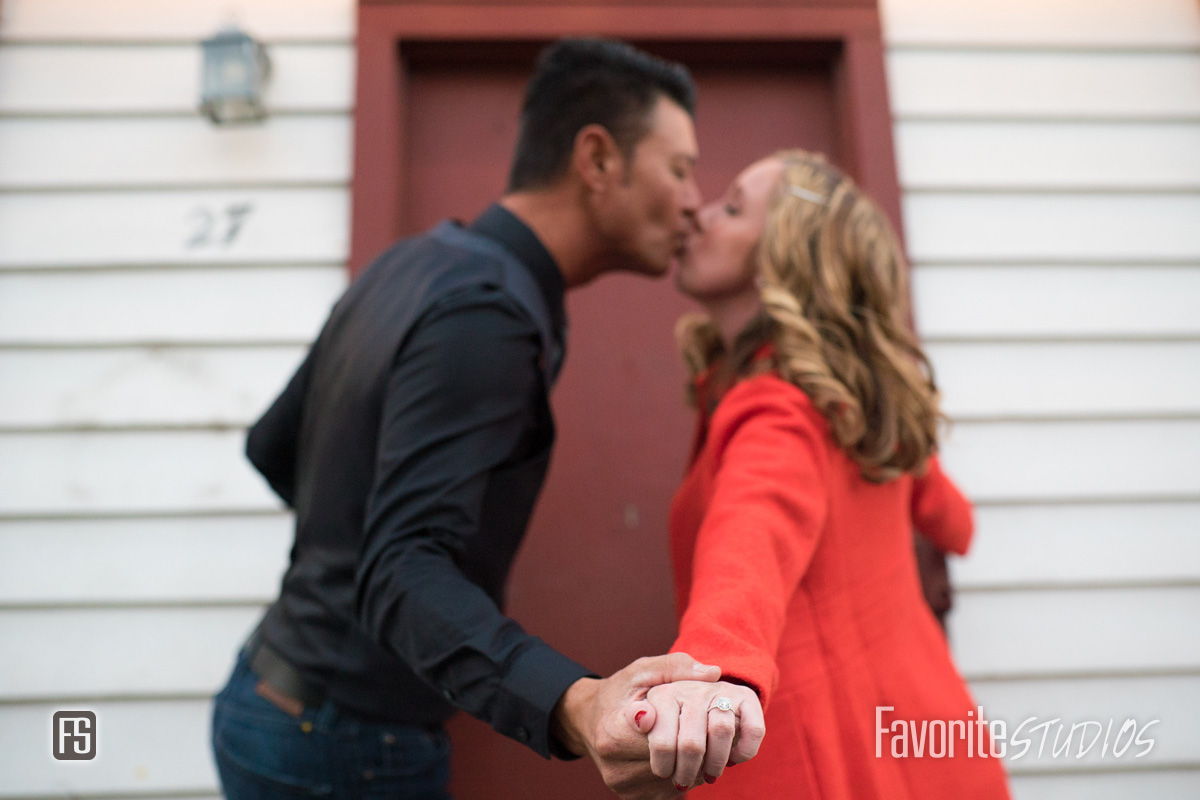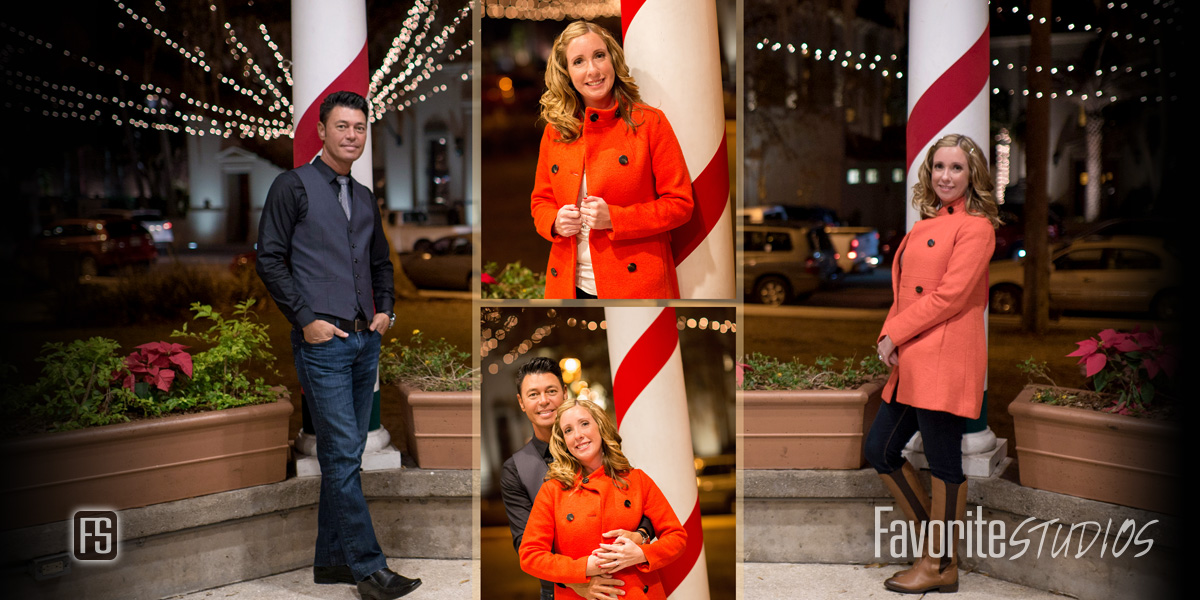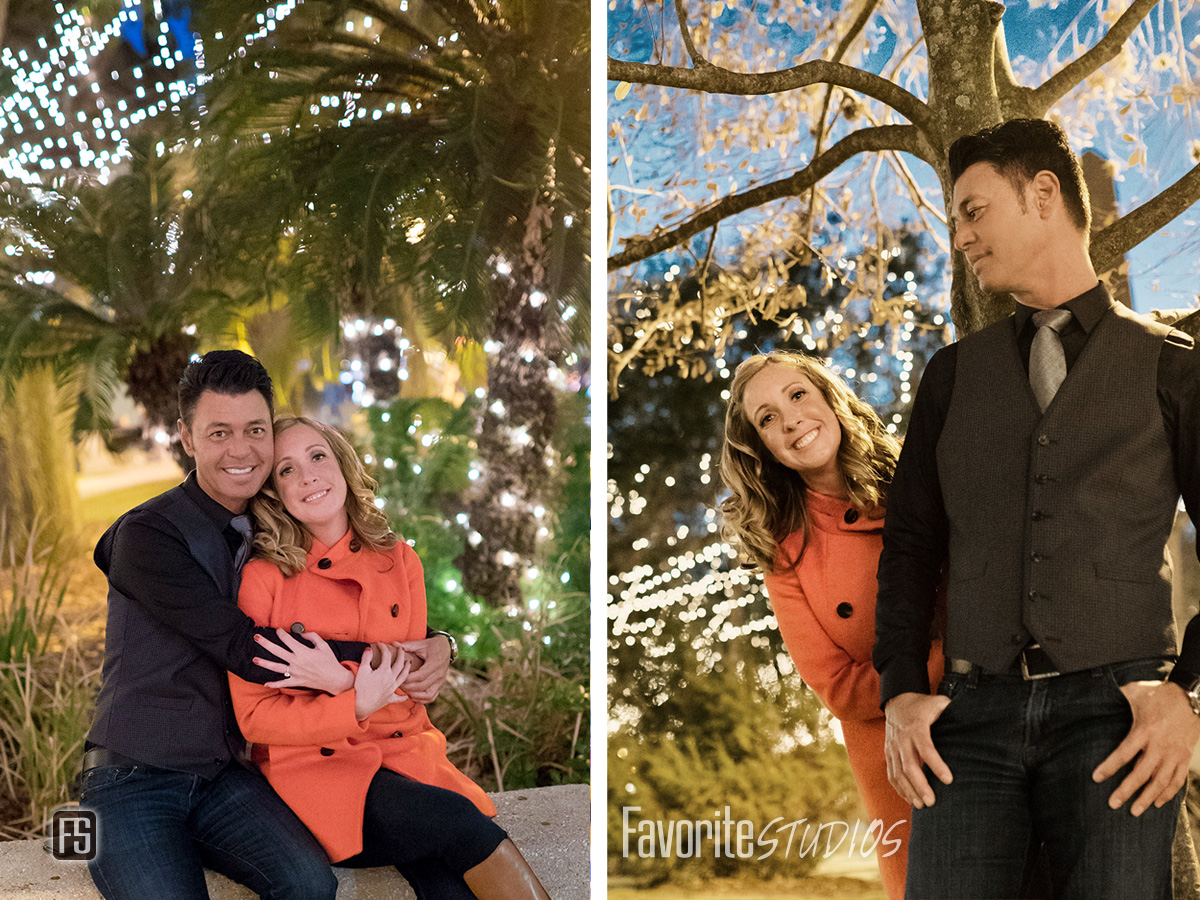 We're looking forward to the next November, December and January. It's the perfect time of year to photograph around our beautiful home town. Consider a Saint Augustine Nights of Lights engagement session for unique and stunning pictures you'll always remember.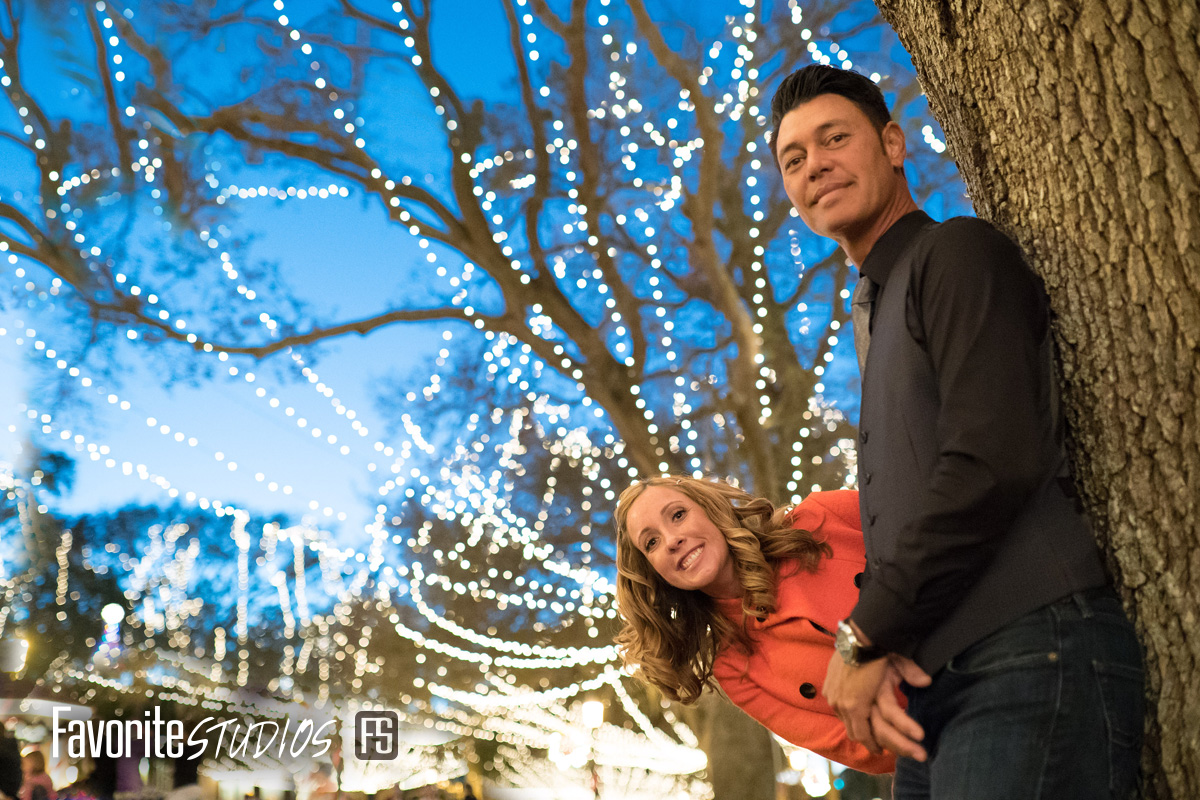 ©Favorite Studios, Inc. | Favorite Engagement Photography
Save
Save
Save
Save
Save
Save
Save