San Marco Engagement Photography Session by Jerry Favorite
We love being part of a young couple's journey and it's very special to capture their feelings and emotions for each other. It's one of the reasons we are so passionate about photographing engagement sessions. These are the pictures they will look back on years from now and say, "Wow, we looked awesome back then!" (only partly kidding) Really, it is a wonderful reflection to have images that express your relationship and tell the story of how it all began.  Katrina and Daniel have such memories from their engagement photo session in the San Marco area of Jacksonville, Florida.
As we approach our 17th wedding anniversary, we reminisce about Jerry proposing to Karen on a romantic walk through San Marco after a delicious dinner at the then Café Carmon restaurant. If you scroll to the bottom of this post, you'll see a flash back shot from our engagement session!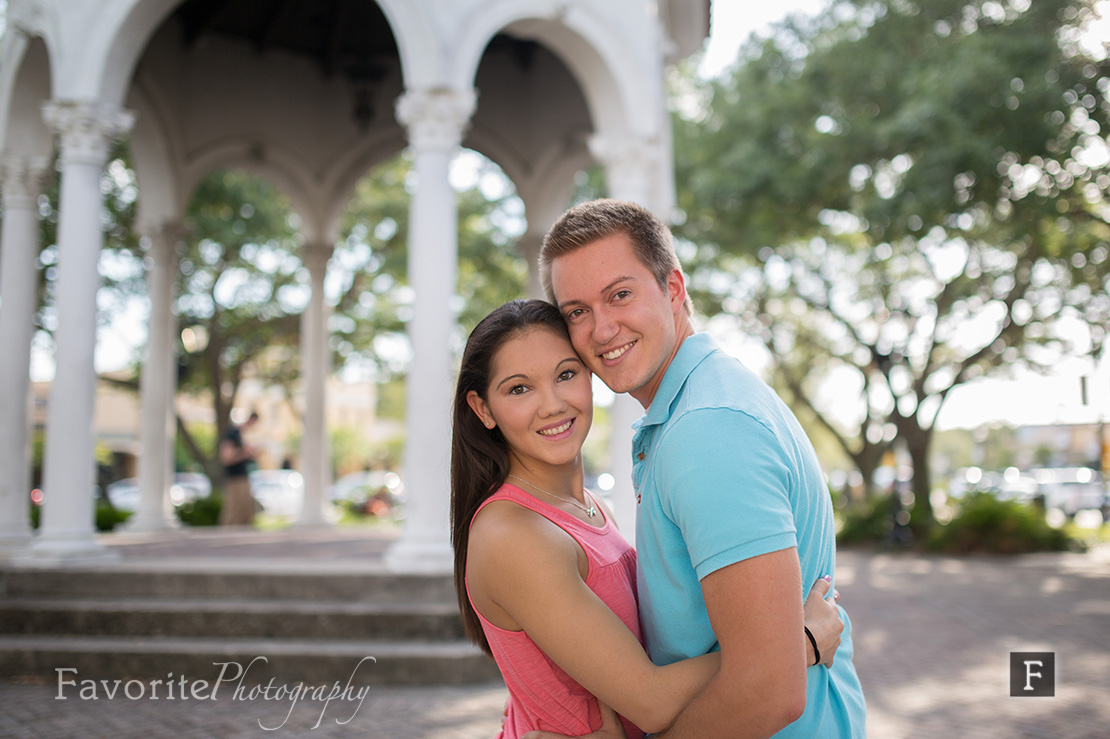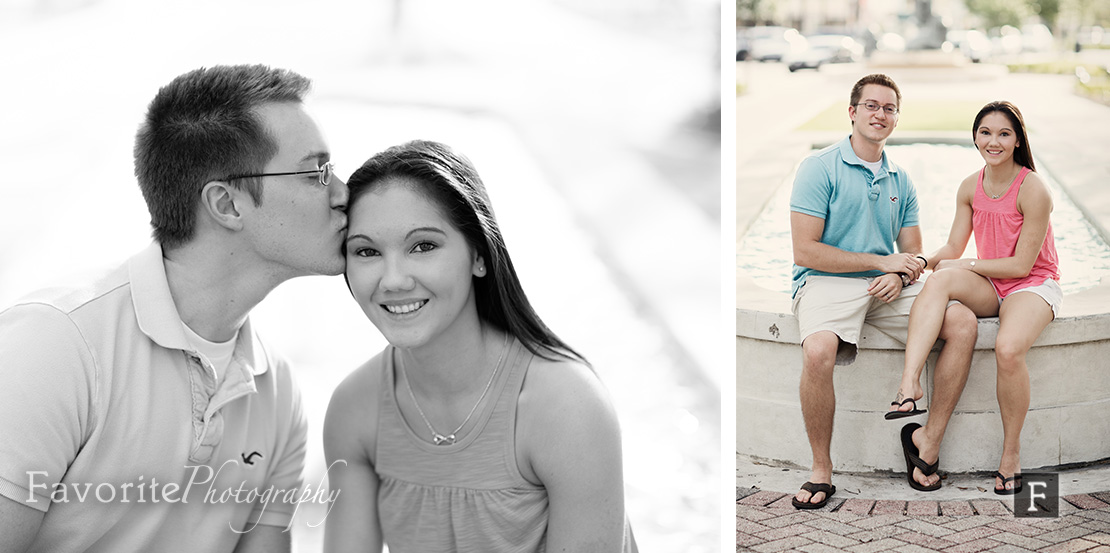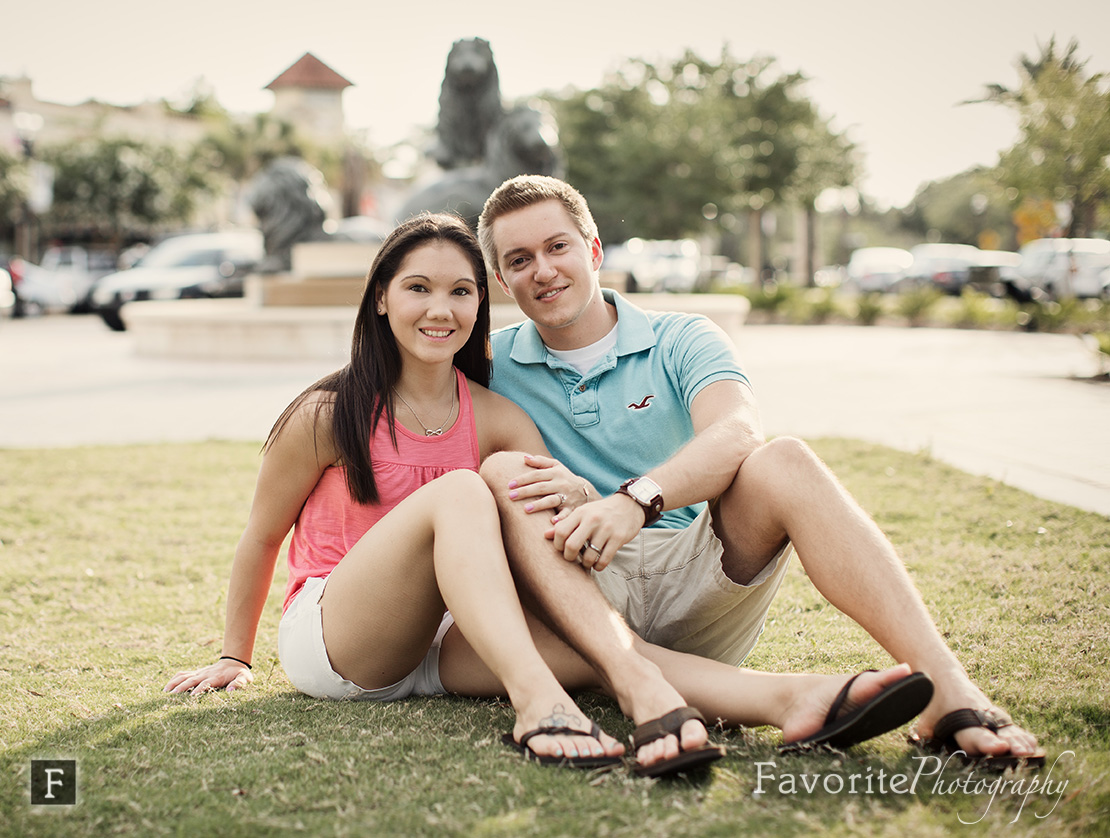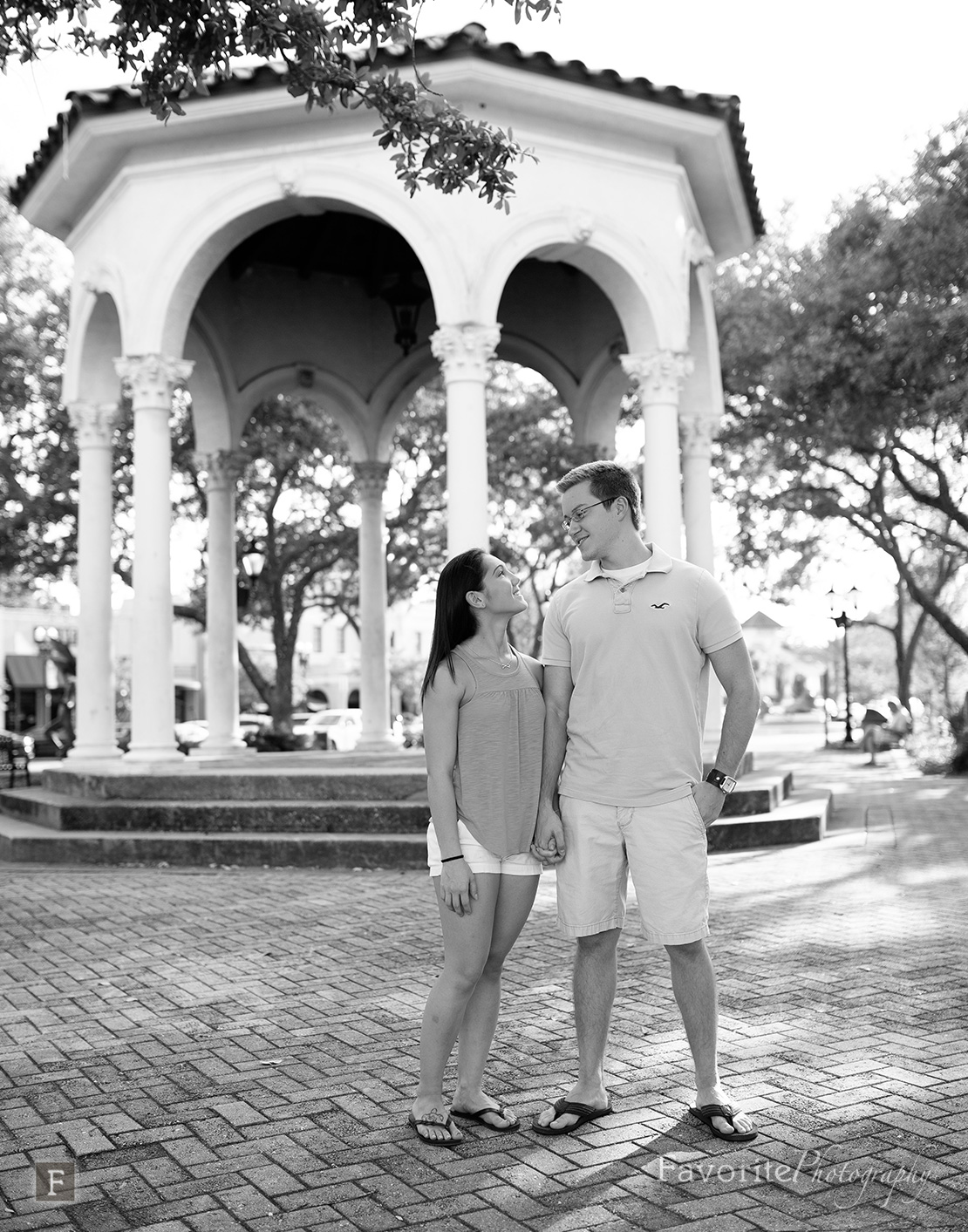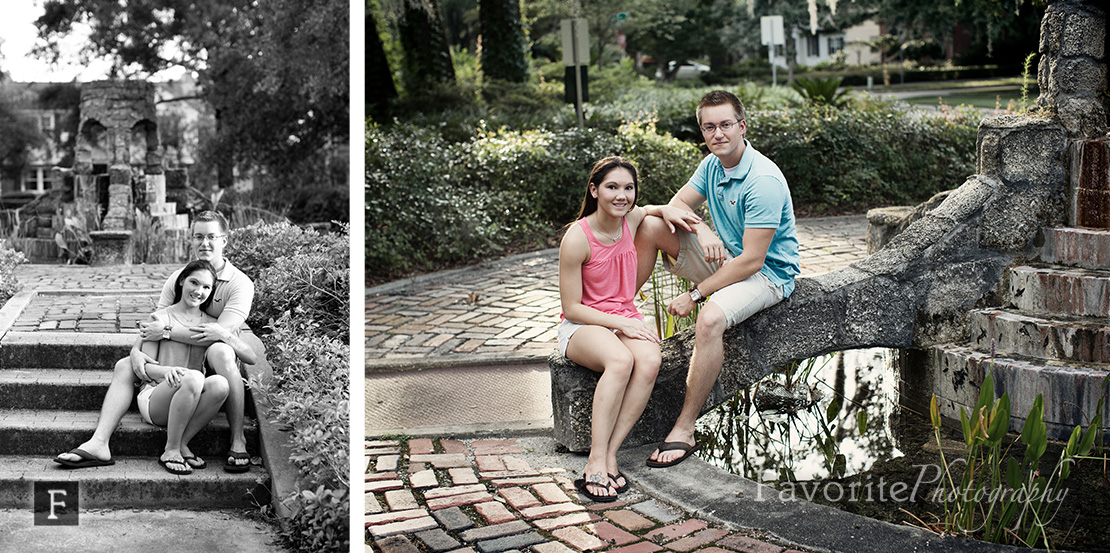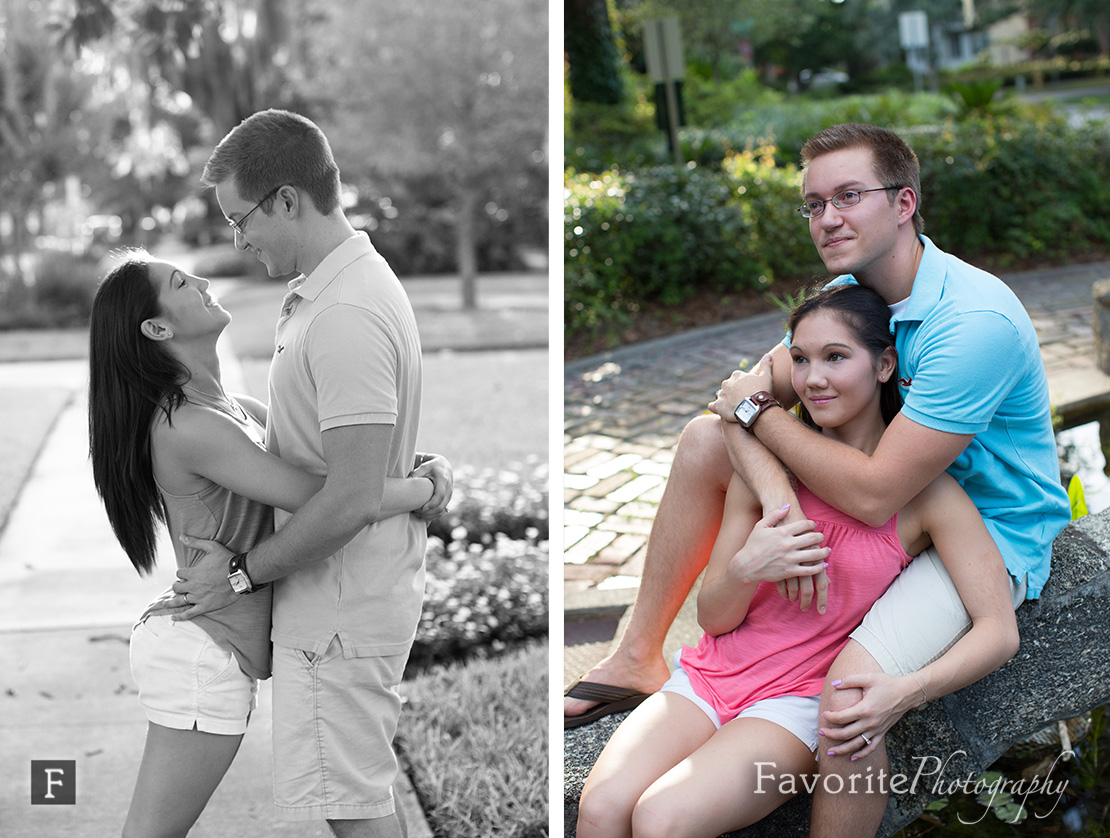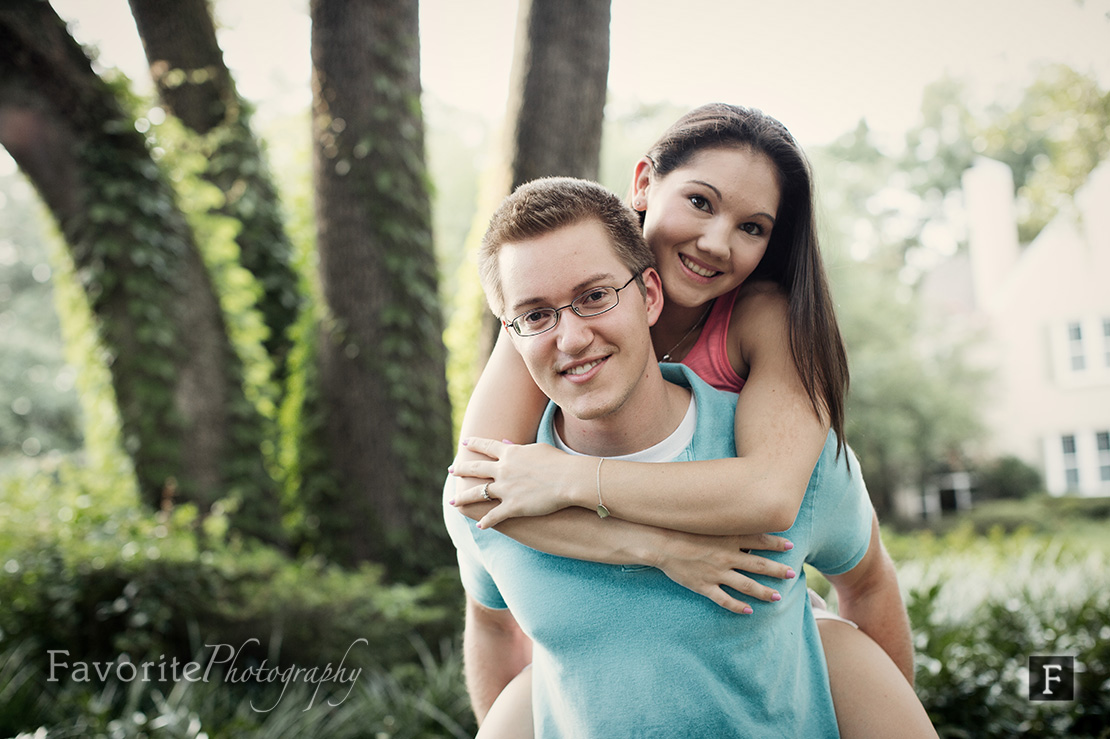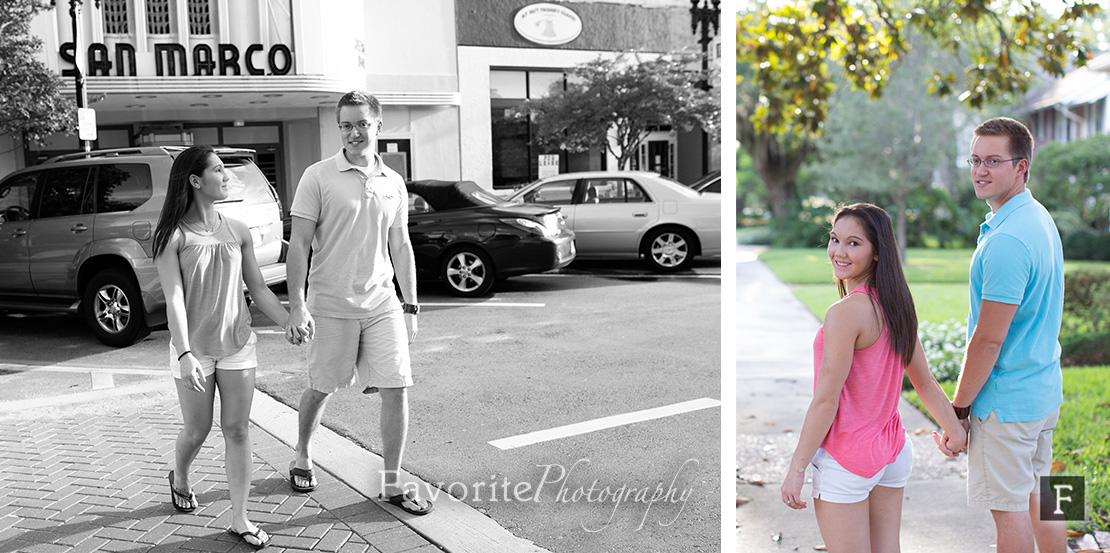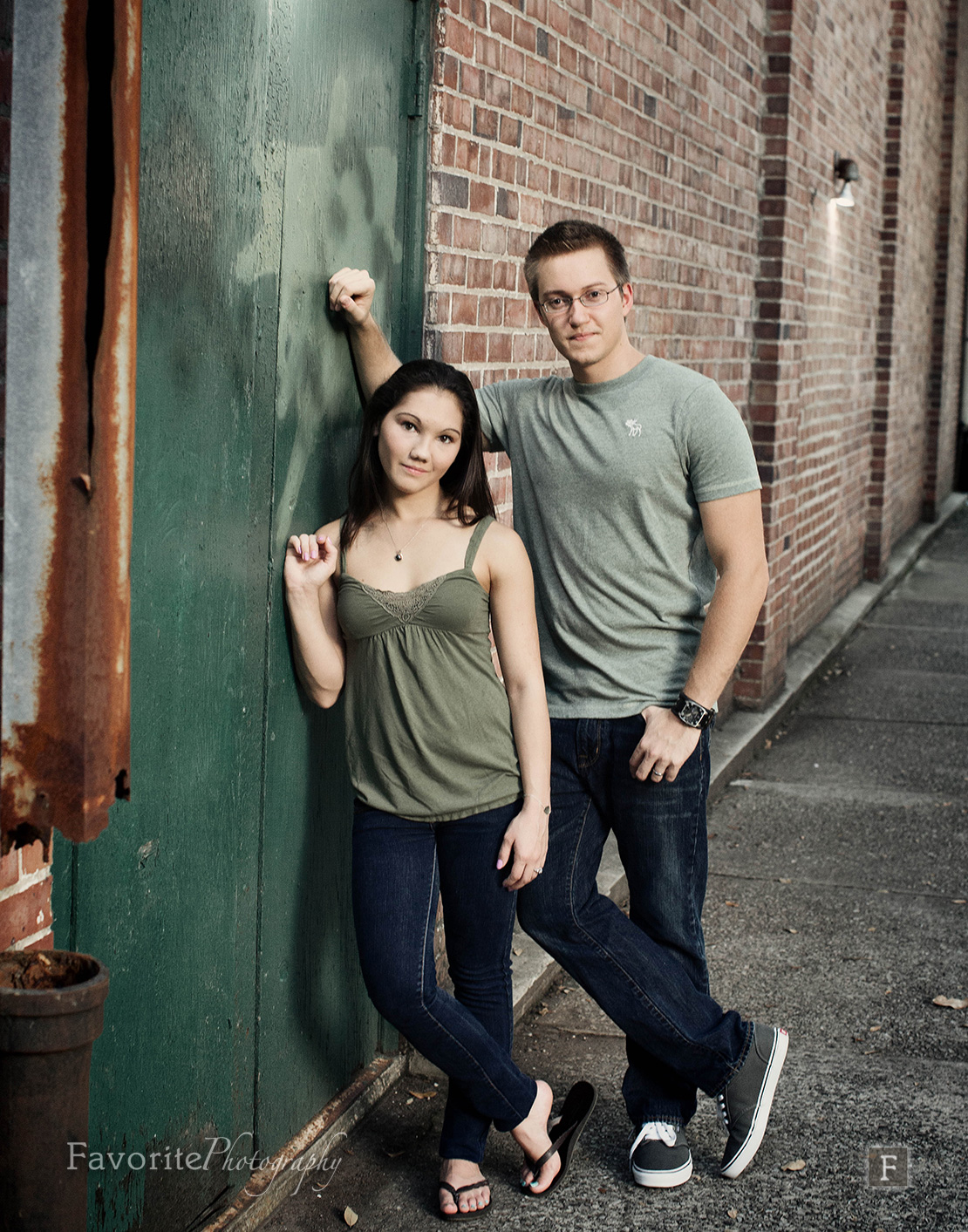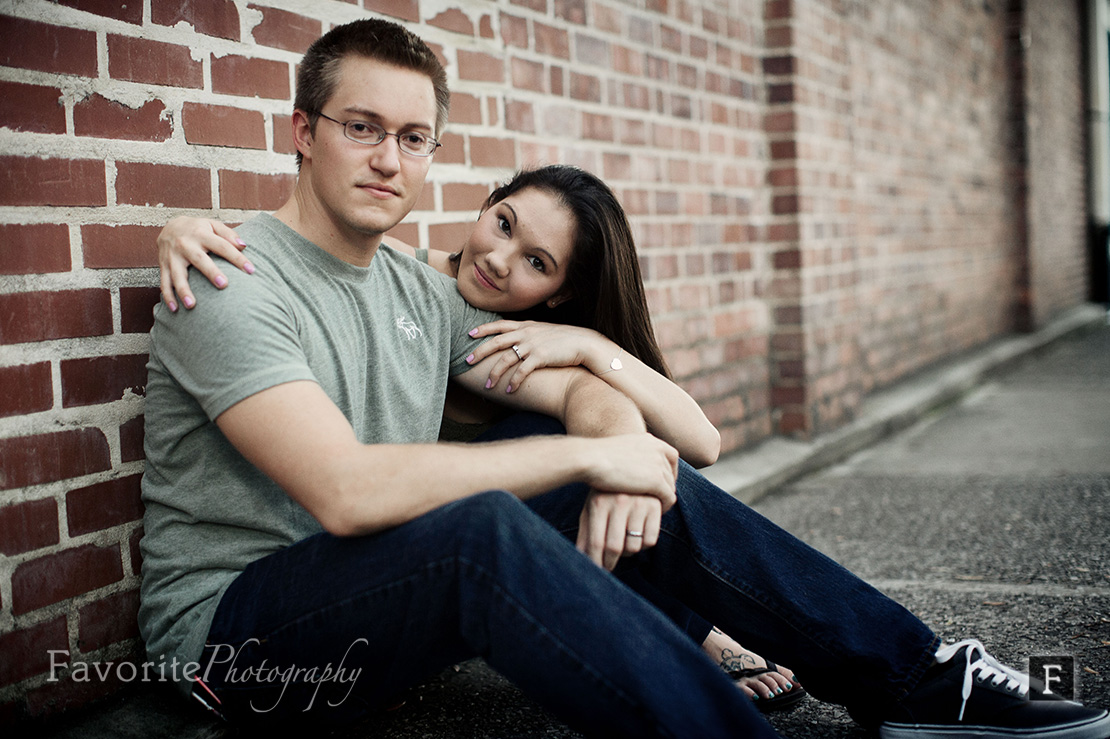 Colors are fabulous for making a photos express your personality (unlike our old-school white shirts and jeans). Blues and pinks look great (neon colors and bold contrasty patterns, not so much). As well as natural colors, like Katrina and Daniel's olive green for a more modern, urban style. Though eventually styles do seem to come back into fashion… high-waisted, stone-washed jeans anyone?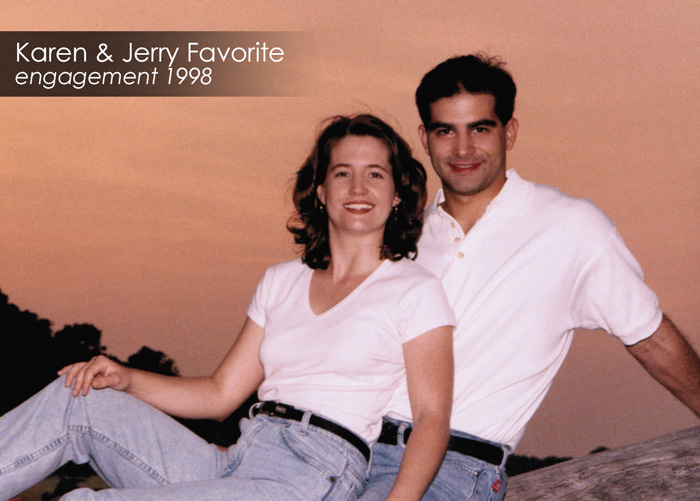 ©Favorite Studios, Inc. | Favorite Engagement Photography + Cinematography | Jerry and Karen Favorite Reviews
Engagement + Proposal + Couples Photography Blog Posts
Save