Everything is Better in the South | We've been updating some of the photos and videos on our website and realized we never did a blog post of Flannery and Rob's Southern charm wedding photography.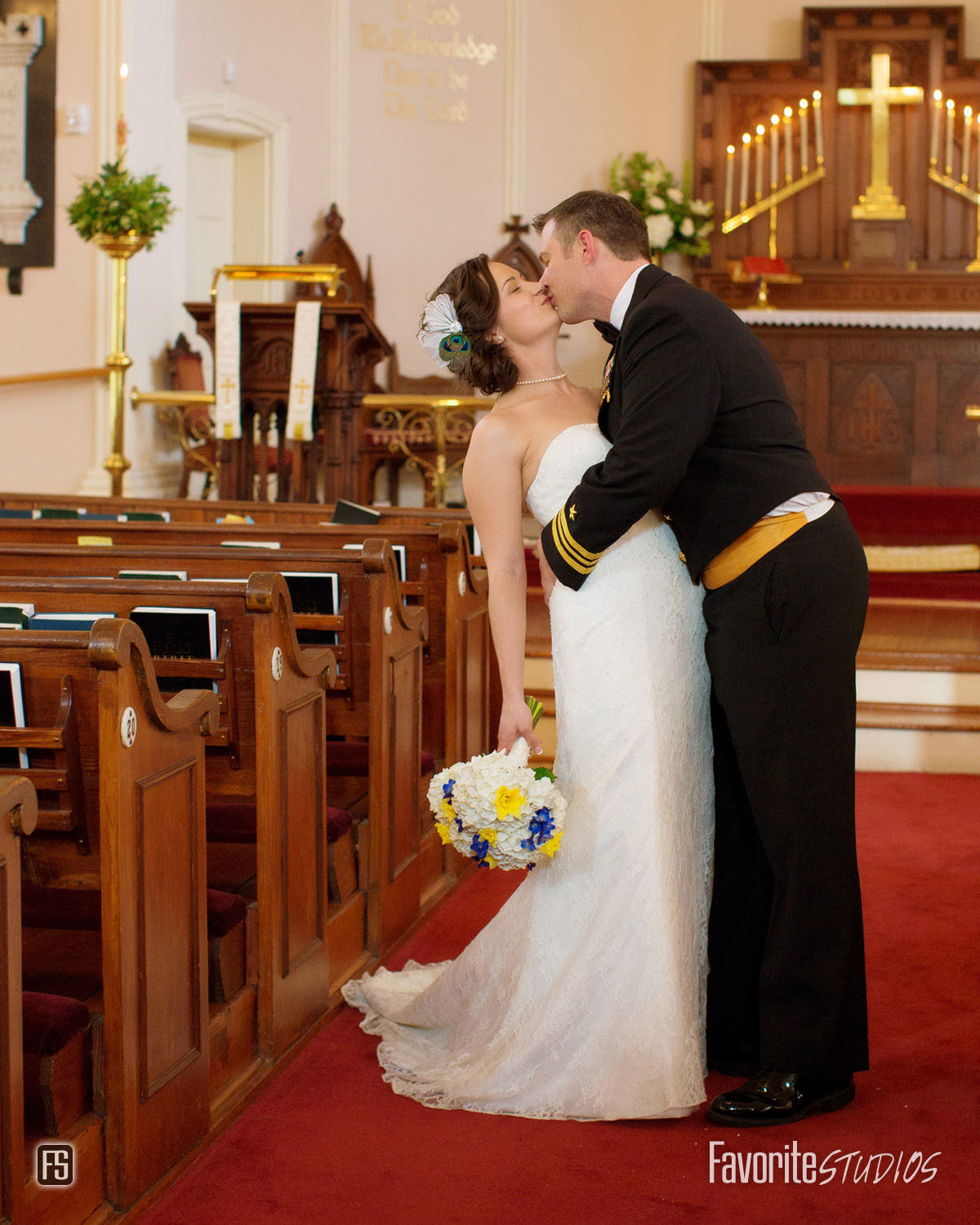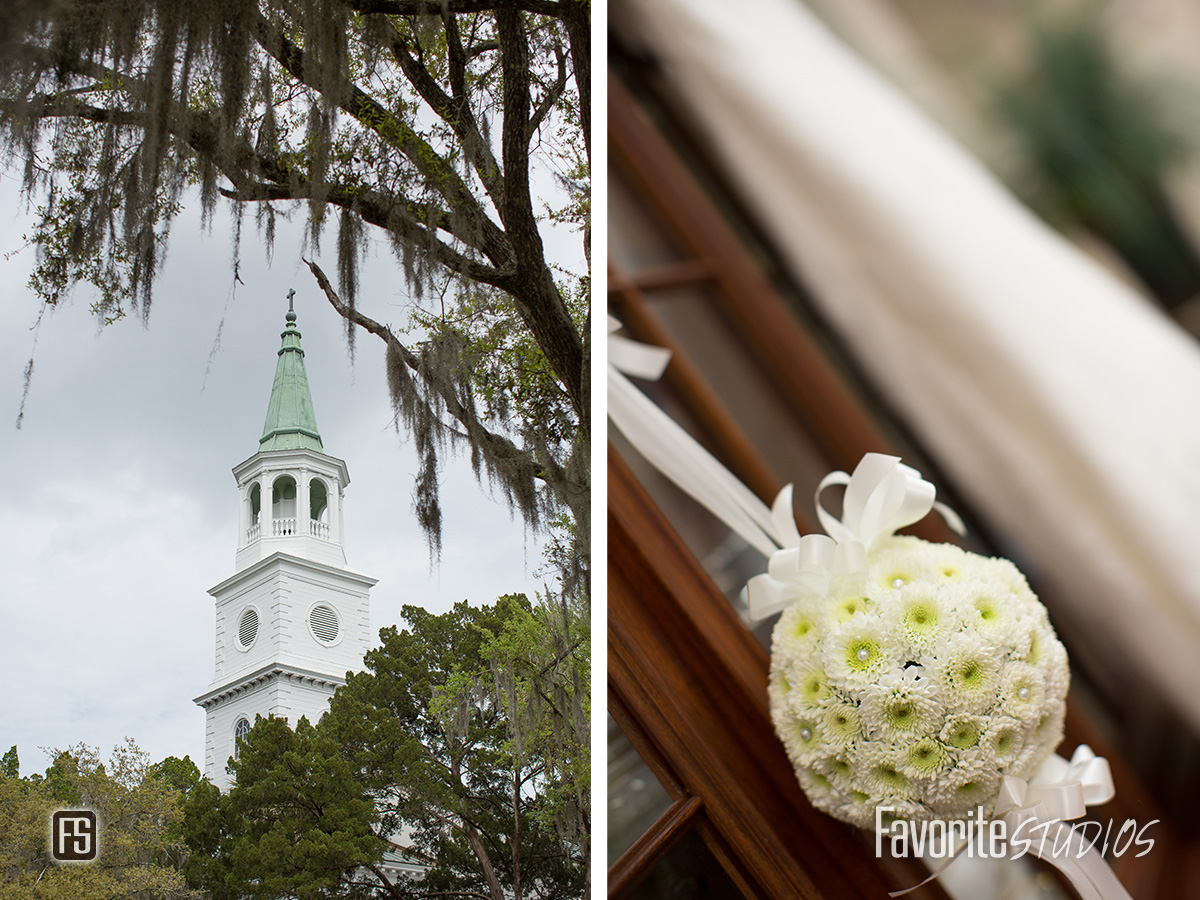 Jerry and Karen Favorite LOVED traveling to beautiful Beaufort, South Carolina to capture their special day. There is something about a military wedding that you will always remember. From the camaraderie and solidarity, there's such a powerful sense of togetherness, friendship and love. Especially down here in the South.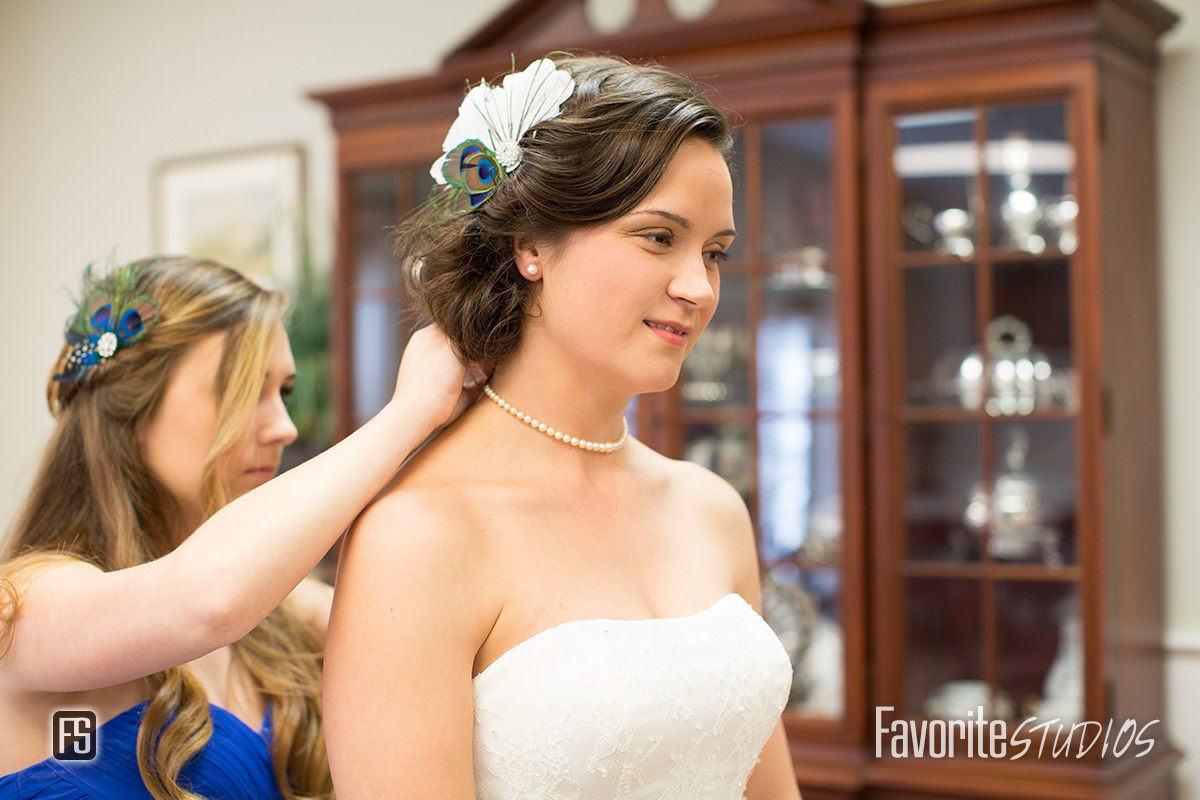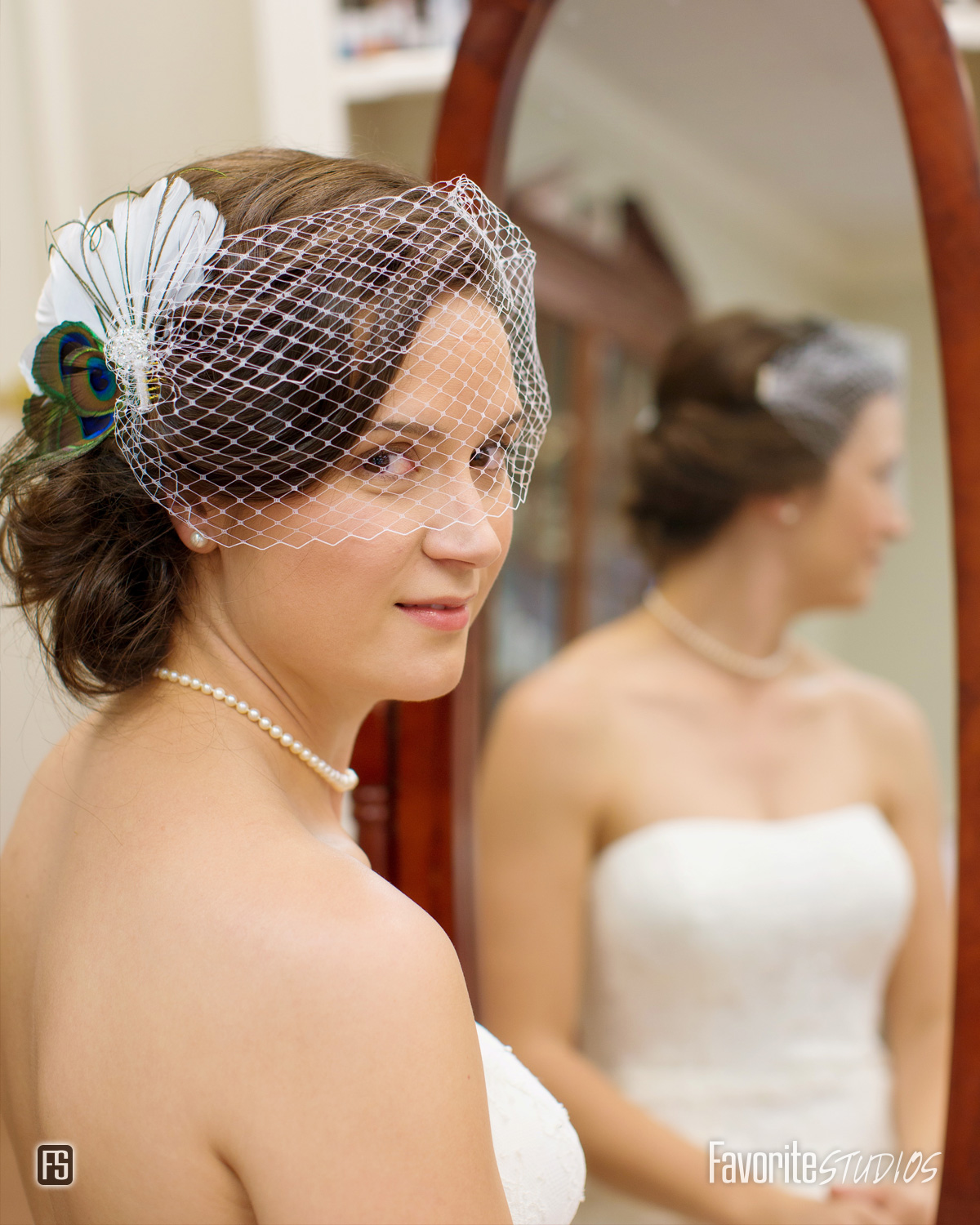 This was a simple yet elegant spring wedding. Their color scheme of soft white and royal blue with gold accents was perfect for a military wedding. Flannery's bouquet of flowers included bright yellow daffodils, a favorite of her's. The bride and bridesmaids had lovely hairpieces with a pretty peacock feather. The gorgeous but "no-frills" lace strapless gown was topped off with a vintage fascinator (AKA veil)… and check out these cute wedge TOMS (for the bride that wants to be comfortable in her wedding day shoes)!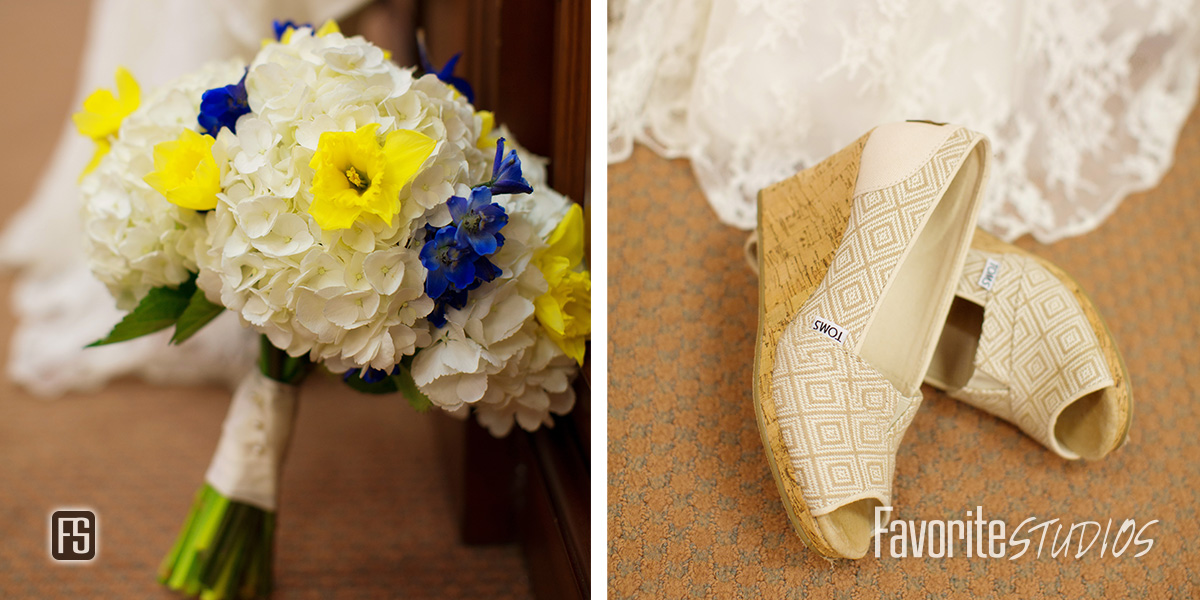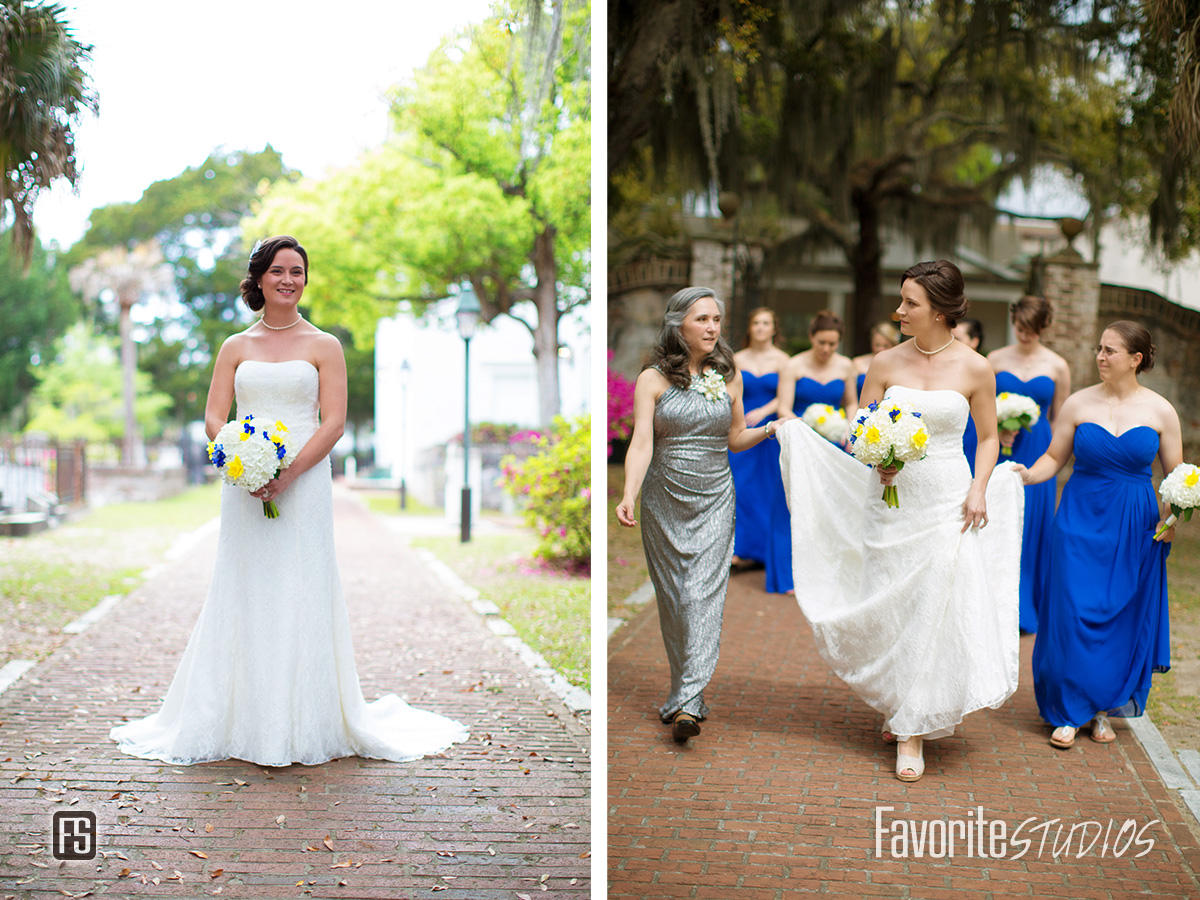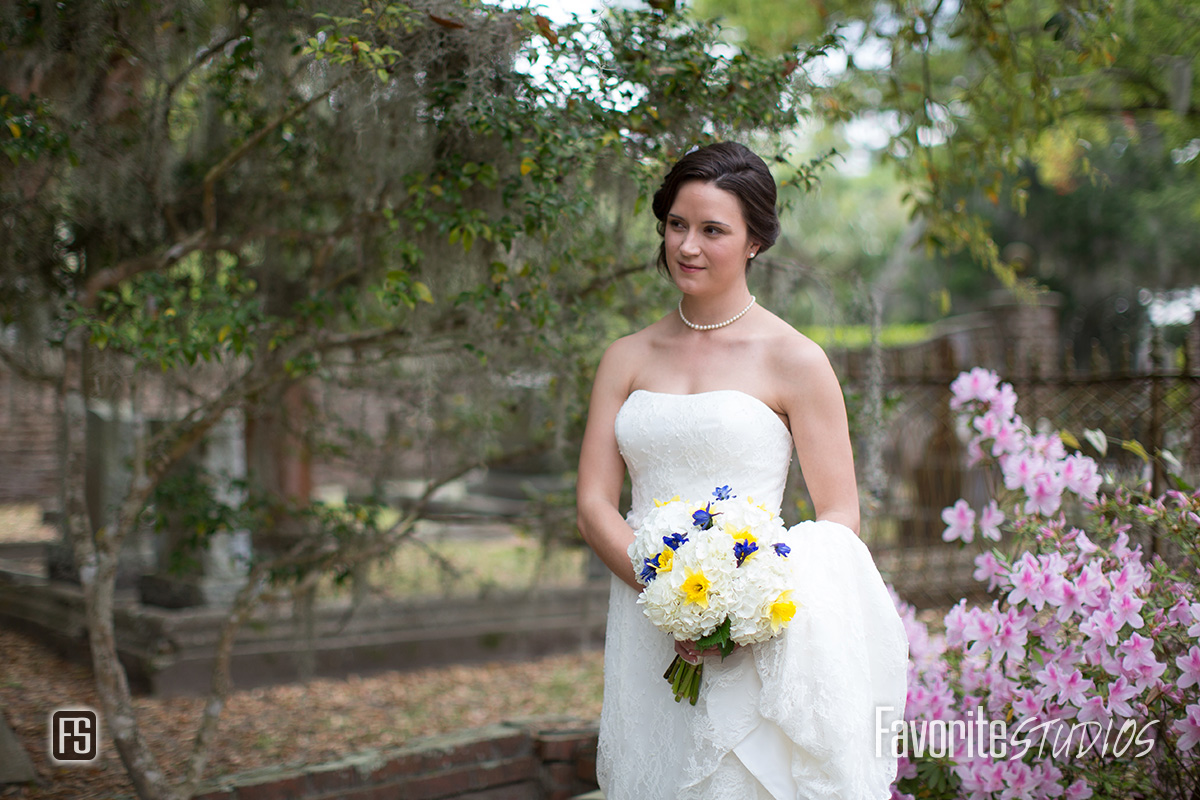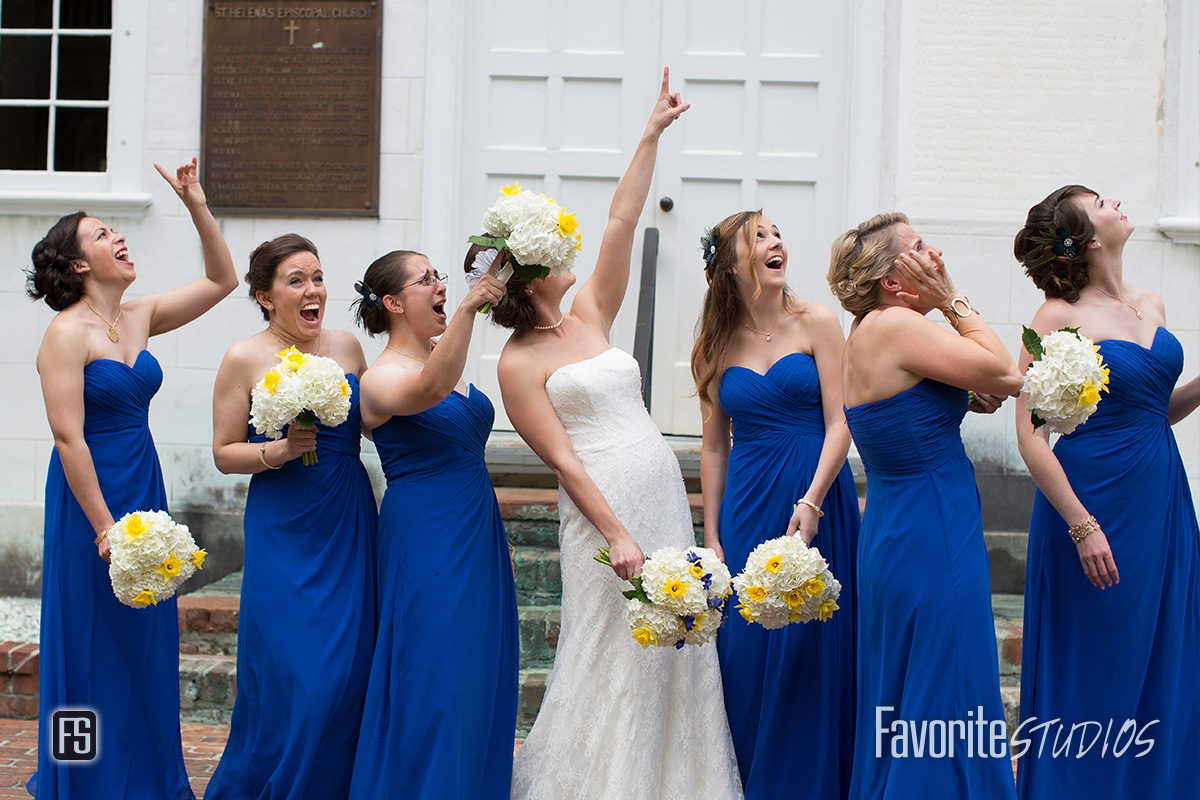 We were at the Parish Church of St Helena outside shooting some bridal party pictures when we got a personal flyover. It was an awesome surprise. The rain even stopped after the ceremony so they were able to do the Navy Arch of Sabers as they exited. Love the kiss under the swords.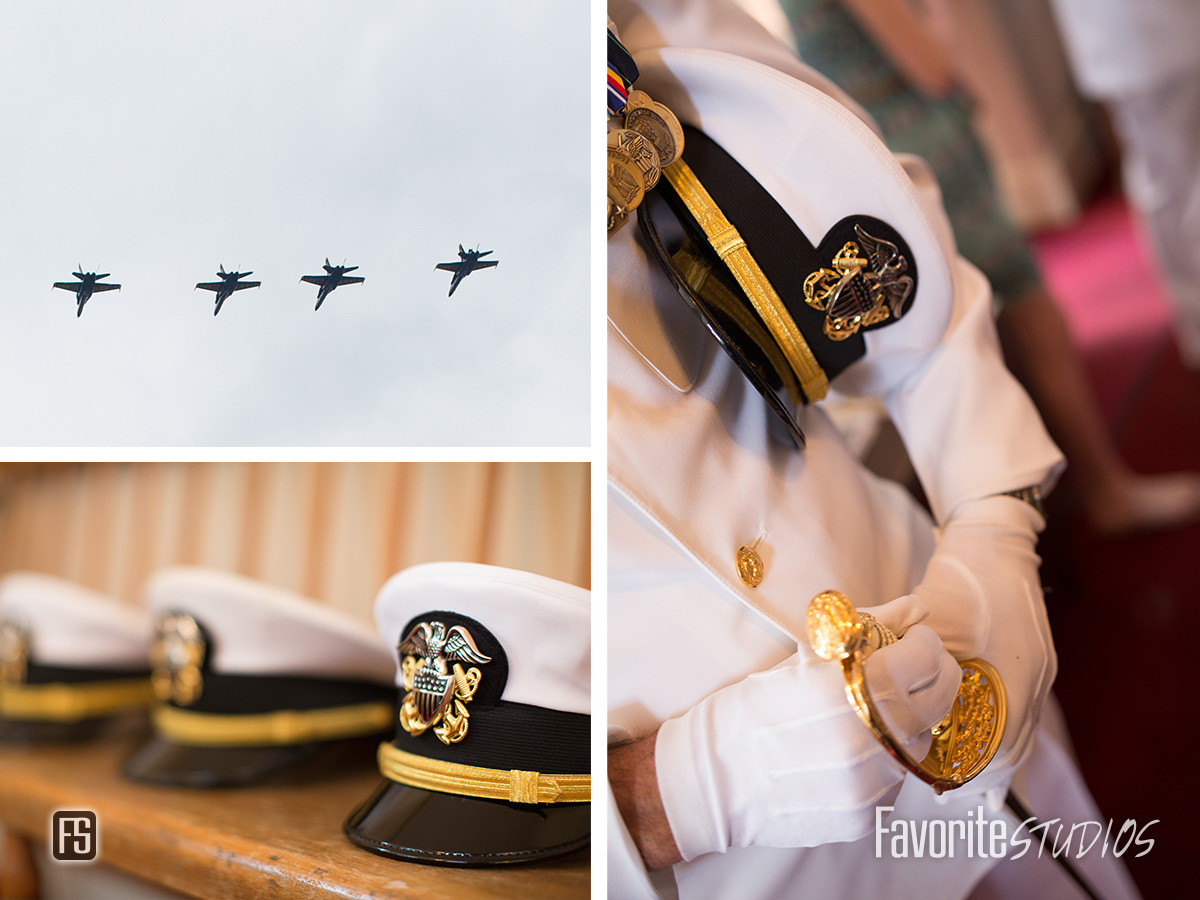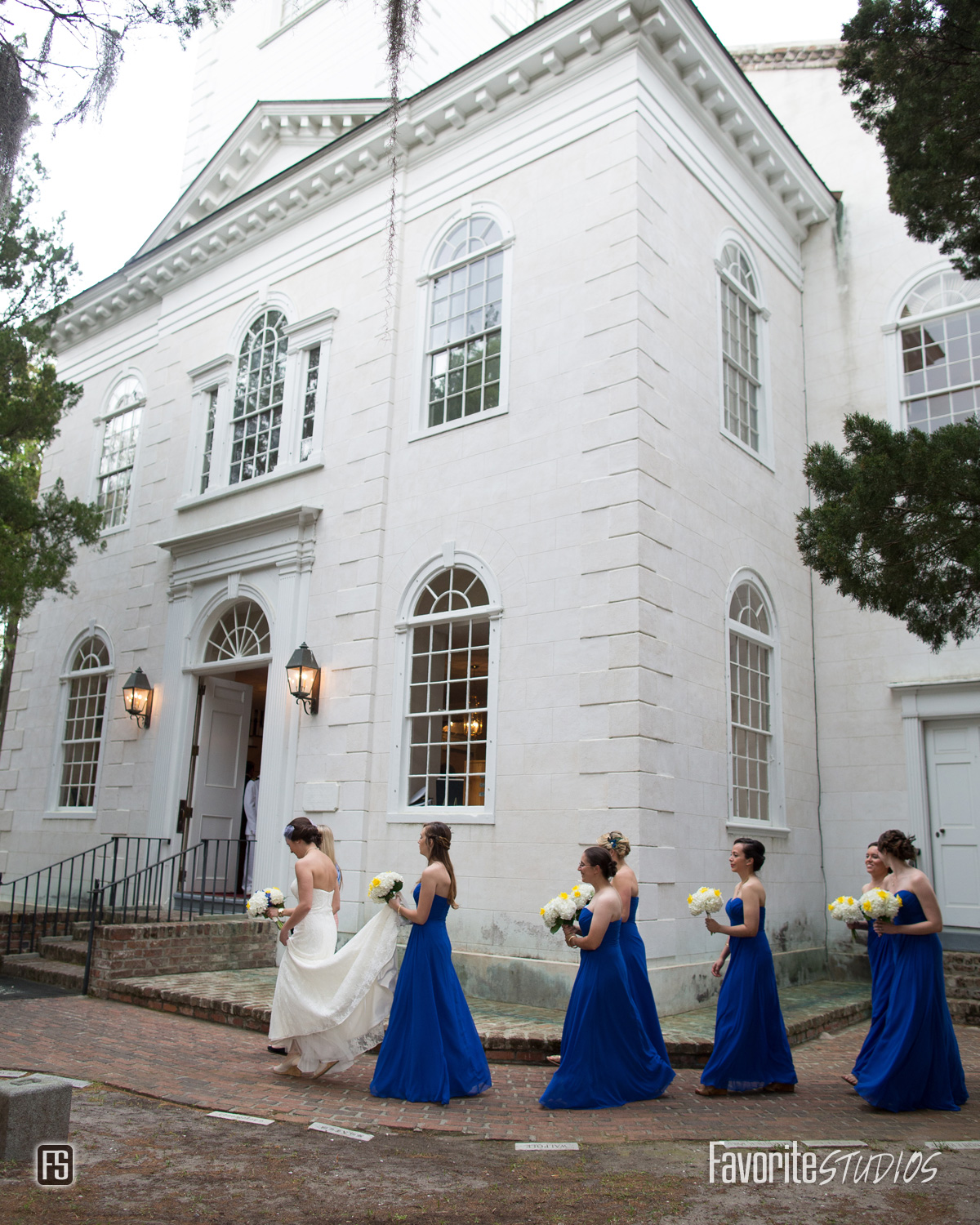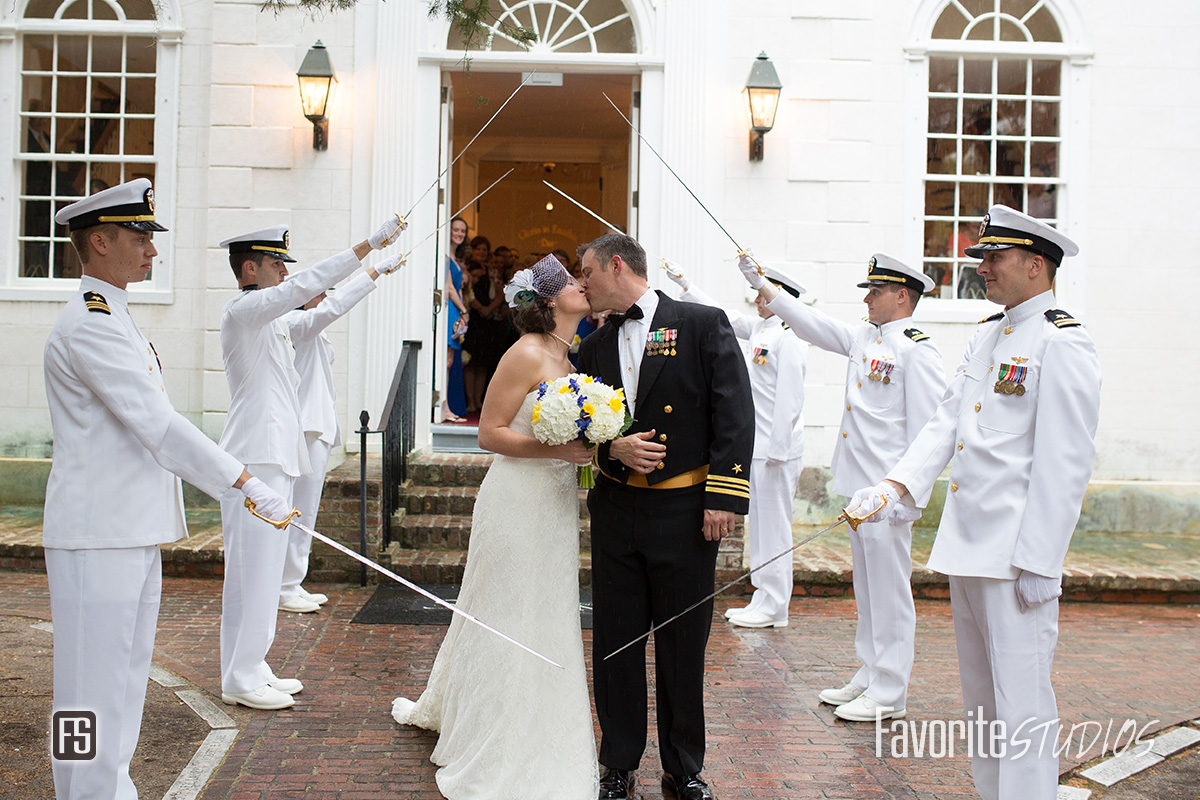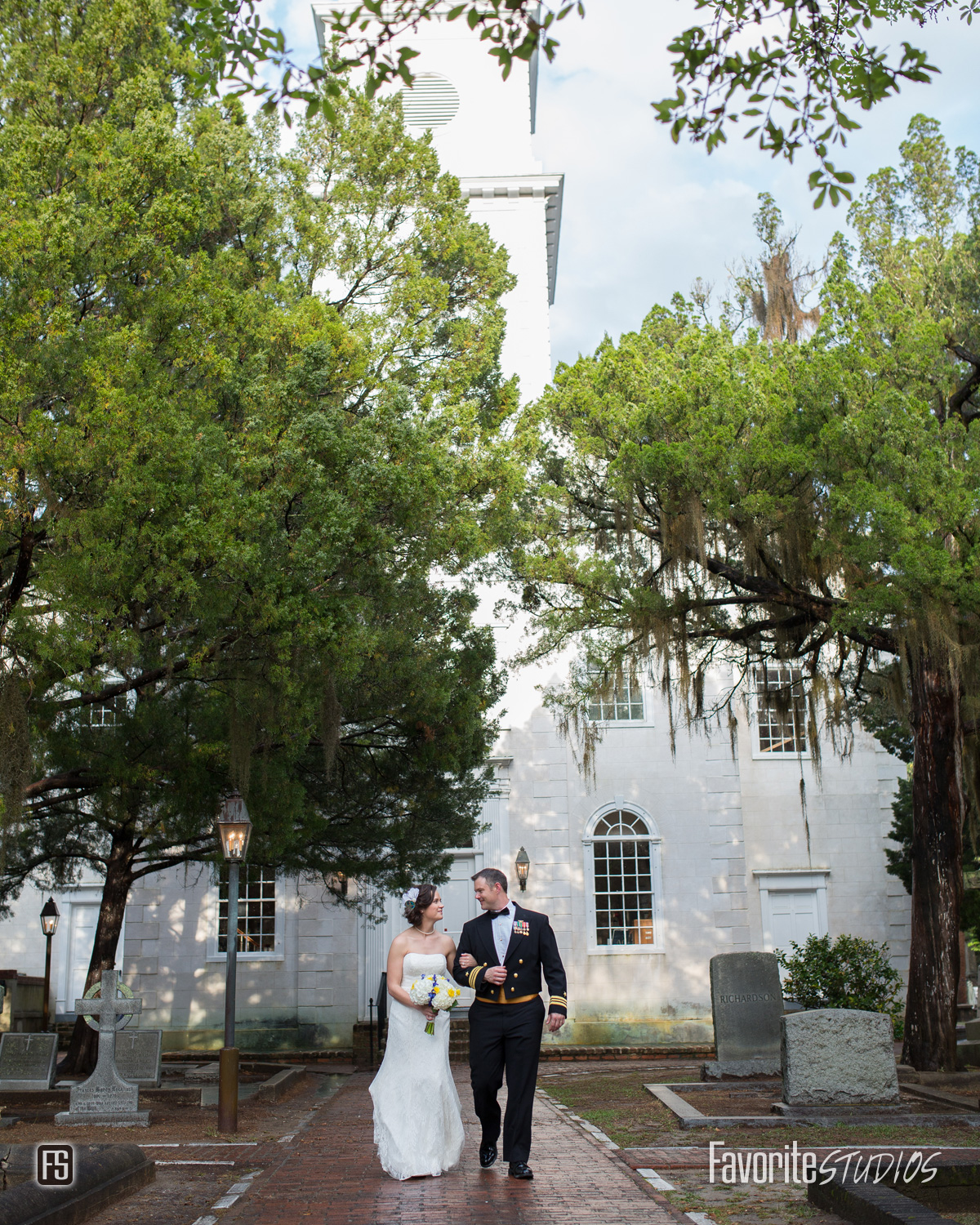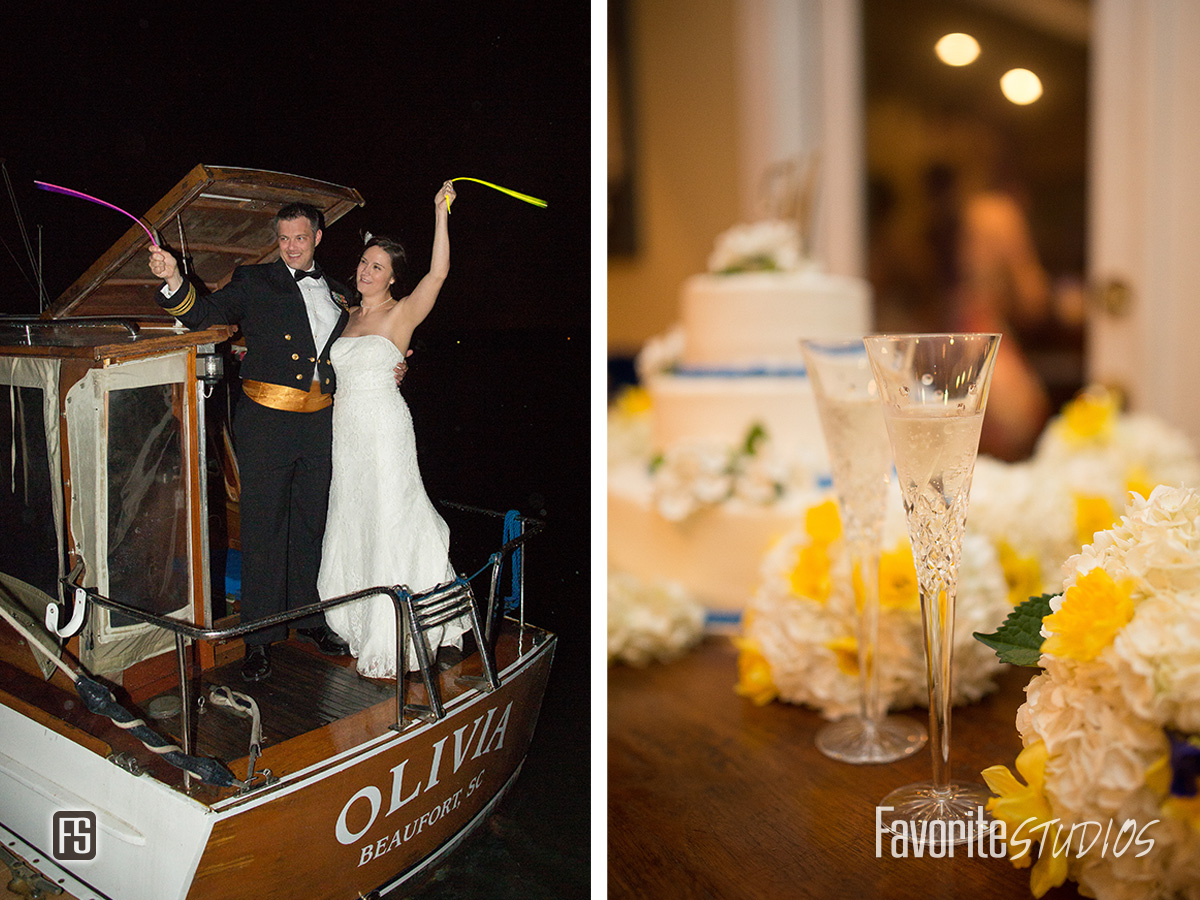 Rob (who was from Jacksonville) and Flannery (who was stationed in South Carolina) came on down to Saint Augustine for their engagement session. Even though the weather was a little chilly and overcast, they got some amazing engagement photos. Jerry even did this love story video with pictures and recording of how they first met. If you have three minutes, check it out! This was one of the first engagement videos we did, but it's so adorable and shows how they are as a couple… "real" and simply, wonderfully in love.


©Favorite Studios, Inc. | Favorite Wedding Photography + Cinematography | Jerry and Karen Favorite
Save
Save
Save
Save
Save
Save
Save
Save
Save