Looking for St Augustine engagement photos? We are kicking off this new year with style and look forward to new proposals, upcoming engagement sessions and meeting lots of wonderful couples.
Take a page from Christina (AKA Kissy) and Larry's story. They found true love and friendship. You can just see it in the interaction and expressions shown in their engagement pictures.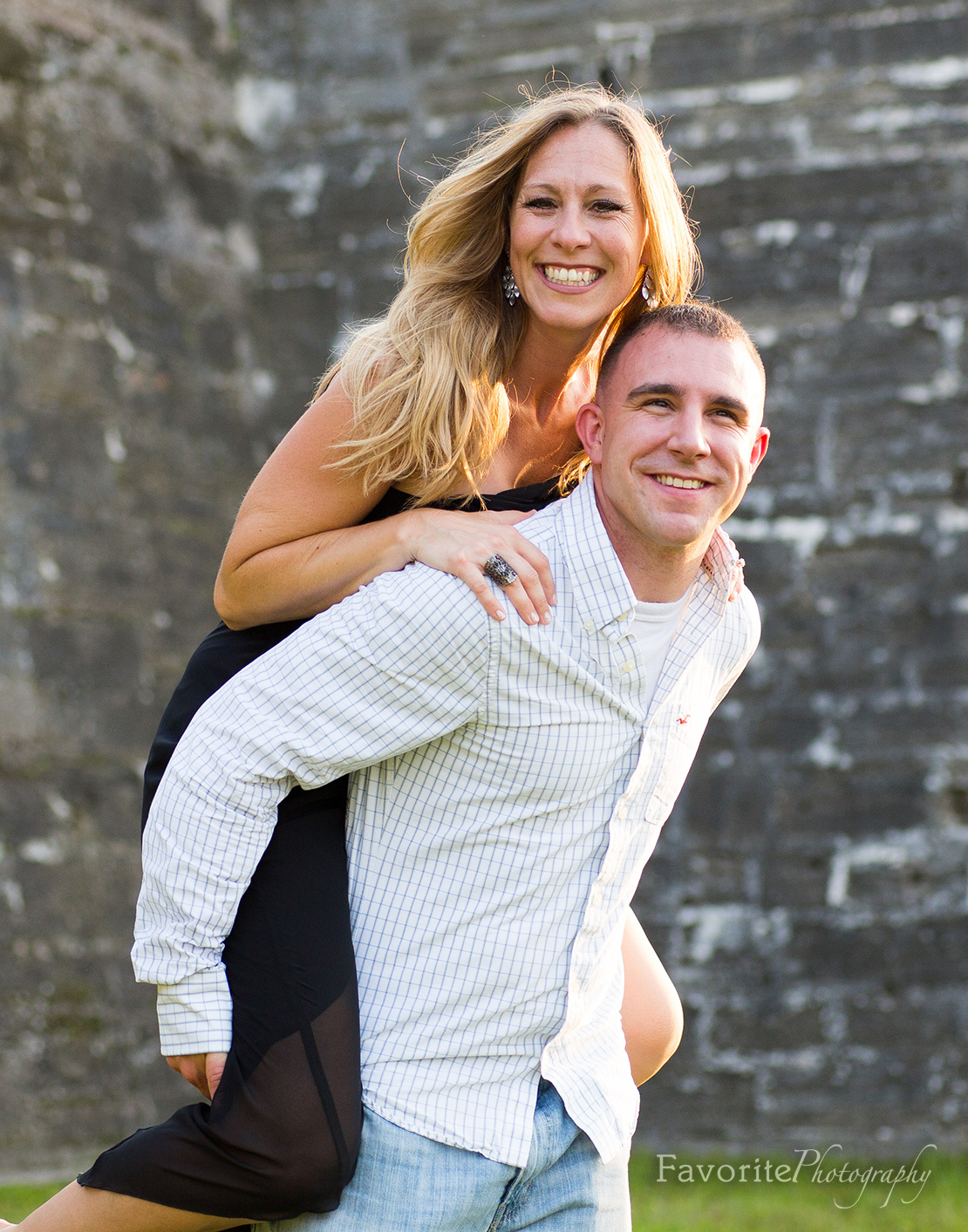 Last year we had the pleasure to photograph and videograph their engagement session and wedding day. We went to Saint Augustine for this engagement photo shoot, starting at the Castillo de san Marcos fort and ending at Vilano Beach. They did an outfit change from a more dresser look to a comfortable, casual style. Kissy selected a classic black dress and then a more fun, colorful red dress for the beach. They are such a fantastic couple!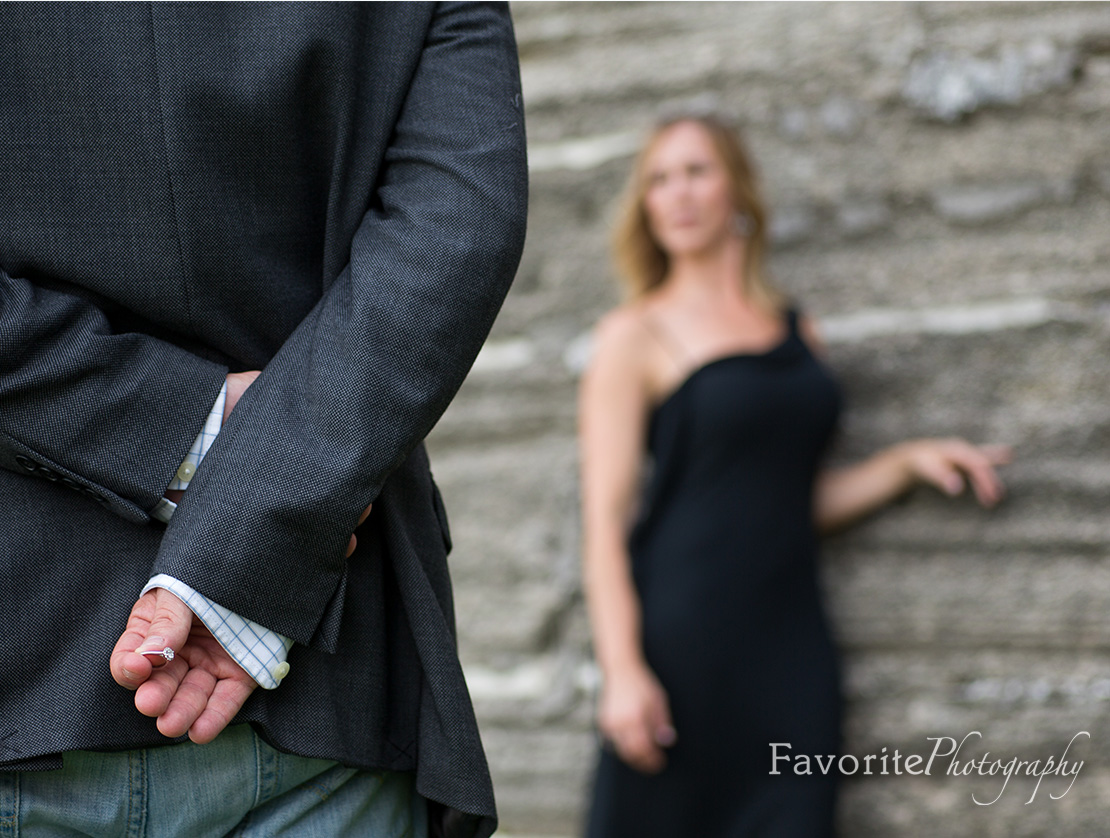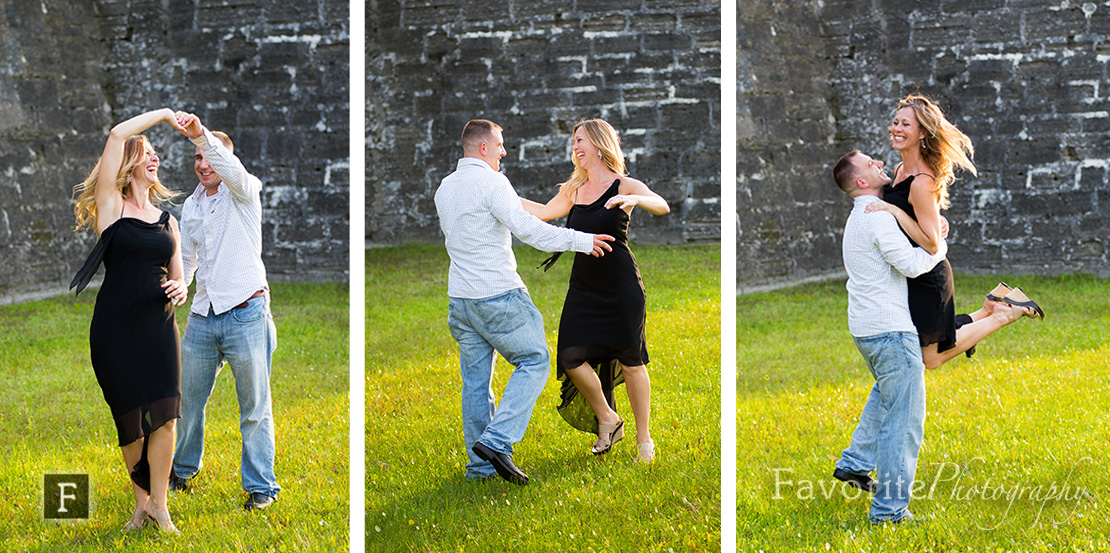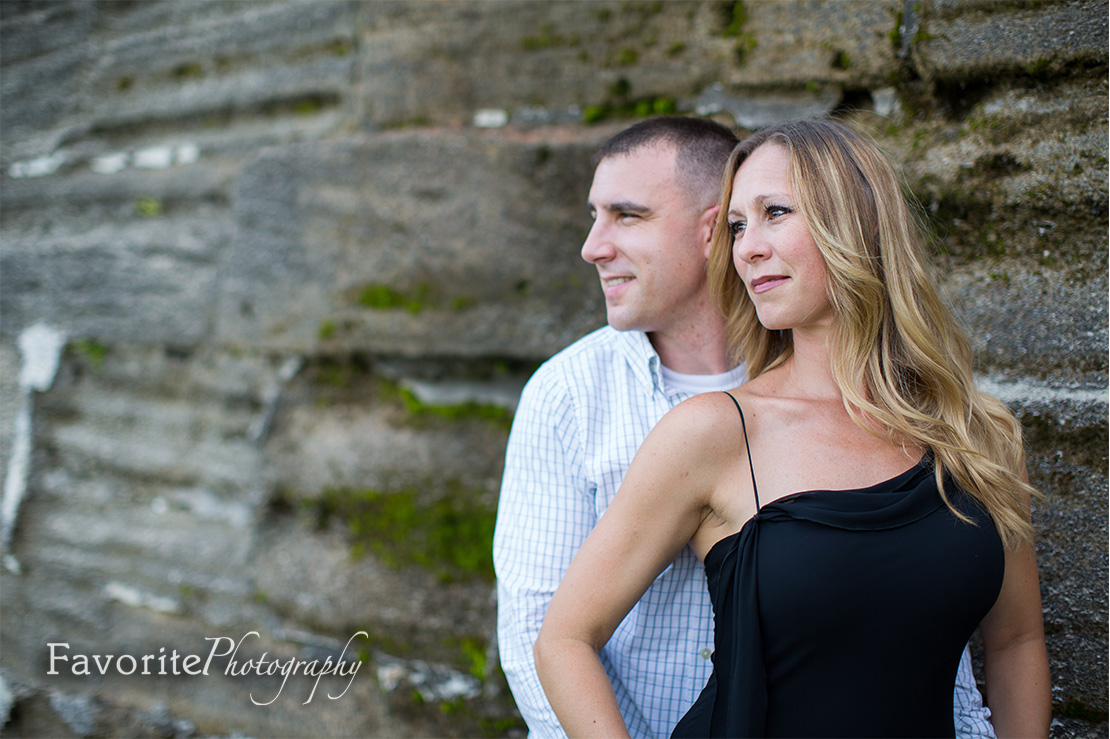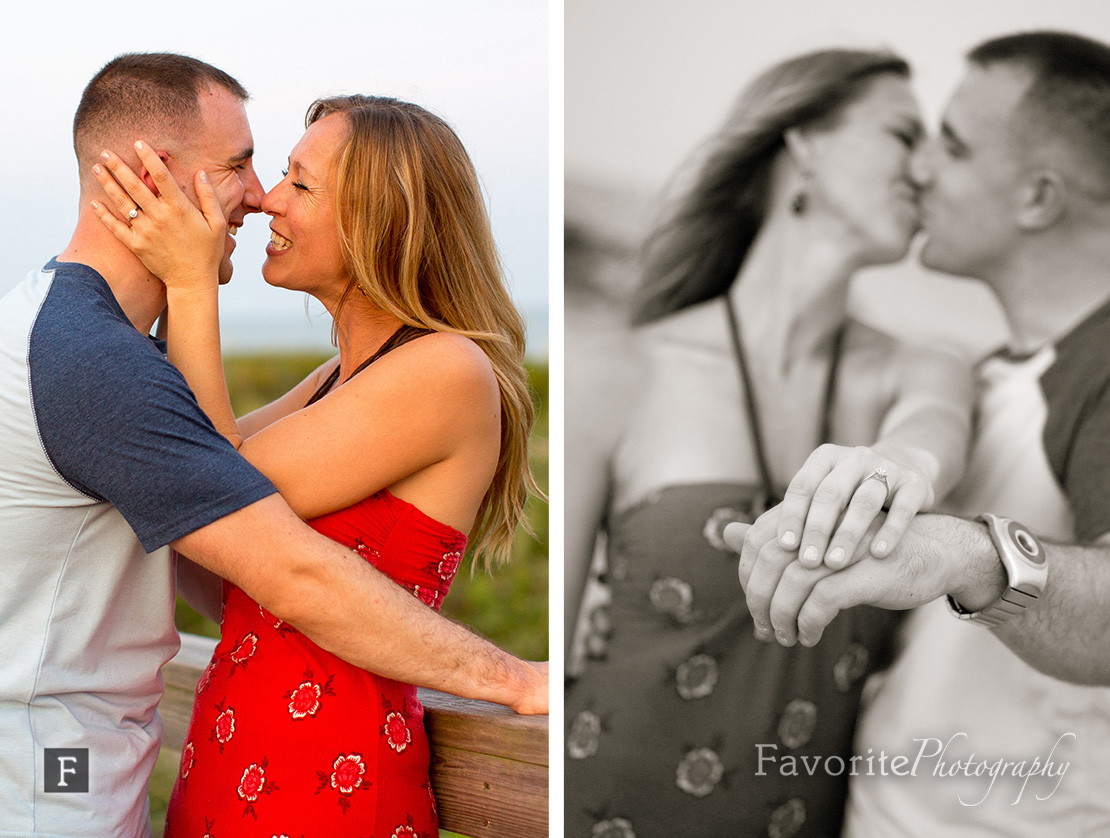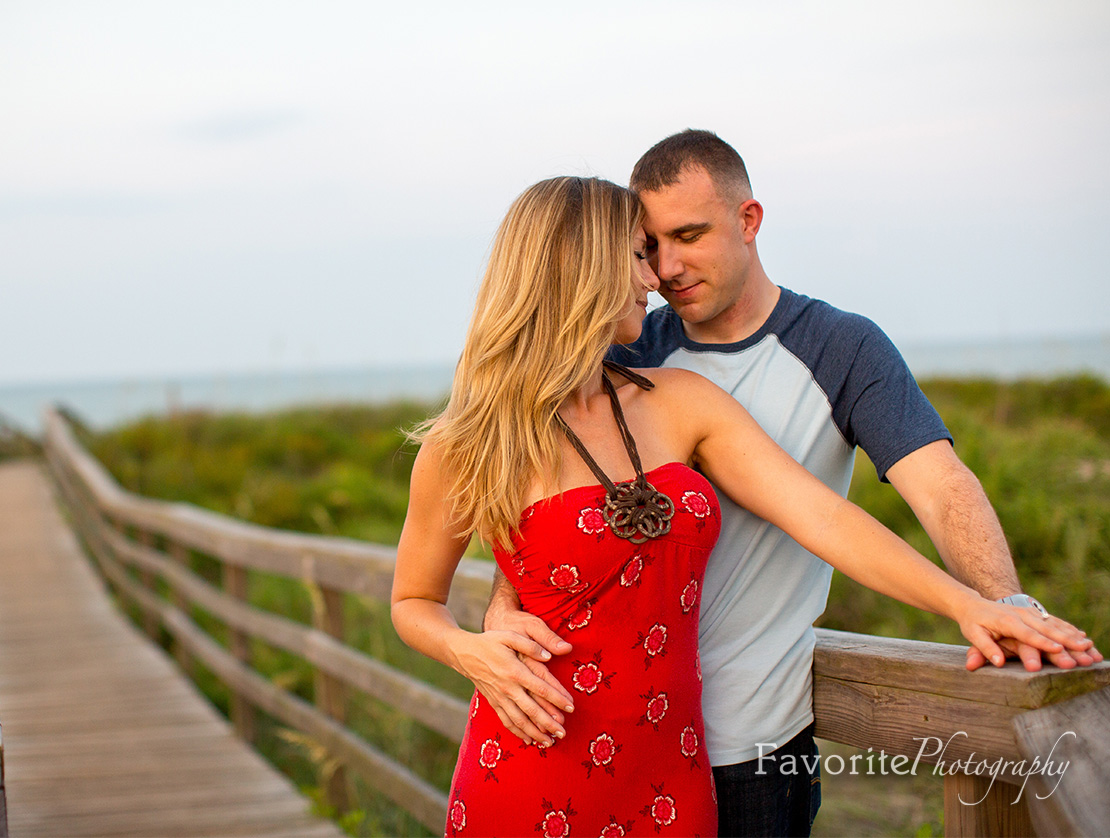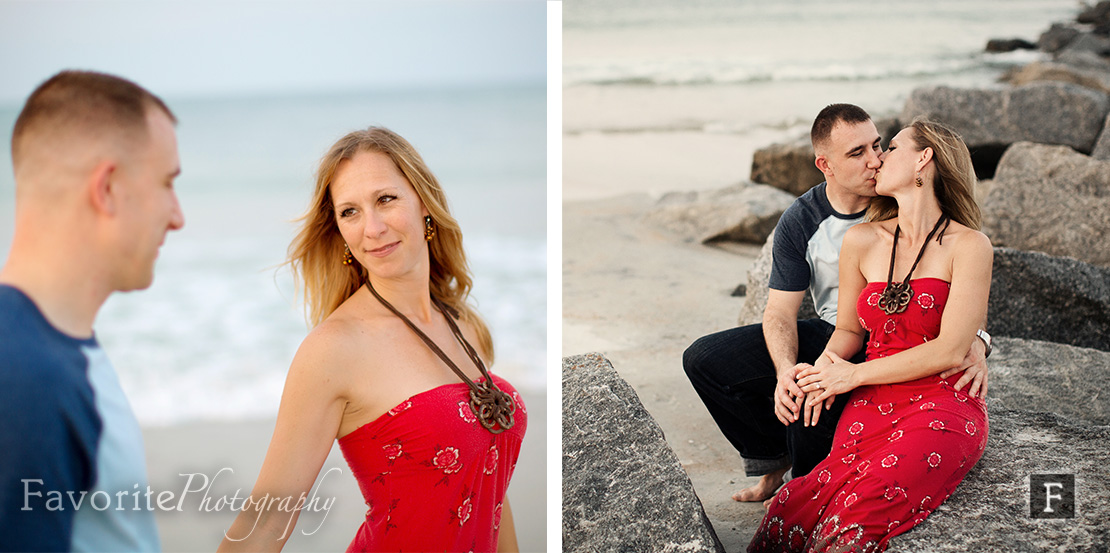 Here's a candid interview with Larry and Kissy's highlighting their "love story" with video and photos from their lovely St. Augustine engagement session:

Jerry Favorite, Photographer
©Favorite Studios, Inc. | Favorite Photography
Save