Being a St Augustine family photographer is one of the most rewarding and fun jobs ever!!!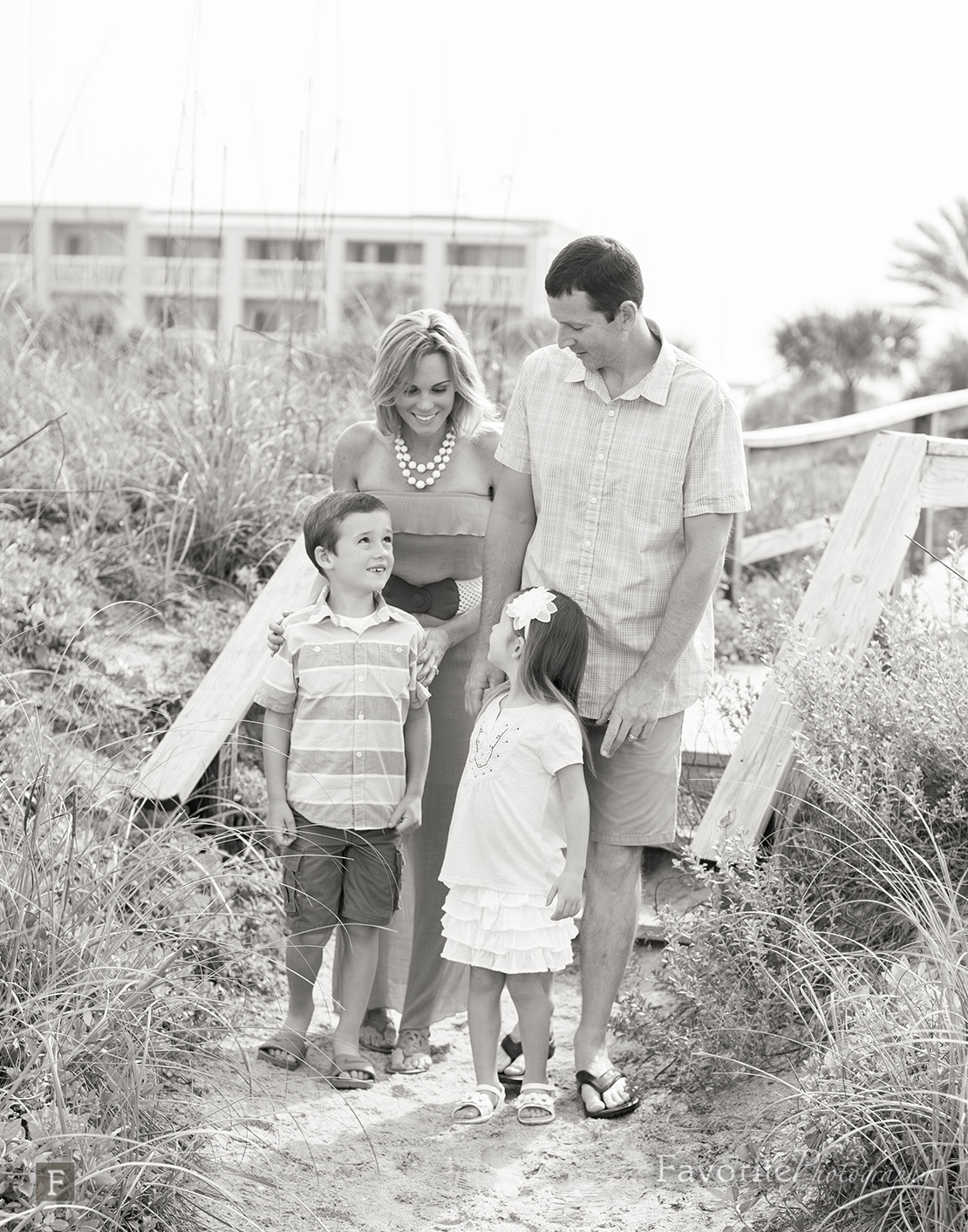 Karen enjoyed photographing the Hicks family at Vilano Beach when they visited Saint Augustine. And we thank them for letting us capture a little slice of their life!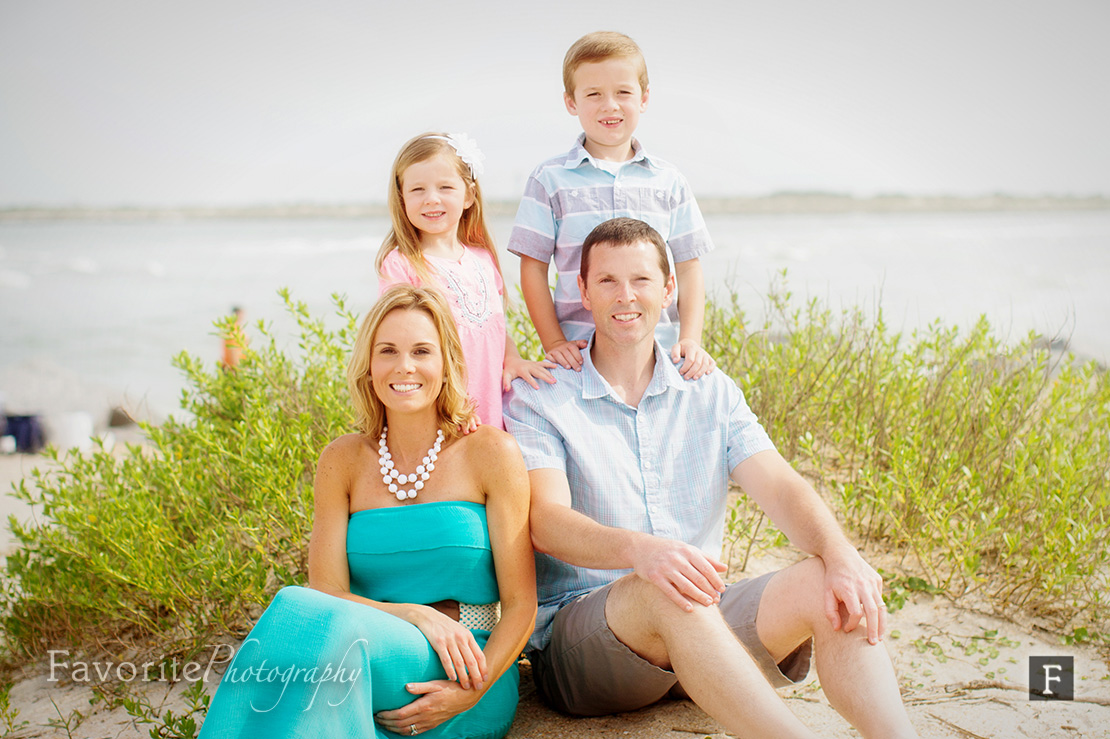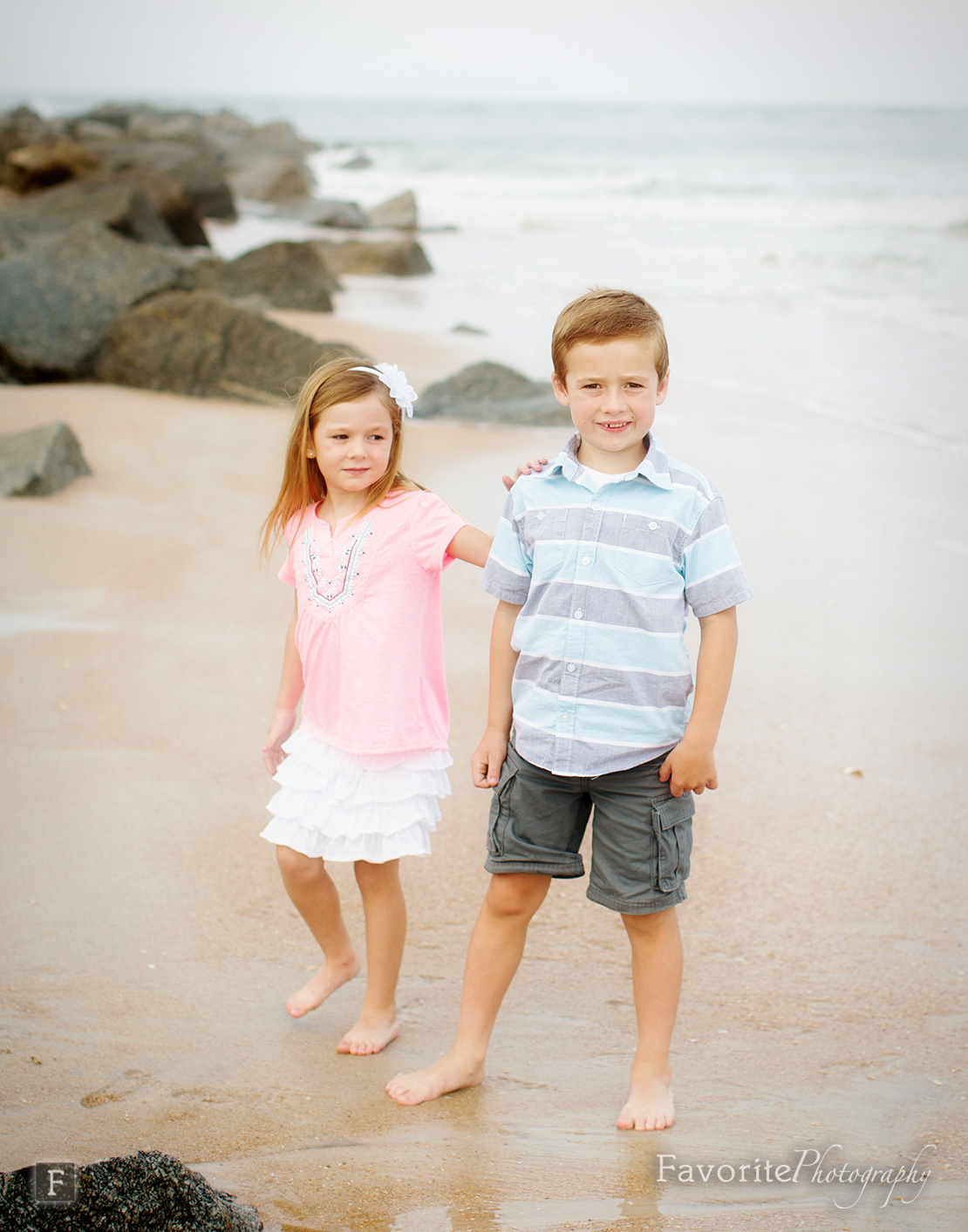 They don't call Florida the "sunshine state" for no reason! It is generally very bright out on the beach which is why recommend the "golden hour" before sunset for the most beautiful pictures. Morning time, during sunrise, is also an option, but that works well if your family are all "early birds". With young children, it's always best to work around their schedule as we want them to be happy and energetic. Trip plans and rainy weather (look out for sudden thunderstorms) can also affect the timing of a perfect family photo session. No matter the day, season or time, we will prevail.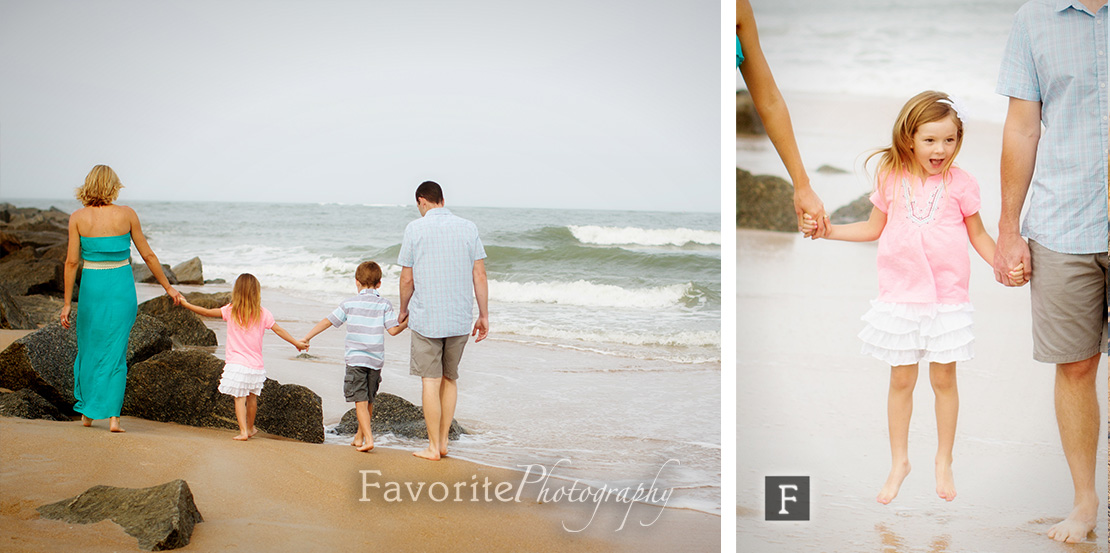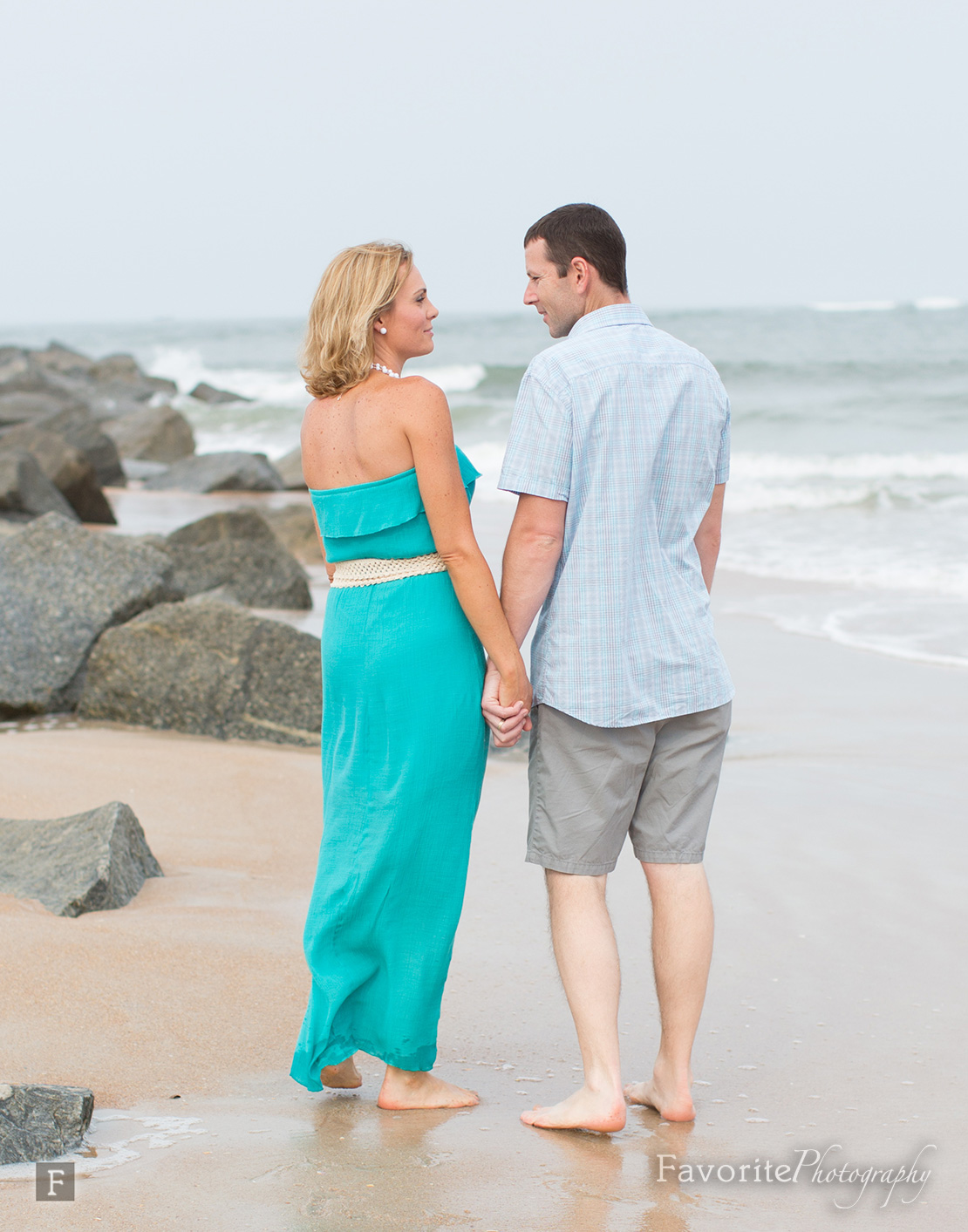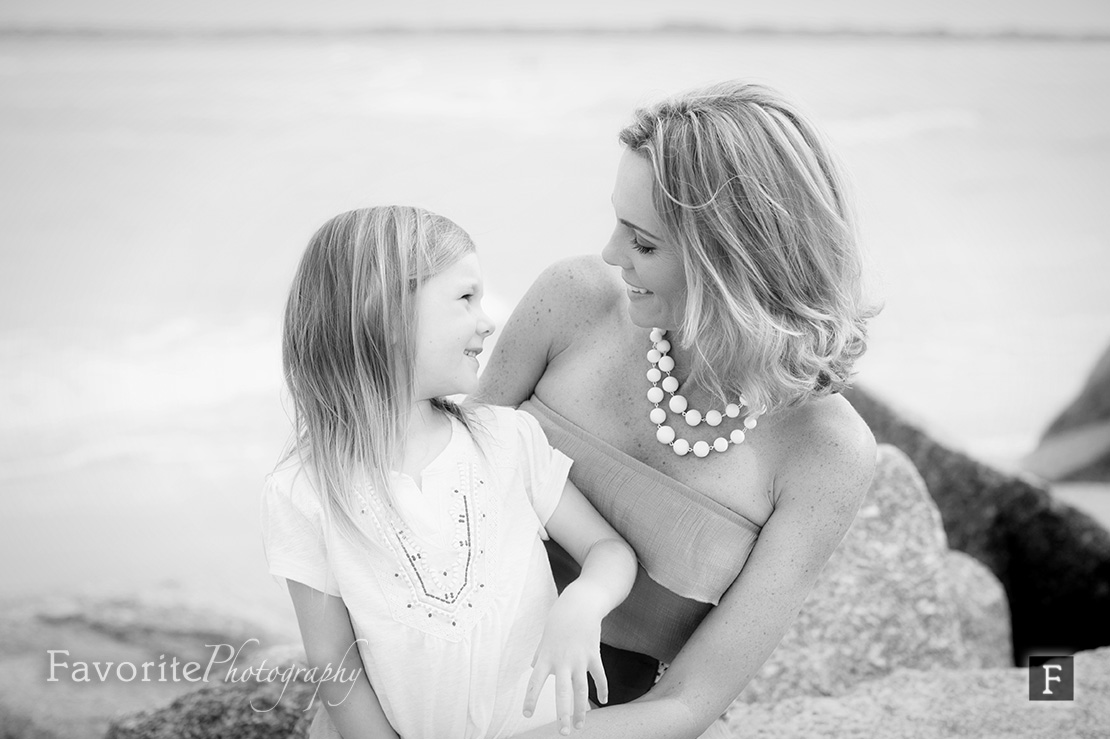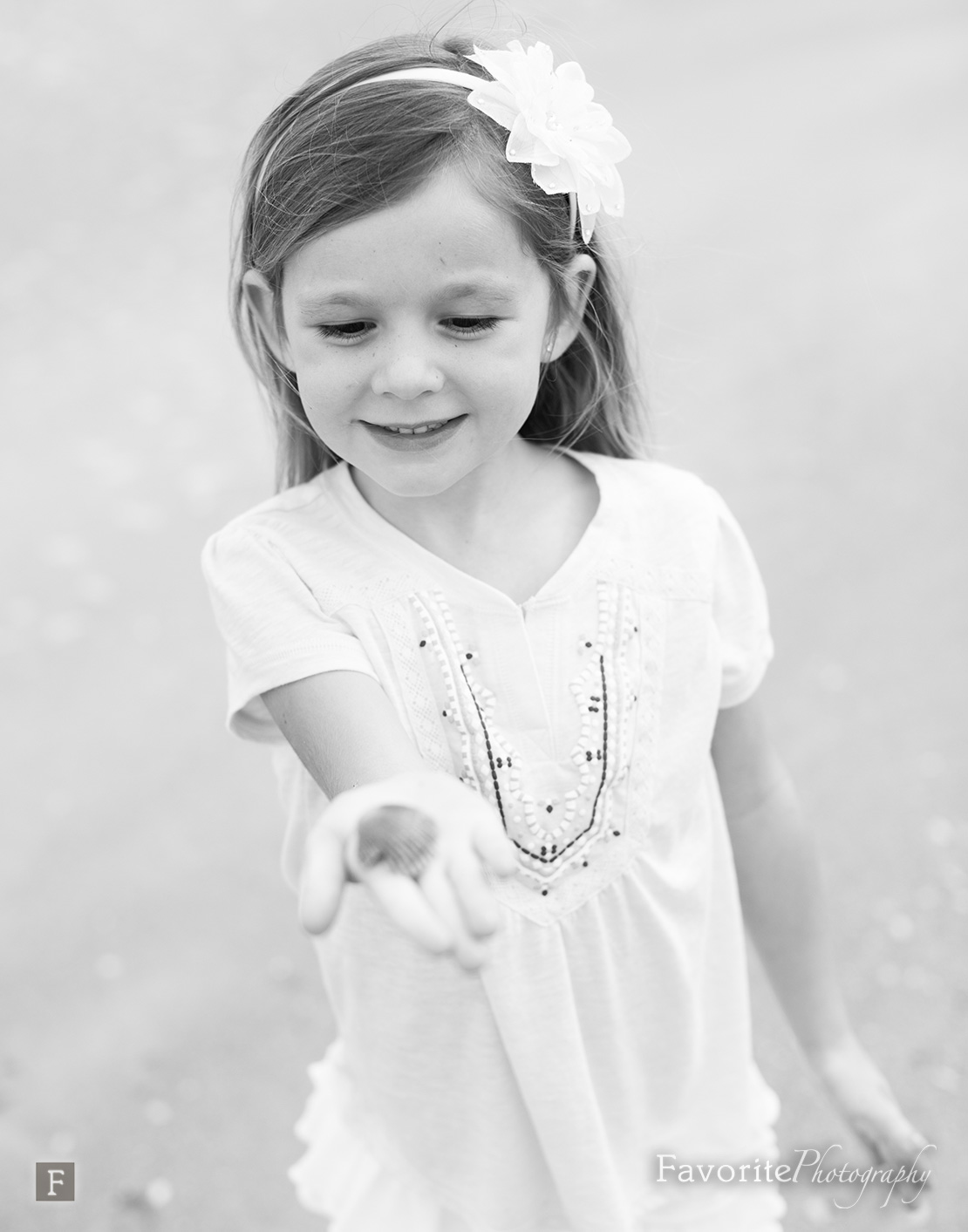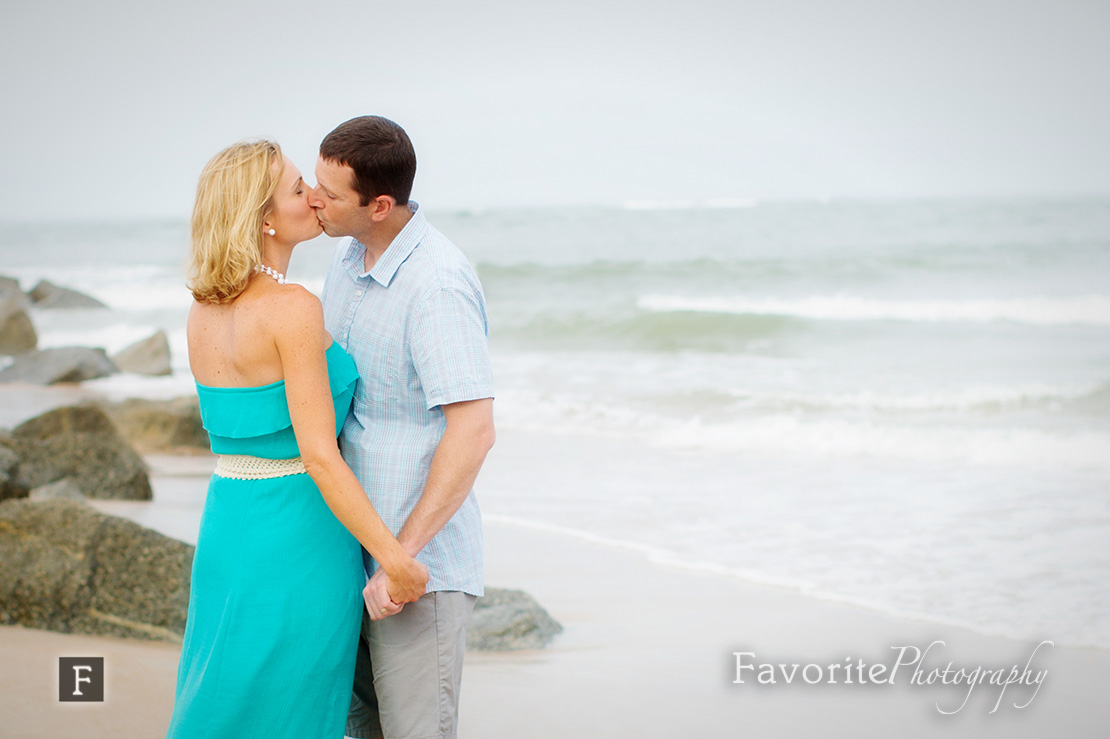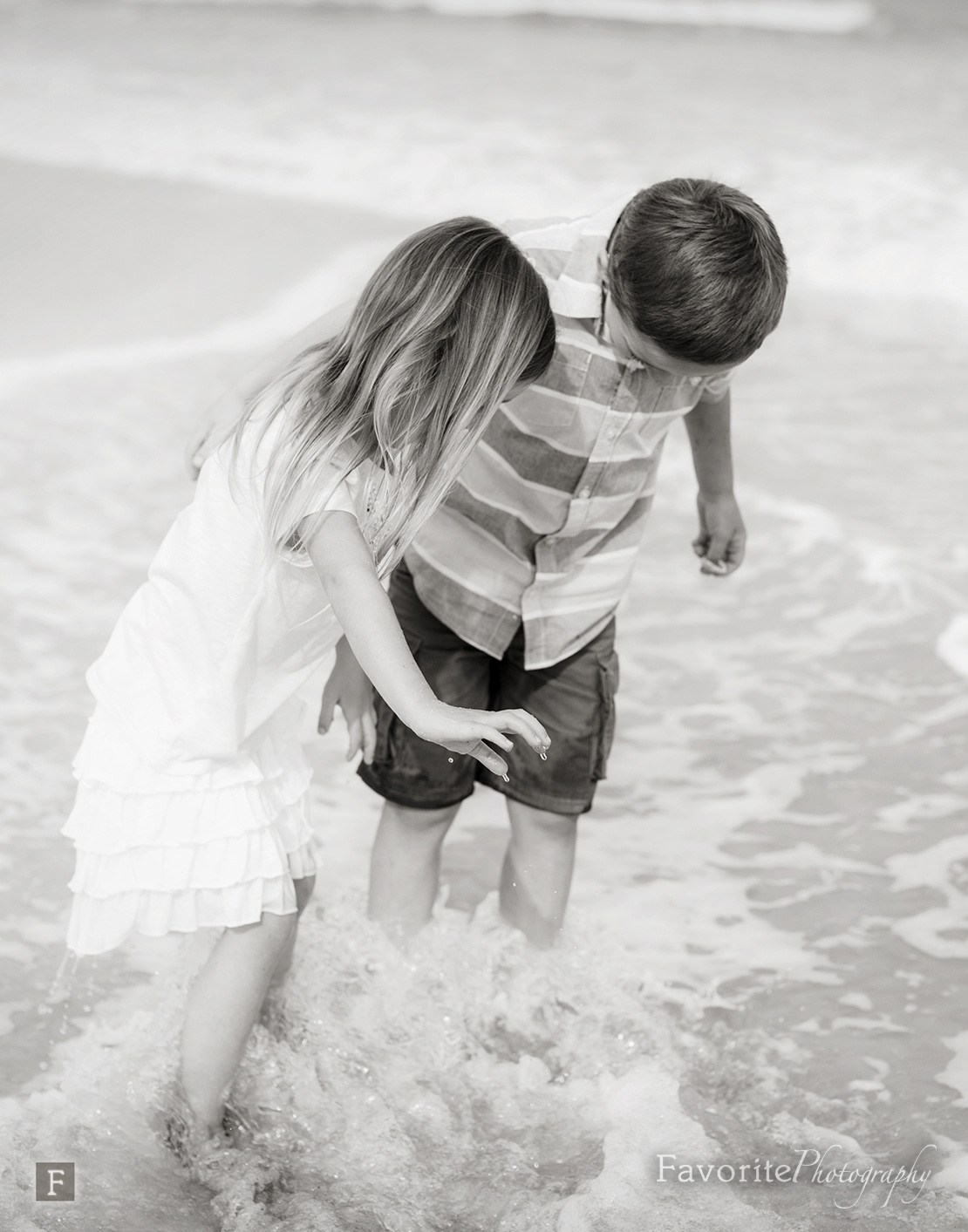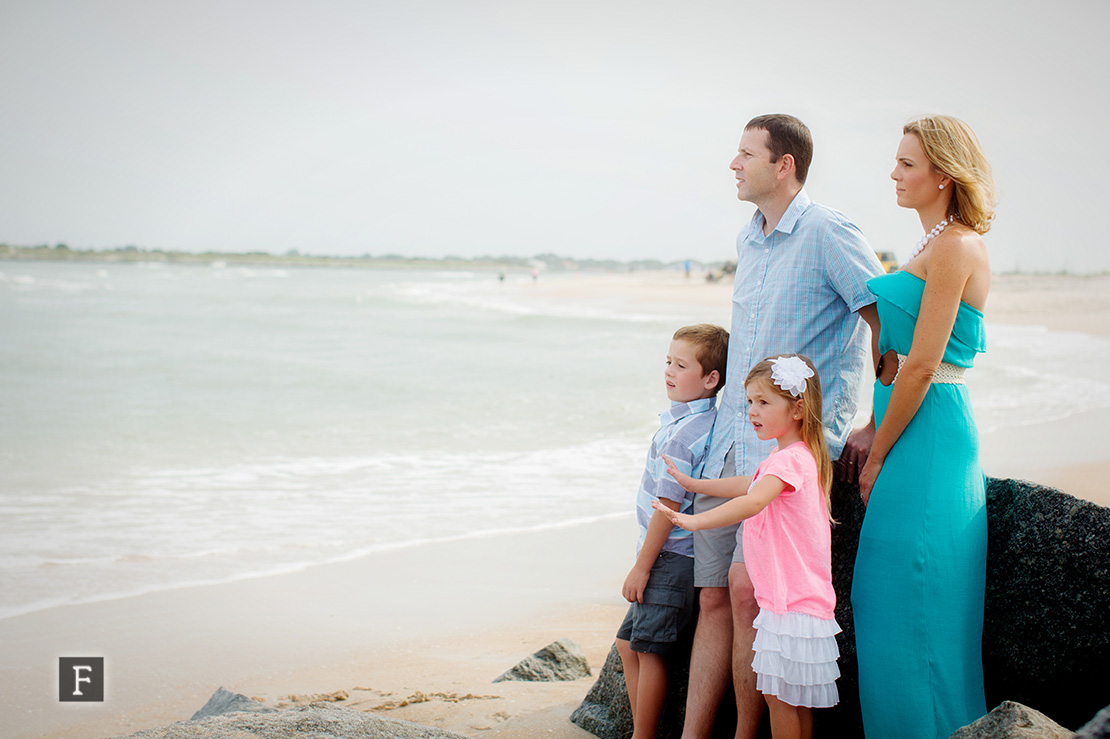 ©Favorite Studios, Inc. | Favorite Family Photography + Cinematography | Jerry and Karen Favorite Reviews
Look through our other family photography blog posts for great outfit ideas and beautiful locations for your family photos!
Contact us today to book your family portrait session.
Save