Southern Country Wishing Well Barn Wedding Photographer
Tiffany + Nick Say "I Do!" | Perfect Spring Wedding Celebration
It was a pleasure being a Wishing Well Barn wedding photographer in Plant City, Florida for Tiffany and Nick's special day. This lovely location is a rustic yet romantic event venue for an outdoor country wedding ceremony, blueberry fields, farm and open barn for dancing and dining during the reception.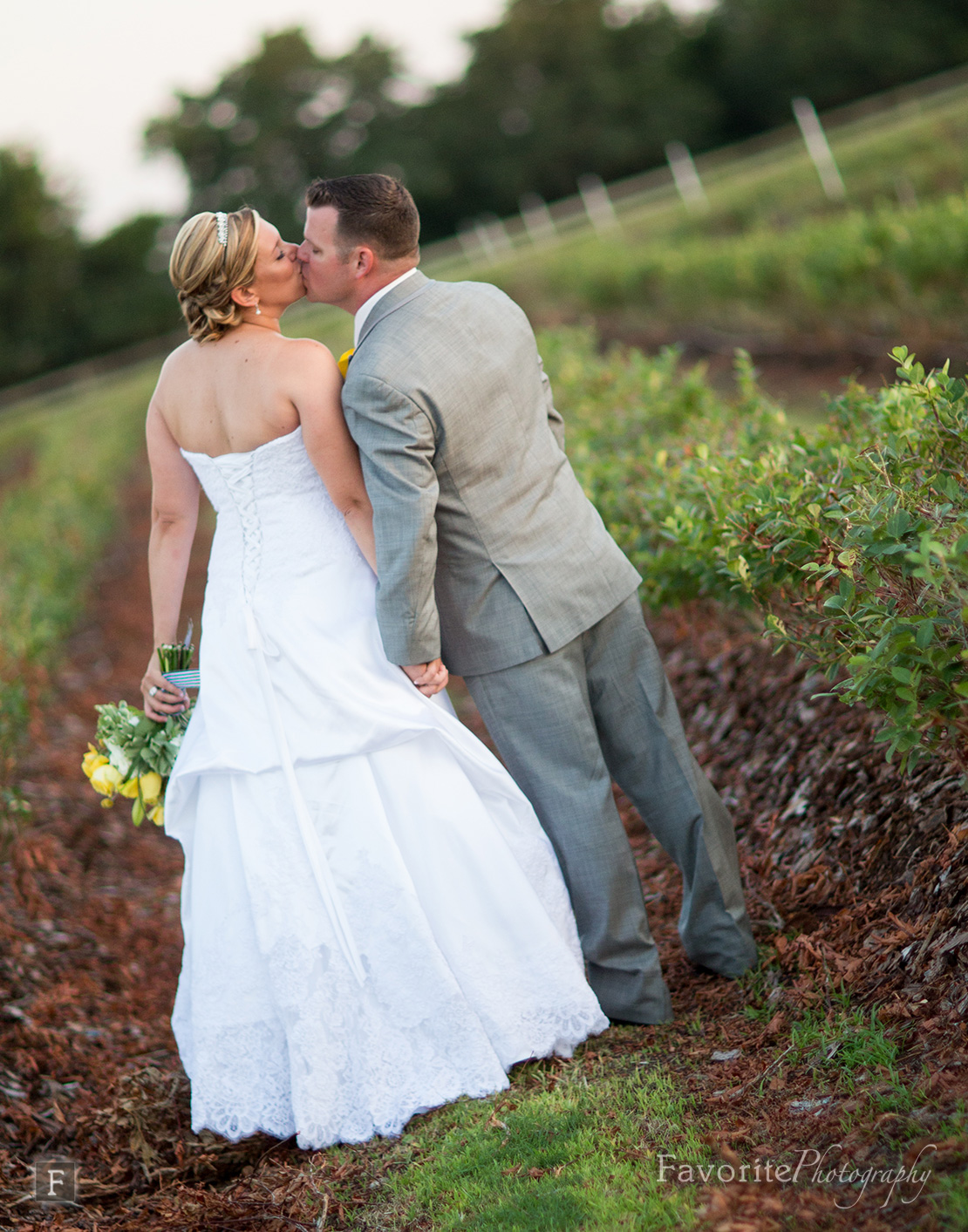 Southern charm was bountiful with a bright, shabby-chic decor and authentic barn in Hillsborough County. Country flower arrangements with mason jars filled with cut lemons, yellow flowers, greenery and soft baby's breath. Loved the open fields, tall sunflowers, rustic details, elegant but country-casual table settings with burlap runners and details of lace, warm ivory, weathered woods, festive lights and twinkling chandeliers.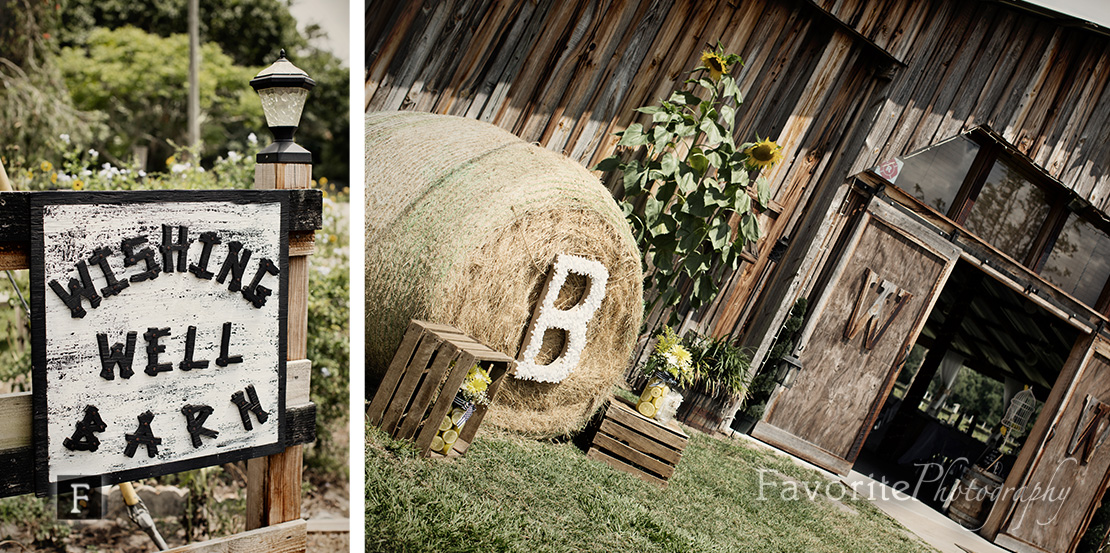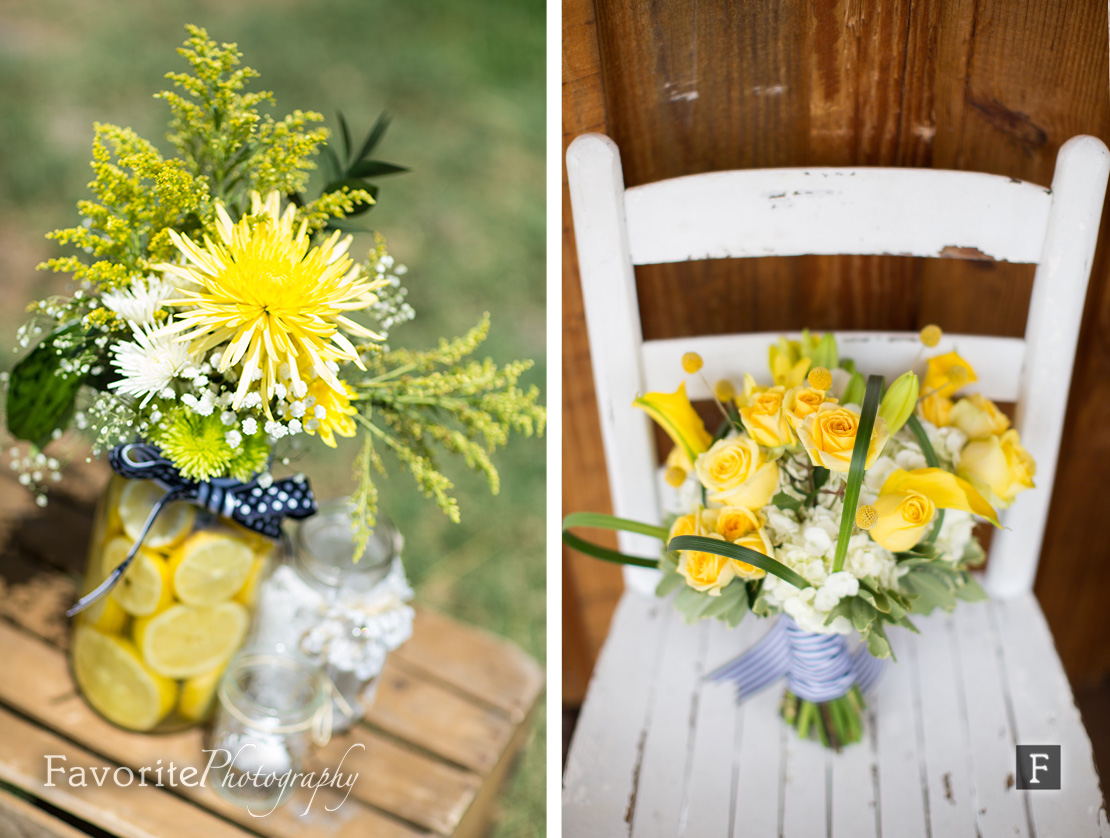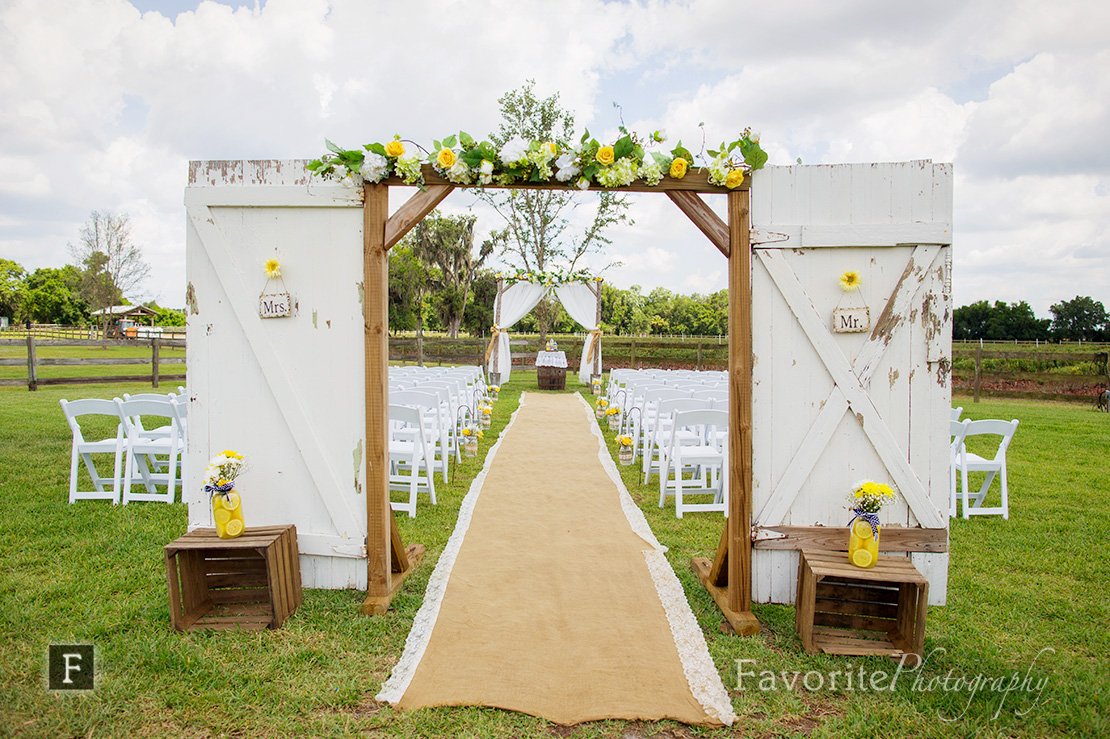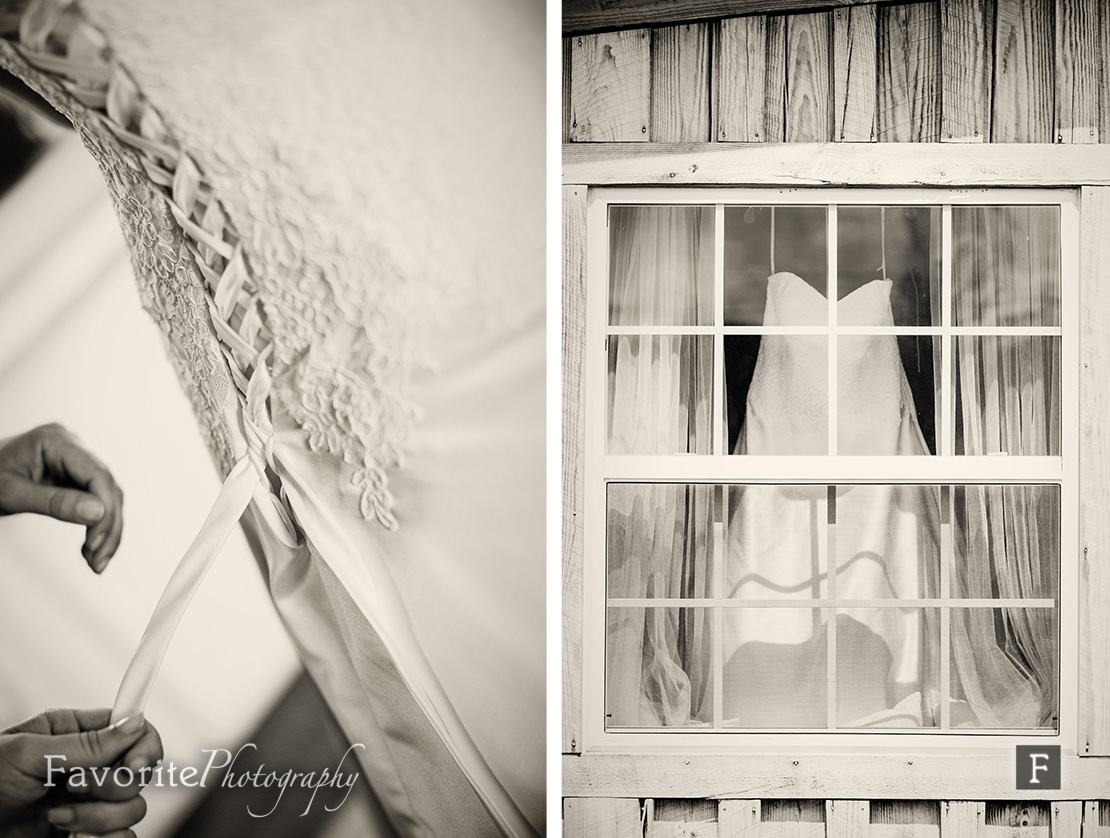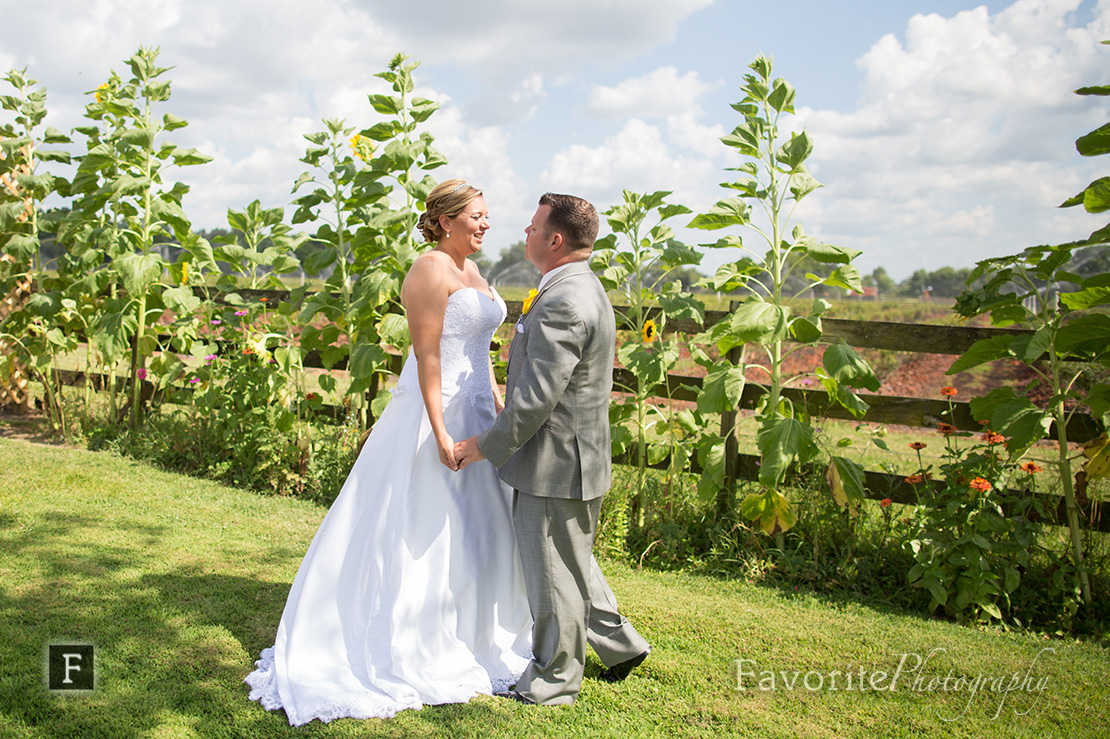 Tiffany and Nick are an adventurous, outdoorsy couple and the Wishing Well Barn was their dream wedding location. They had their first look by the farm yard fence with a row of majestic sunflowers. The bright sunlight streaming through tree leaves created a beautiful, natural setting. It was a picture perfect spring day to get married!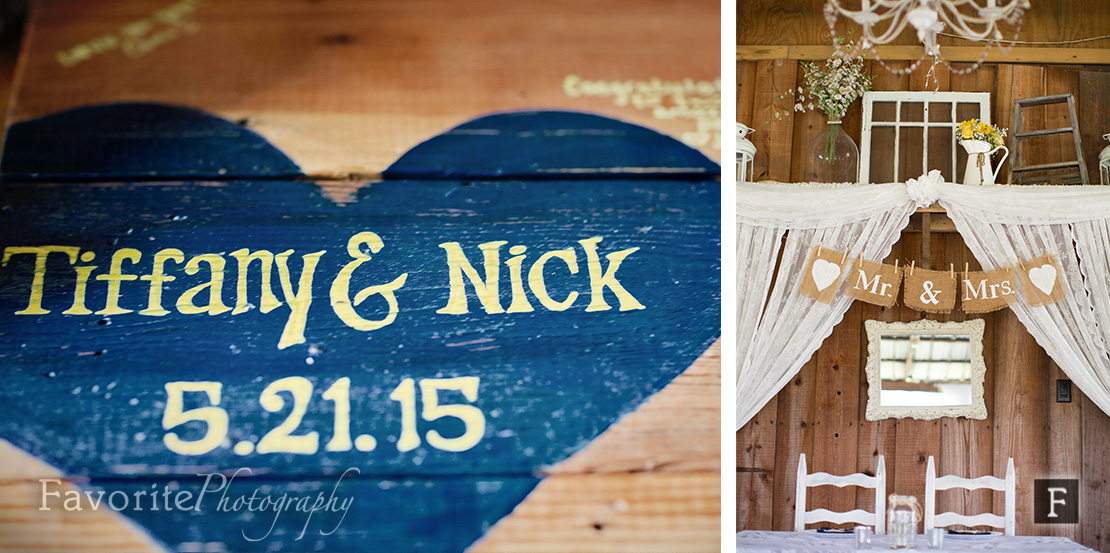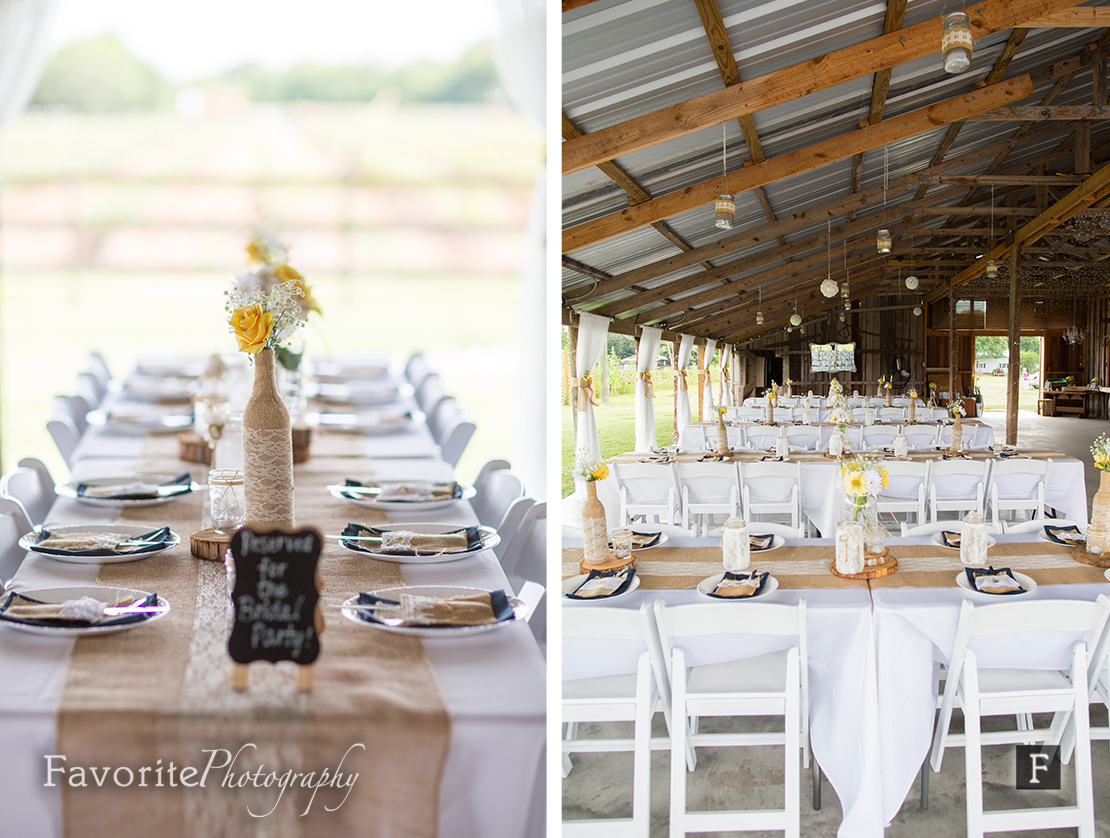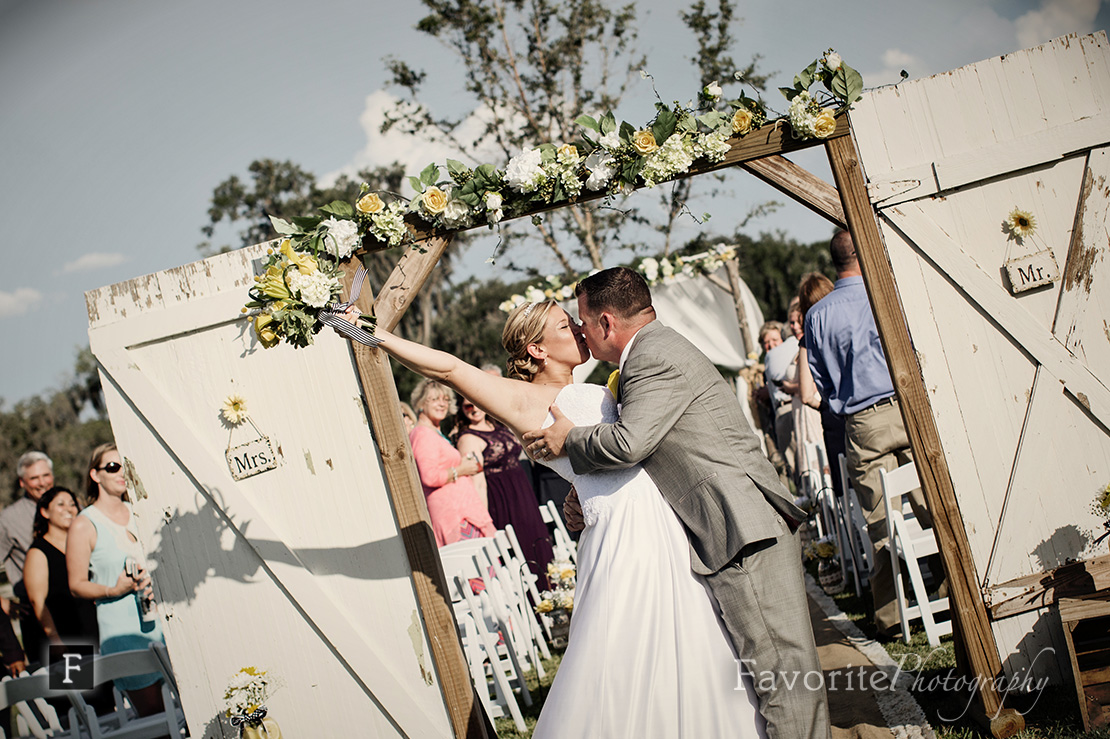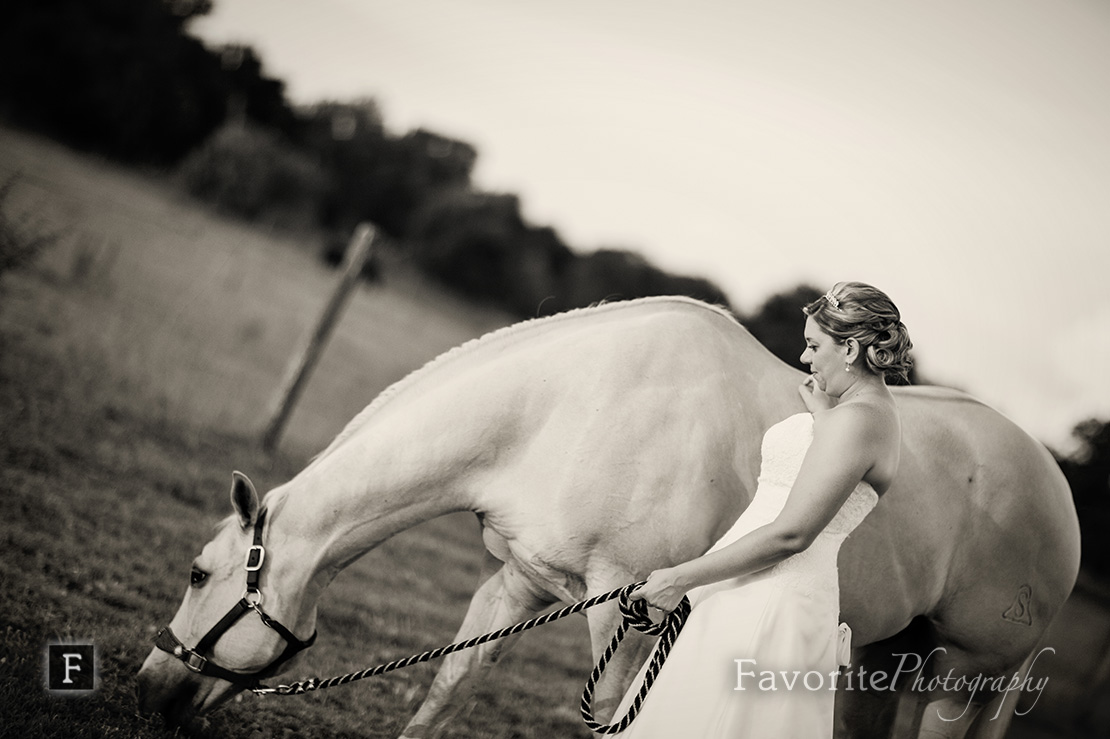 Tiffany's 5-star photography review on WeddingWire was simply put and down-to-earth (just like this great couple), "Easy & pleasant to work with. Took a ton of engagement photos and even more wedding photos! All pictures were great, made it hard to choose favorites! Great 'problem' to have." And on our Favorite Photography Facebook page posted, "Karen traveled 3 hours to shoot my wedding. My pics are posted and there a SOOO many good ones, my family, friends, husband & I, can't decide which is our favorite! I seriously love them all! I've been reliving the day and the pictures bring a smile to my face each time I scroll through! Great job Karen!"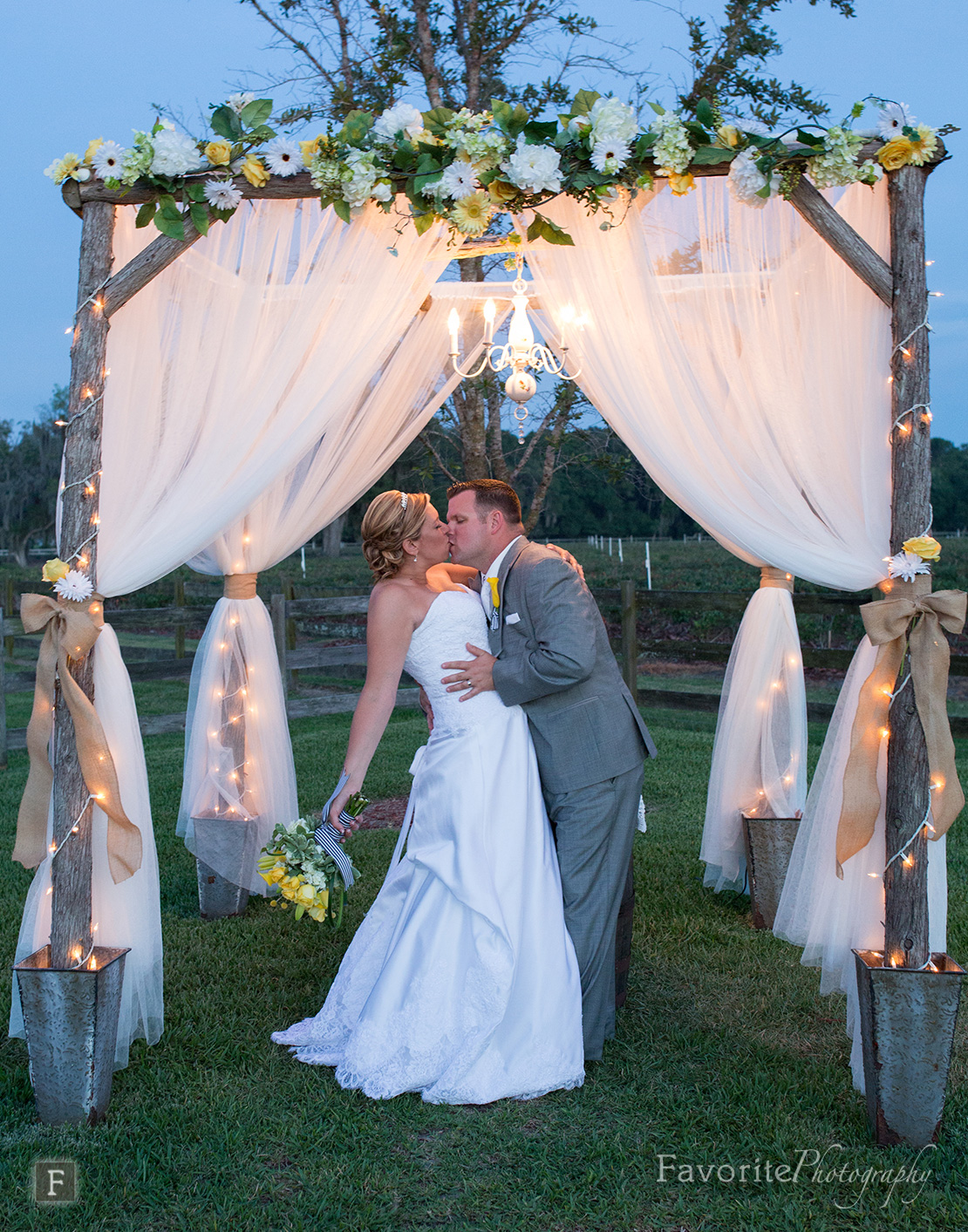 Karen Favorite, Photographer
©Favorite Studios, Inc | Favorite Photography and Video