Photo Posts of September, 2013
I can't stop smiling every time I look through the Taylor family photo session. They are such an adorable, happy family and their smiles are contagious! Mitch and Melissa are blessed with an amazing family and two great kids.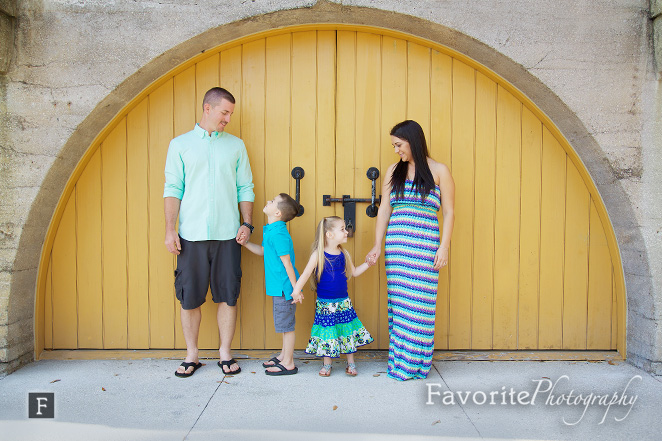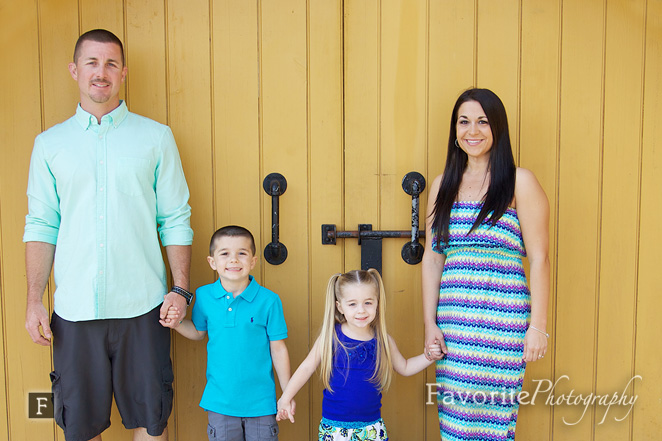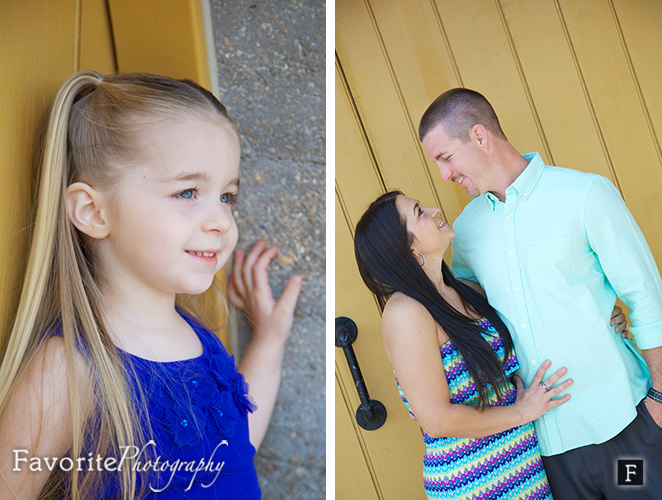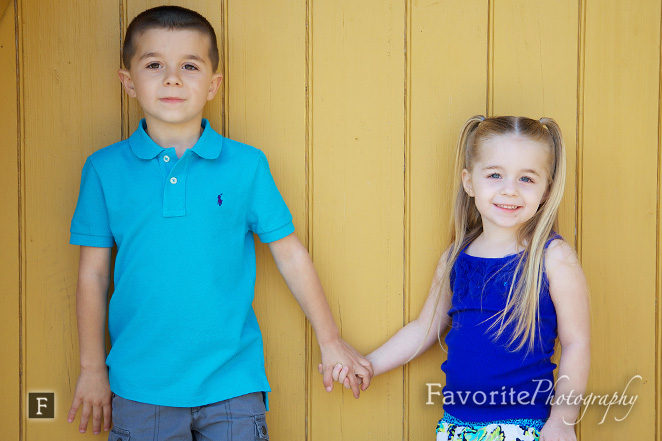 Every portrait session with Favorite Photography is original and different. There are so many wonderful moments we recall from every photo shoot. This one has a few that stand out. I'll never forget when the sweetest, cutest little three year old pushed her charming brother into the water fountain. Both kids were so shocked, but I think we can safely laugh about it now. I tell this story because, honestly, these two kids were truly well behaved and had a great time. When you have children (Jerry and I have three), you learn to expect the unexpected and roll with it. The Taylors dried themselves off and came back for round two with great aplomb. I love it!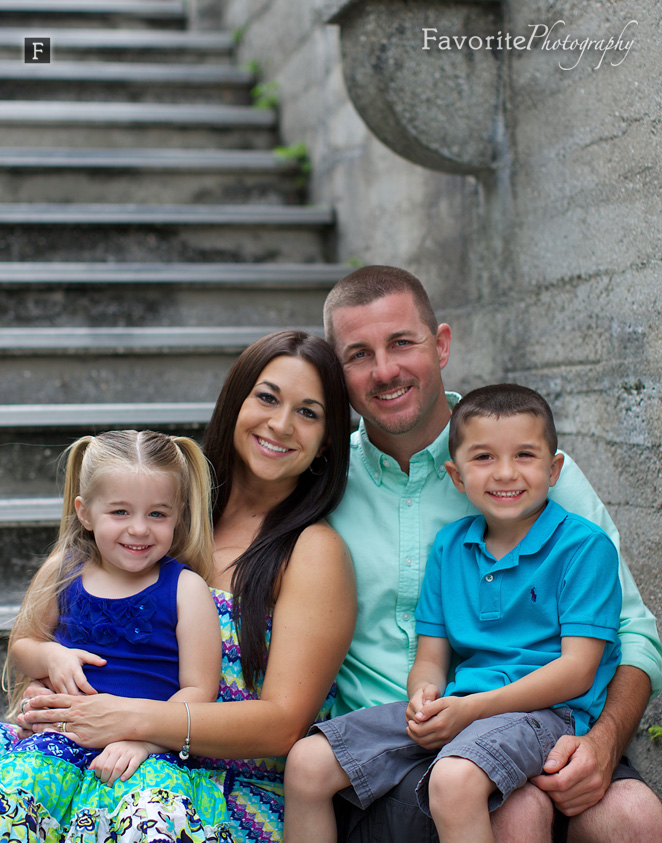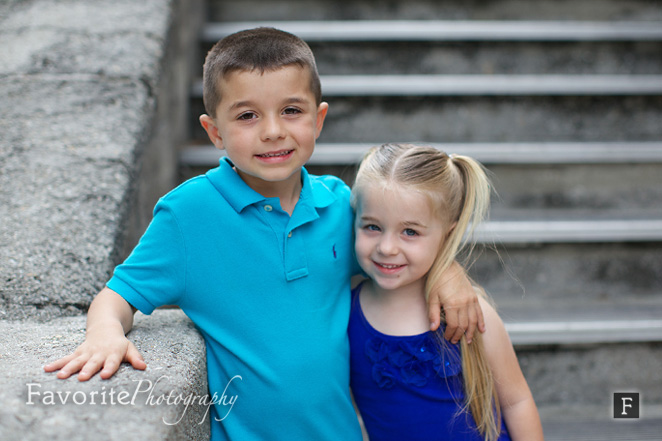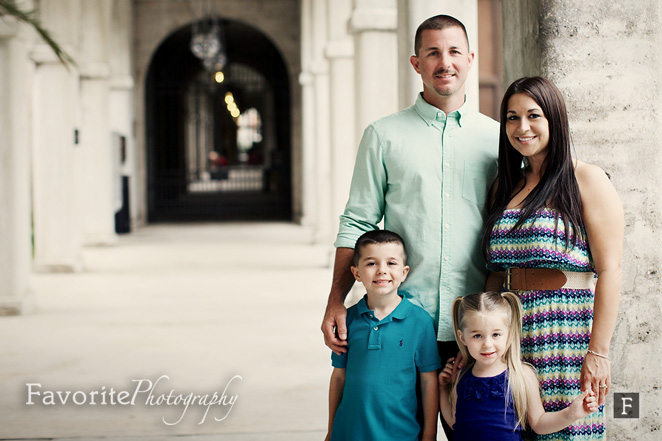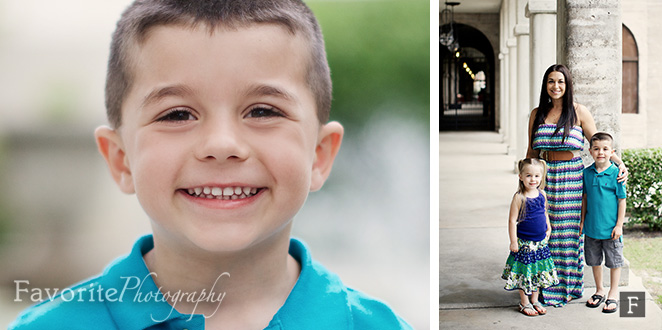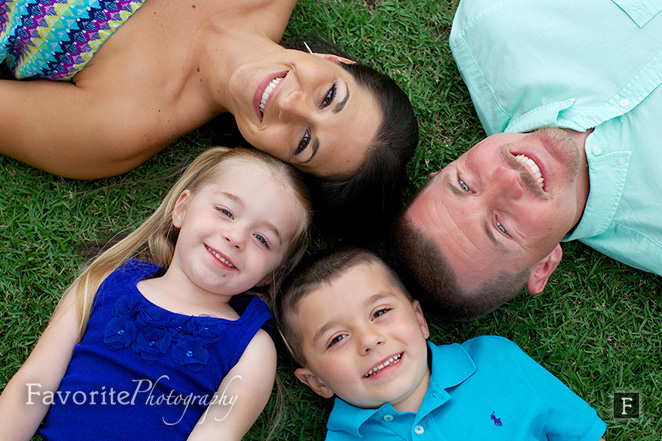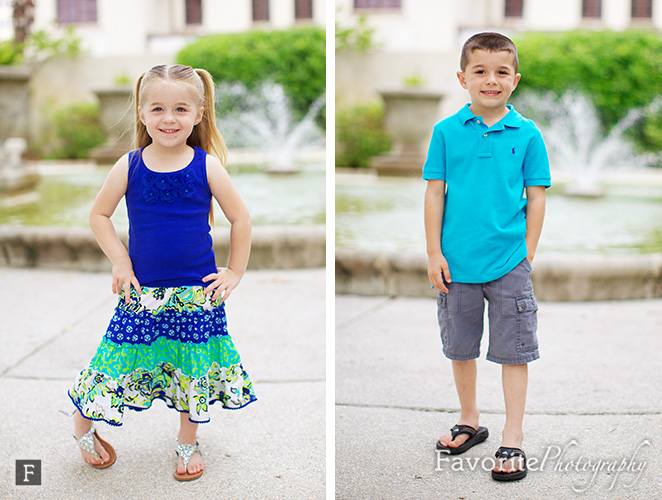 We enjoy photographing family portraits on location at our beautiful Florida beaches, but if you're
looking for something a little different, there's nothing better than
historic downtown Saint Augustine. There is an unlimited number of
unique and beautiful backgrounds all within walking distance.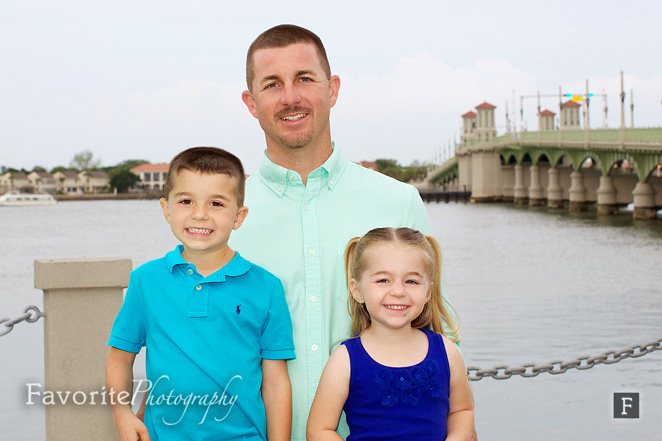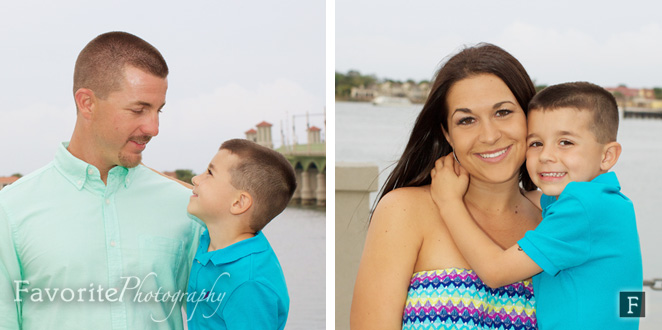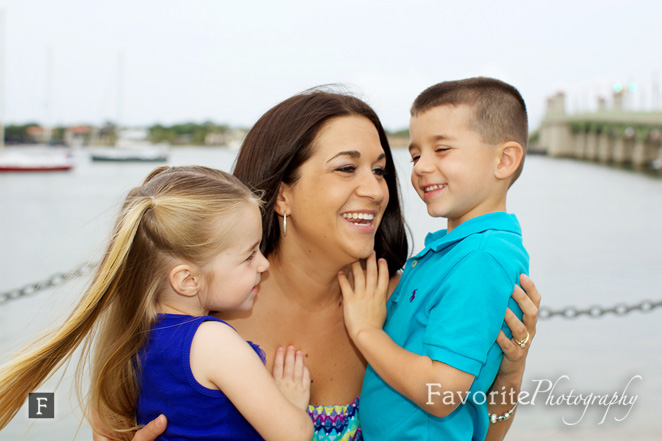 It was an honor to photograph the Taylor family, capturing the traditional posed photos along with the fun, candid moments. Our little photo journey started at The Lightner Museum and ended near the Bridge of Lions. Such a lovely day full of wonderful memories. Thank you!
Family Photographer – Karen Favorite, Favorite Photography
Justin and Melissa had a fabulous engagement session in St Augustine, Florida. Jerry had a great time photographing them around historic downtown and Vilano Beach.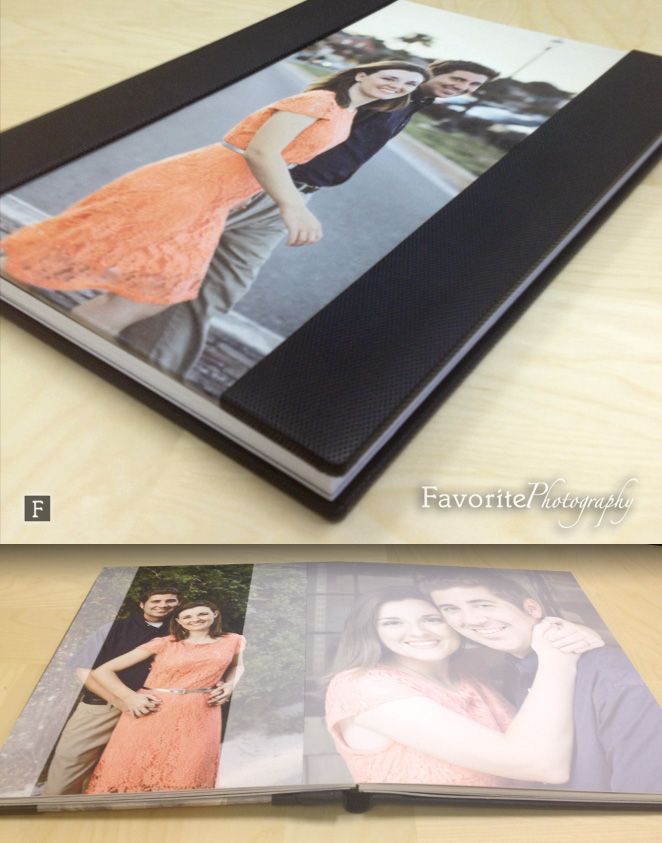 We designed a really cool signature guest book with some of their favorite pictures. These are some of the photo layouts used in the custom album which was a big hit at their wedding reception.