Spring is here and we're enjoying the perfect Florida weather right now. Many spring break vacationers flock to the First Coast to bask on our beautiful beaches and tour historic St. Augustine. It's a hot spot for families to get some peaceful rest and relaxation. We love meeting and photographing awesome families from around the country and even the world that come visit.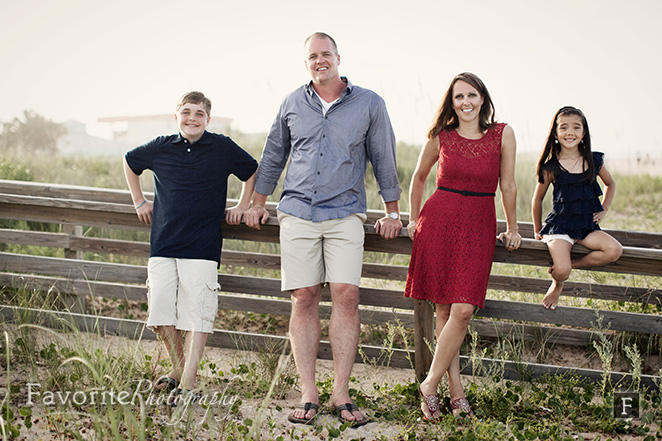 Though Florida is great year round! The Geier Family from Arizona visited last summer. They took advantage of the perfect opportunity to schedule a professional family portrait session.

Vilano Beach was a lovely backdrop for creating these family memories. I especially like how Jerry captured the love and togetherness with casual poses and candid moments. Our family photo sessions are always a lot of fun!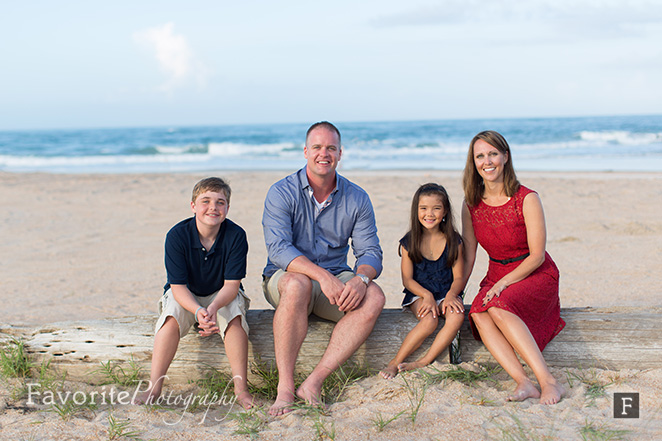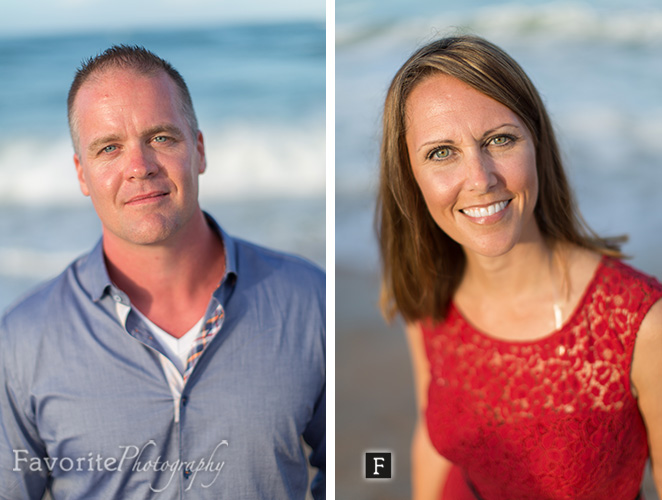 We also work very hard to photograph a variety of pictures, from individual shots to family groupings in a diversity of different poses, as well as the carefree lifestyle photos of truly unposed moments.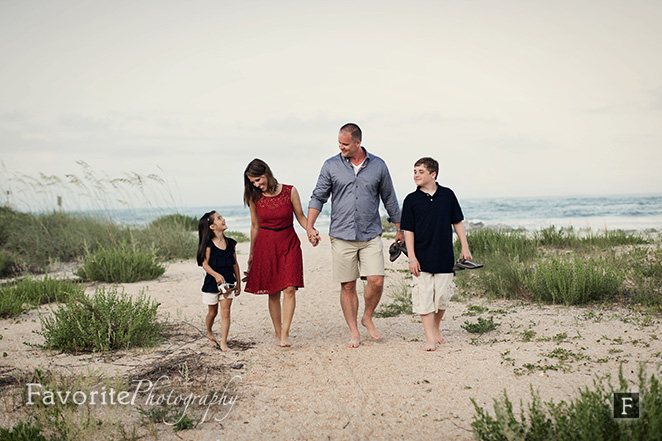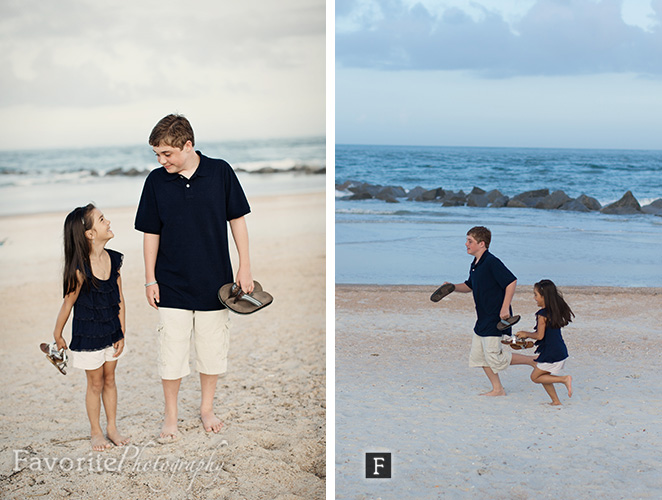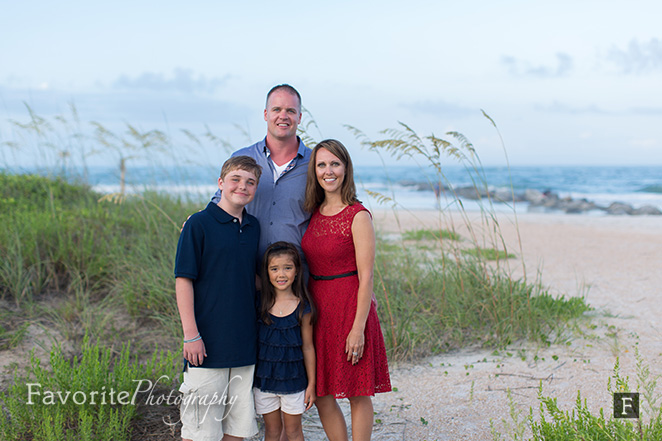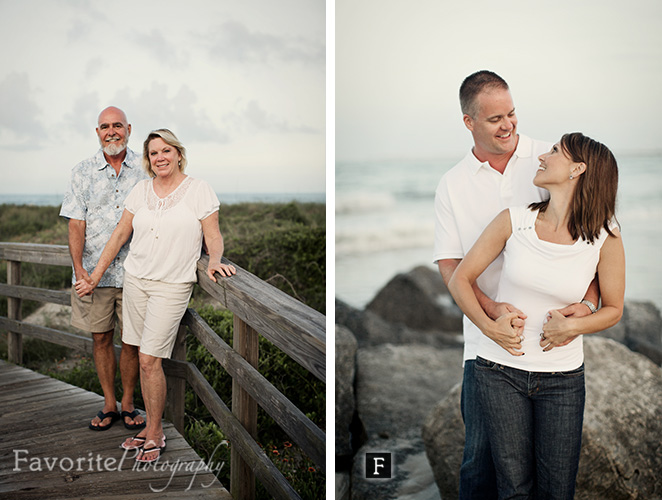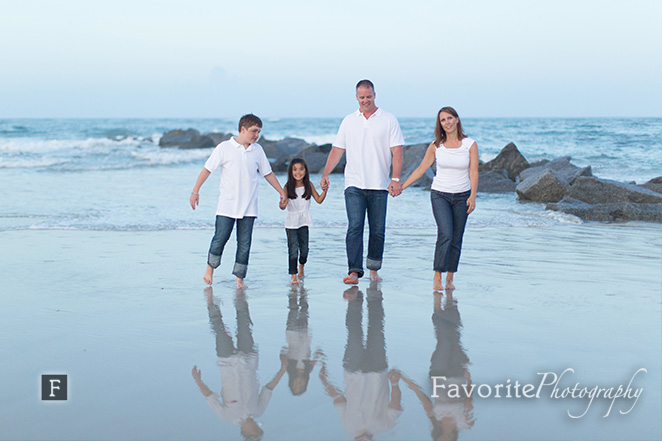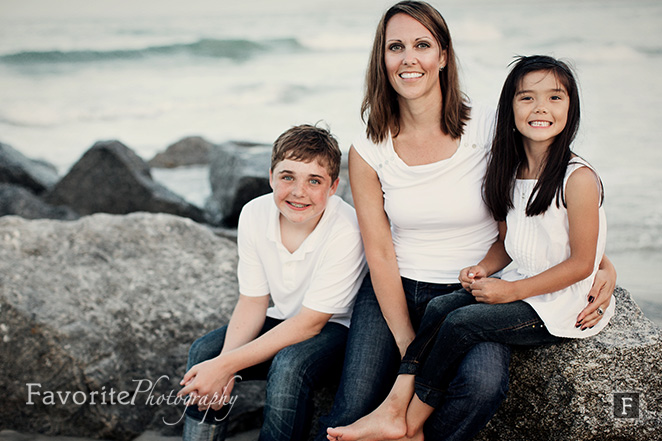 The Geier family loved their vacation photos and we hope they'll come back to visit again soon!


Photographer: Jerry Favorite
©Favorite Studios, Inc | Favorite Photography