Jerry had so much fun with Angela and Todd at their engagement session at Washington Oaks Gardens State Park. They are a wonderful couple who love to have fun together!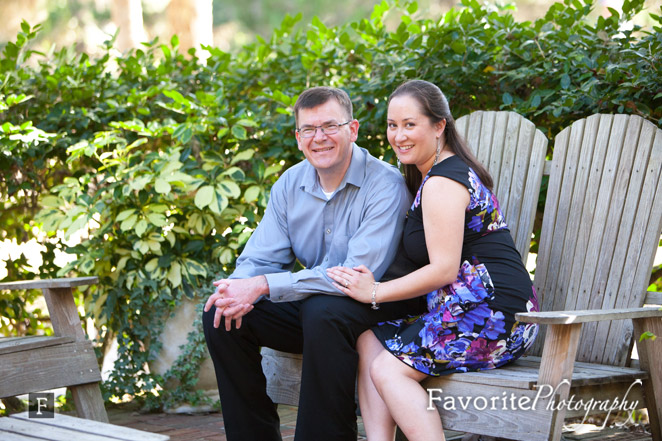 Just look at Angela's gorgeous smile! We loved how much they laughed together.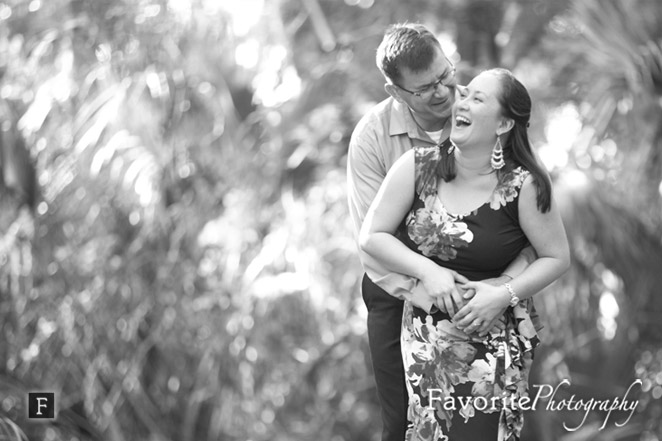 Nestled between the Atlantic Ocean and Matanzas River, Washington Oaks makes such a beautiful location for engagement pictures. The colors of nature are always amazing, especially within this coastal hammock filled with majestic live oak trees, flower gardens, exotic vegetation, and lovely footpaths!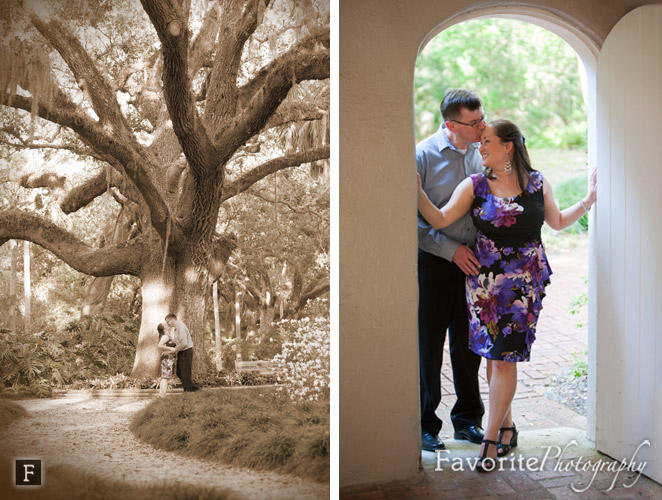 We then headed to the beach side of the park to wrap up the engagement session with a breathtaking background of coquina rocks and crashing waves. There's nothing like looking out on the ocean and thinking about the possibilities of your life together!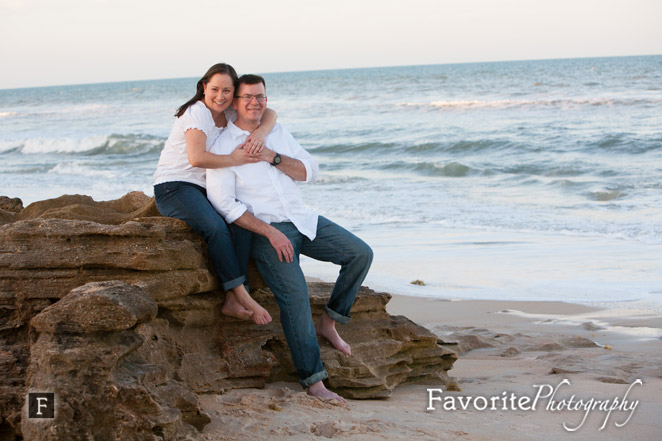 Location – Washington Oaks Gardens State Park, Palm Coast
Friends of Washington Oaks Gardens State Park