St Augustine Beach Photographers | Jerry and Karen Favorite | Favorite Studios Inc | Photography + Cinematography
Every summer we get fabulous families traveling from all over the country (and even "locals") that enjoy vacationing in St. Augustine. They take advantage of our beautiful beaches, relaxing atmosphere and just good old "family time". These are the moments we love be your favorite St Augustine Beach photographers!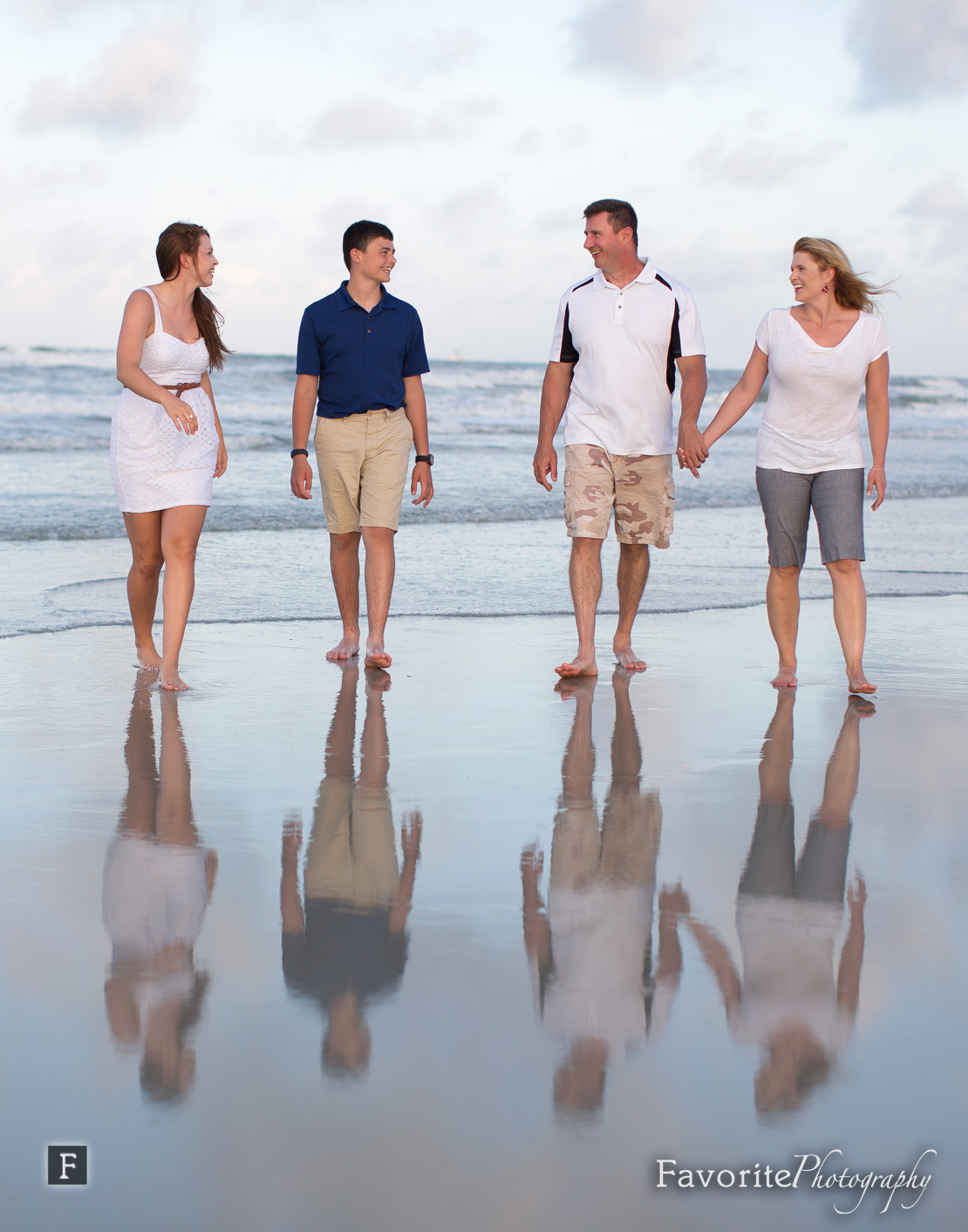 Jerry had the pleasure to photograph the wonderful Teubers and their extended family during their vacation when everyone was able to get together for some R&R. It was the perfect opportunity for a great family portrait session.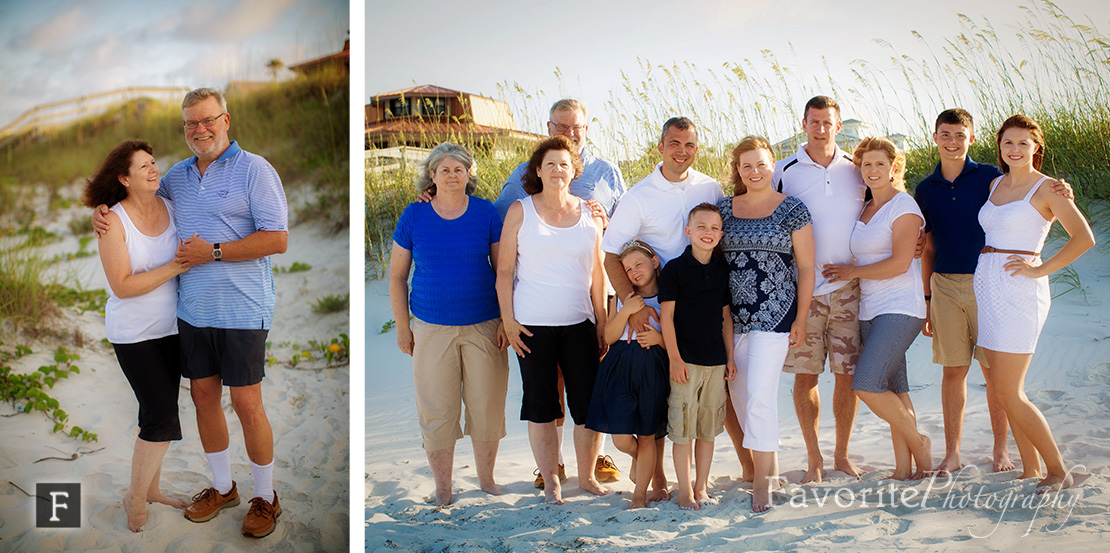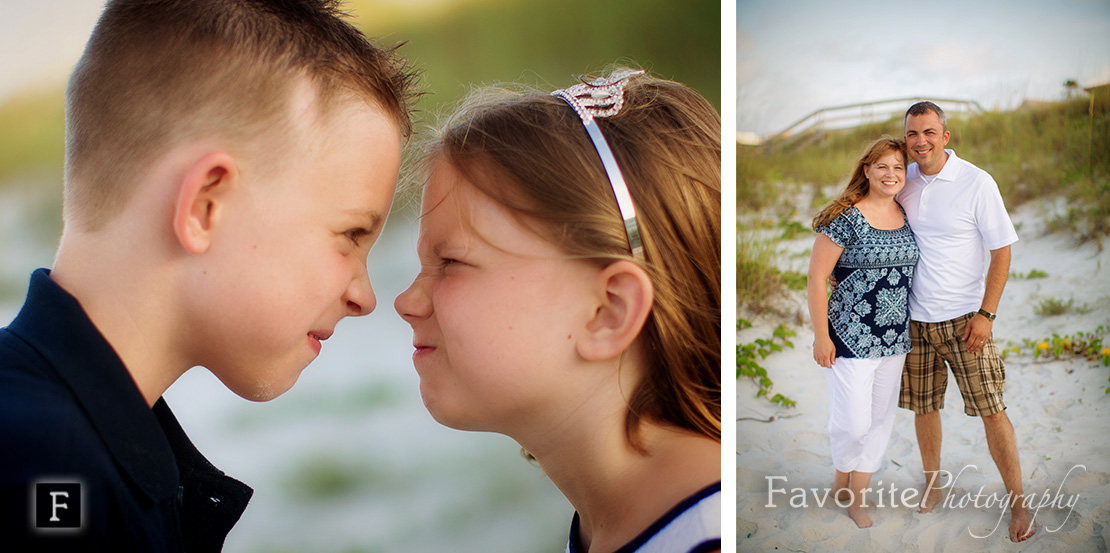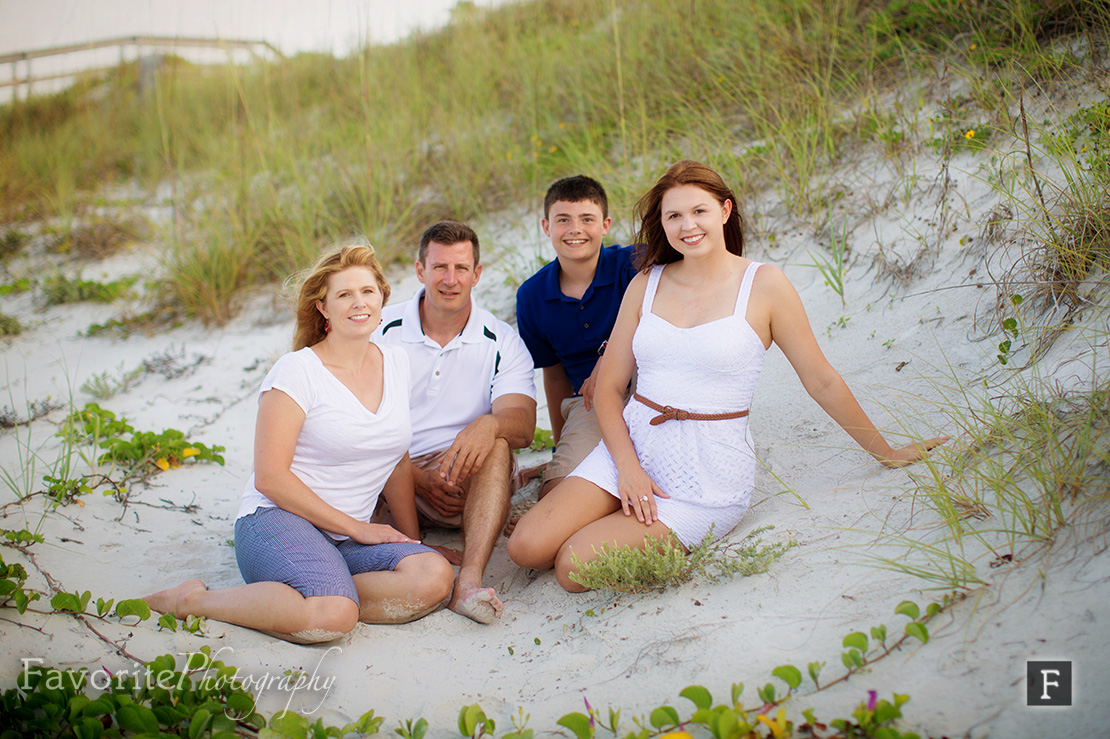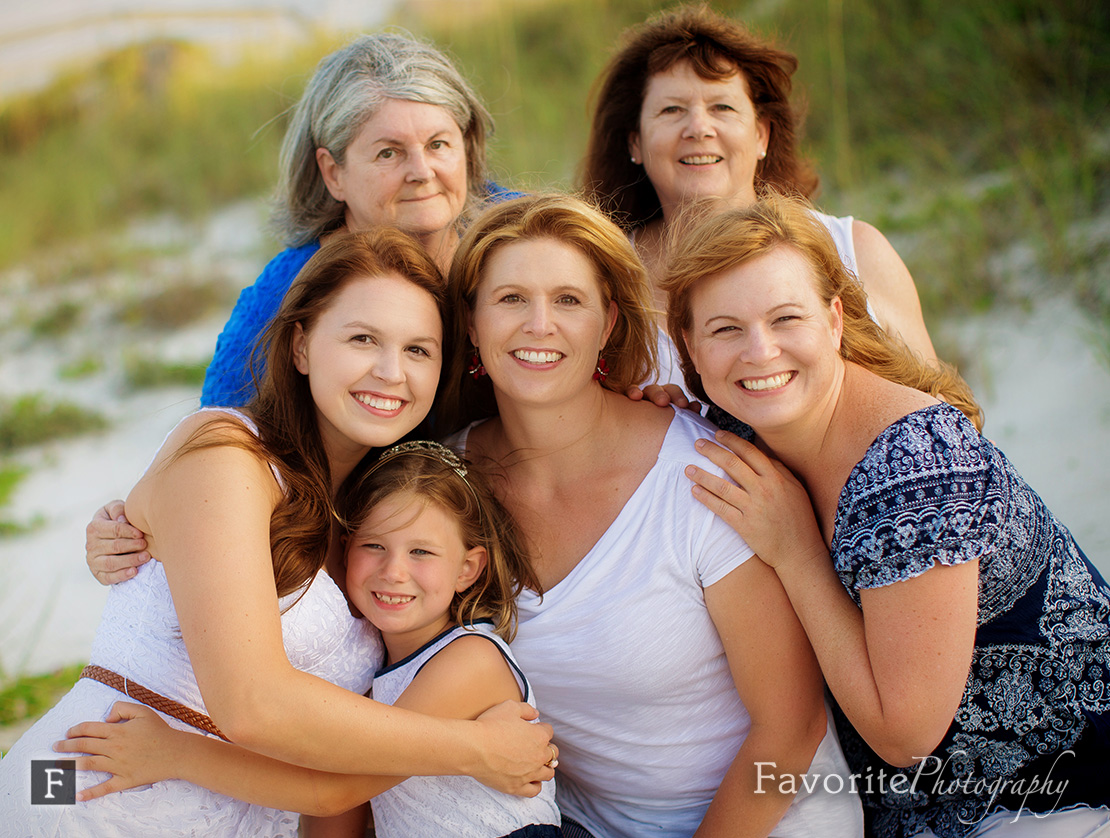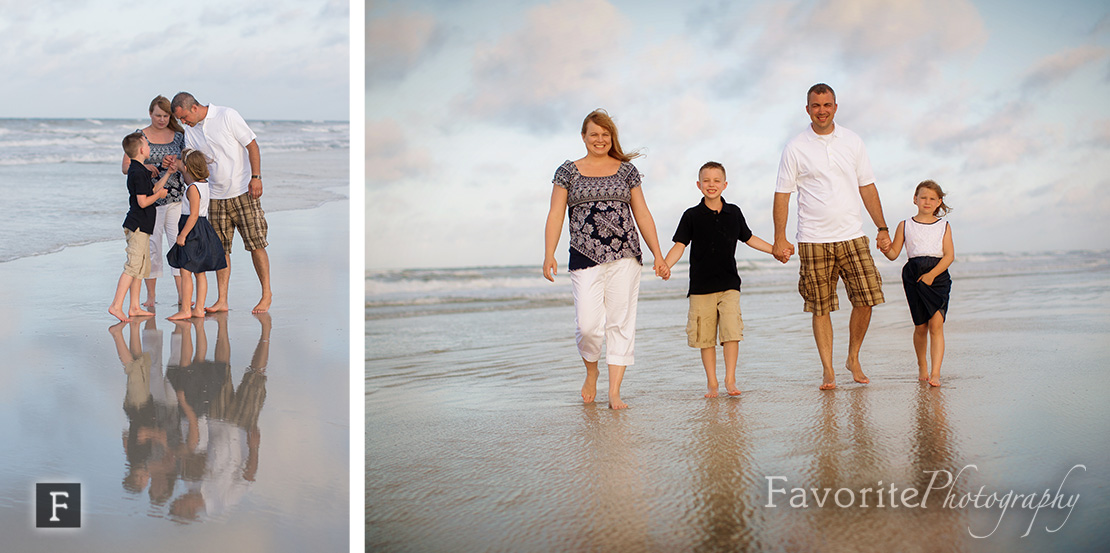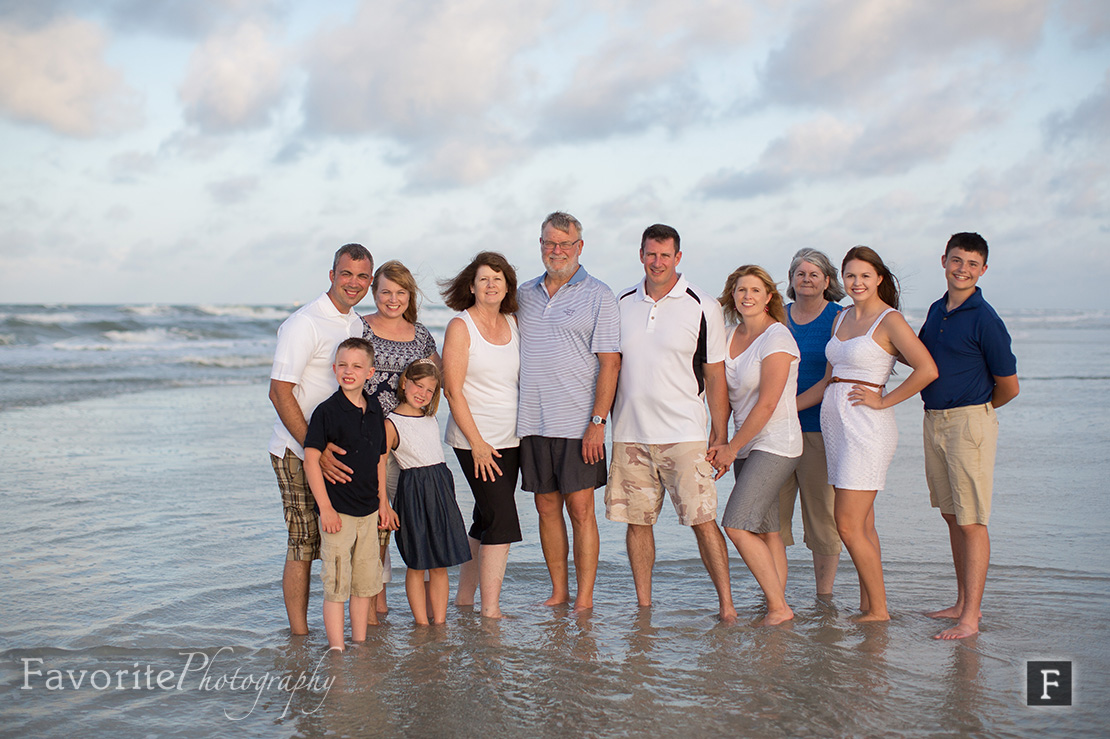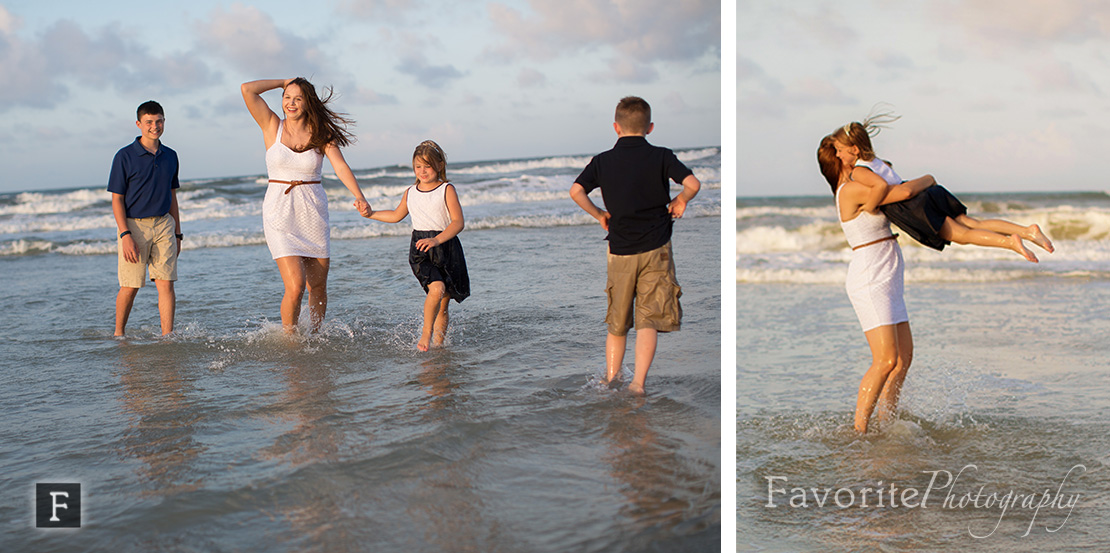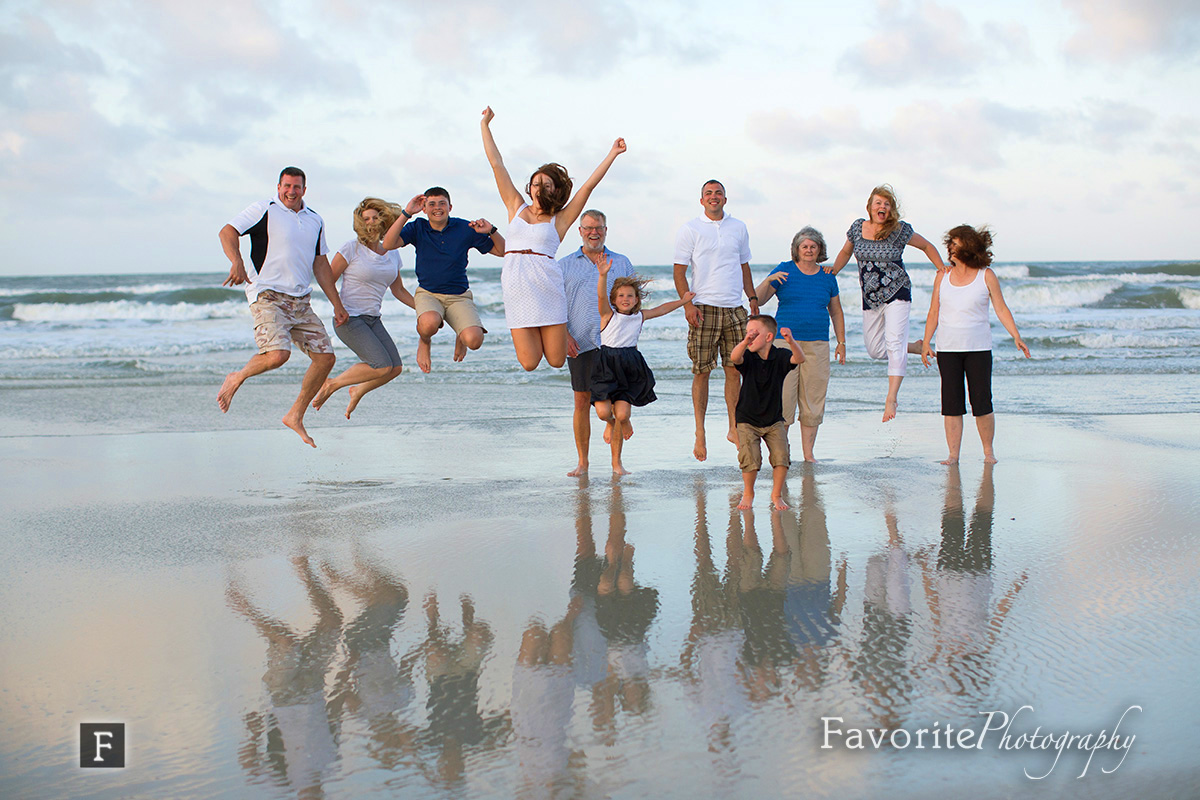 St Augustine Family Photographers
©Favorite Studios, Inc | Favorite Photography + Cinematography