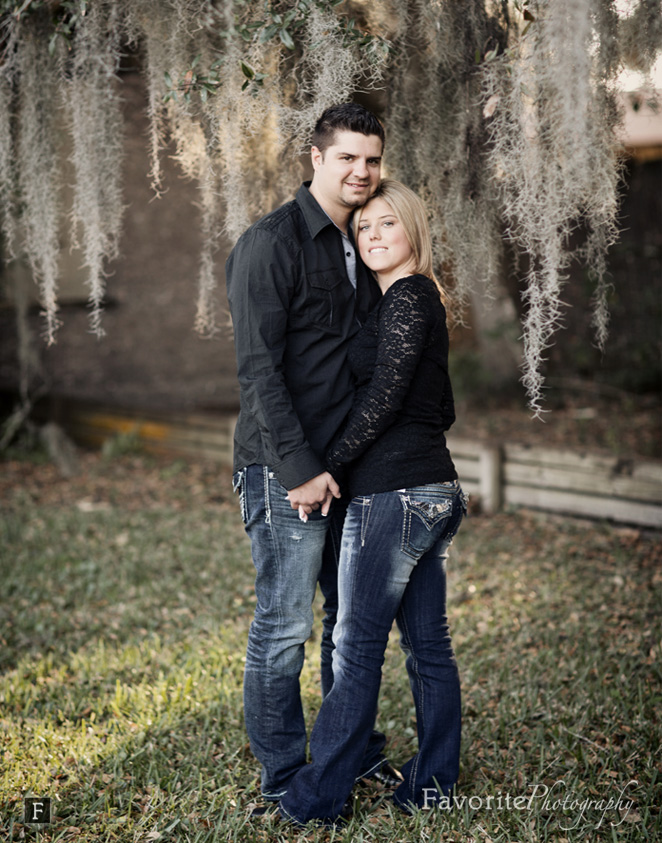 Jerry had a fun engagement session with Holly and Daniel in St. Augustine. They went on a mini-tour of some of our favorite spots in St. Augustine for photos.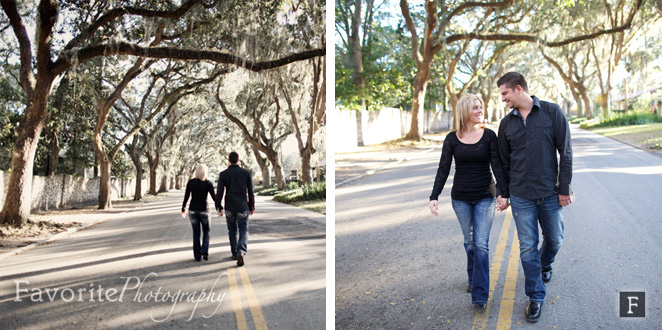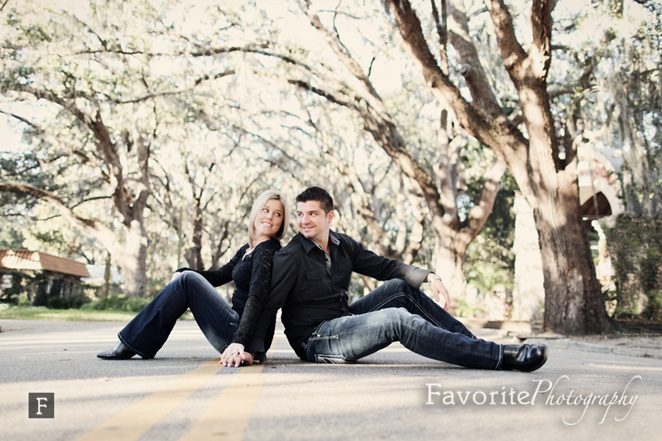 Isn't this path just beautiful? We love the trees with the Spanish moss hanging, giving a true Southern feel to photos. Holly and Daniel couldn't stop holding hands and smiling. We absolutely love this time in a couple's life together.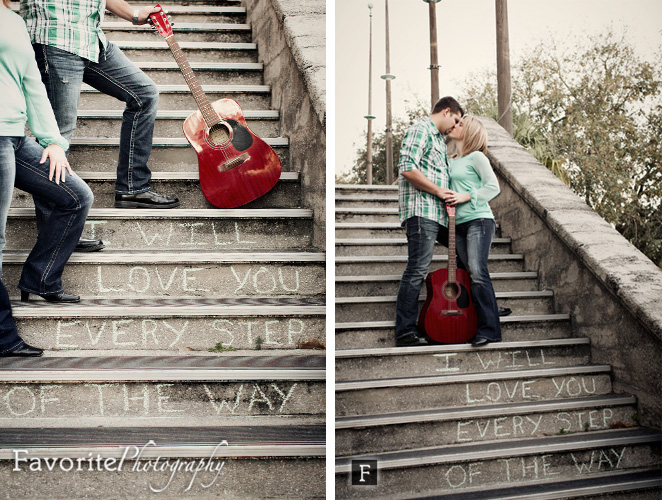 A perfect sentiment for a couple about to be married. Daniel serenaded Holly with his guitar, which is something she really loves.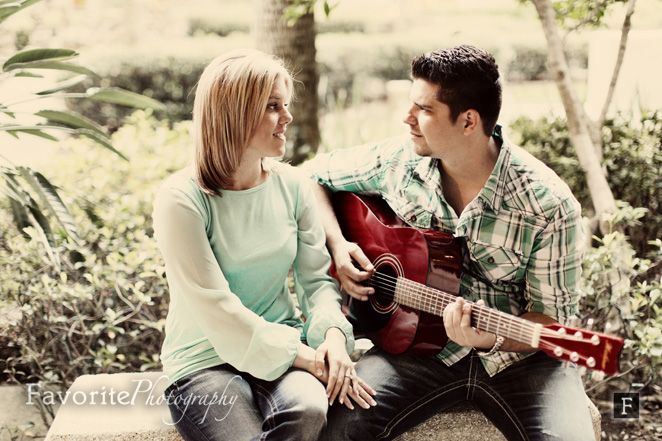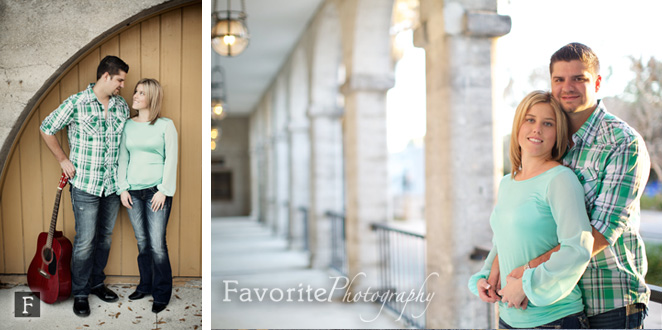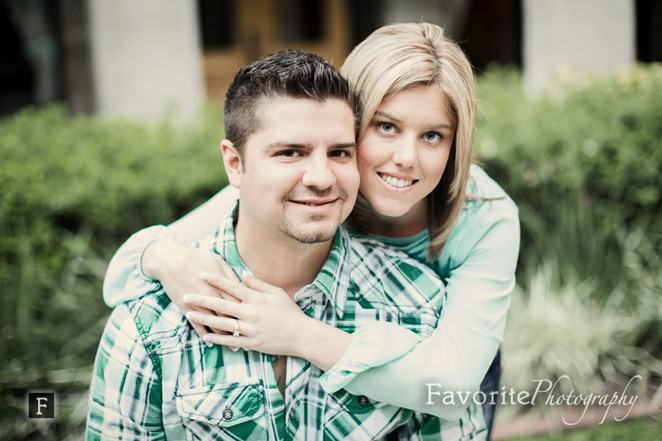 Holly did a great job coordinating their wardrobe for the engagement session, giving them complimentary colors and styles. She looked gorgeous in this cool sea foam top.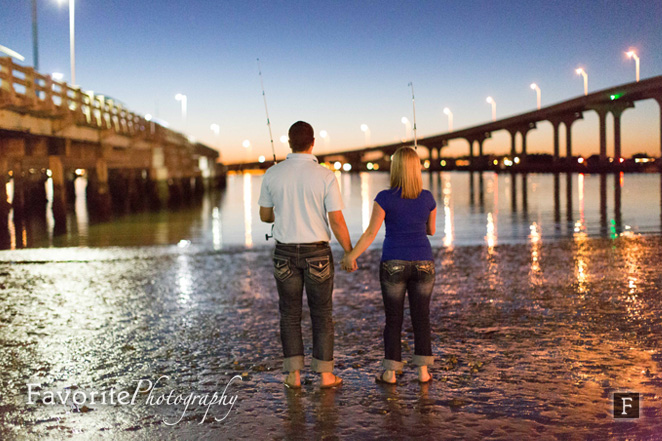 We wrapped up the engagement session with one of Holly and Daniel's favorite activities – fishing! The sweet couple enjoys spending time on the water and we live in the perfect place for that!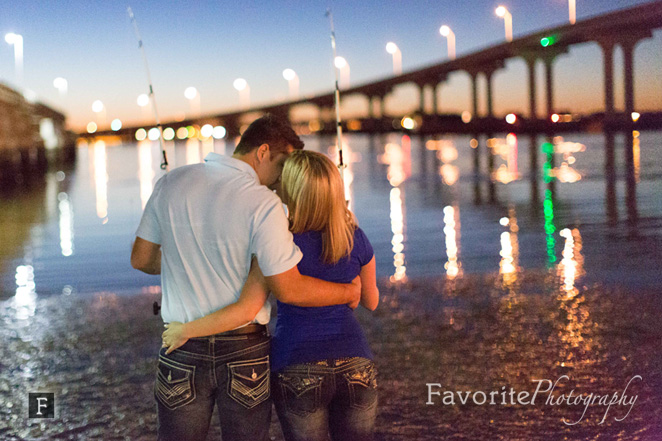 A kiss to end the evening is our favorite!


Jerry also created a fusion video of their engagement session. We hope you enjoy it as much as we do!
Thank you for including us in your special life moments, Holly and Daniel, we can't wait til your wedding!
Photography: Favorite Photography